Mink Lashes Vs. Silk Lashes: Which One Is Better For You?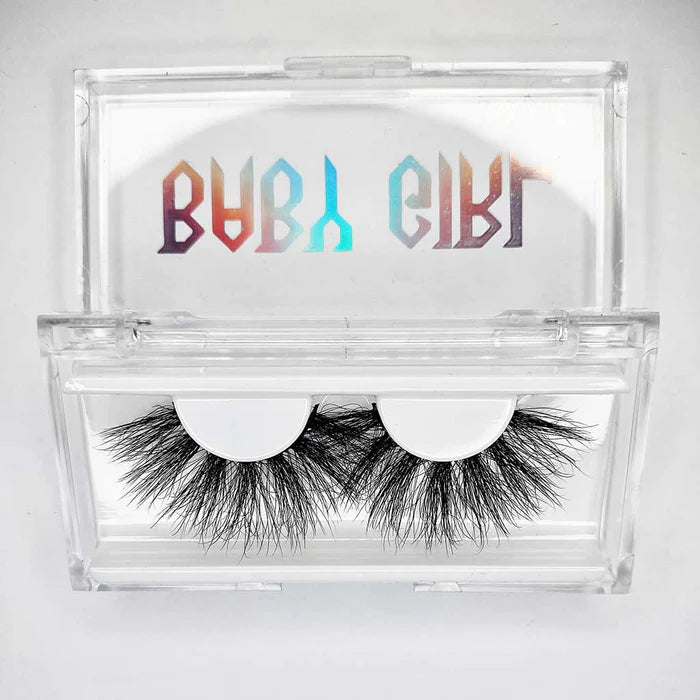 Eyelashes can make the difference between a natural and dramatic look. For those who want to go with a more bold look, mink lashes are usually the best choice. They are made from the hair of Arctic minks, which is known for its soft and luxurious texture. Silk lashes are great for those who want a more moderate look. Silk lashes are made from silk threads that are hand-braided and then cut into small pieces to form each lash. Although these two types of lashes seem like they would be very different, there is actually not much of a difference in terms of their quality and durability. 
Mink lashes
Mink lashes are from minks, which are generally more expensive when it comes to extensions but strip lashes are the same price. Silk lashes on the other hand are the cheapest and are available at a variety of beauty stores. These lashes are usually from China and are also usually not of very high quality. Mink lashes usually have a smooth texture and tend to be the fluffiest lashes. 
Silk lashes on the other hand need to be combed through them. Silk lashes usually have a loose, curled shape. These lashes can fit neatly over your top or bottom eyelashes. However, you will have to make sure that they don't snag on your clothing. Silk lashes also need to be used in sequence. They will only extend beyond the base of your top lashes when you have two strands running through them.
Silk lashes
Silk lashes are constructed from silk thread, while mink lashes are made from hair. Silk thread can be found at many beauty supply stores or you can order them online.
Compared to other types of eyelashes, mink and silk lashes are the most luxurious, comfortable, and durable. Silk lashes are always stronger and denser than mink lashes because they are made from a different type of material but they give you a flat 2d look. Also, stay away from any heat as they will singe.
Most of the time these are synthetic lashes and can give people allergic reactions so be careful when wearing a new style of lashes and put them on your arm and wait to see if your skin goes red.
The difference between the two
The type of mascara you choose depends on how much you want your eyelashes to stand out. Silk lashes tend to be a bit shorter and thicker, so they provide a softer look. They are also more delicate and may break more easily. However, they are easier to take care of than mink lashes and they are perfect for everyday wear.
The material that is used for mink lashes does have a special characteristic. It allows for different types of colors to be added to your lashes and can also increase their length. Mink lashes are usually available in black or brown but some are also available in pink, blue, or even green. This makes them perfect for those who have blue eyes and want their eyelashes to stand out. Also, both mink and silk lash lashes are semi-permanent.
Which one is better for you?
The differences between mink and silk lashes are more a matter of personal preference than a difference in appearance. Although they can be used to create different looks, they are both very soft and durable, and they are easy to maintain. If you are ready to invest in a brand new set of lashes, Mink Lashes are probably the best choice.
The quality and luxurious feel of these lashes is unparalleled. Mink Lashes are also great for someone who prefers to go with an edgier, more mature look. The silk lash for someone who wants to make a softer, more natural look is ideal. However, because silk tends to be a little thinner, they tend to flake off a lot more easily.
Conclusion
If you are interested in getting a different style of the Mink Lash, you can choose between an 18mm or a 22mm Mink Lash. However, if you are not too worried about the quality, you can go with the budget option.