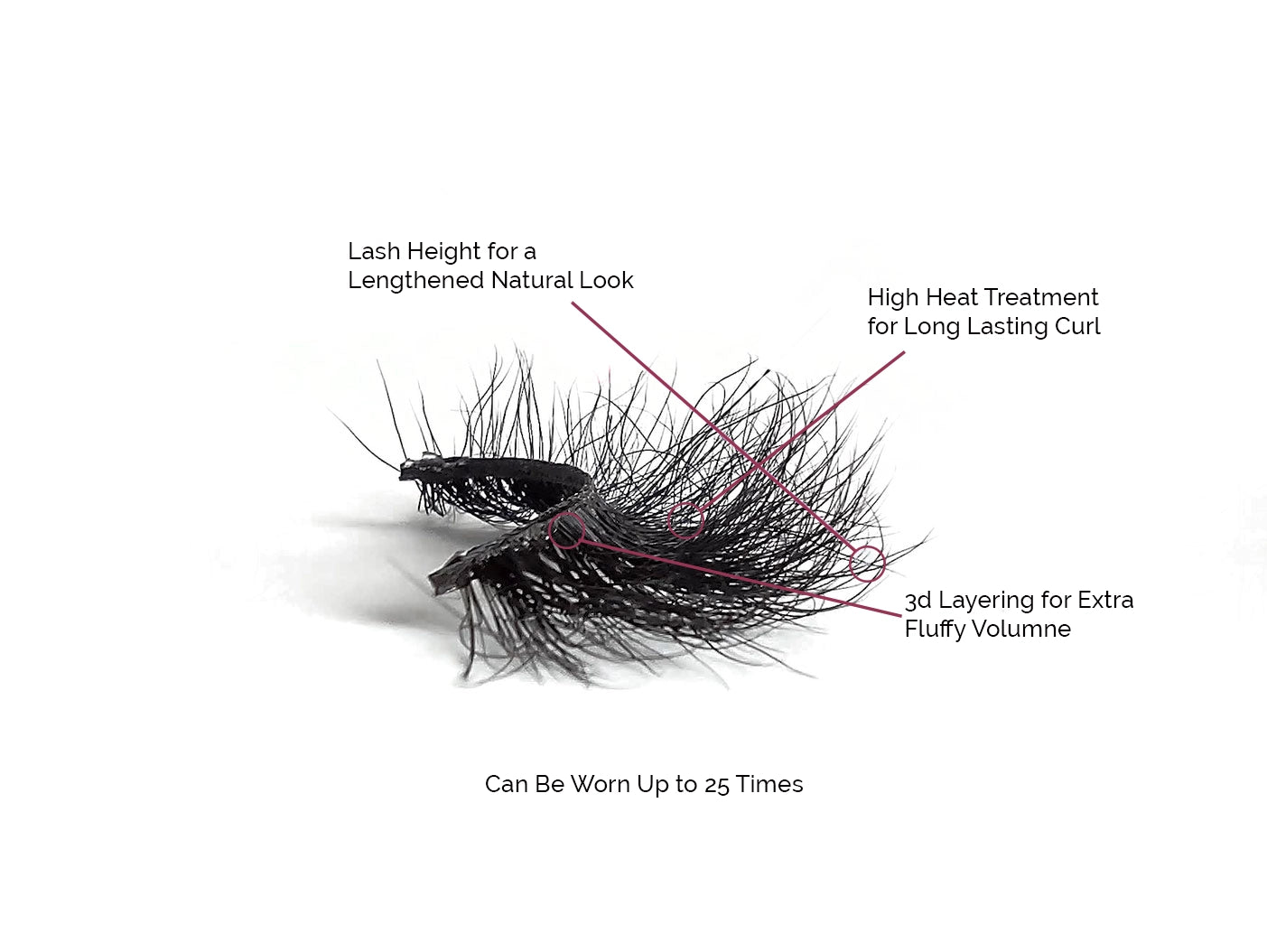 Leida Lash
About Us
Leida Lash is home based in Logan, Utah.
We strive for a brand that helps different personalities Shine through with different lash styles for different Moods!
Creating a lash line that provides Comfortable, Durable, High Quality lashes is a top priority. Leida Lash products are designed to feel lightweight and fitting for every eye shape.
We are confident in the Quality & customer service we provide.
As Leida Lash continues to expand you will continue to see the Quality coming through! Sign up to our SMS Notification squad for the Best deals on the best Luxurious Lashes!