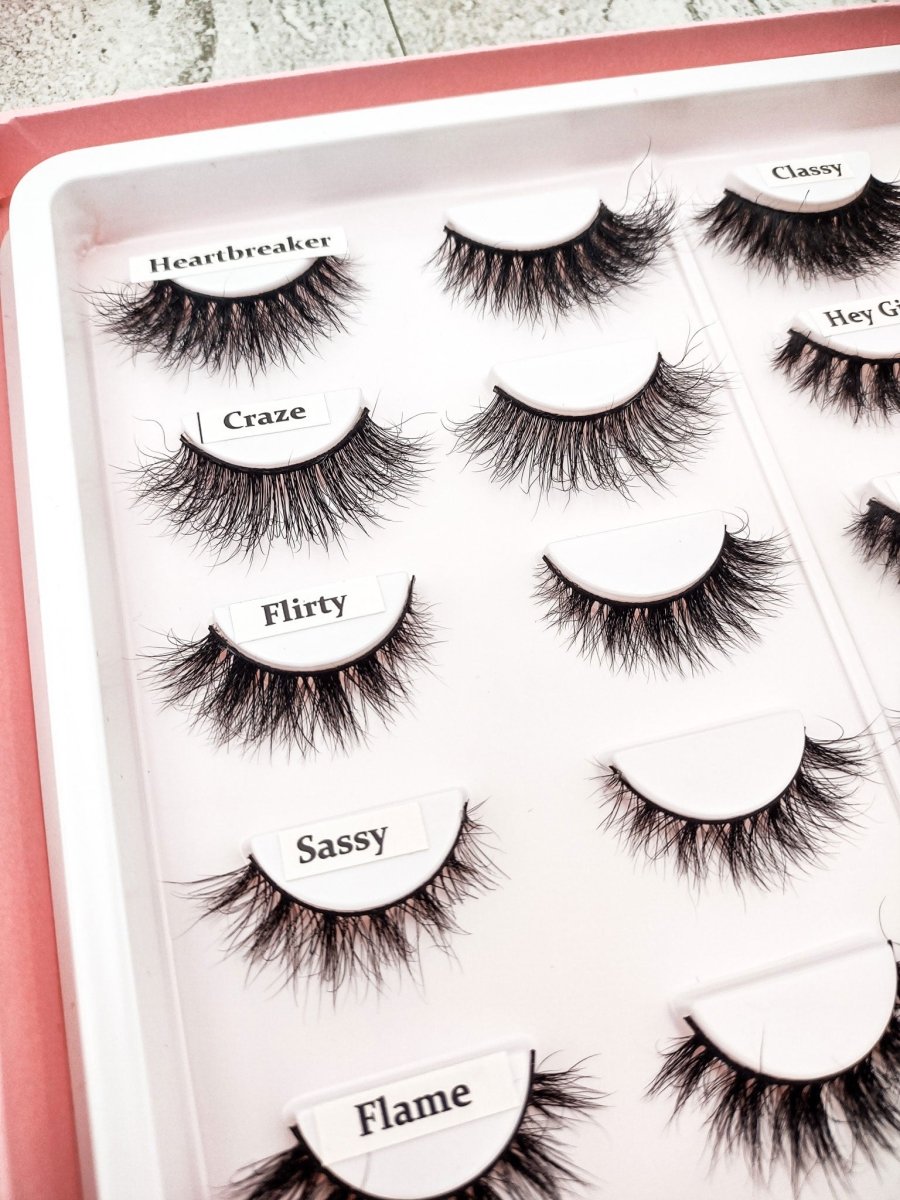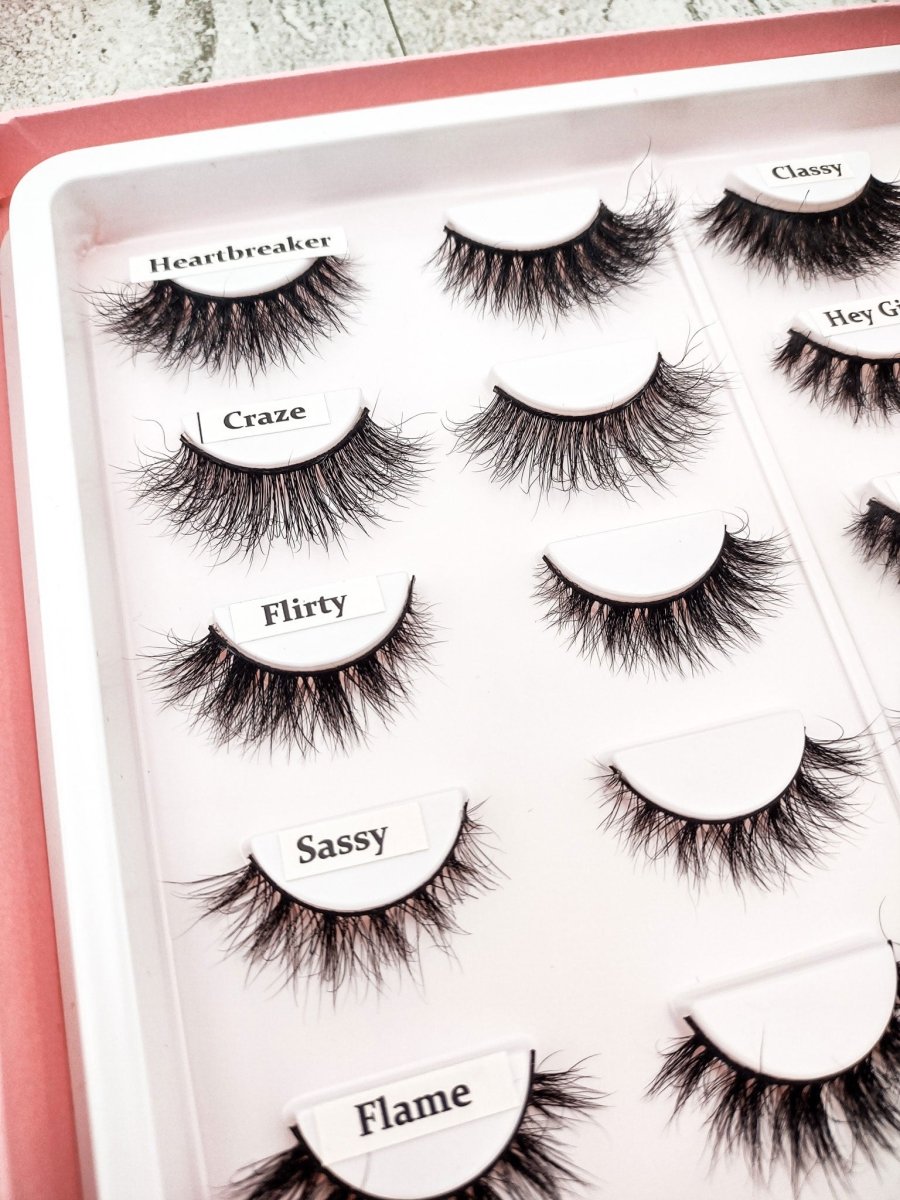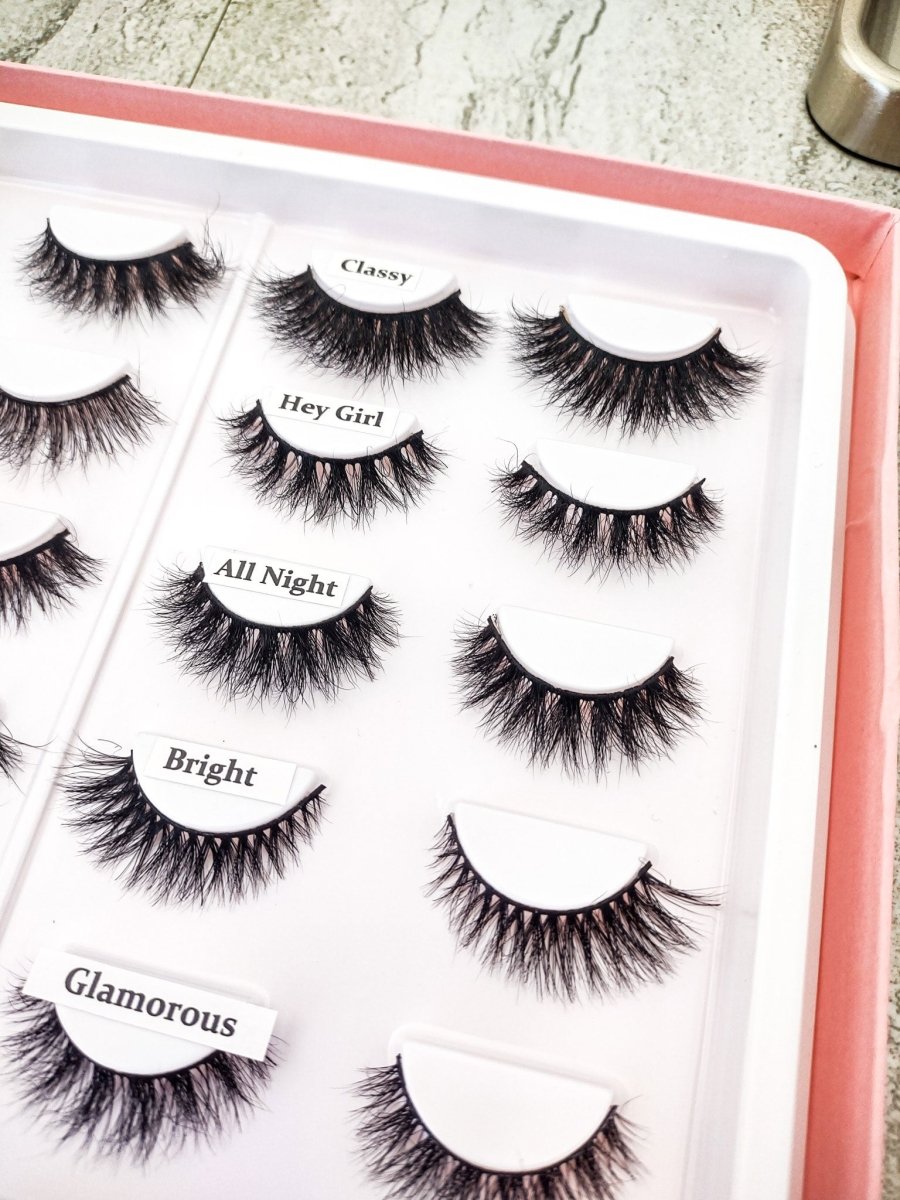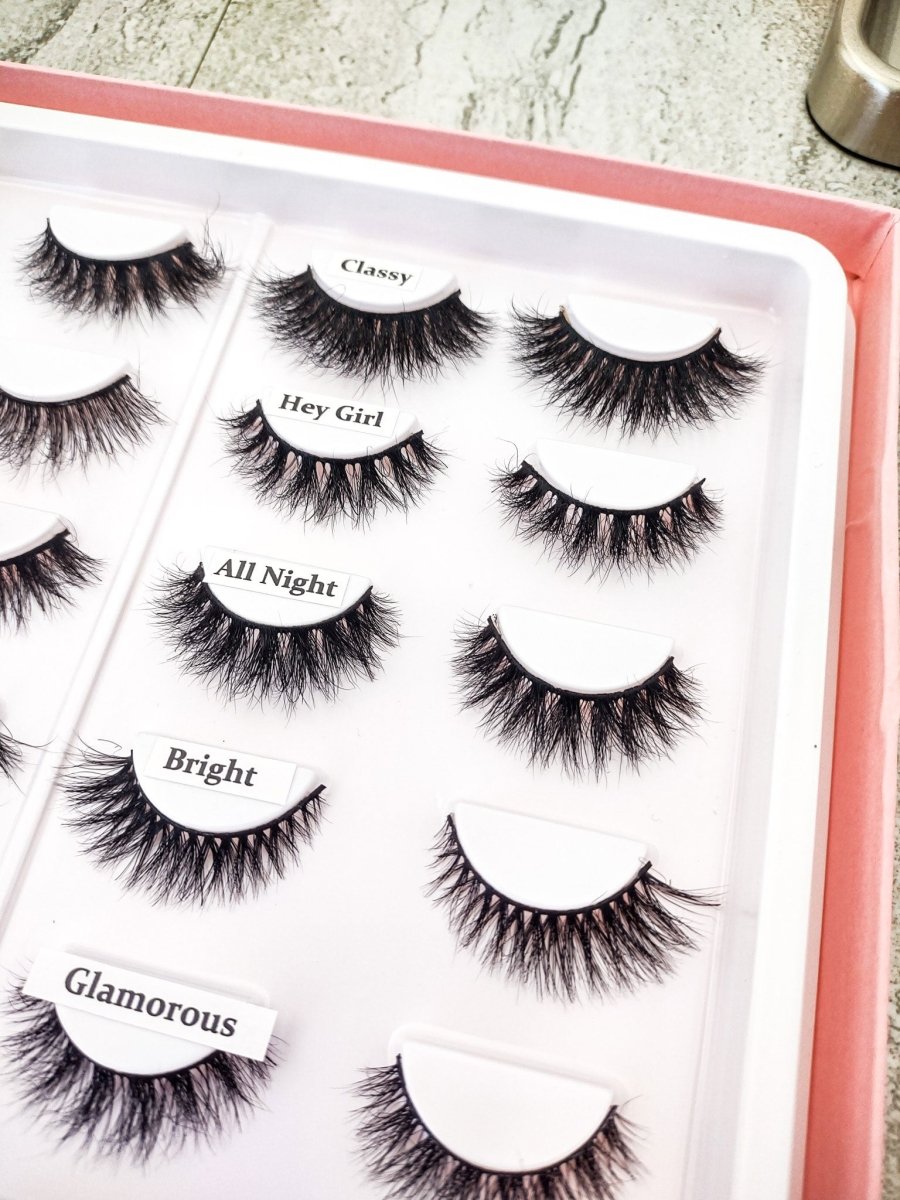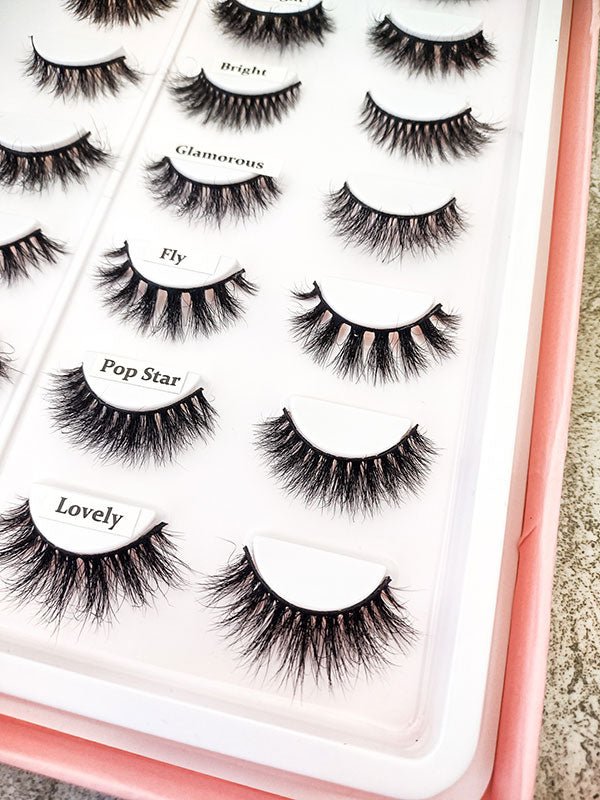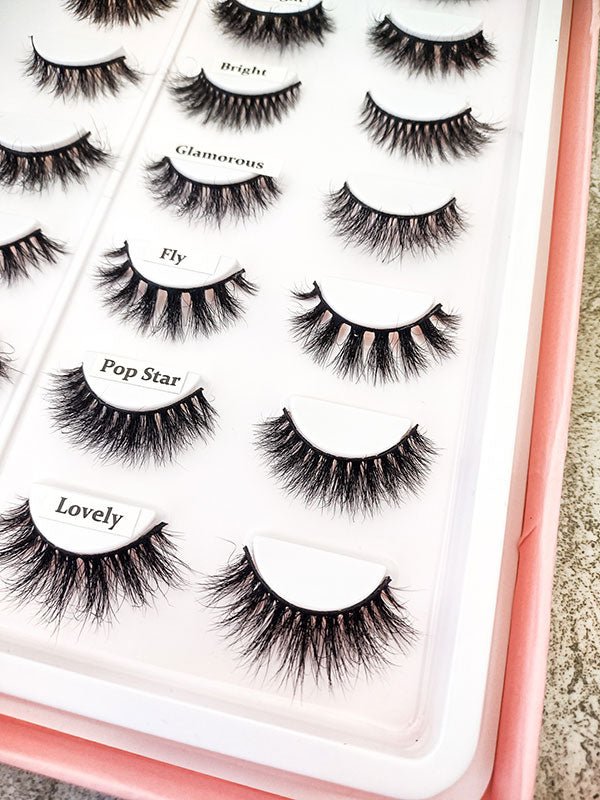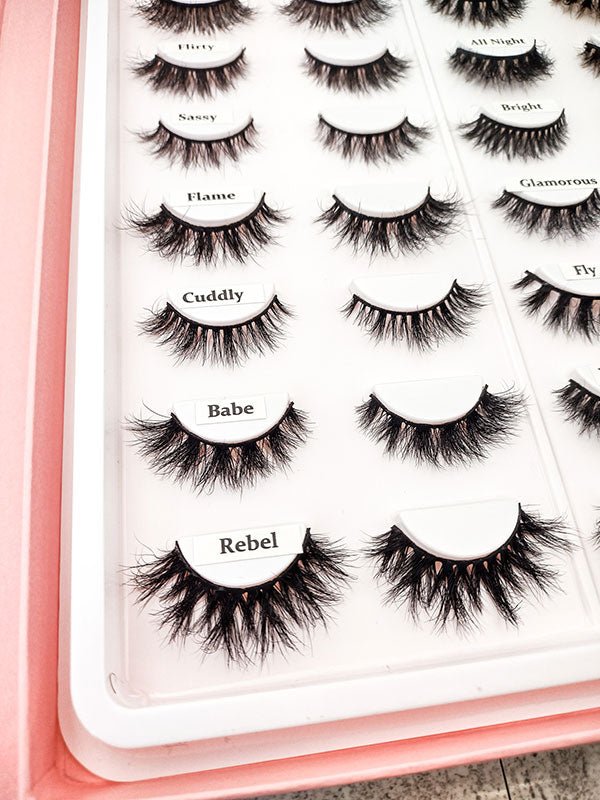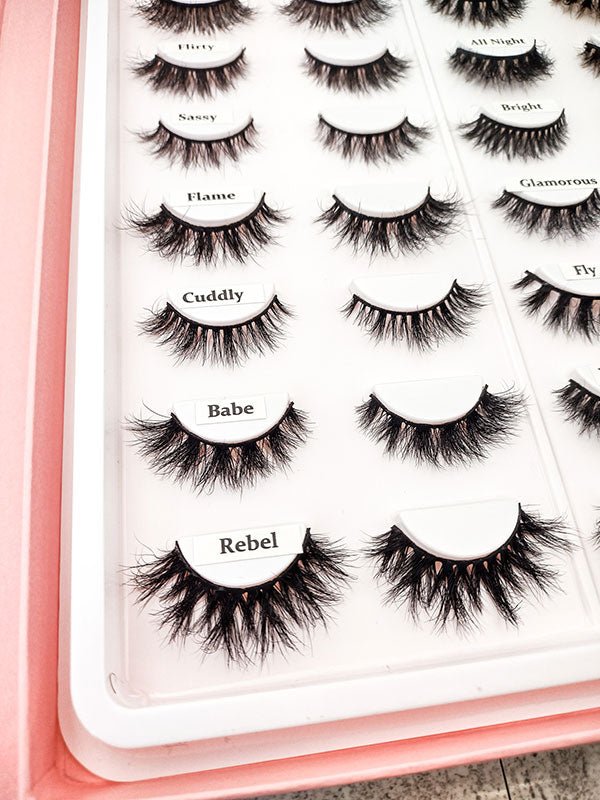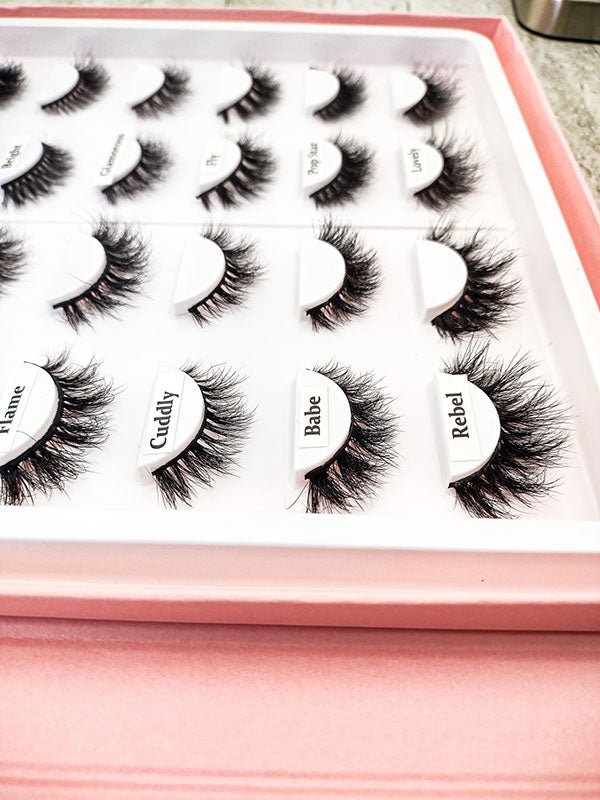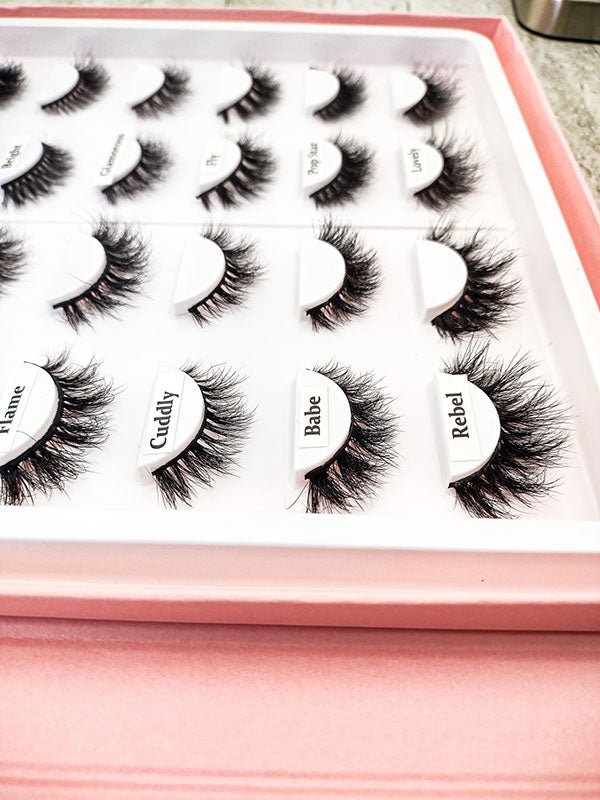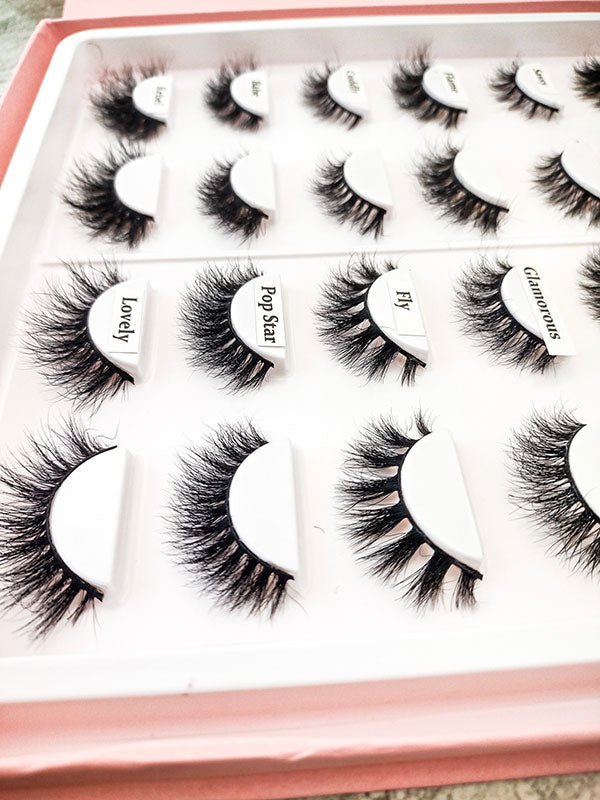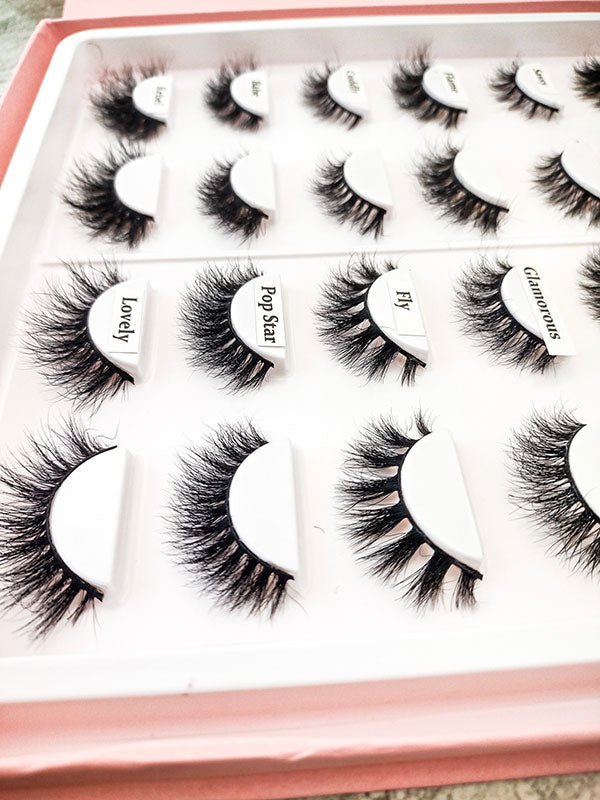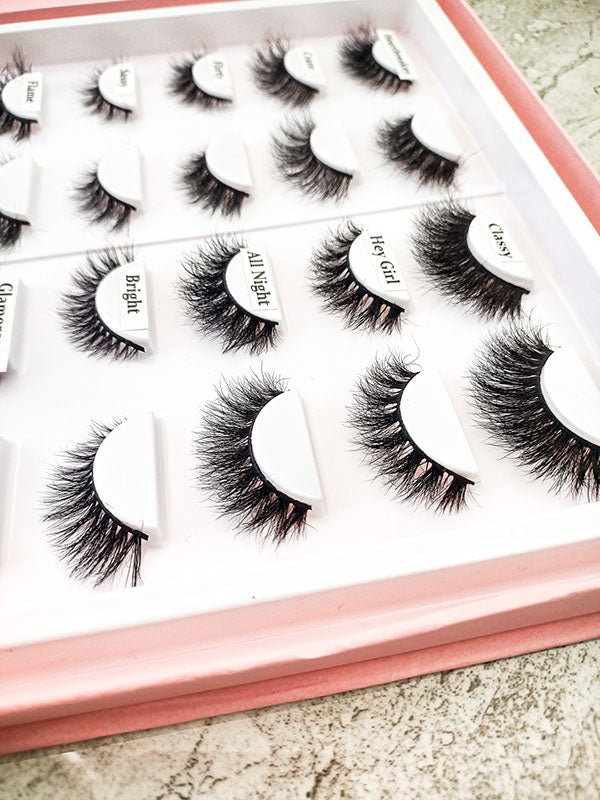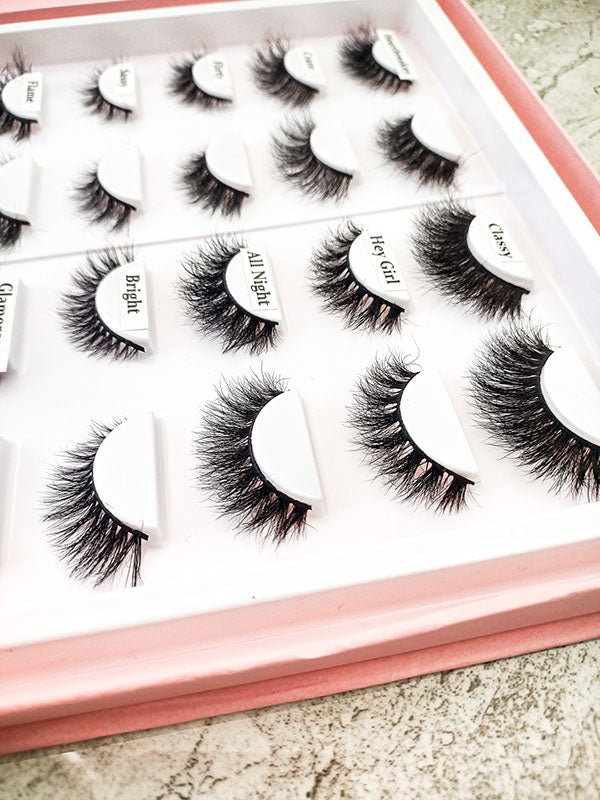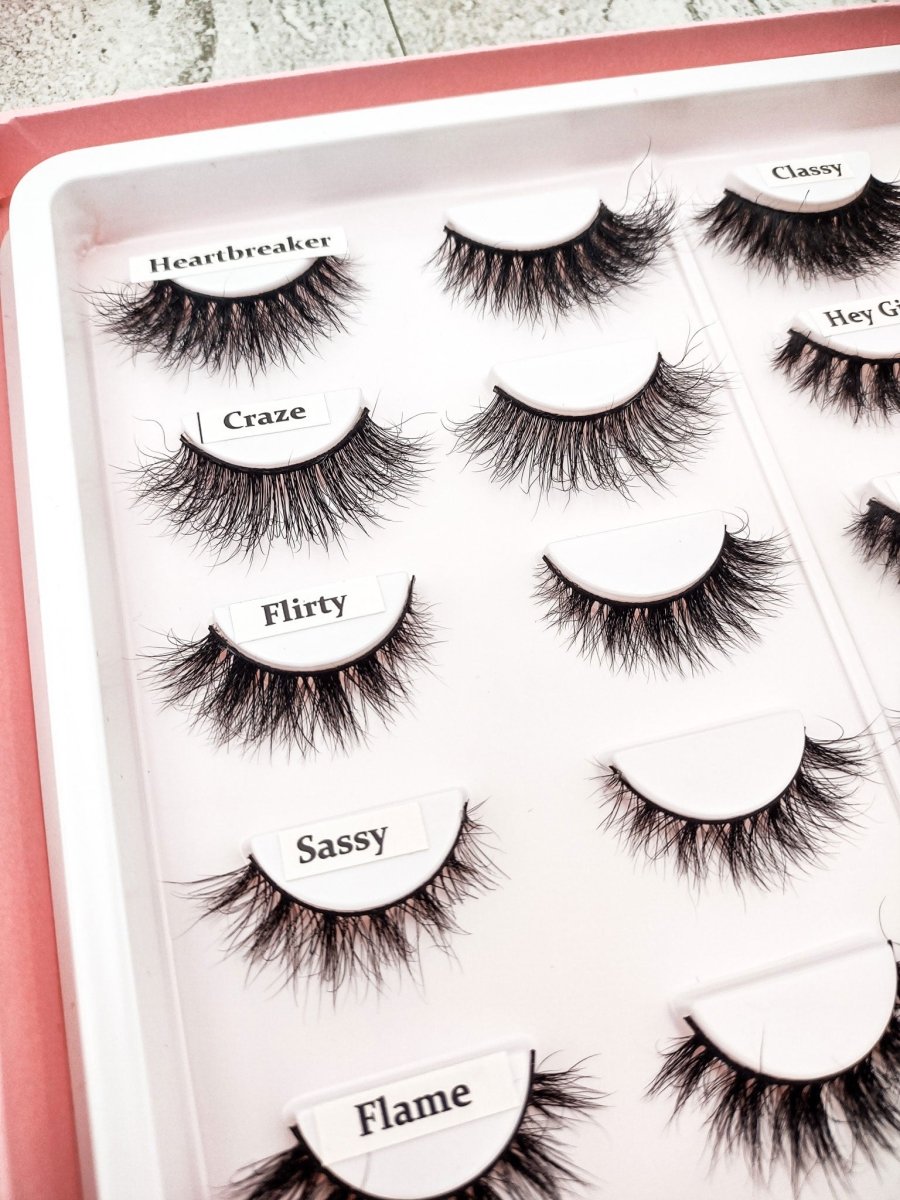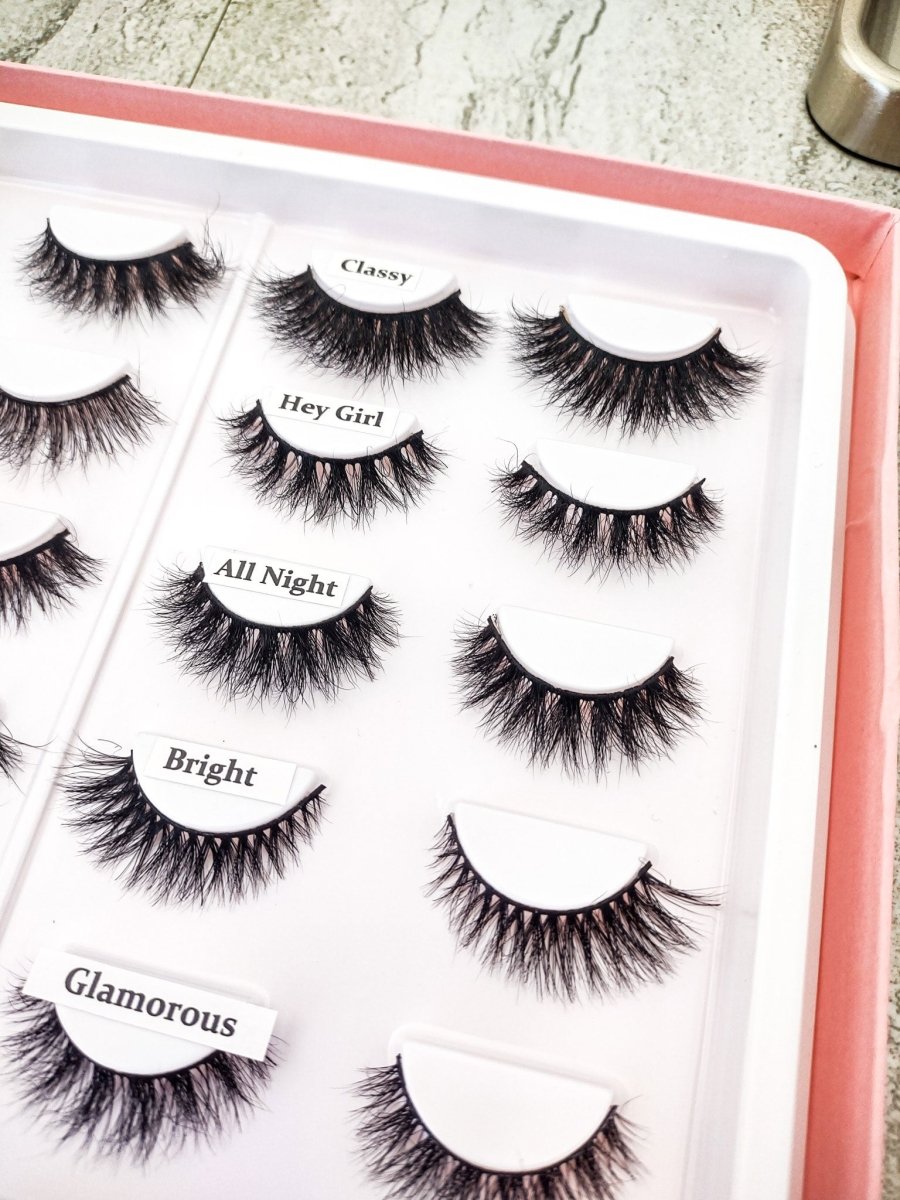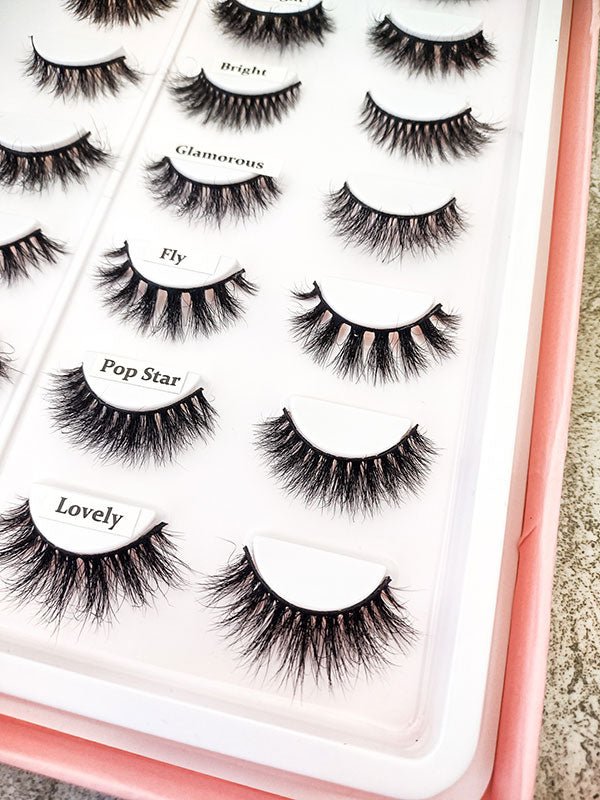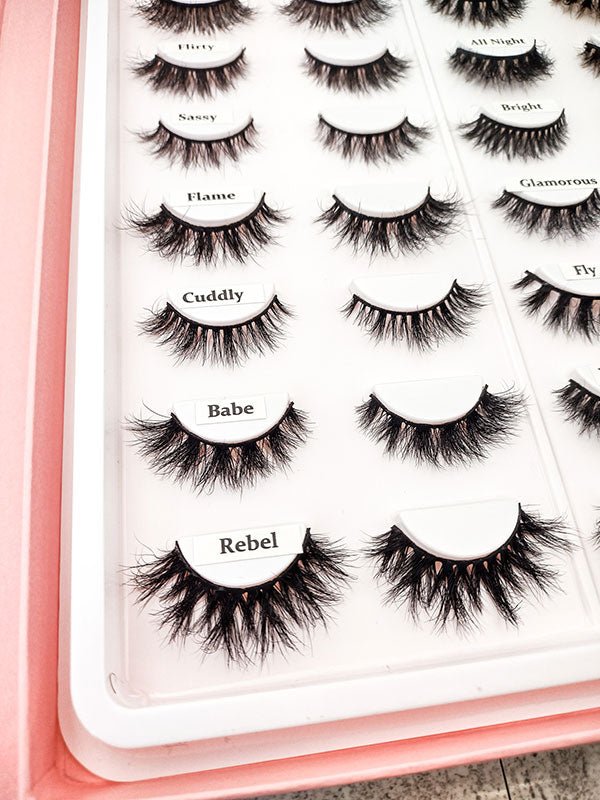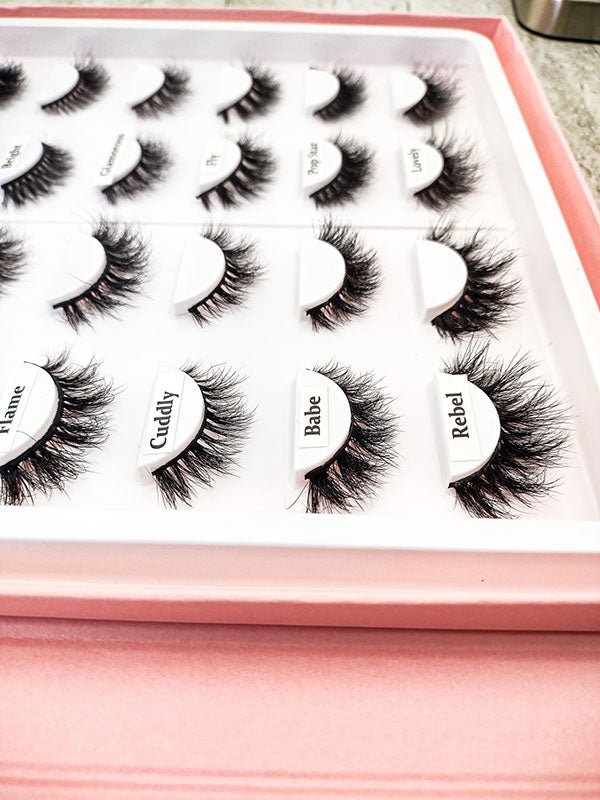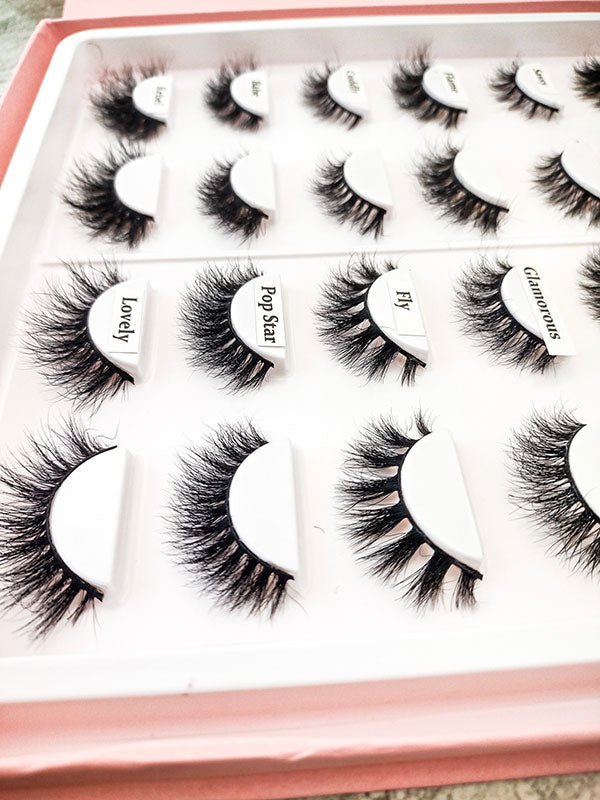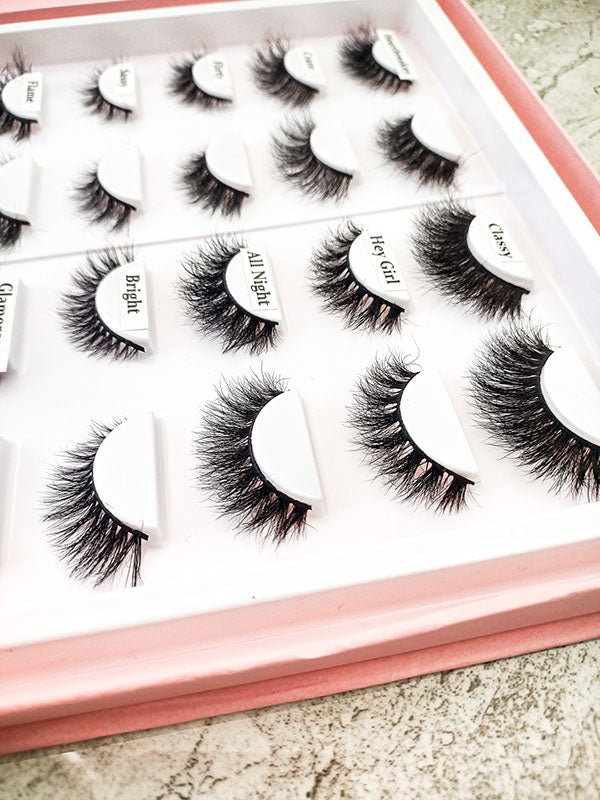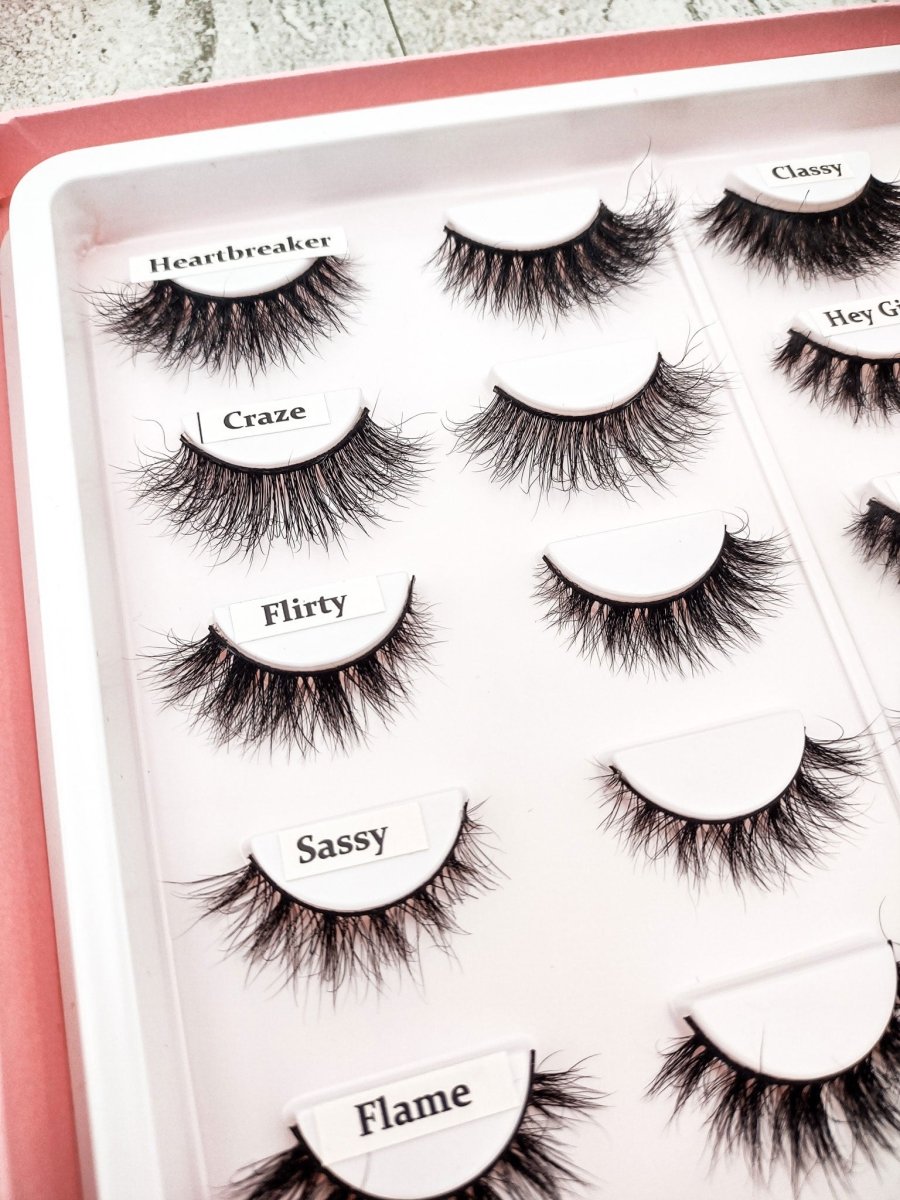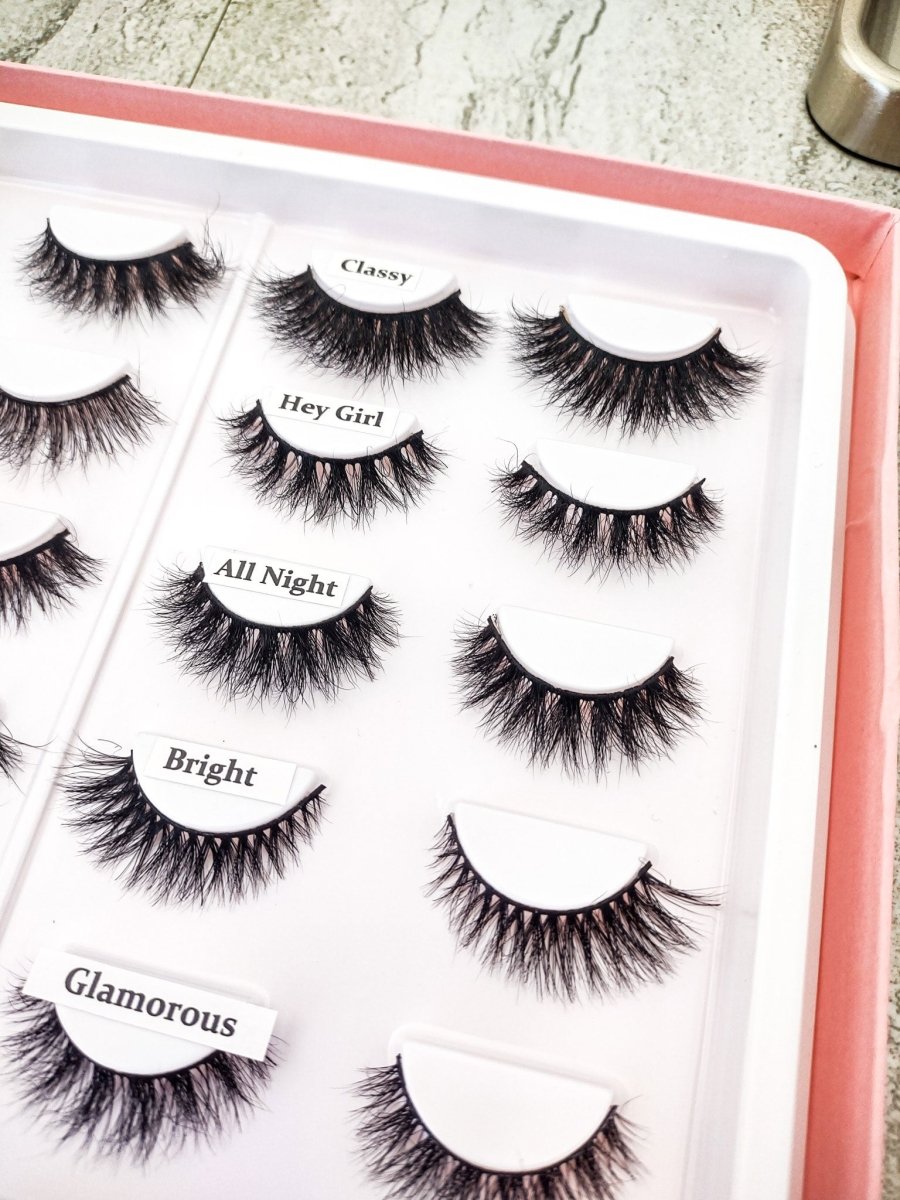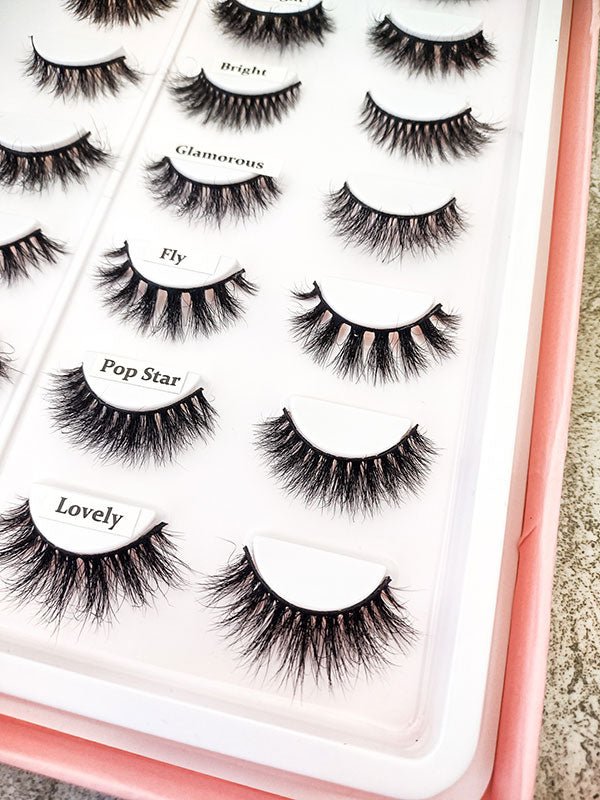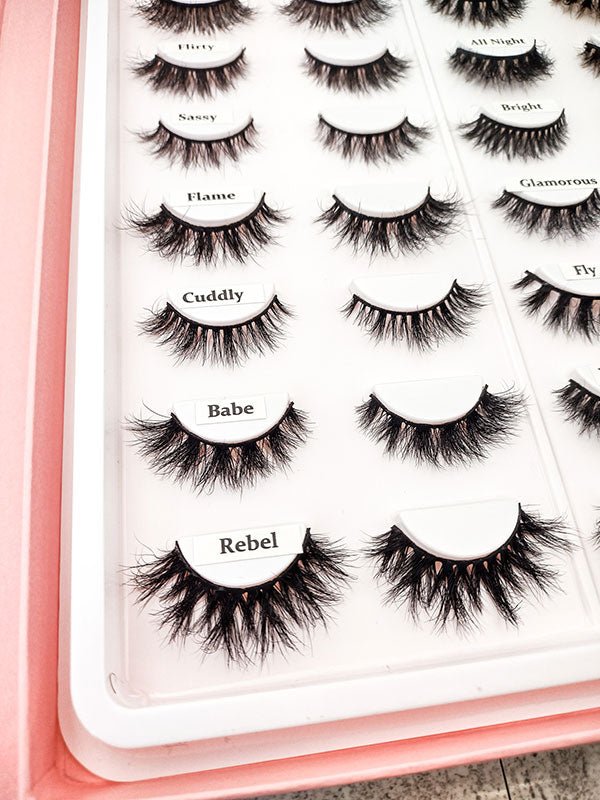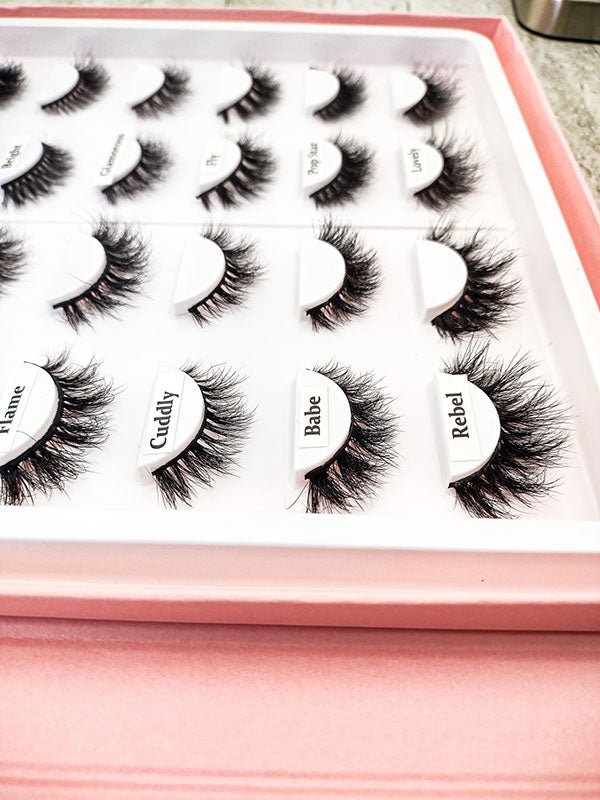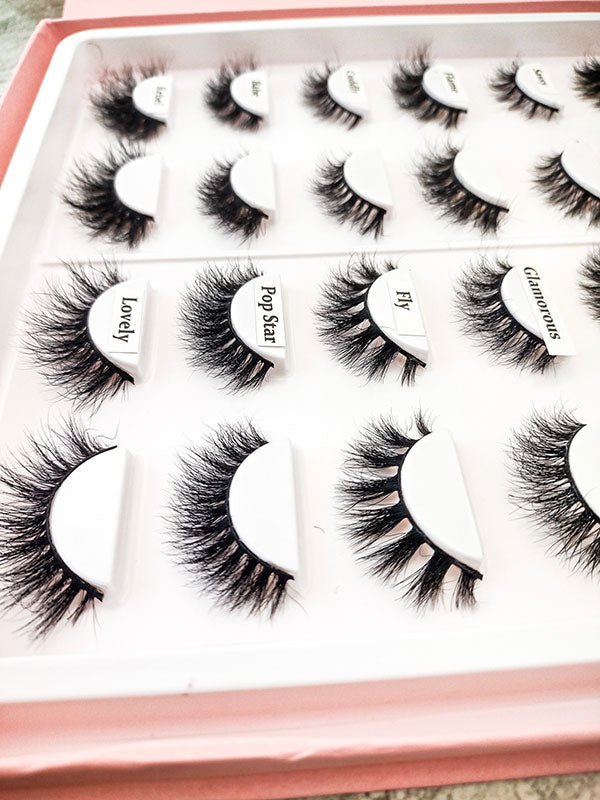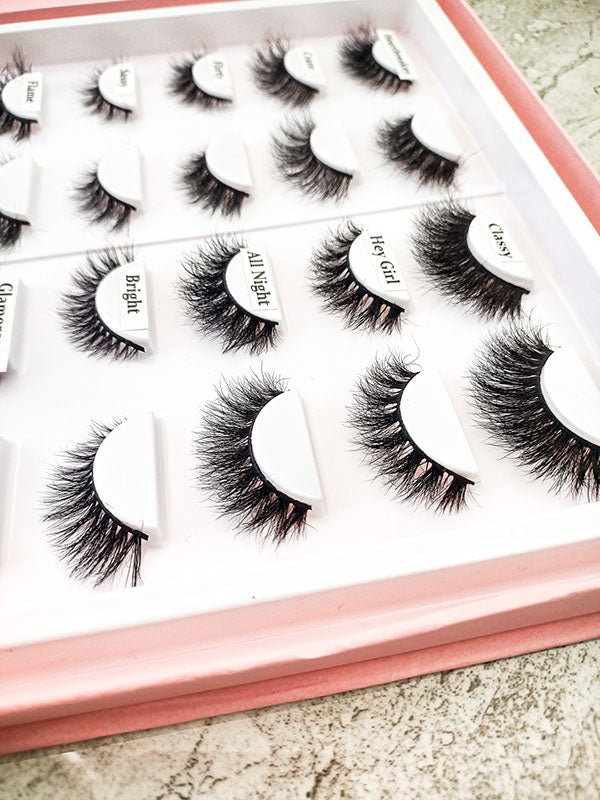 16 Pair 16mm-18mm 3D Mink Lash Book

Mink 3d Lash Book 
10 pairs of 16mm lashes 
6 pairs of 18mm lashes 
Over 400 wears each lash is good for 25 wears+ 

Everyday wear to dramatic 
Lash styles are all completely different
Light, fluffy high-quality luxury lashes. 
Fur- Mink 
Band- Cotton 
Length- 16mm-18mm
The last lash book you will ever want if you love having a different look all the time. 
If you want to look like a glam goddess every day or get ready for your big night out, this lash kit is the one for you. This set has everything from light and fluffy high-quality luxury lashes to dramatic, luxurious mink 3D lashes. All of these styles are entirely different and will be perfect for every occasion. Choose playful and flirty if it's an average Friday or glamorous and sexy when you're going out on the town with your girls!
Book Lashes
The perfect lash book that is cruelty-free with high-quality mink lashes. With a little thicker lash bands for longer-lasting false eyelashes. There are no Faux mink in this book. Only real mink lashes.
The lash band is made of 100% premium mink lash hair, no Faux Mink lashes. For a natural lash look, these lash book lashes are handmade with high-quality 3D lash material by our professional lash technicians. Each pair of lash book lashes will be inspected and adjusted before packaging for quality assurance.
What makes these lash set so great for lash application is the lashes a thicker and easier to grab. If you want a super easy false lash application you should get an eyeliner glue pen.
The 16 Pair 16mm-22mm 3D Mink Lash Book lash kit is perfect for so many events because of the variety. This lash kit includes everything you need to achieve the perfect dramatic look for any occasion.
Type of looks this book has.
We packed this book with a ton of different looks.
Whether you are looking for something light and flirty or pretty and sexy, this lash book has it all. Each lash is made of real mink hair to give the look of natural lashes that blend seamlessly with your own eyelashes. The lash extensions can be used on your upper lash line, outer corner, inner corner, or anywhere
all-natural volume look
long and dramatic
short for work/every day.
What they look like on. Sexy, fluffy, long, short... you will be able to find the lash style that looks best with your eye shape and size!
There are lash styles in this lash book that can best be described as playful and flirty, others will make you look like a glamorous bombshell. This lash kit has the lash styles you need for your daily life, your weekends, and any special event when you want to feel extra glamorous.
How often should I replace the eyelash book set?
Well, you have over 400 wears in the lash book so this can lash you all year depending on what styles you wear. With the proper care of the eyelashes, you can use this book for over a year and a half.
Our mink lash book is great for those everyday wear needs as well as those big night occasions. Fur is a luxurious touch that many people love, and you can always find your perfect lash from this book.