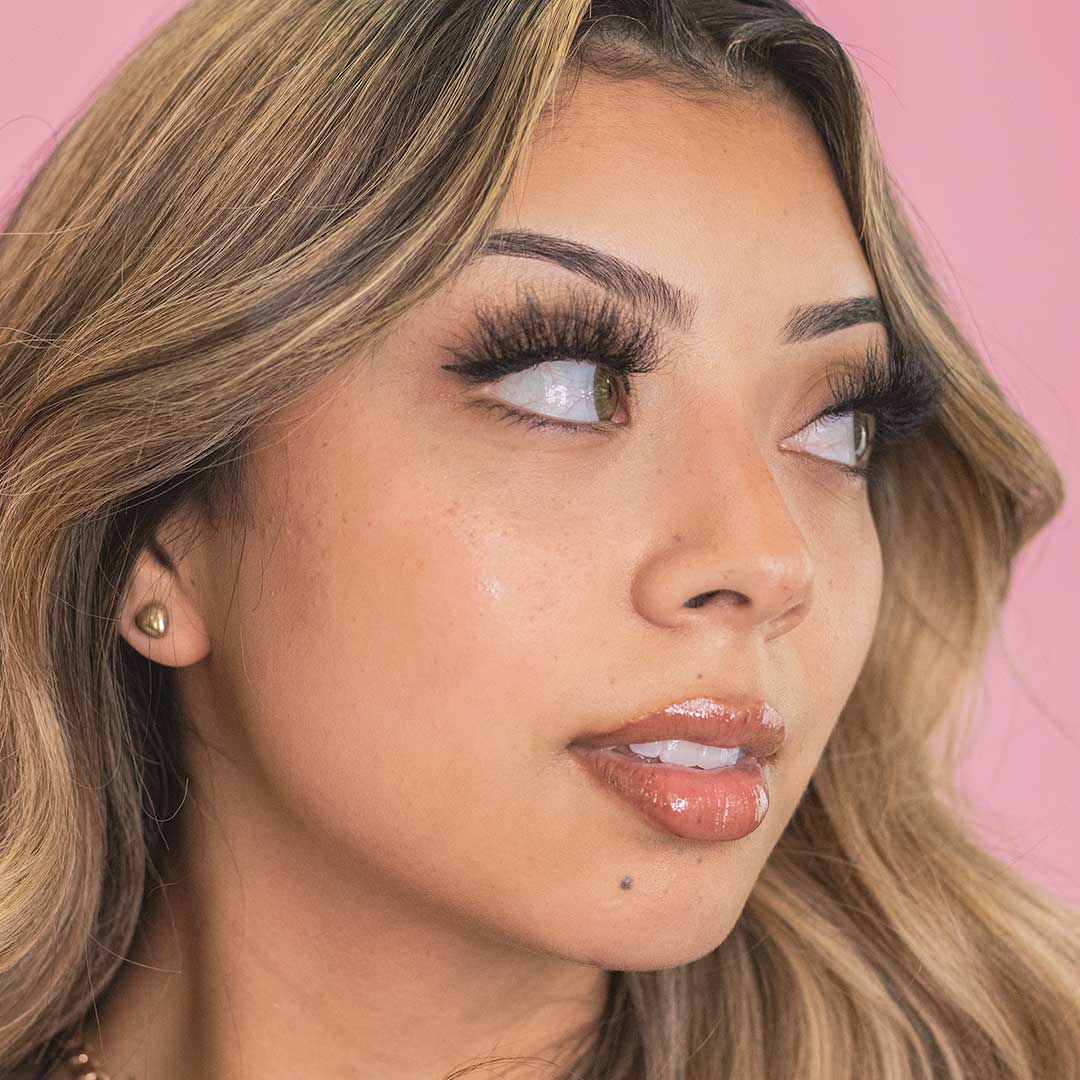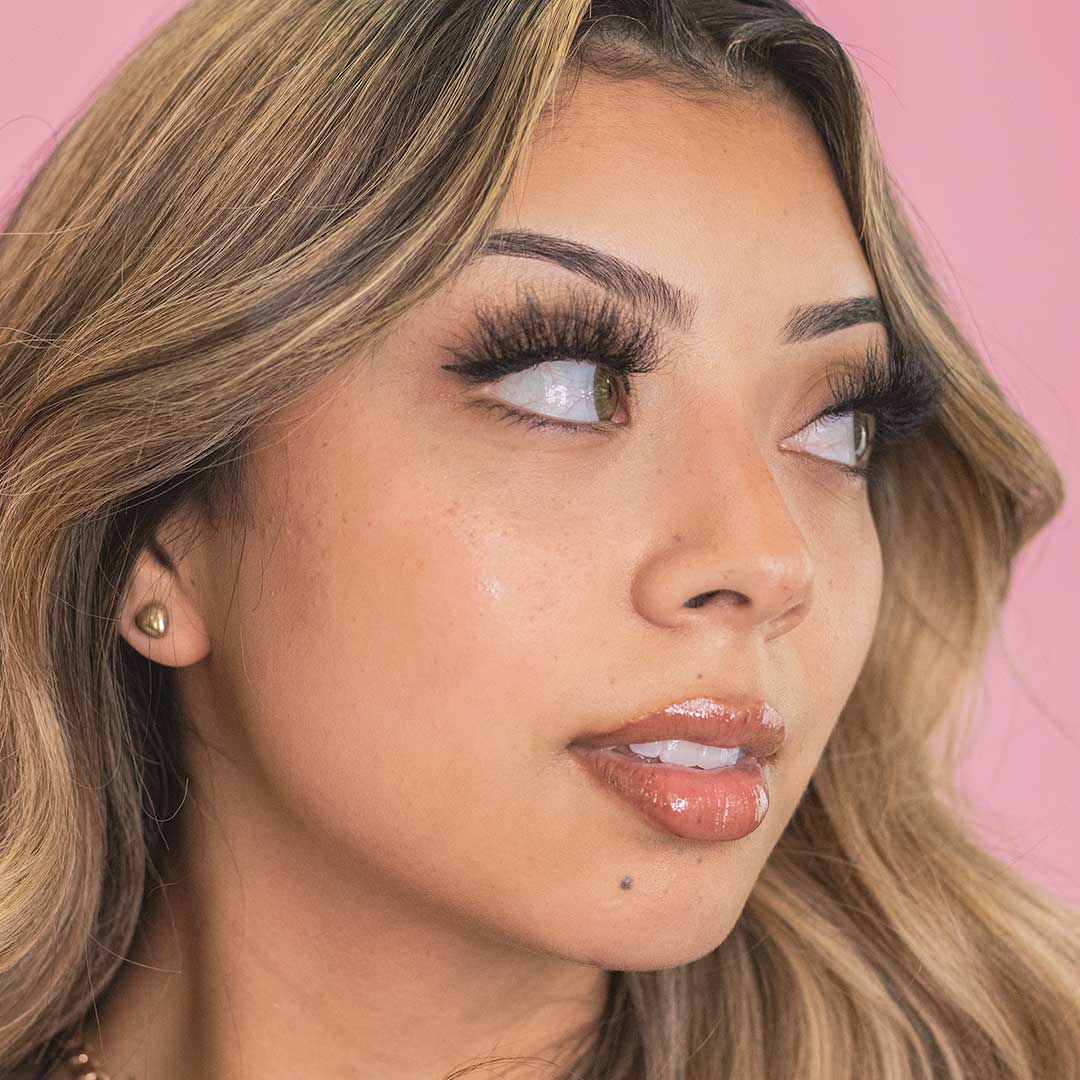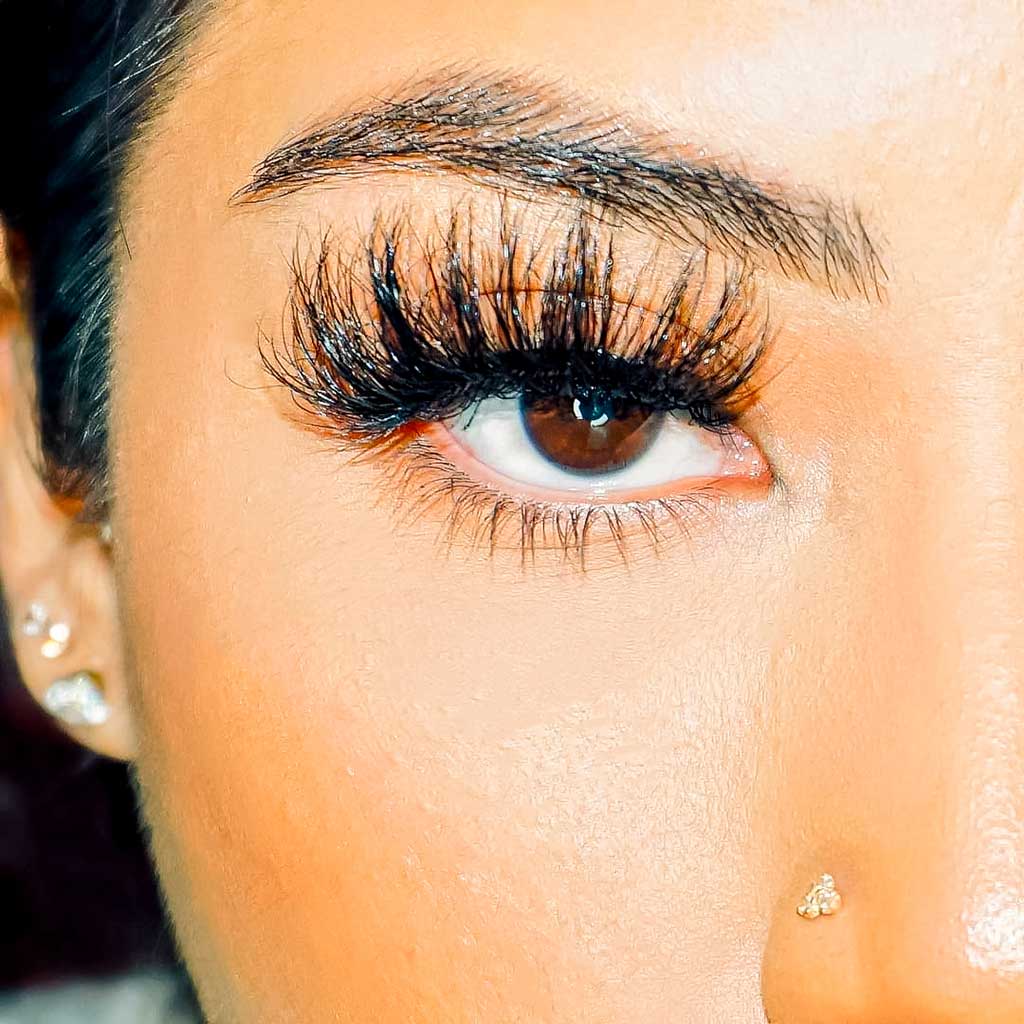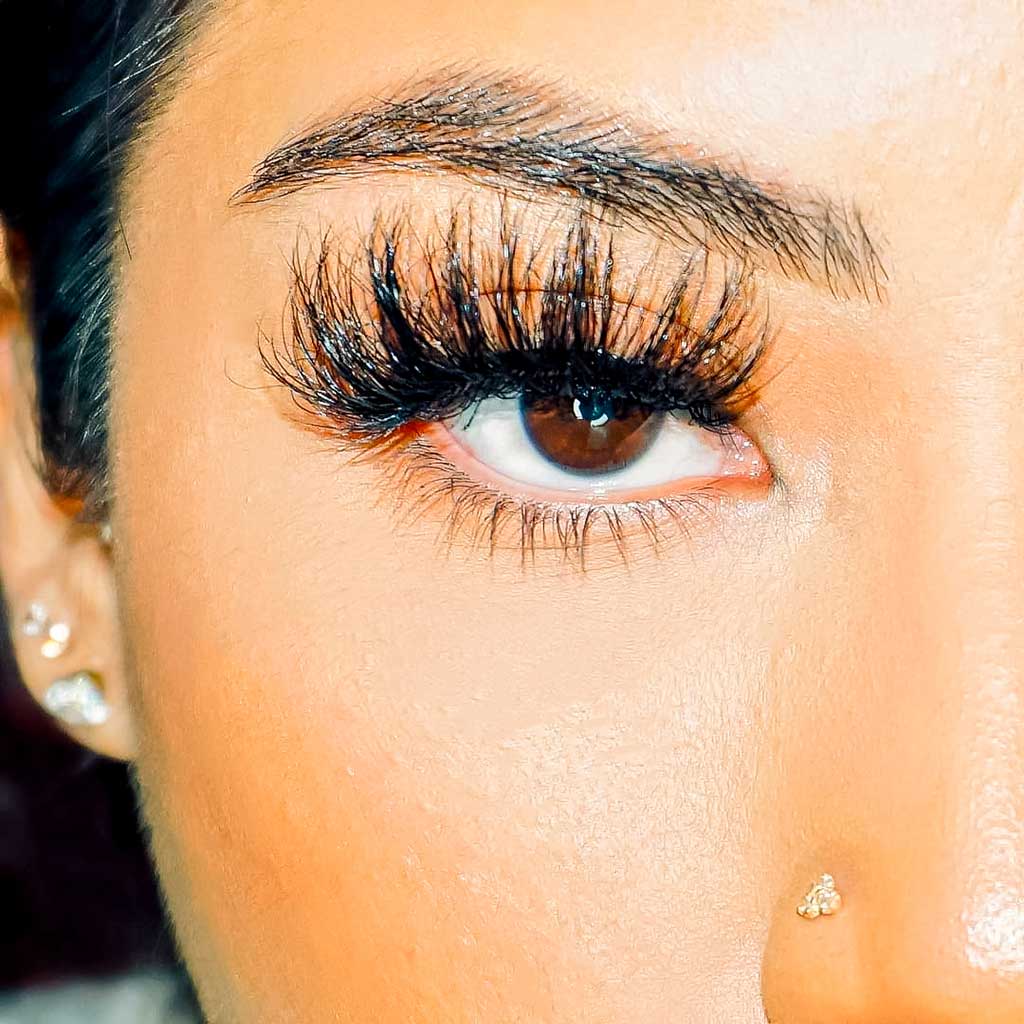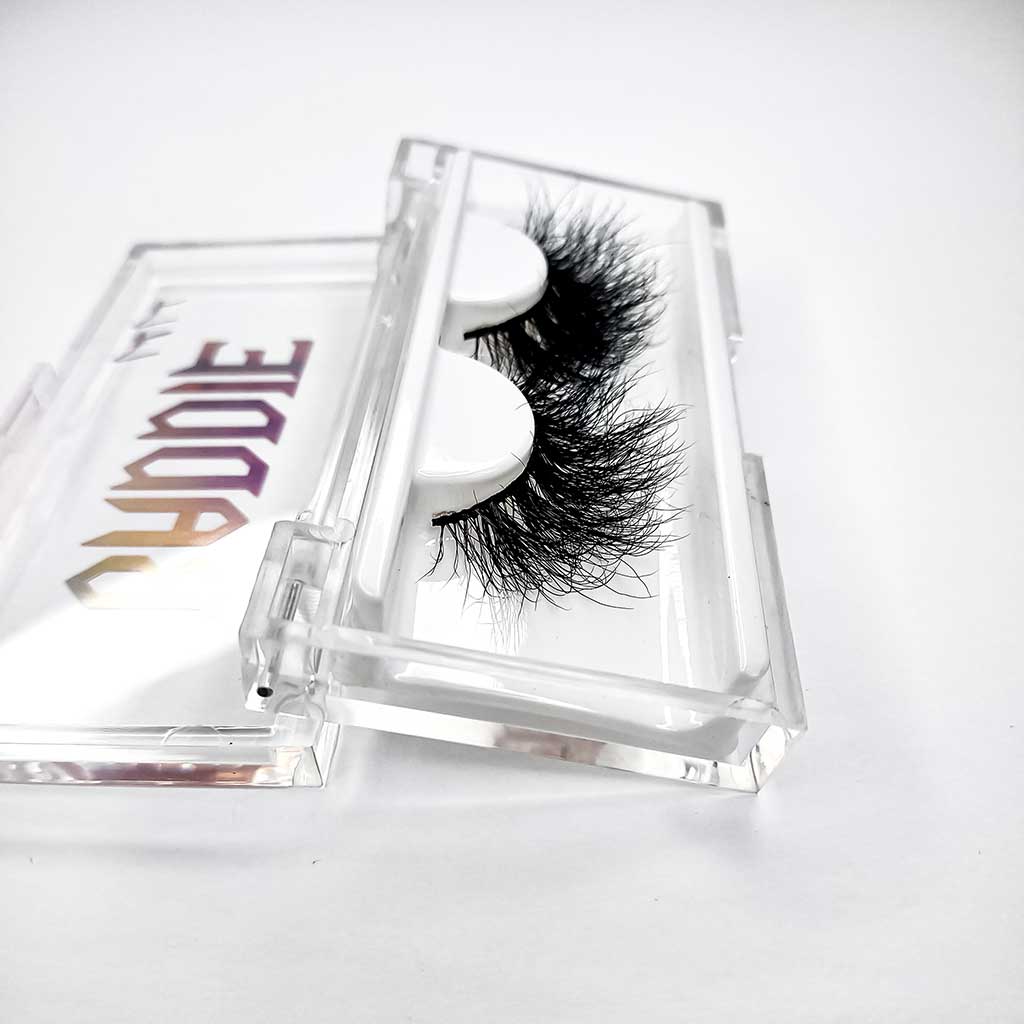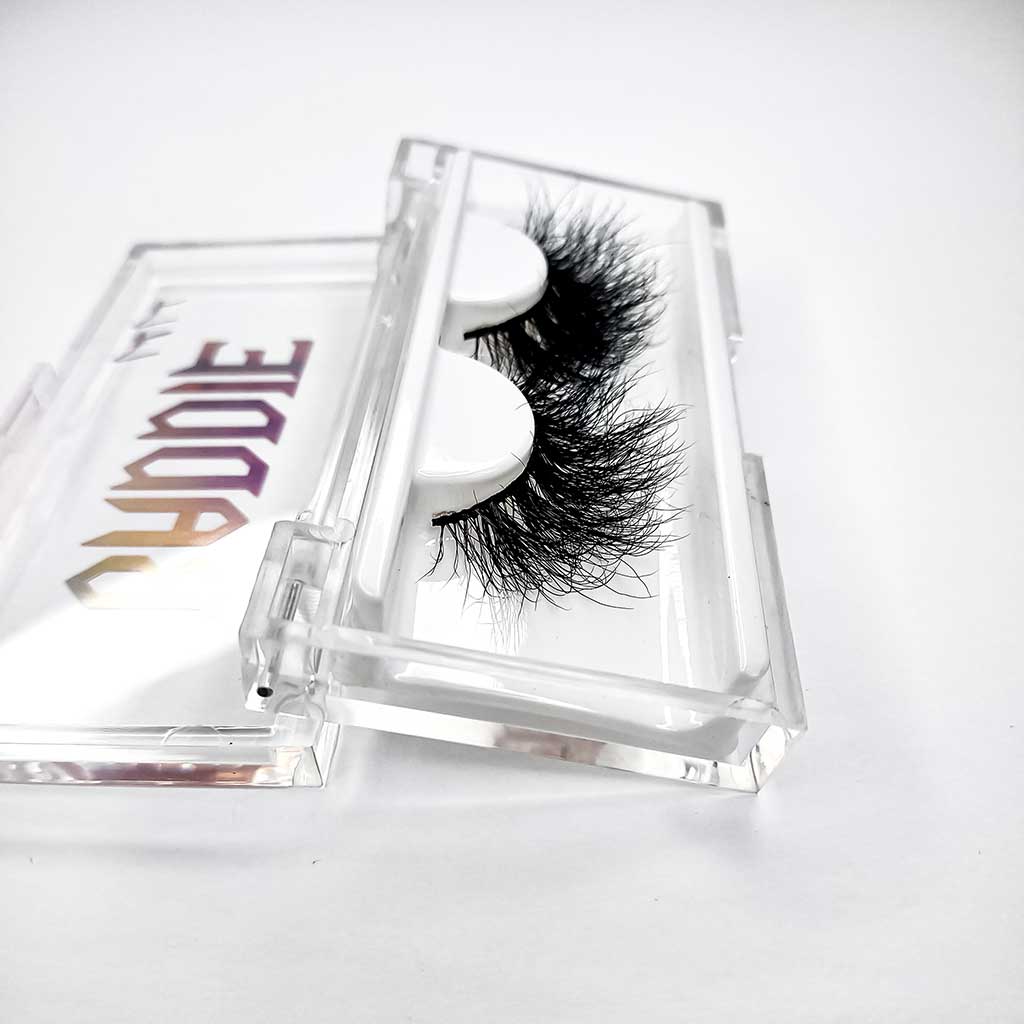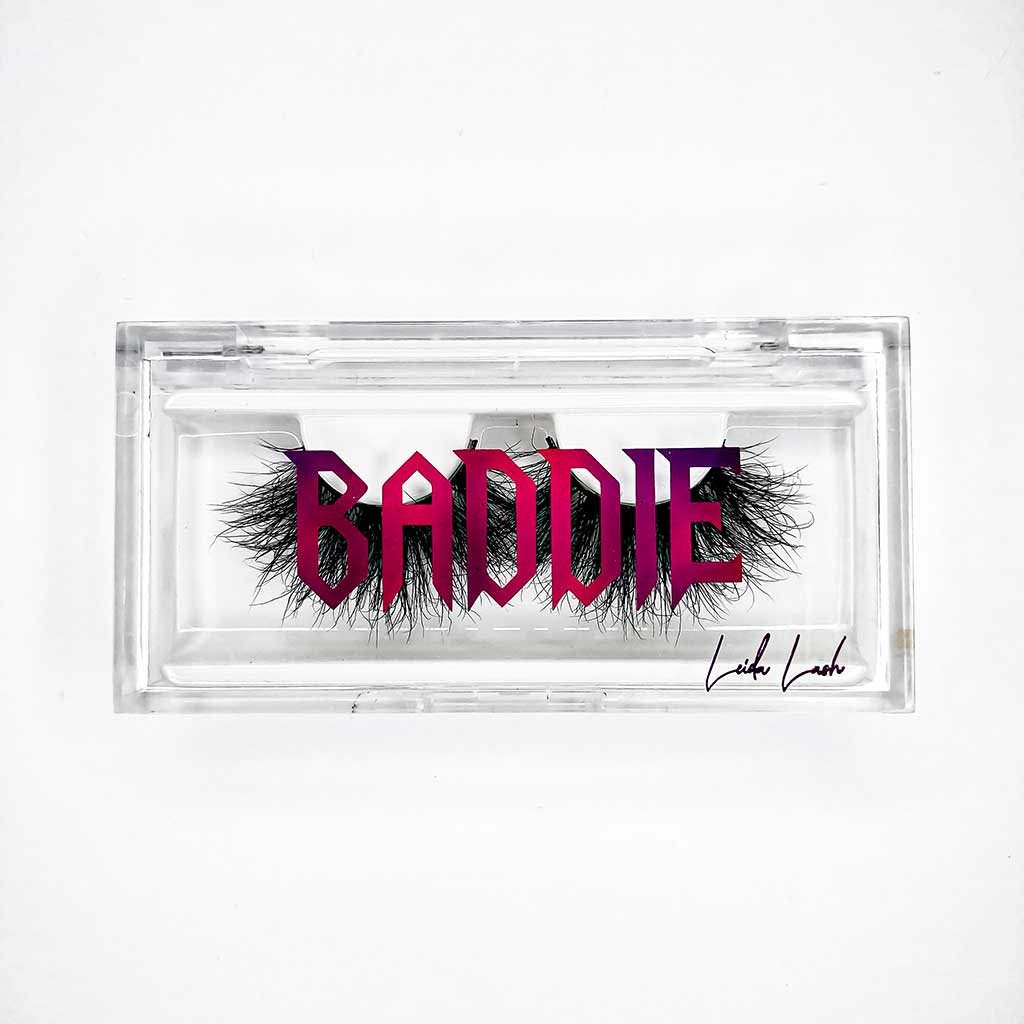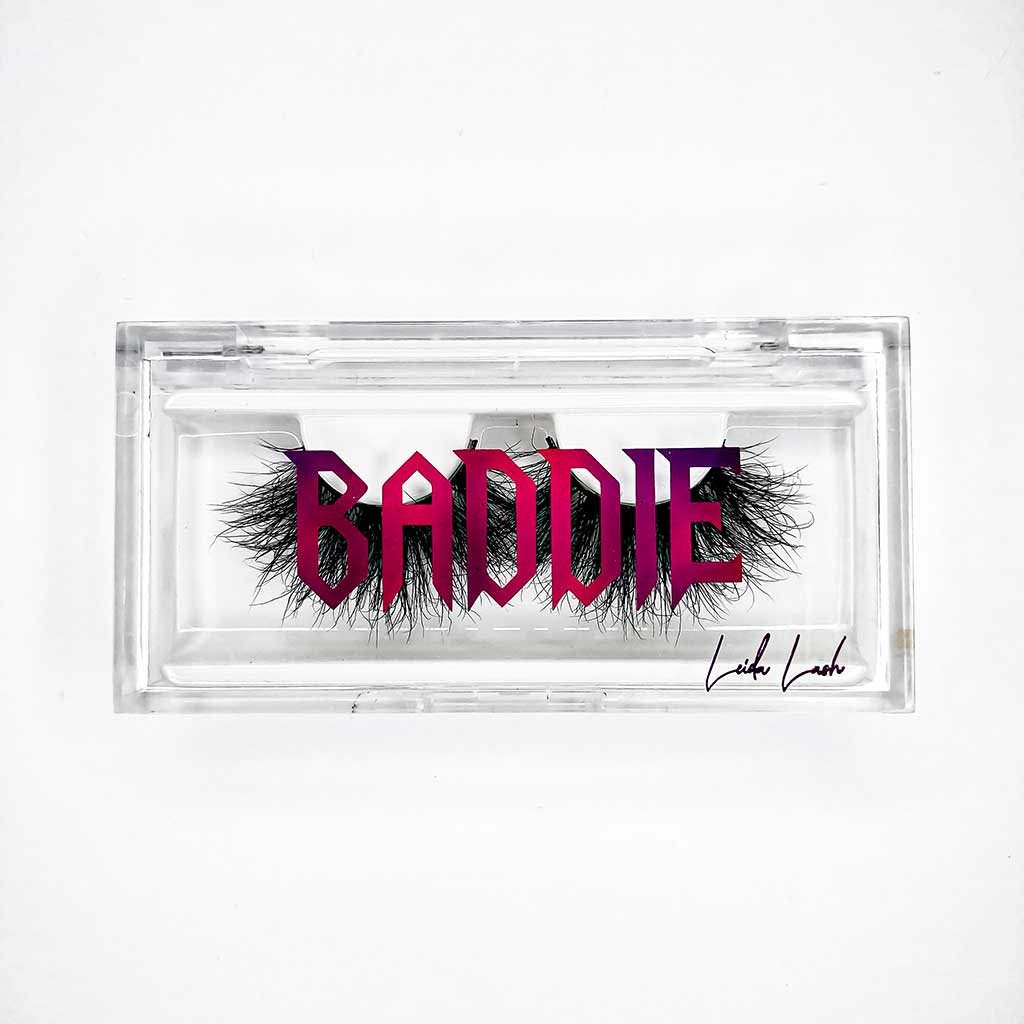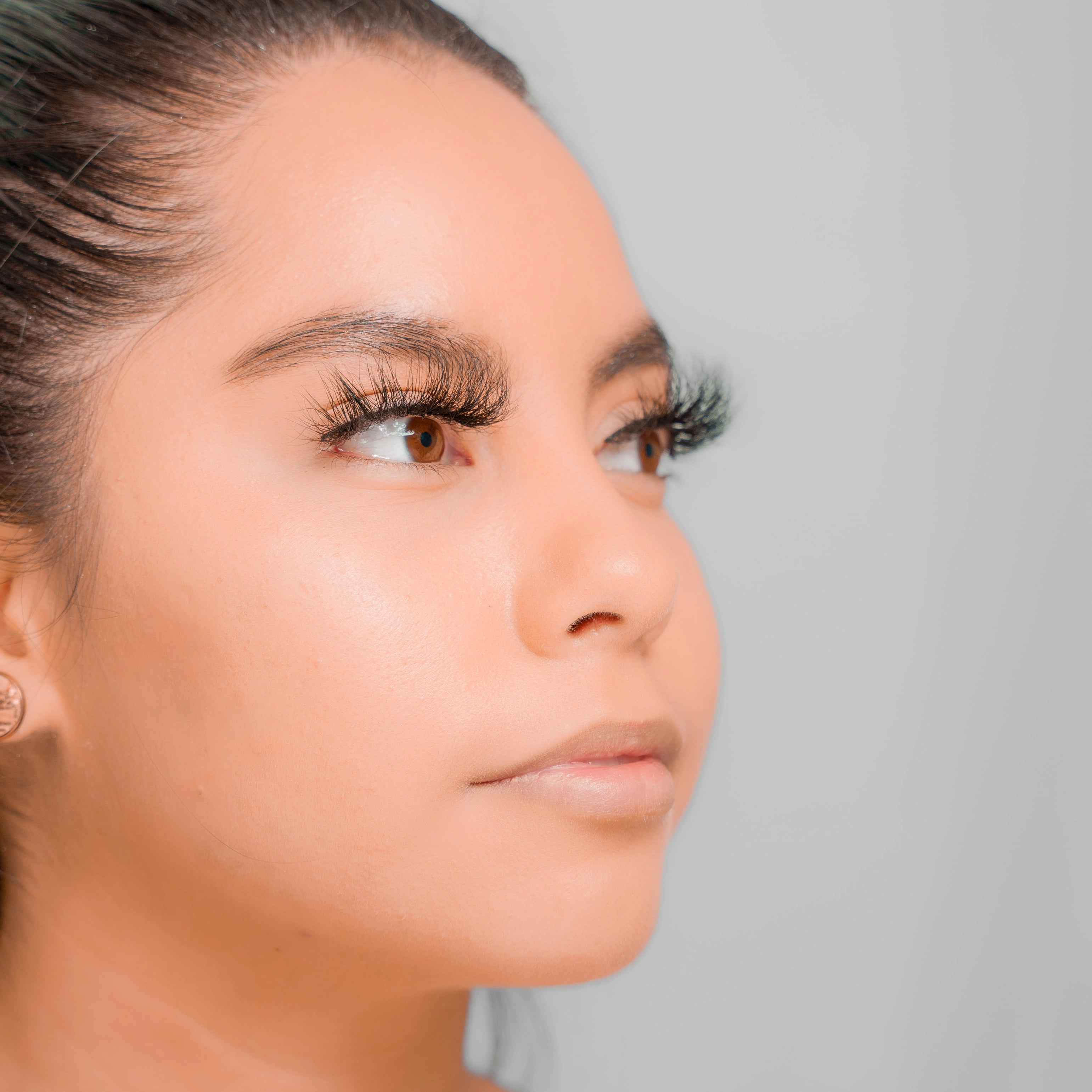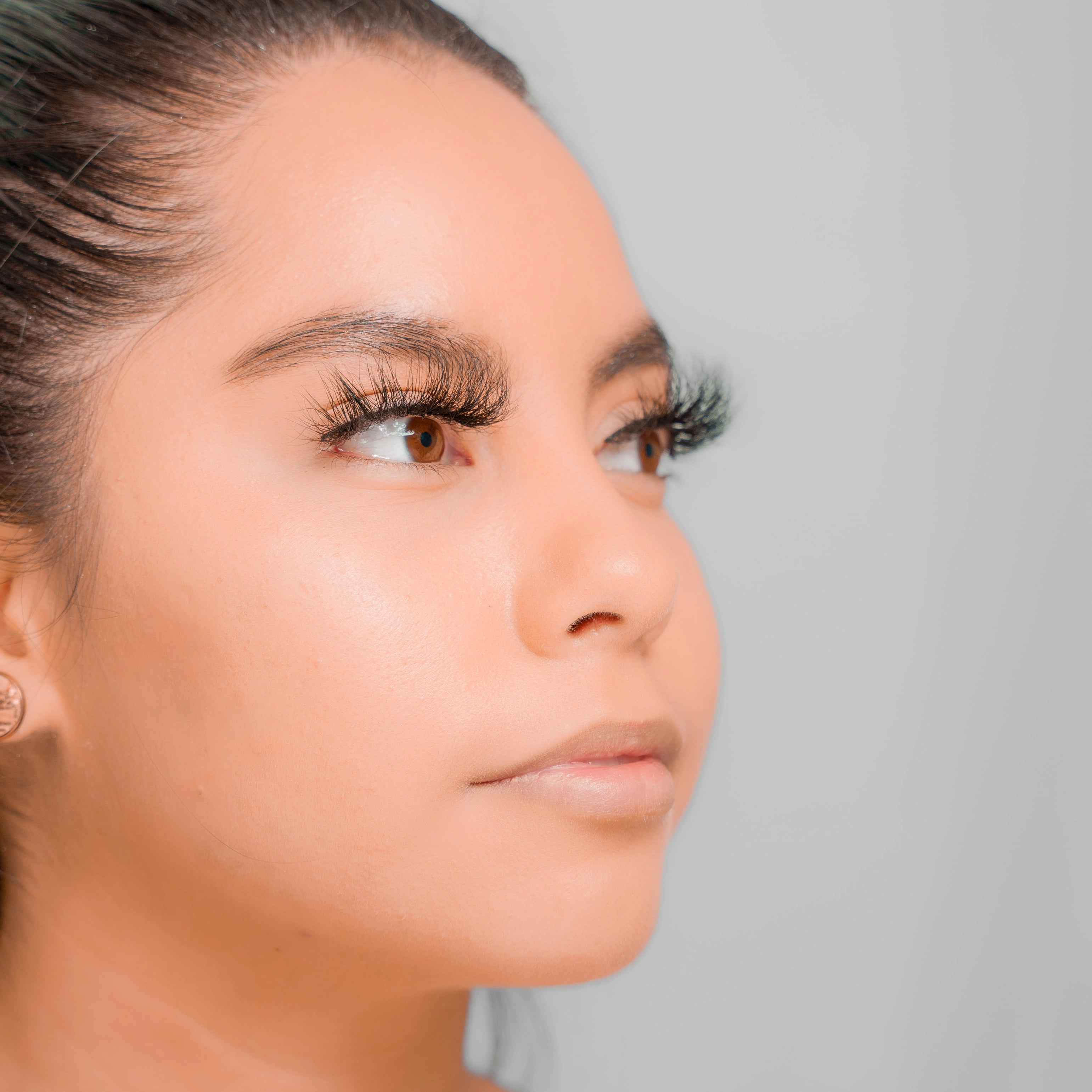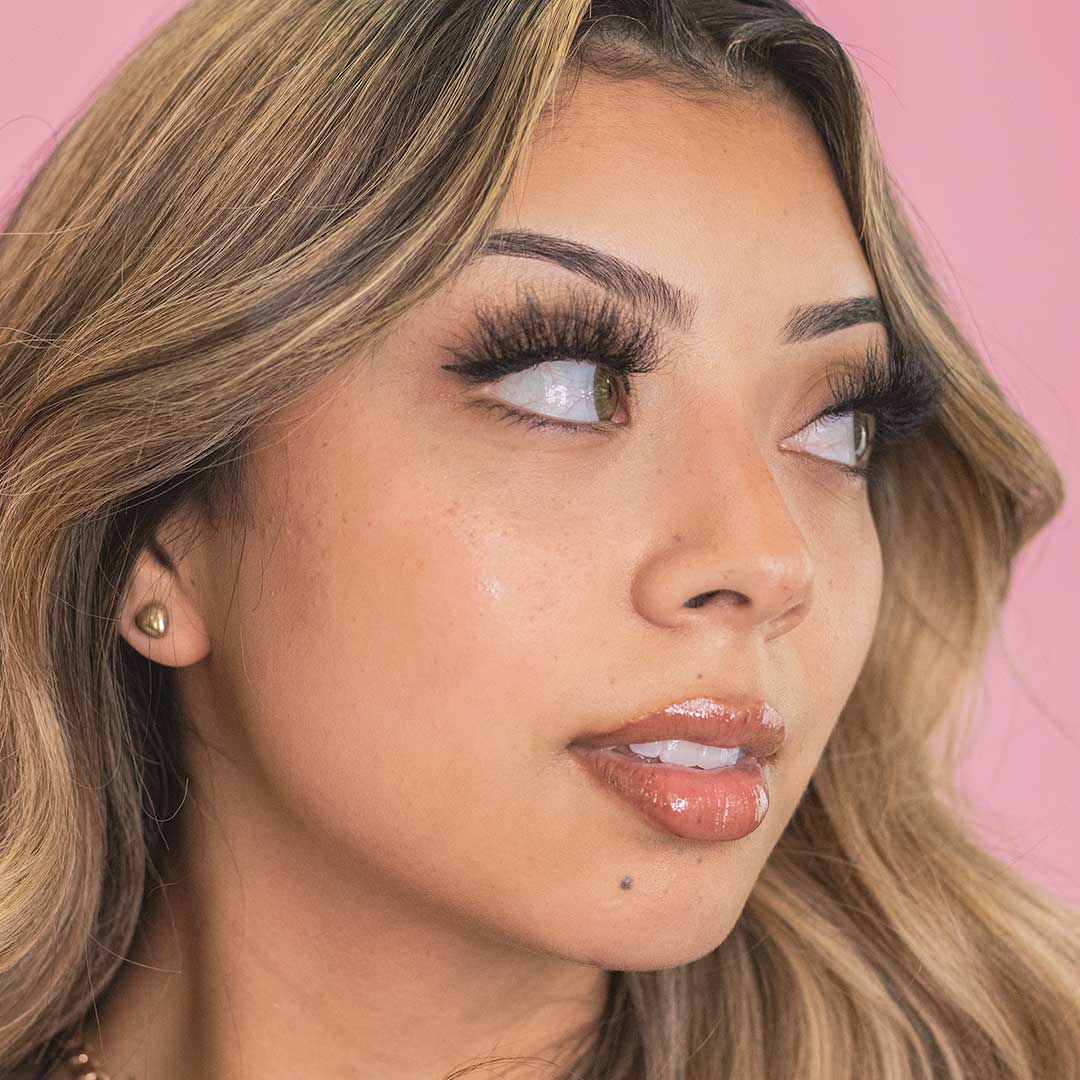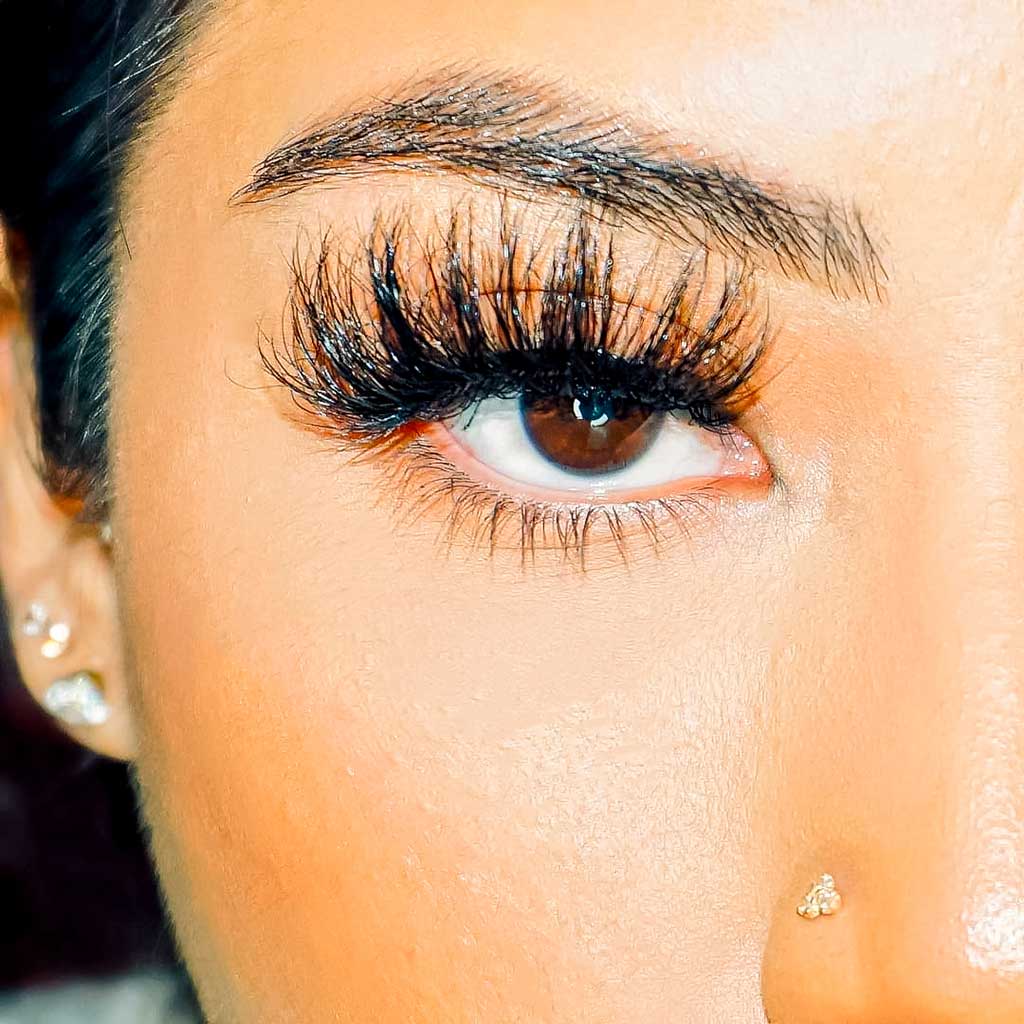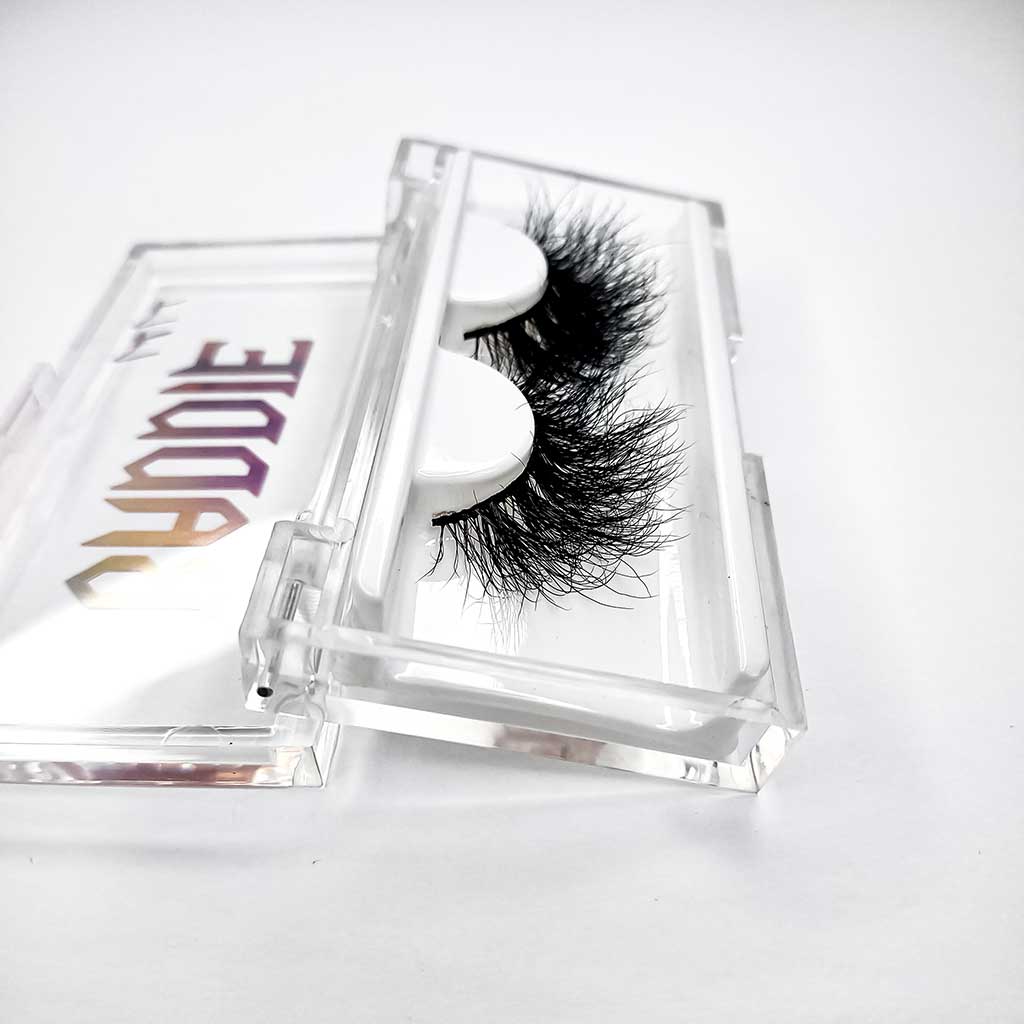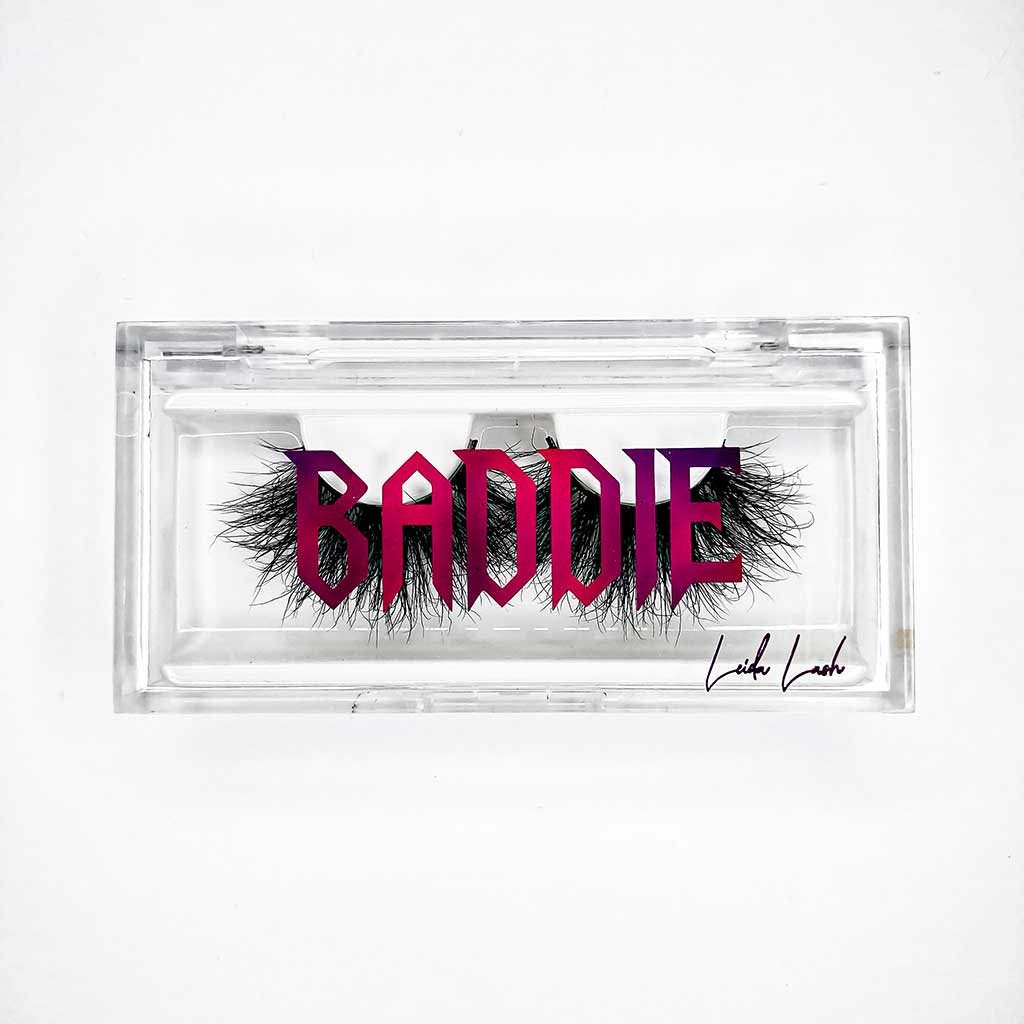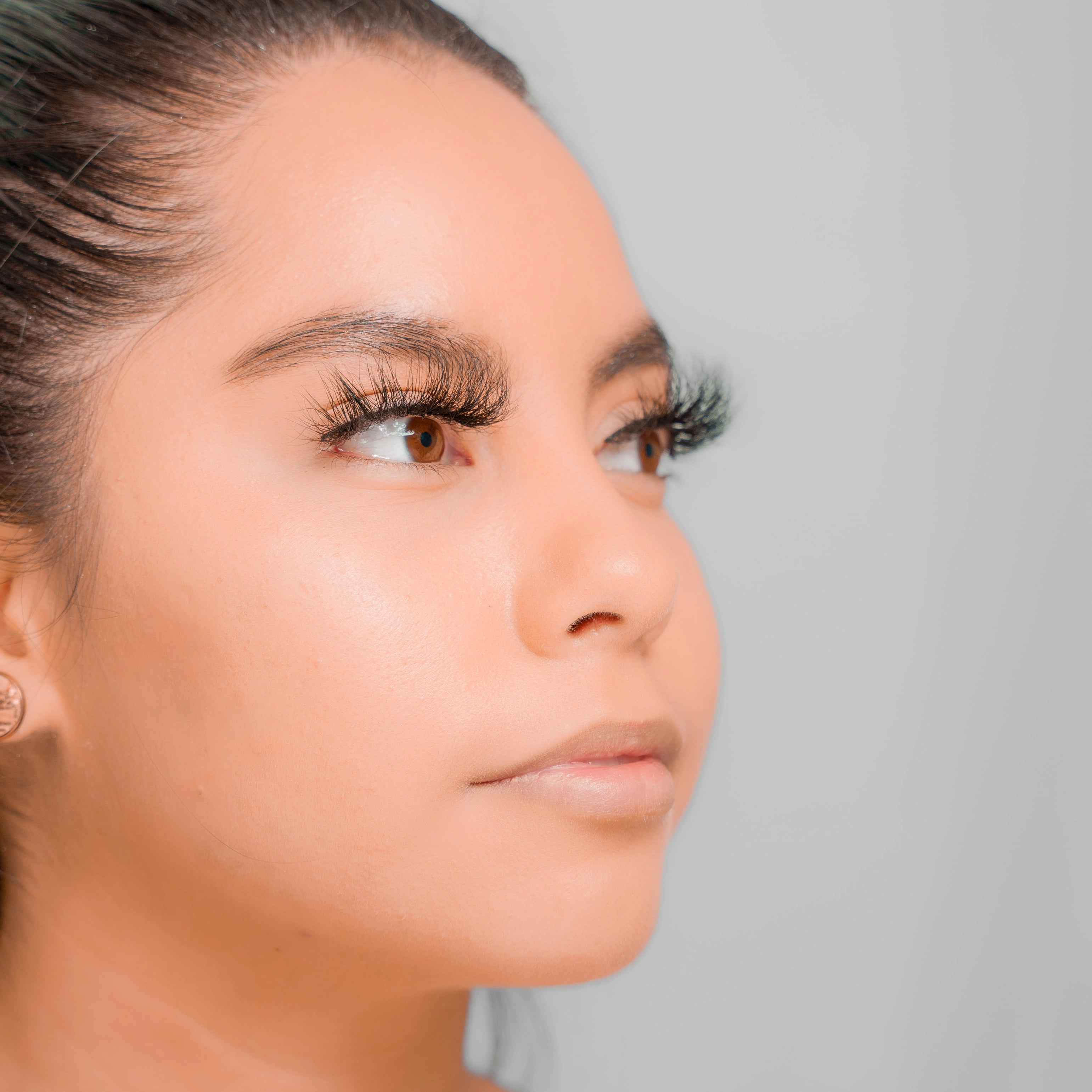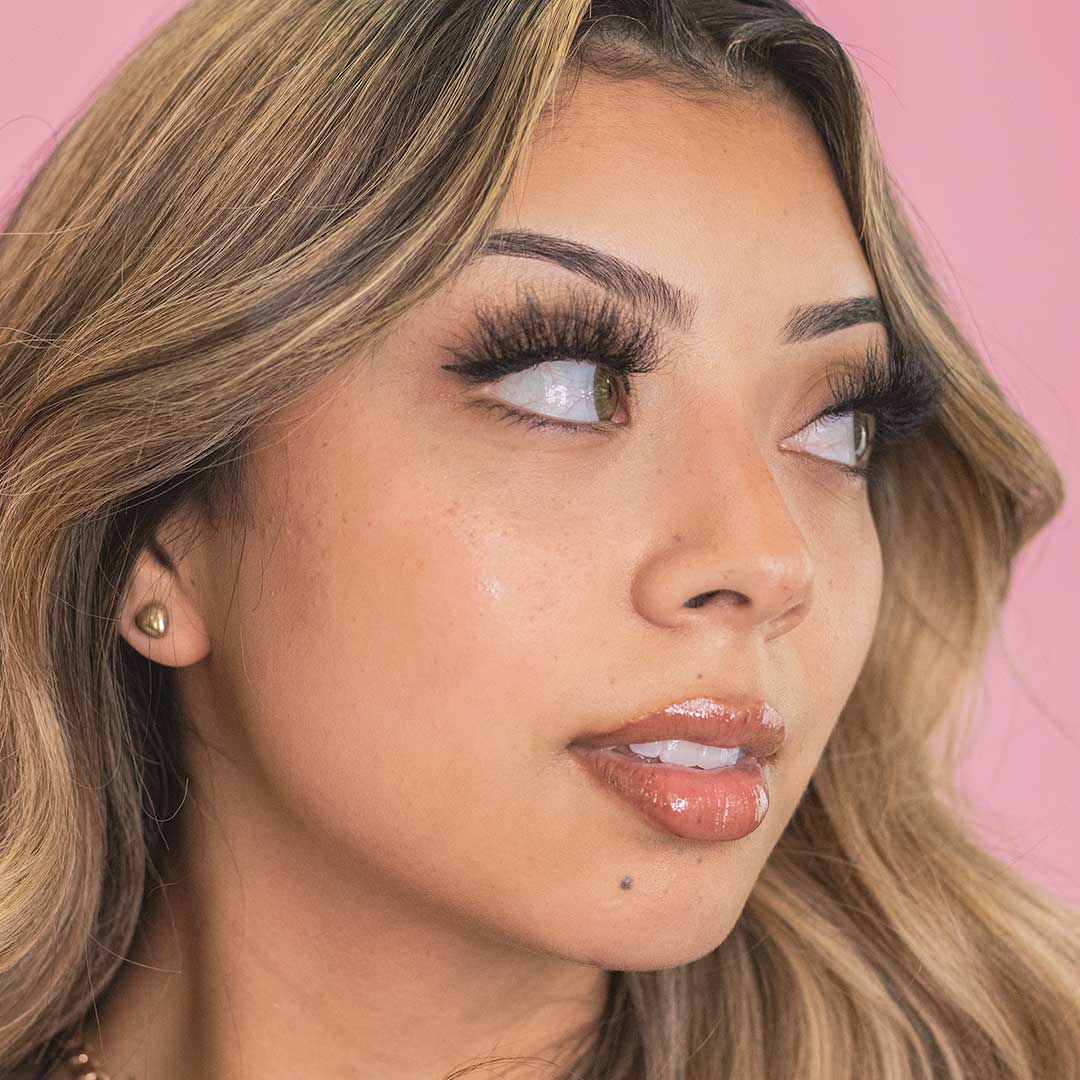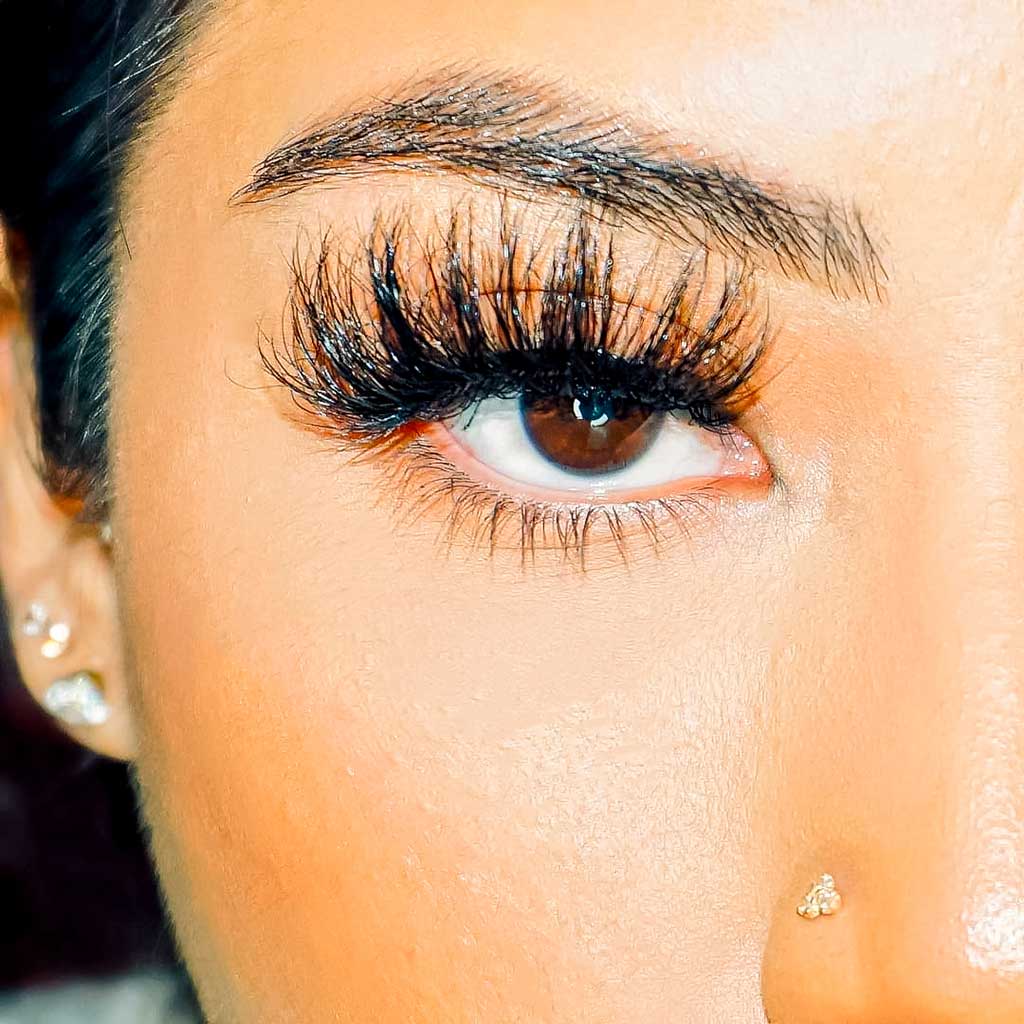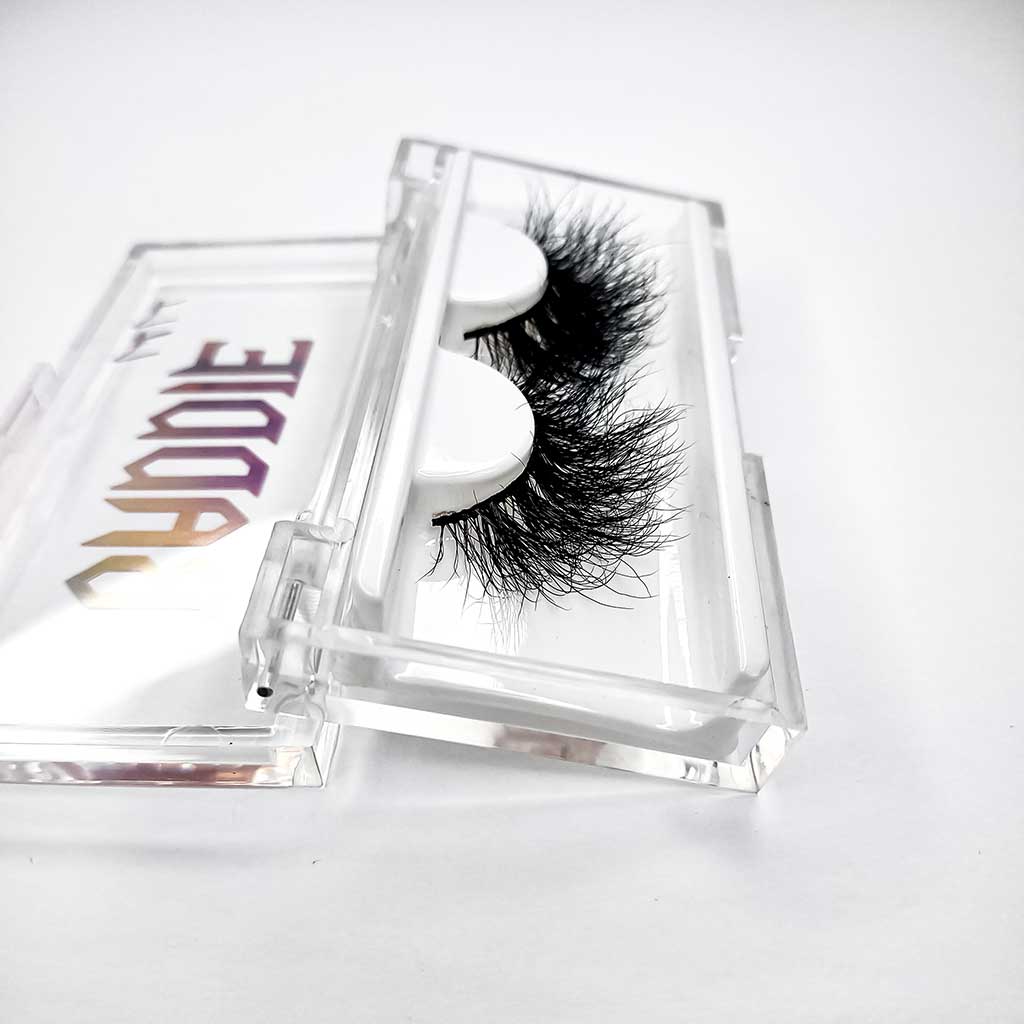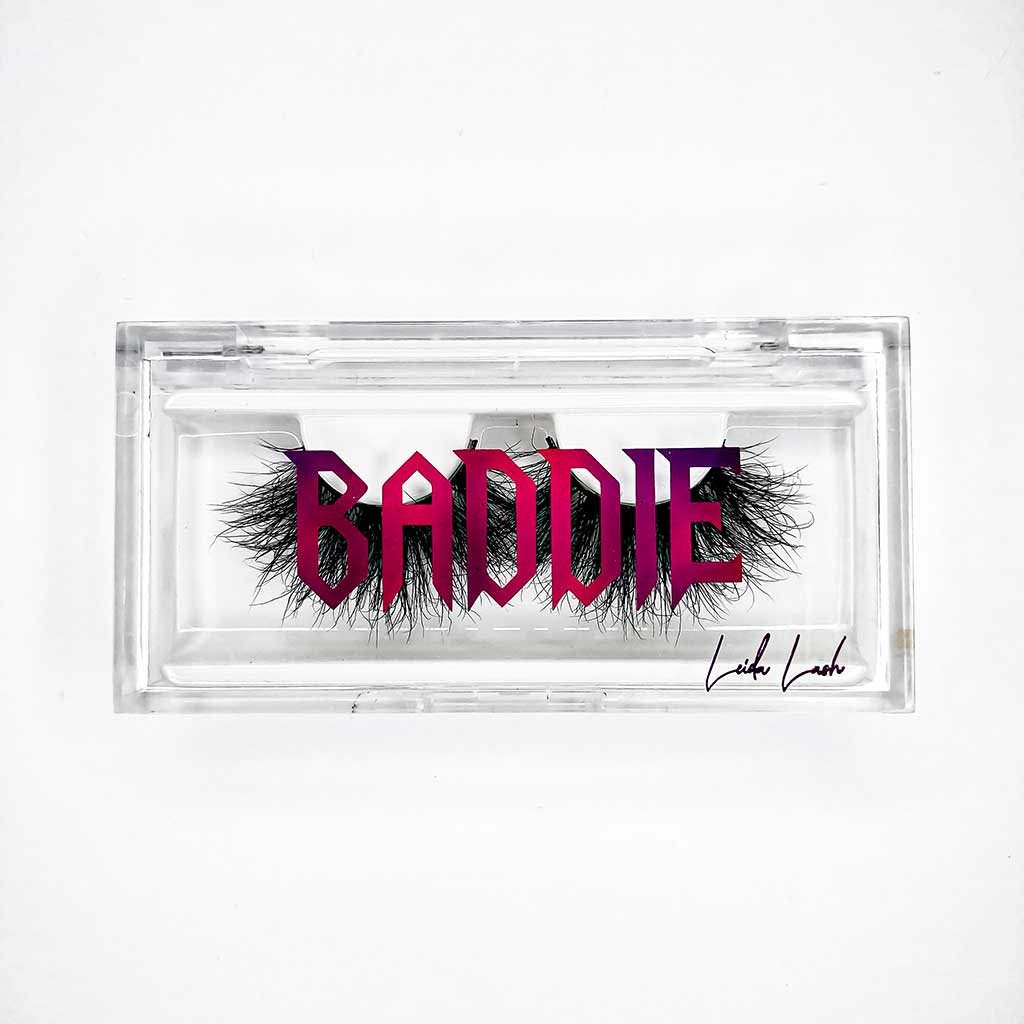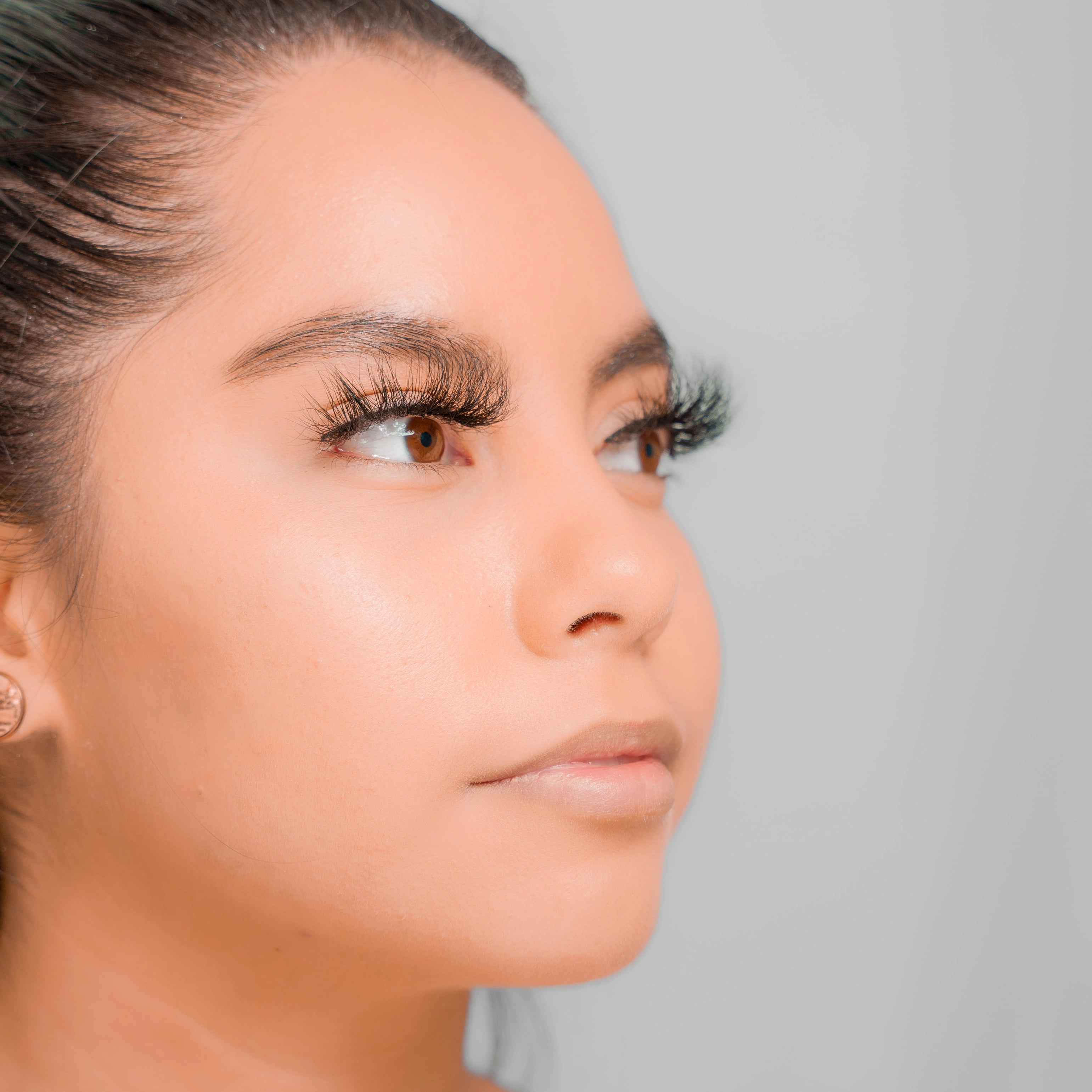 BADDIE
Bold Mink Eyelashes
With the help of this 3D type of lashes, you can create a bold and sexy look that is sure to turn heads. It also adds a fluffy touch to your eyes, making them look bigger and giving a dramatic, bold emphasis to your cheeks.
Baddie mink lashes are perfect for a night out! The V-shaped base gives a dramatic wispy look. In addition, this lash will enhance your makeup looks!
Give your eyes the bold and dramatic look they deserve with Baddie Mink 3d Eyelashes. These 3D lashes are made from 100% mink hair and have lengths of 6mm to 25mm on the current lashes. The 100% cotton band is soft on the eyes, and the sets with the real fur will match your current lashes on your eye. Since the band is flexible, they fit all eyes. 
.
Band: Cotton Band

Color: Natural Black

Length: 6-25mm

Hair: Mink Hair