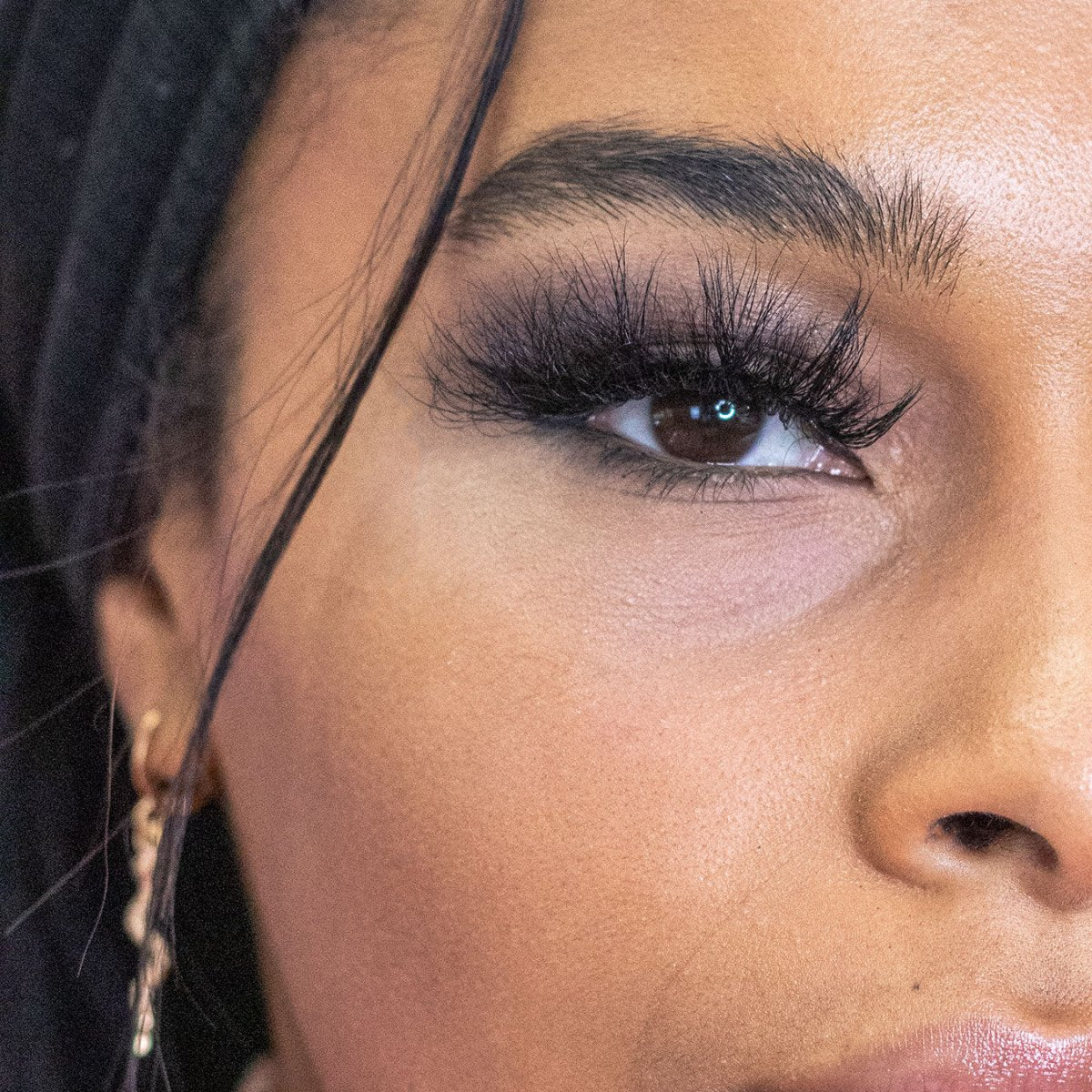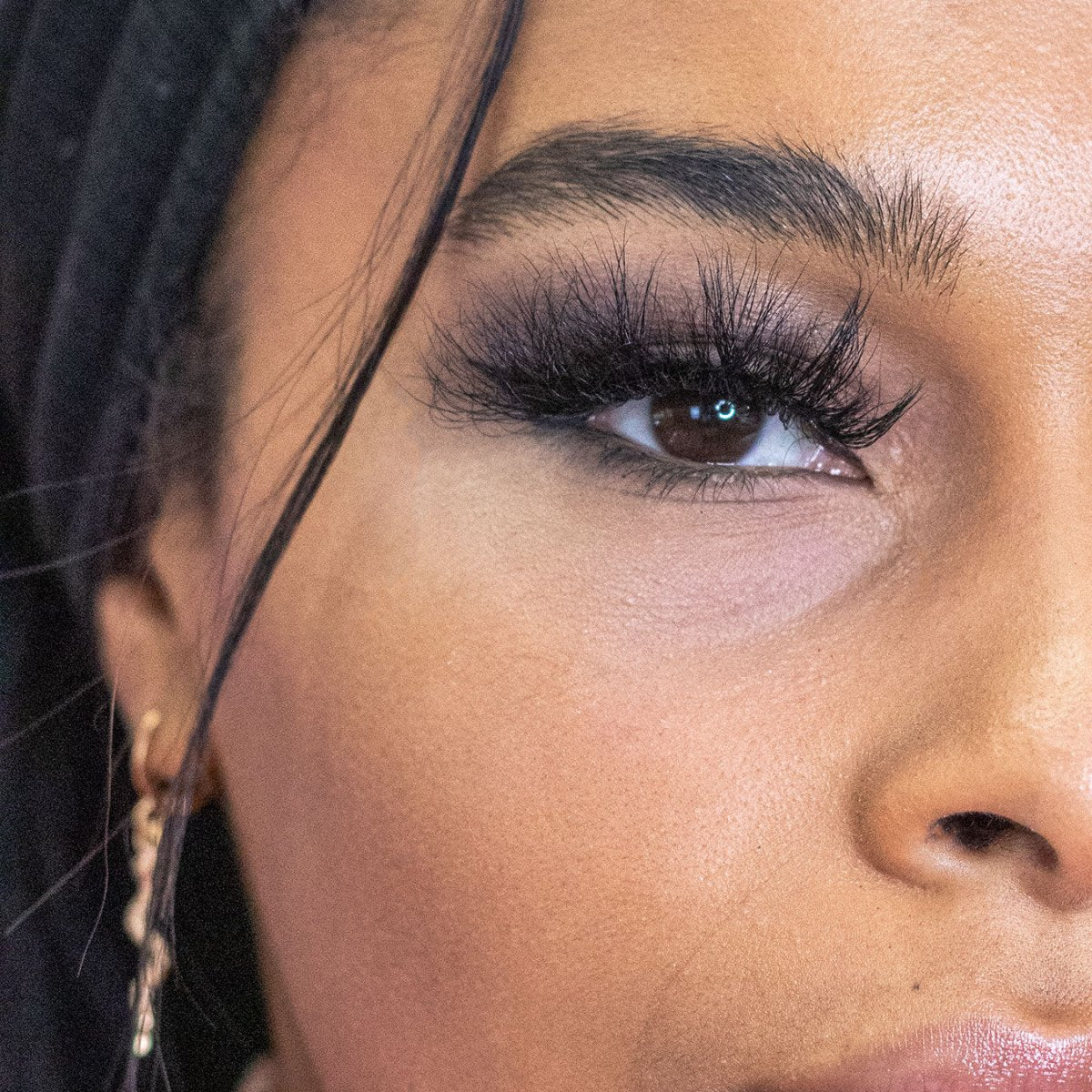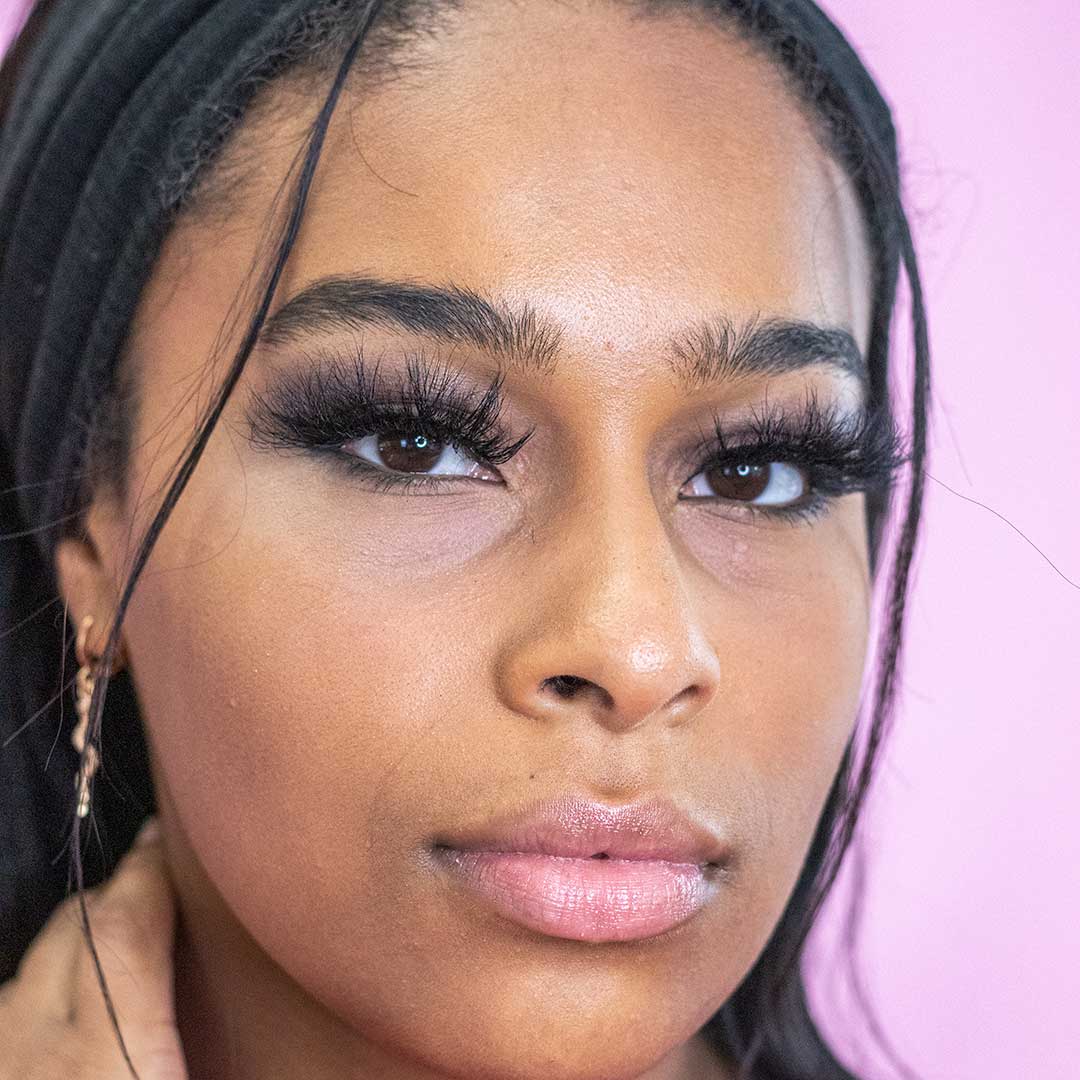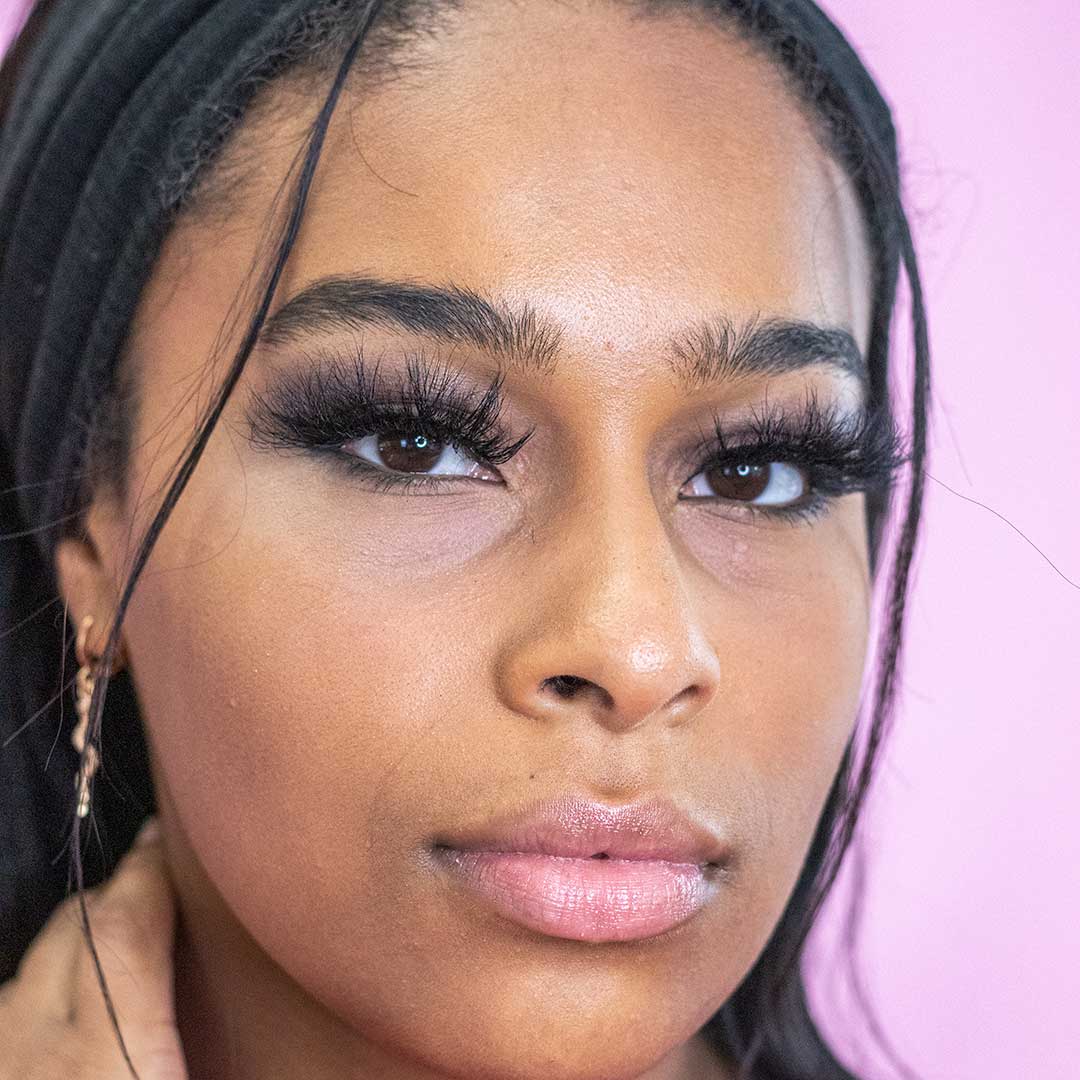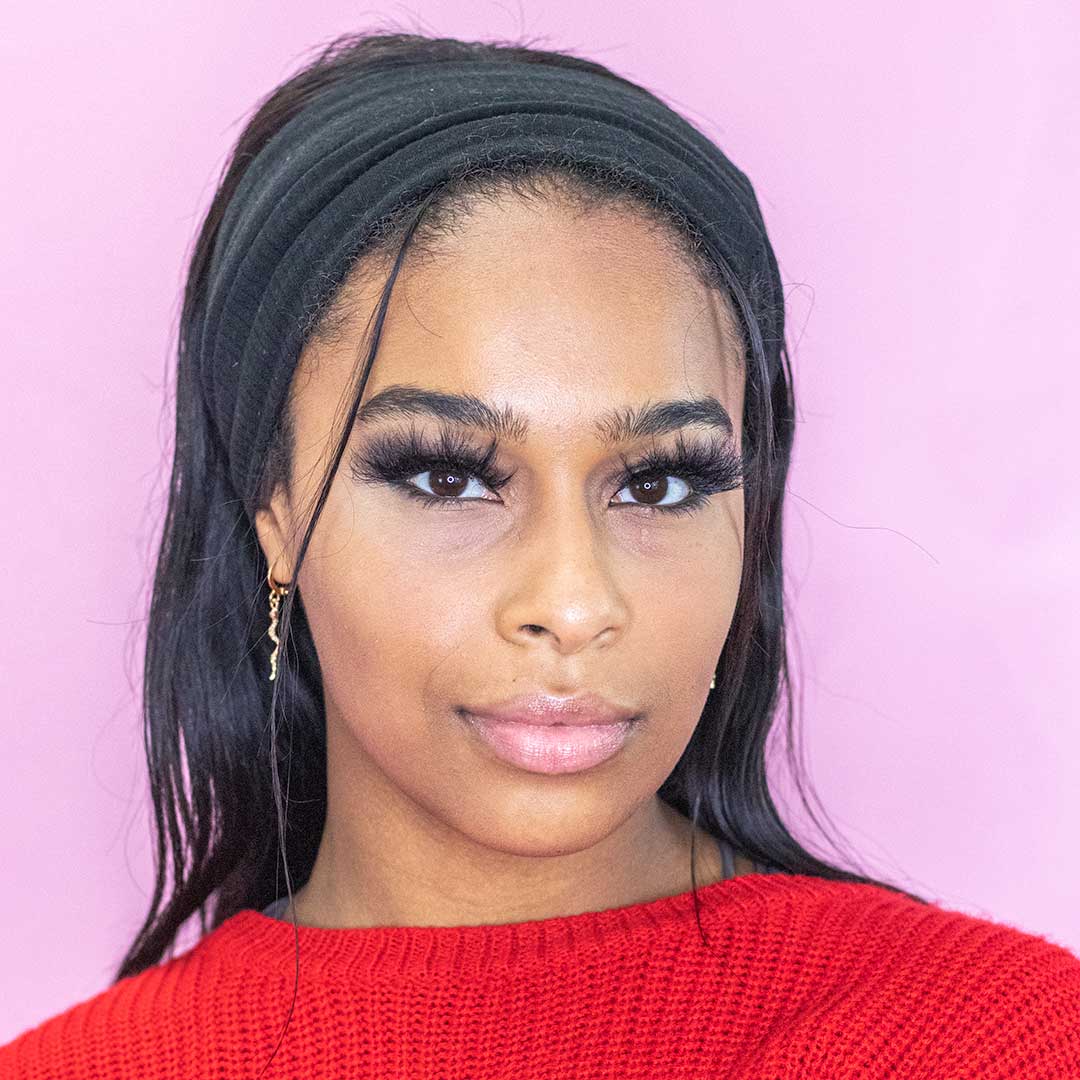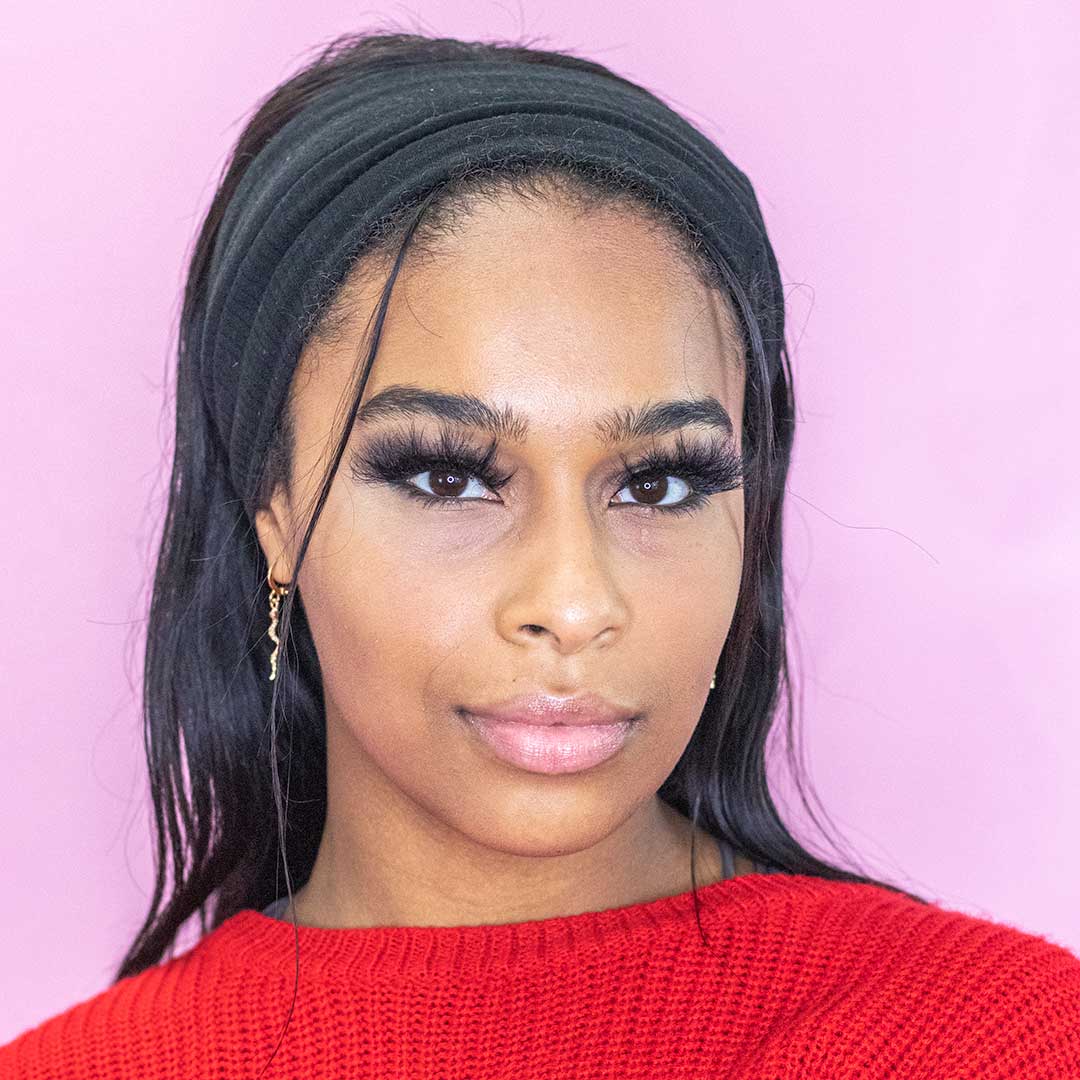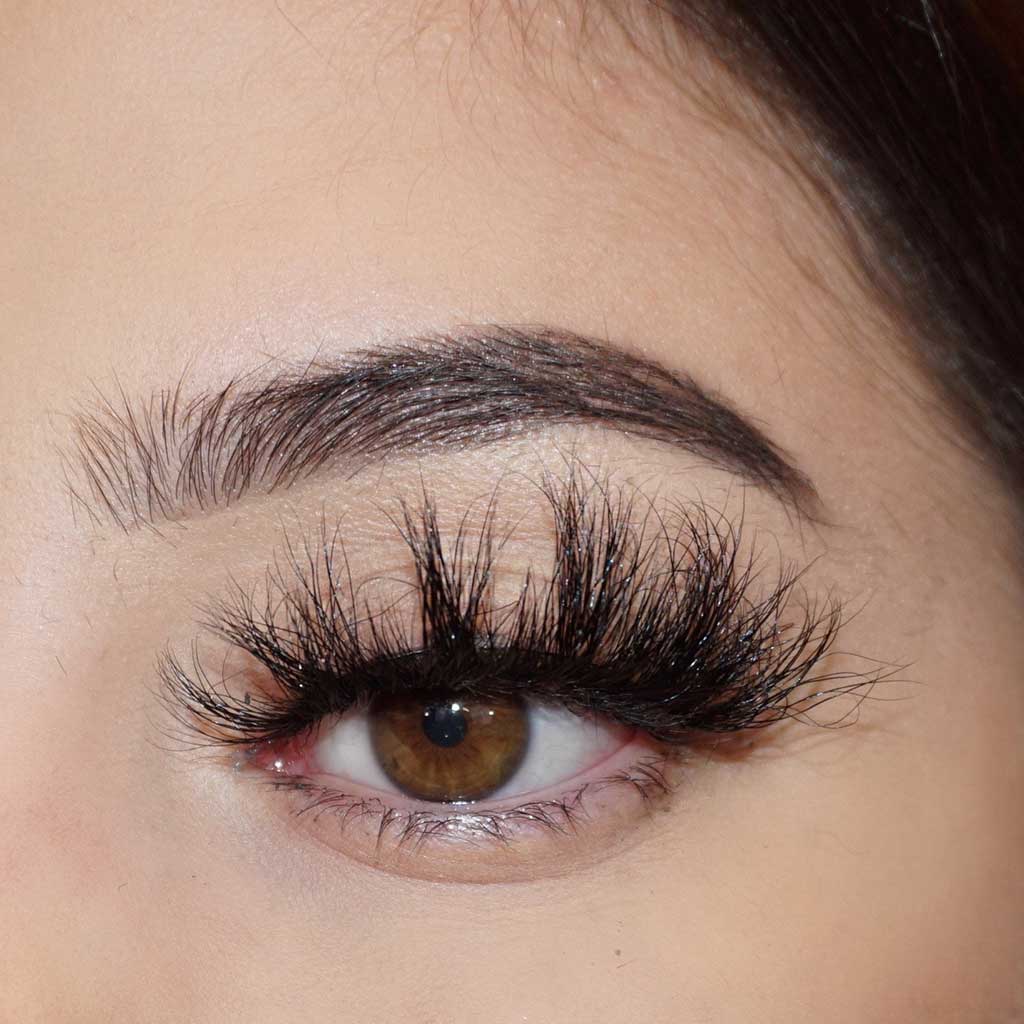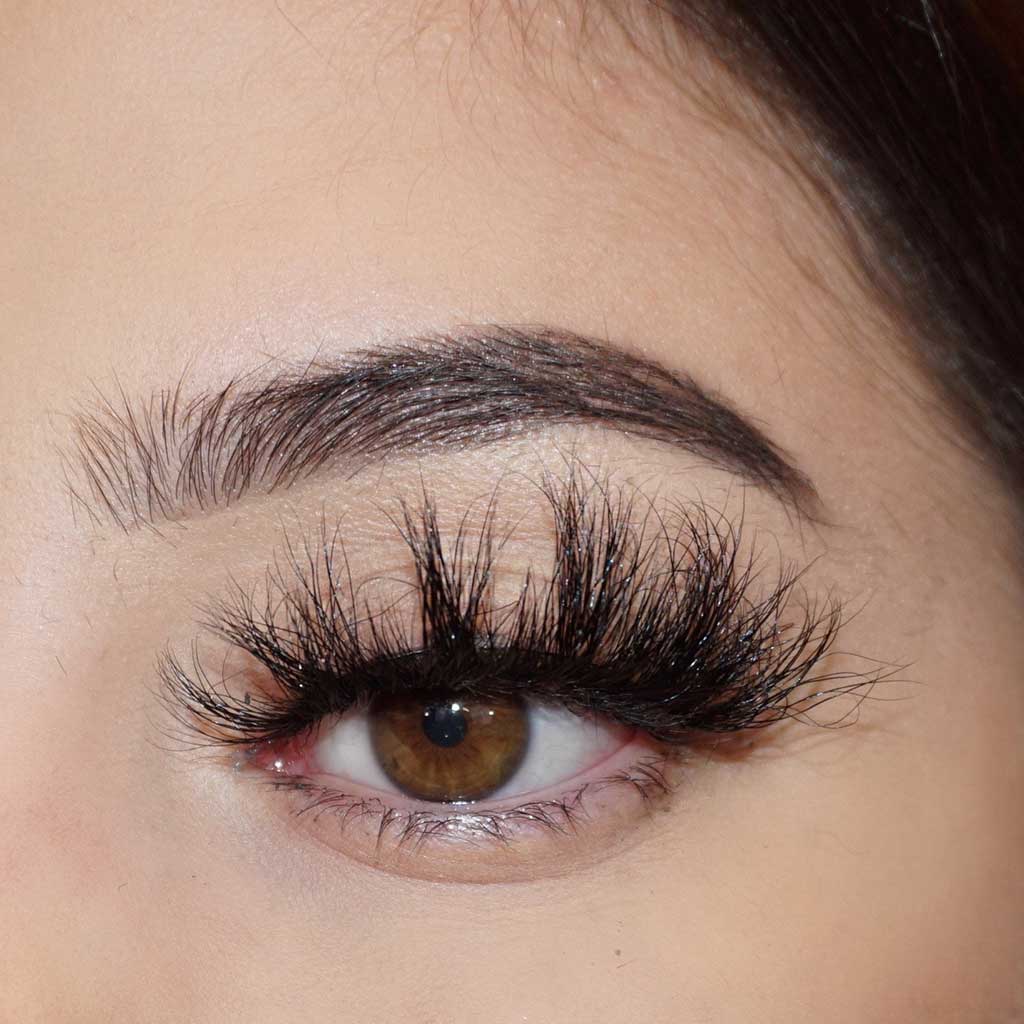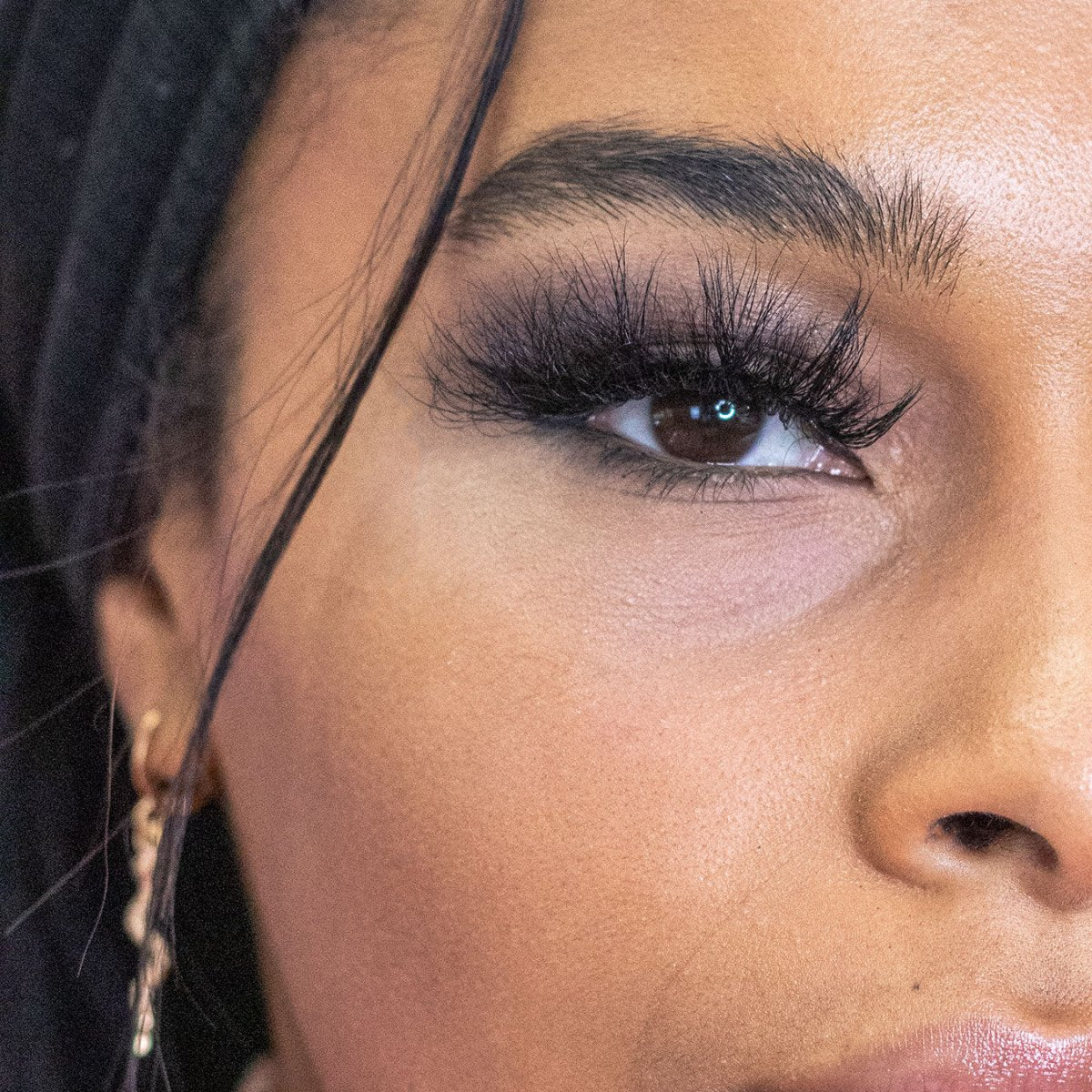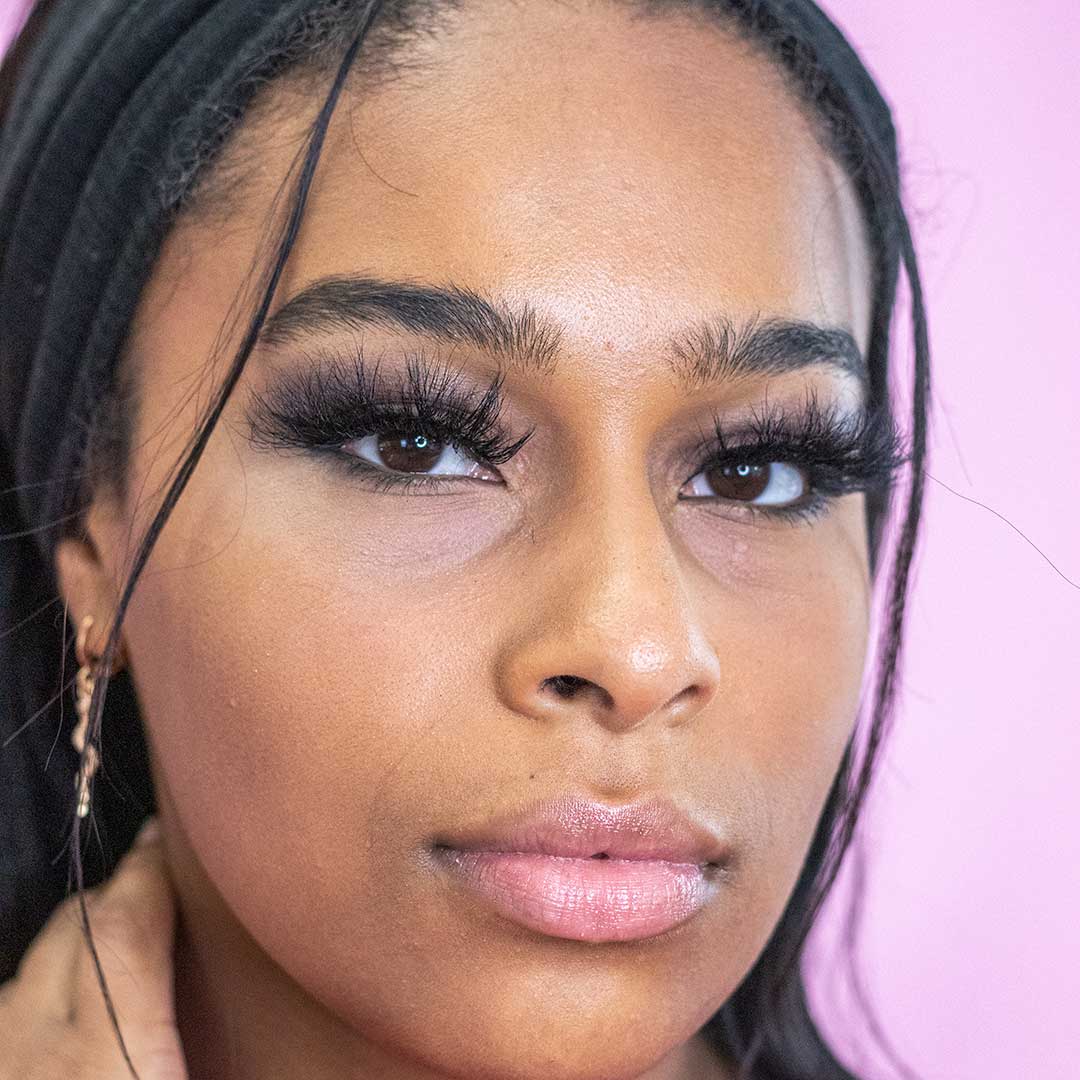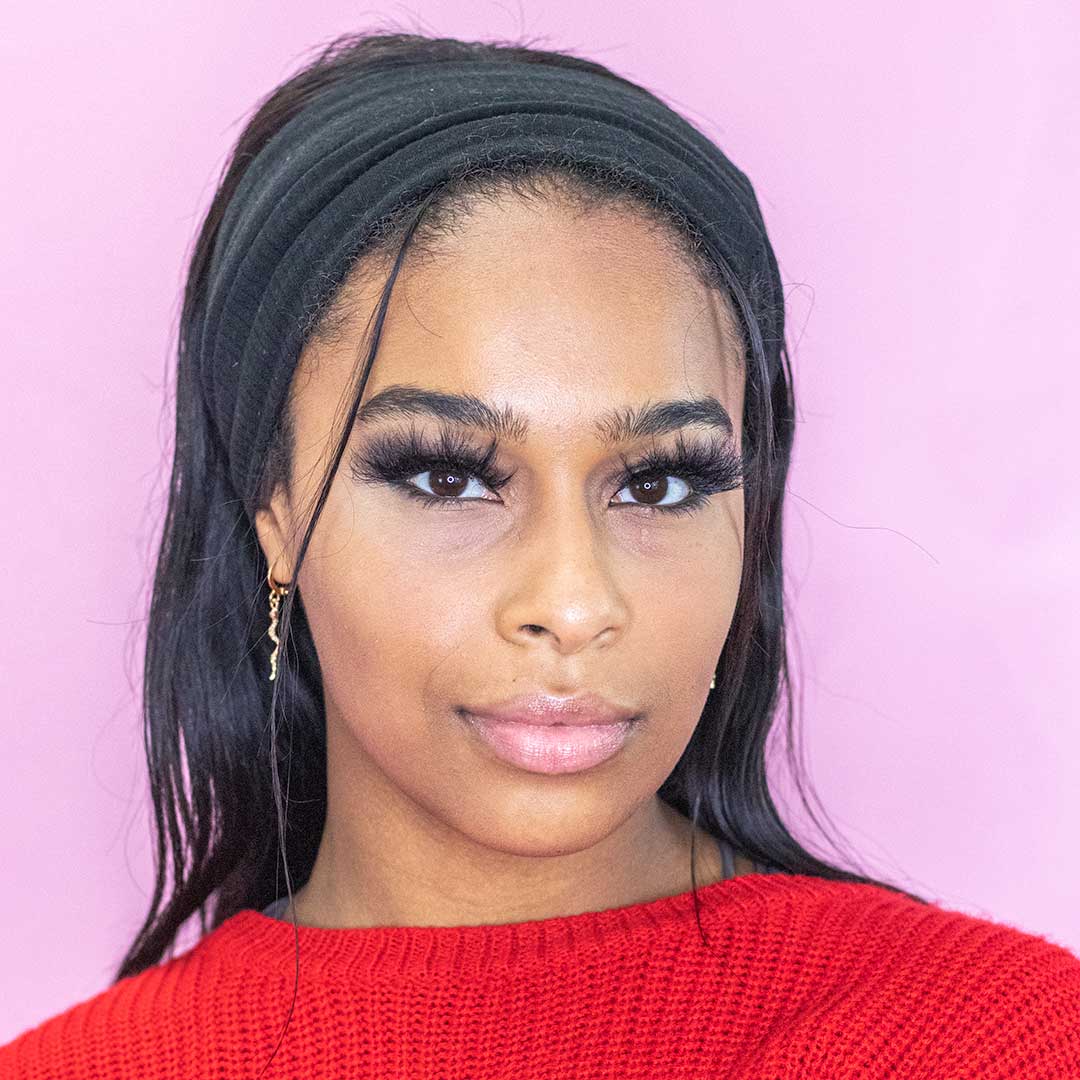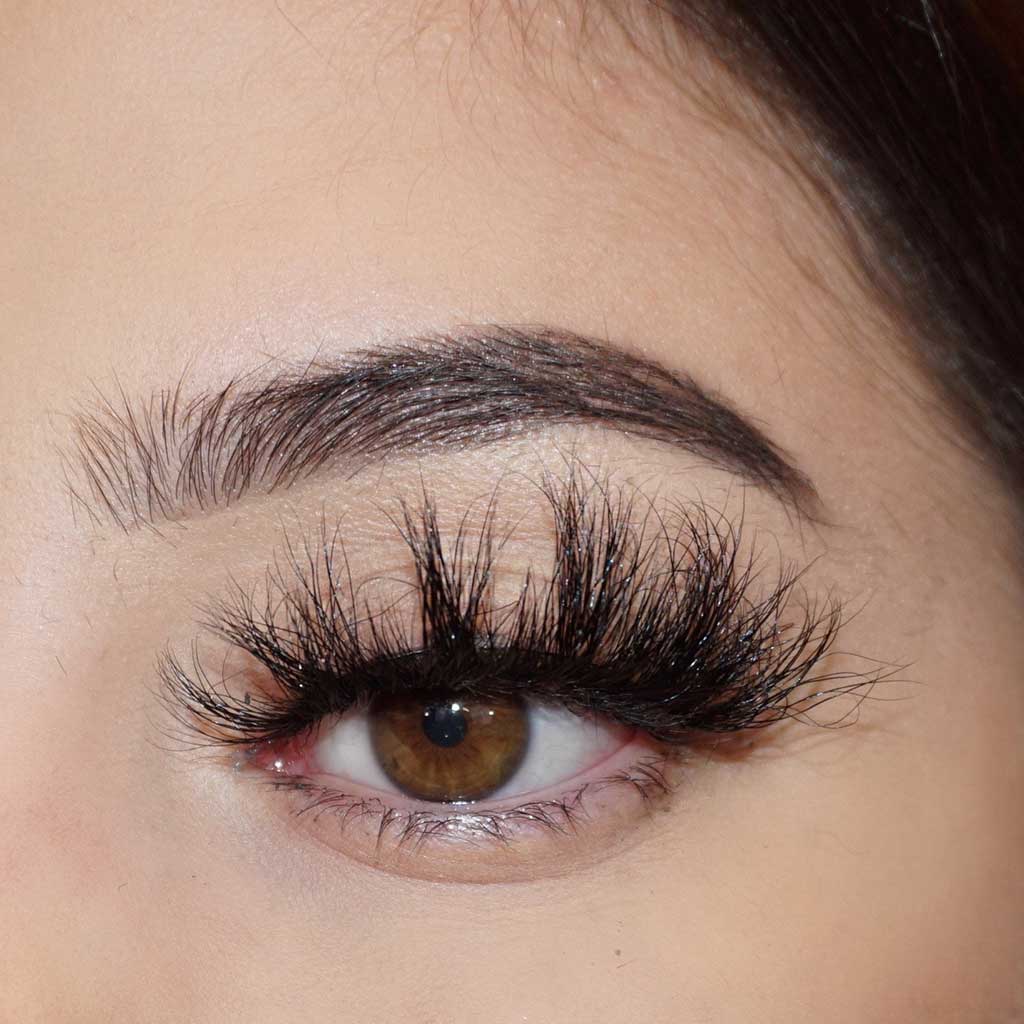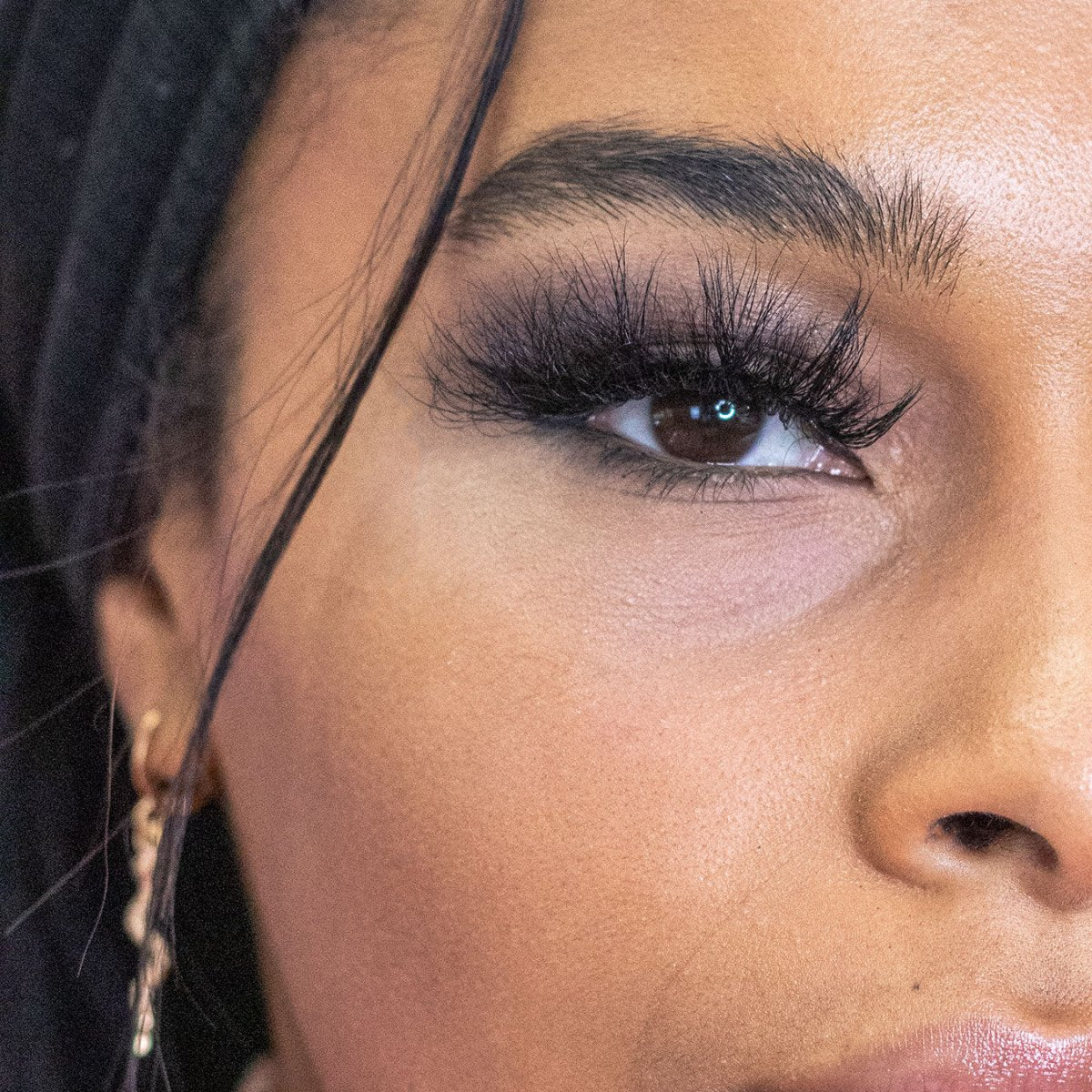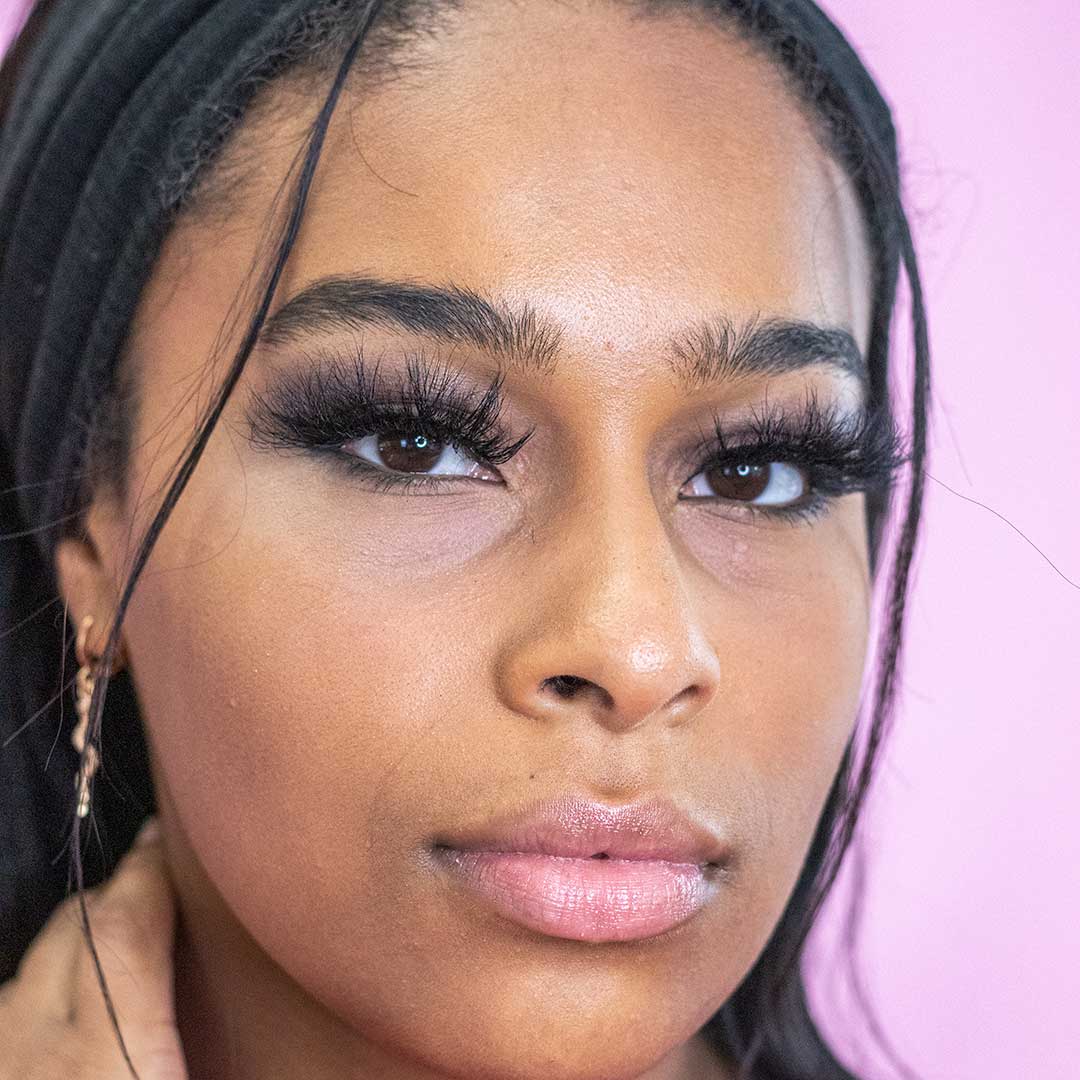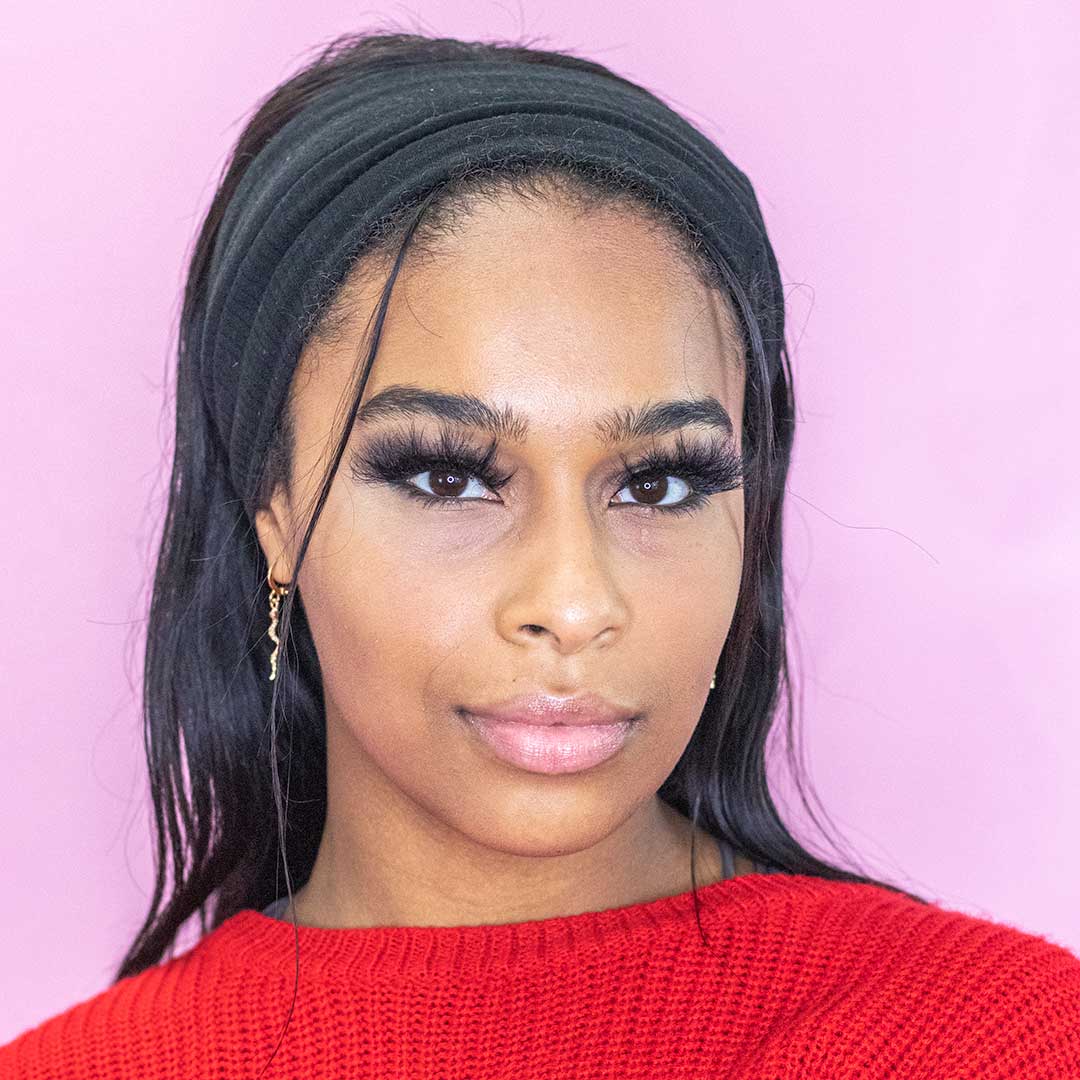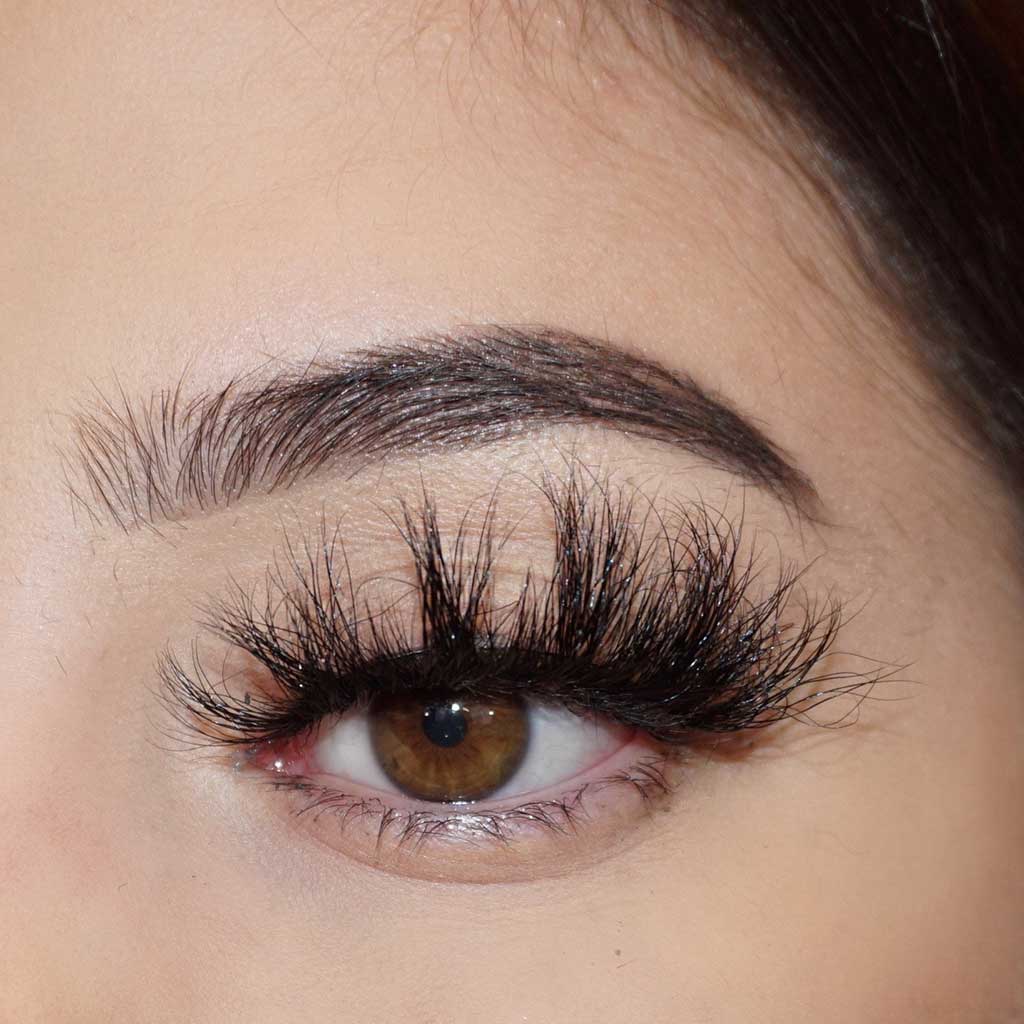 BOSSY
Straight drama for the days you want to stand out!
Bossy lashes 3d Mink is made with 3D mink quality. The lash is made of a lightweight and fluffy material, which is easy to wear for 25 wears. This product has a variety of lengths, from 6mm-25mm, which is suitable for different occasions. Bossy Mink lashes are comfortable and delicate. You can wear it for 25 wears and it is still in good condition. They are the most popular lashes as well as one of the most comfortable lashes.
Band: Cotton Band

Color: Natural Black

Length: 6-25mm

Hair: Mink Hair
These bossy lashes are a doll style, which is the most classic volume style that fill in the gaps. They are good for simple, natural makeup and it's easy to apply with glue. The bossy lashes allow you to change the entire look of your eye. If you don't have long lashes ready these will fill them in for you.
Since they are 22mm-25mm in length the effect will dramatically give you a full look. The average lash is 15 mm and these are close to double. The Bossy lashes are perfect for parties, clubs,s or any simple makeup that you want to make them more outstanding.
Since they are flexible and adjustable in length, they can be worn depending on your desires. These lashes are soft and fluffy which makes these lashes the most comfortable lash in the market among all of the bossy lashes.
Bossy lashes are perfect for someone who wants to try the doll look. 3D Mink is the most popular lash style, and it has different lengths ranging from 6mm-25mm giving it the 3d mink look it needs to be more natural and full! you can find images of women wearing our lashes here. All these images are worn by customers. Once you become and customer you will never have to search for great service again.
Natural Lash Line
Bossy lashes will sit nicely on your natural lash line. The band is cotton and it will be comfortable wear for all day. the band is thicker making it easier to put on. Since the lash bad is more durable it will allow you to be a little rougher with the mink lashes. Also making the lashes more durable. So have your mink lashes ready to look like a natural lash line and rock the night and Instagram ready.
Natural Effect
Bossy lashes give you a natural doll look. It enhances your eyes and makes them stand out for everyone to see. The lash's curls up and down perfectly fitting on any eye shape. These lashes will give you that full feeling without it looking like there is too much because of the fluffy material that these lashes are made of. Want a discount you can get one by subscribing and add us to your mail list.
What Type of Lash Adhesive to Use
Any type of lash adhesive/lash glue will work great with this strip lash. We recommend using a 2 in 1 lash adhesive to ensure an easy application and easy takeoff. The glue is sold separately from the lashes. To get the complete beauty look you can go here to get the glue.
How to put the pair of bossy lashes on.
First measure your lashes then cut the corners that you won't be using.
Put glue on the bad or on your lash line. Apply the lashes in the correct position to ensure an amazing complete enhance look.
Glue Sold Separately