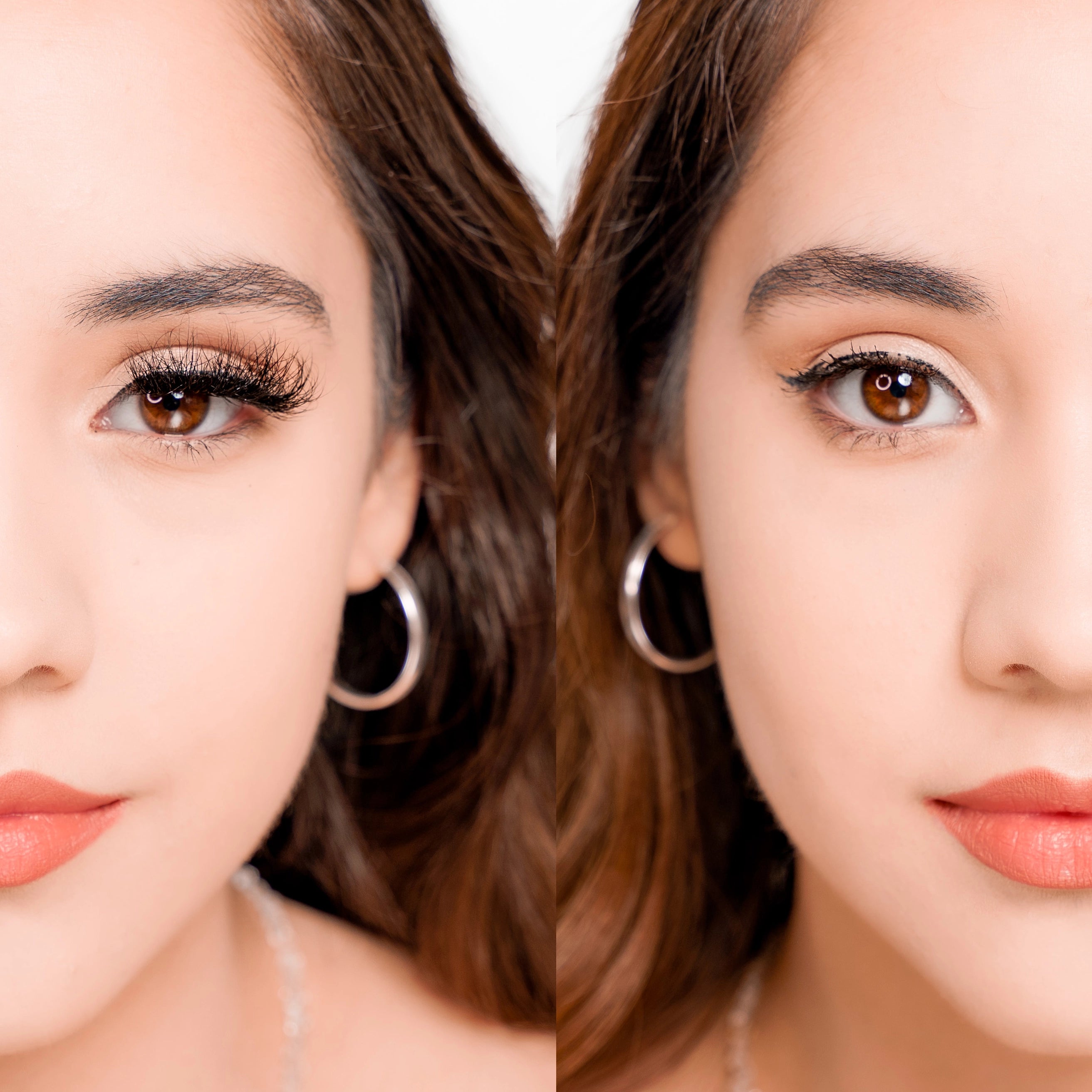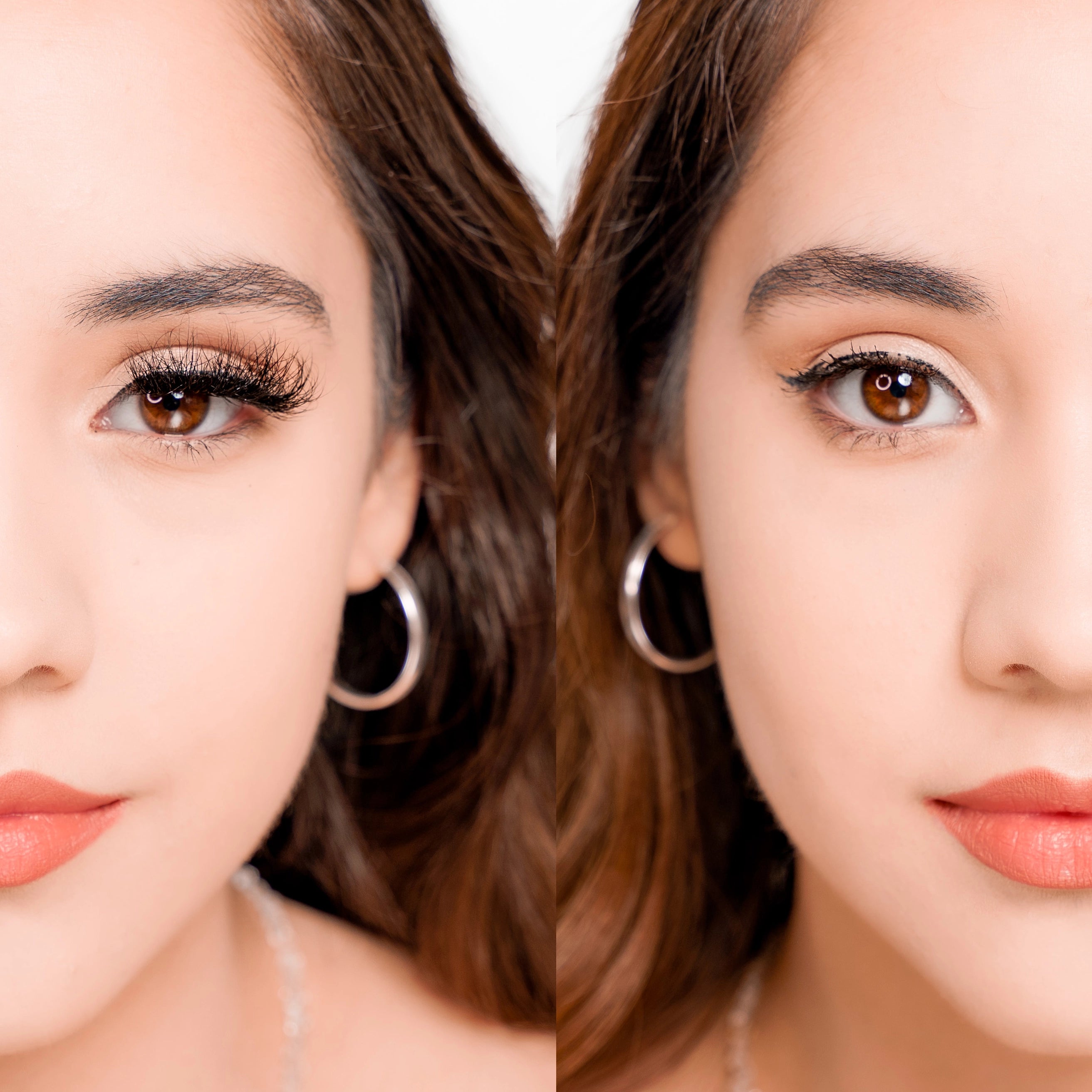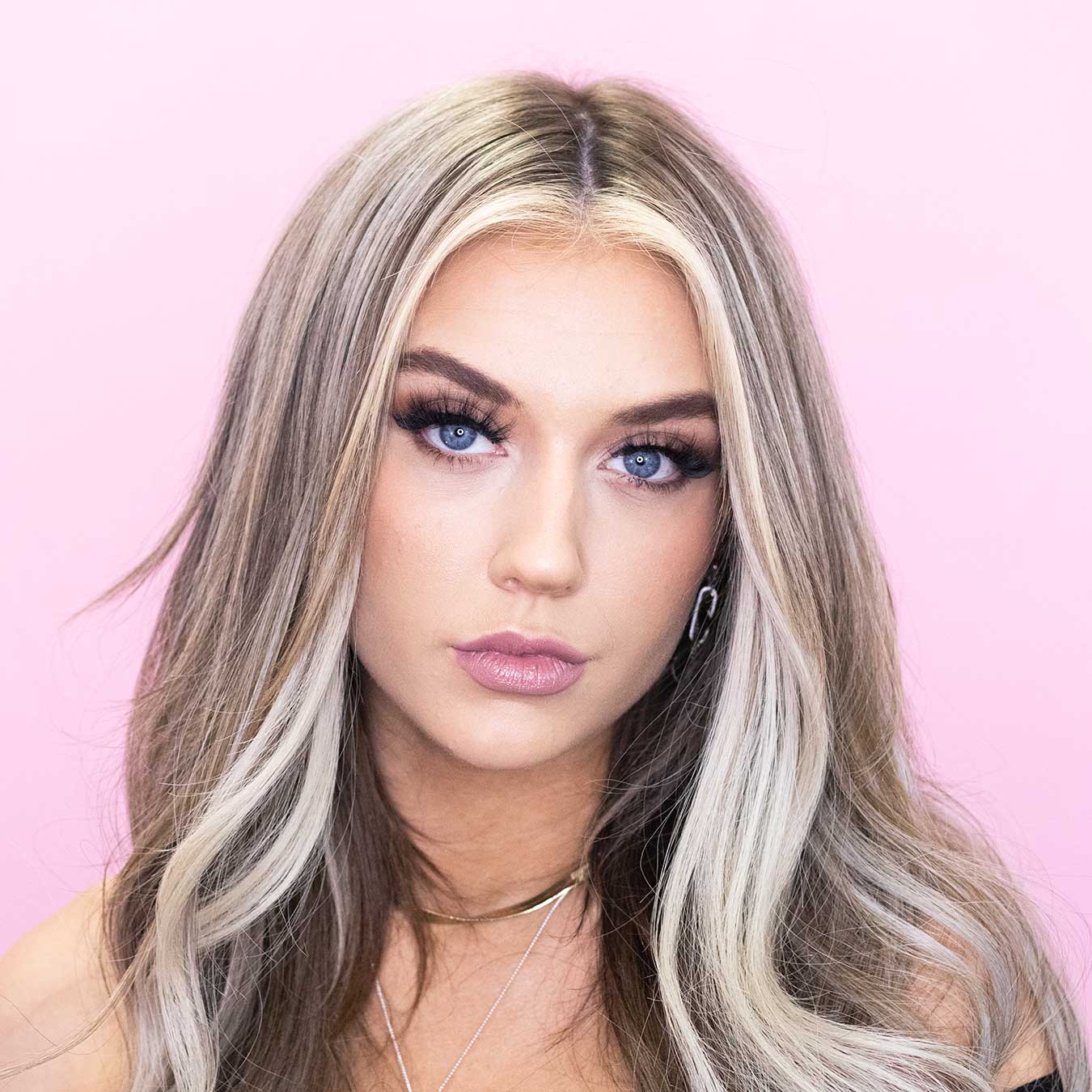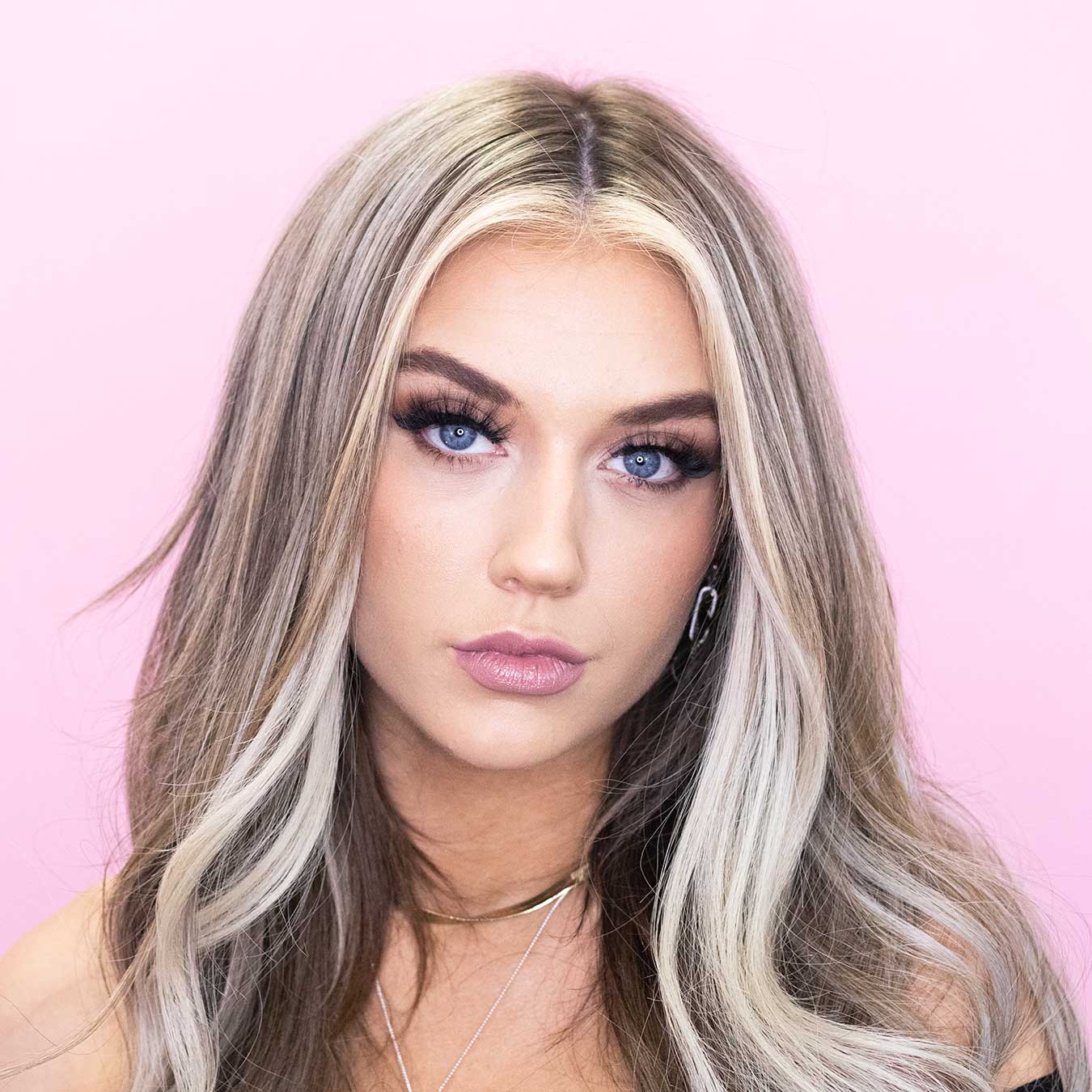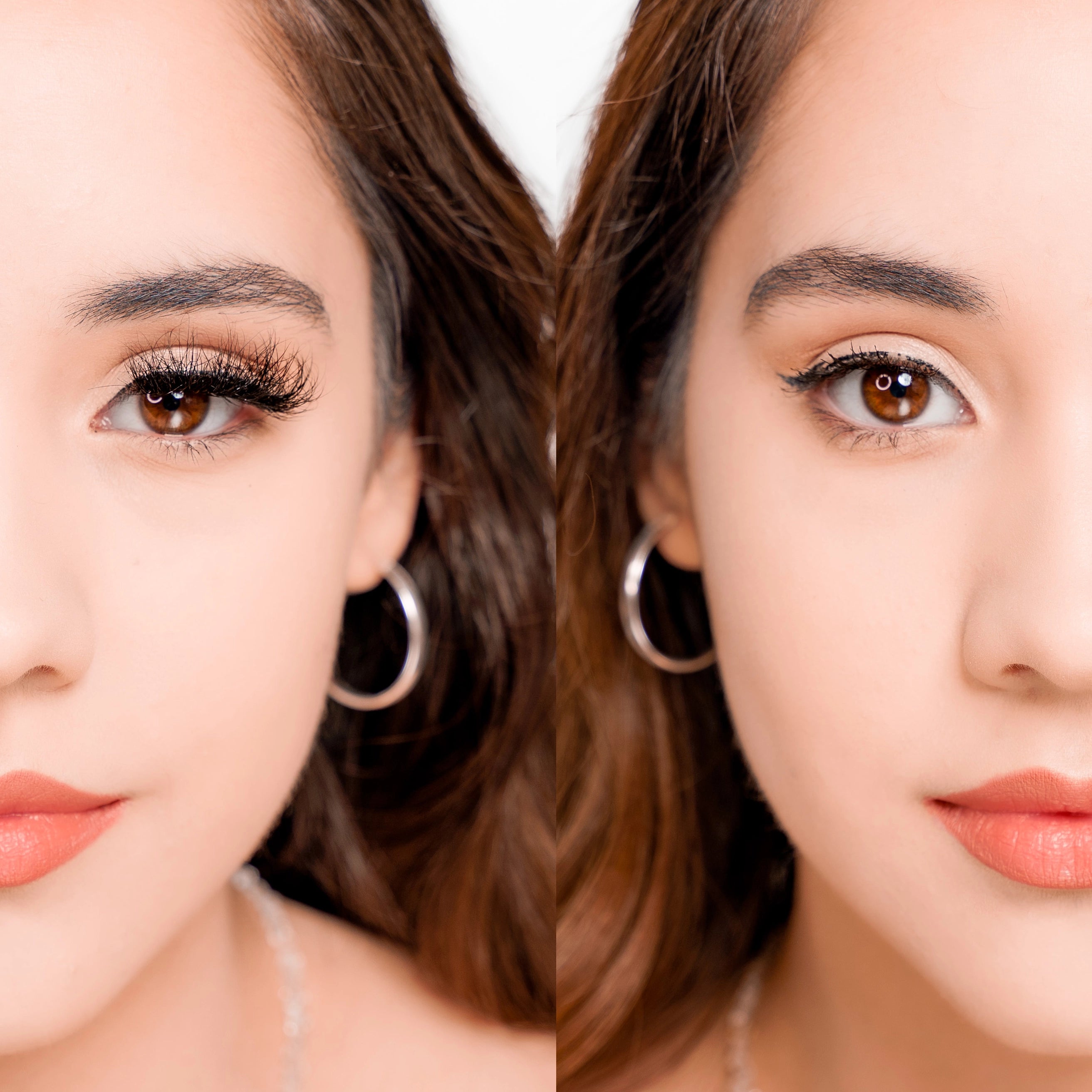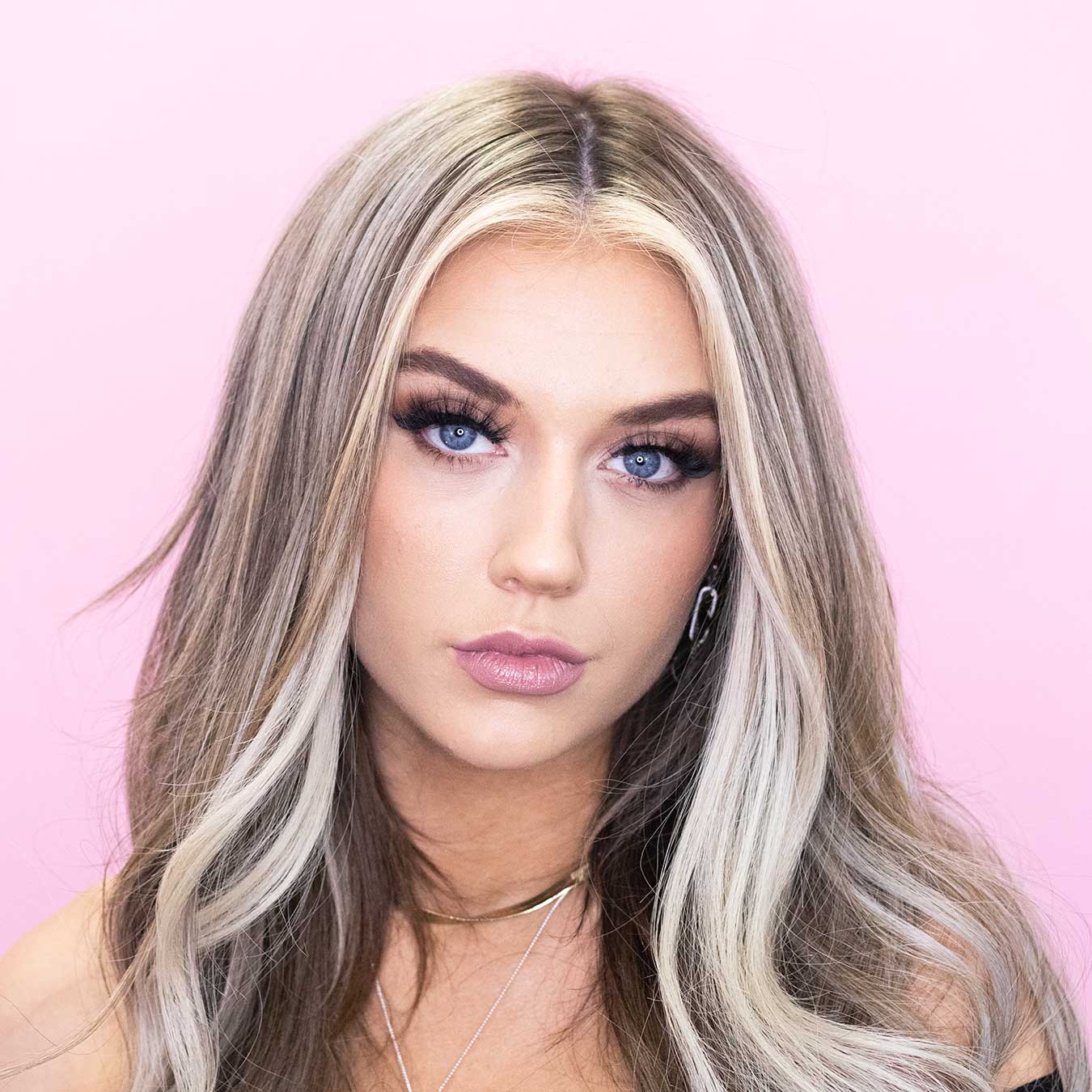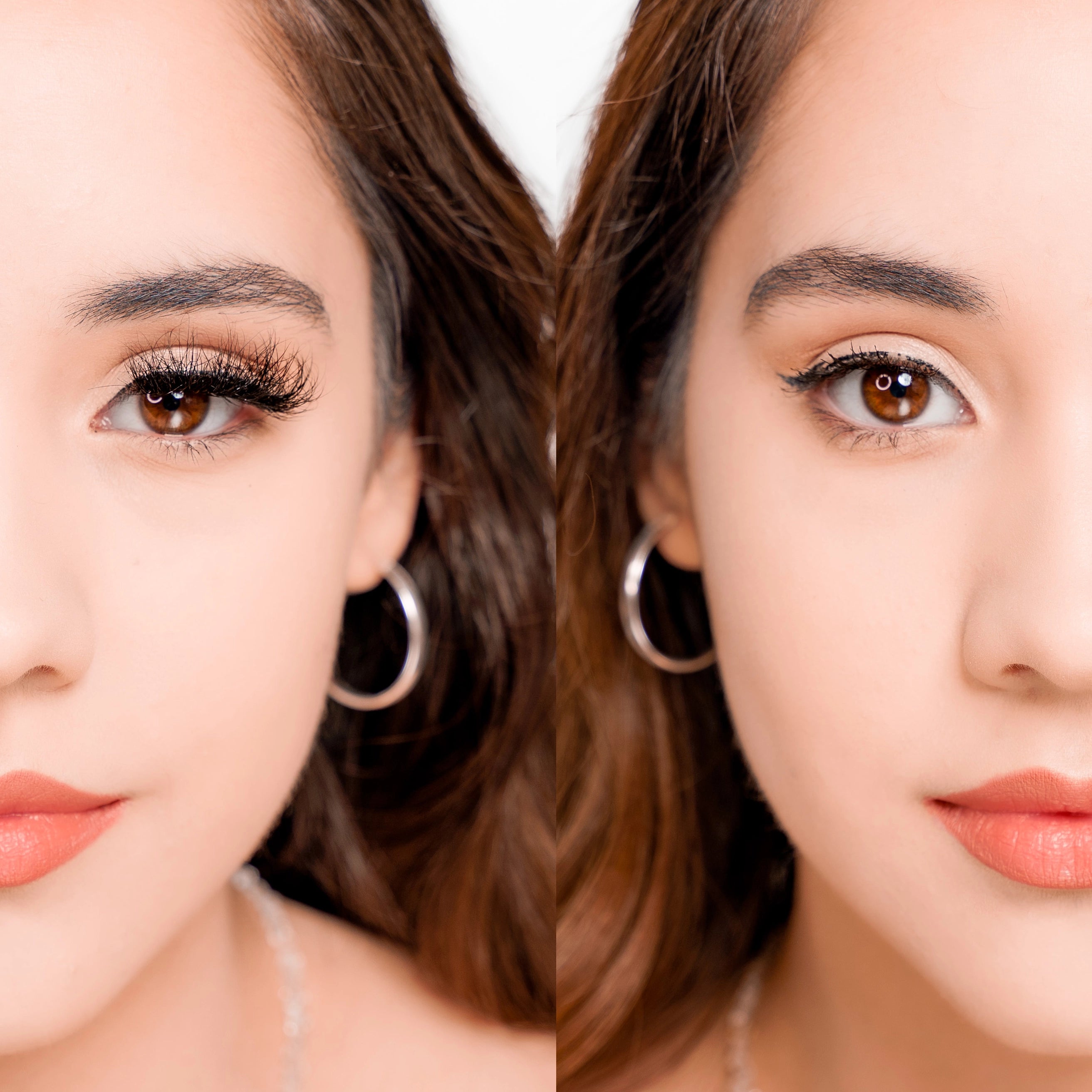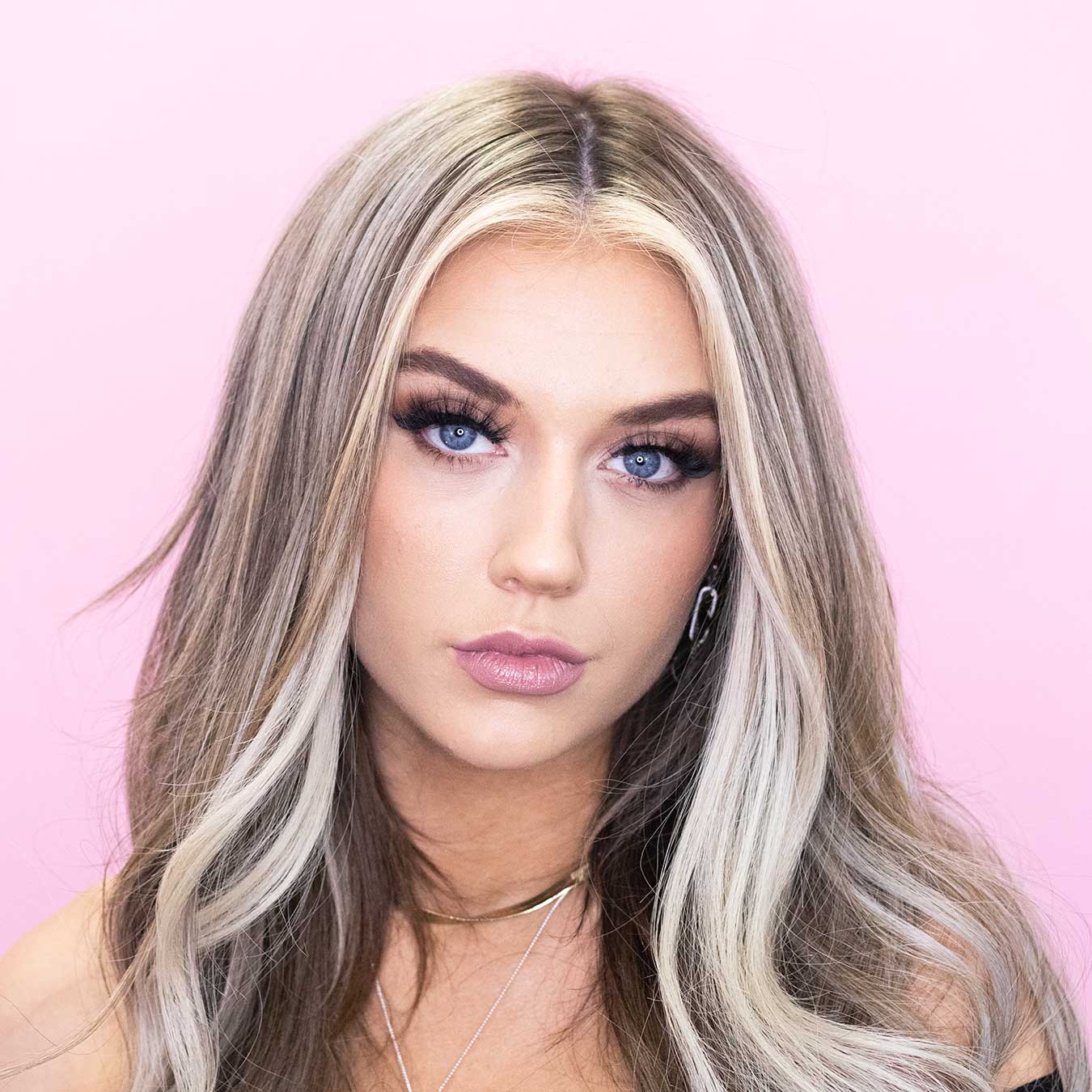 DAYZ
Ultra fluffy lashes with many different lash sizes to achieve that wispy look. These lashes can be worn all day and all night! Very light and very flexible band.
With proper care they are reusable 25x ( recommended 20- 25 wears).
Leida Lash eyelashes are gently handcrafted lashes and may be wispier than they may appear (check out our Instagram page for more pictures).
Band: Cotton Band
Color: Natural Black
Length: 6-22mm
Hair: Mink Hair