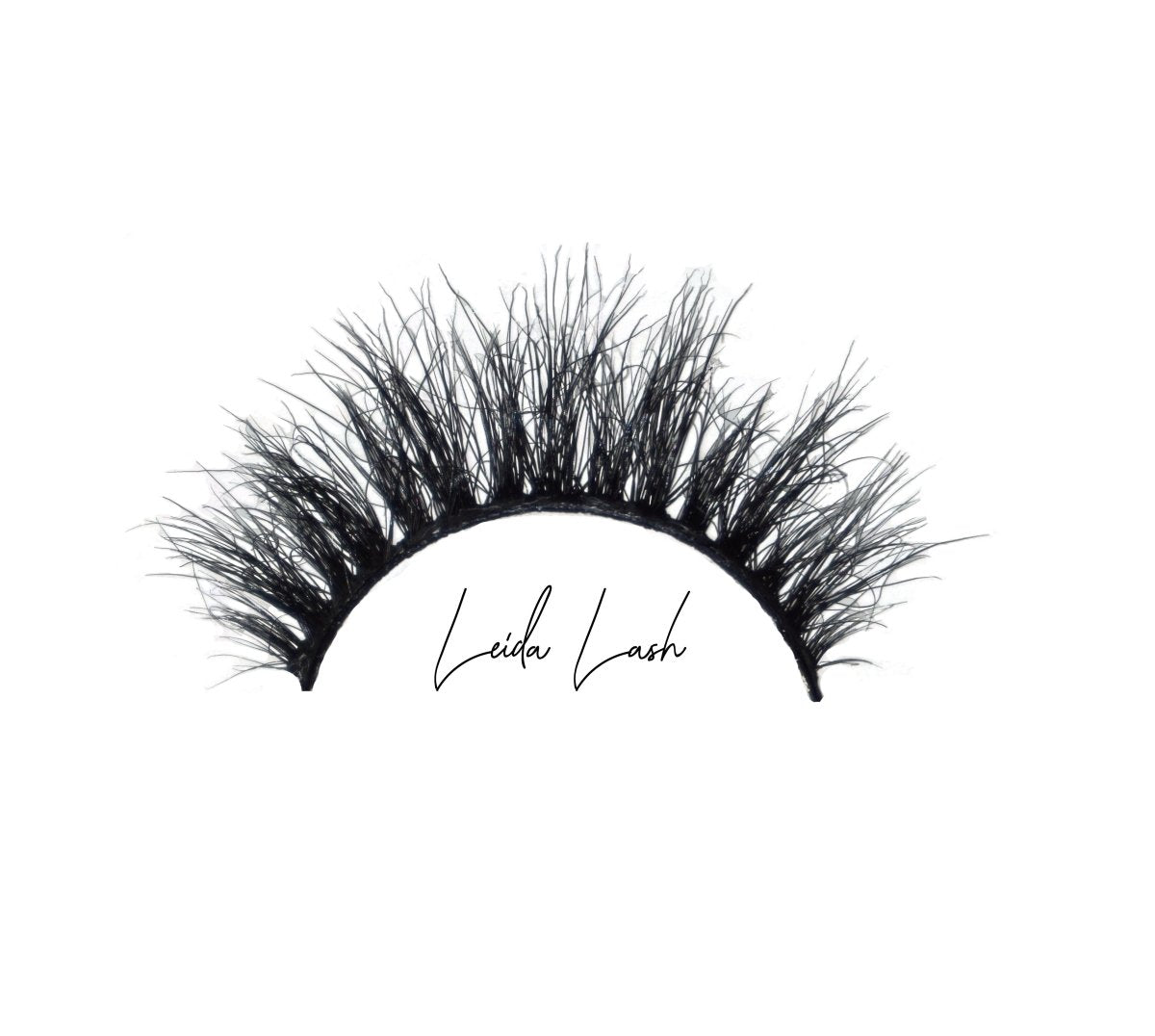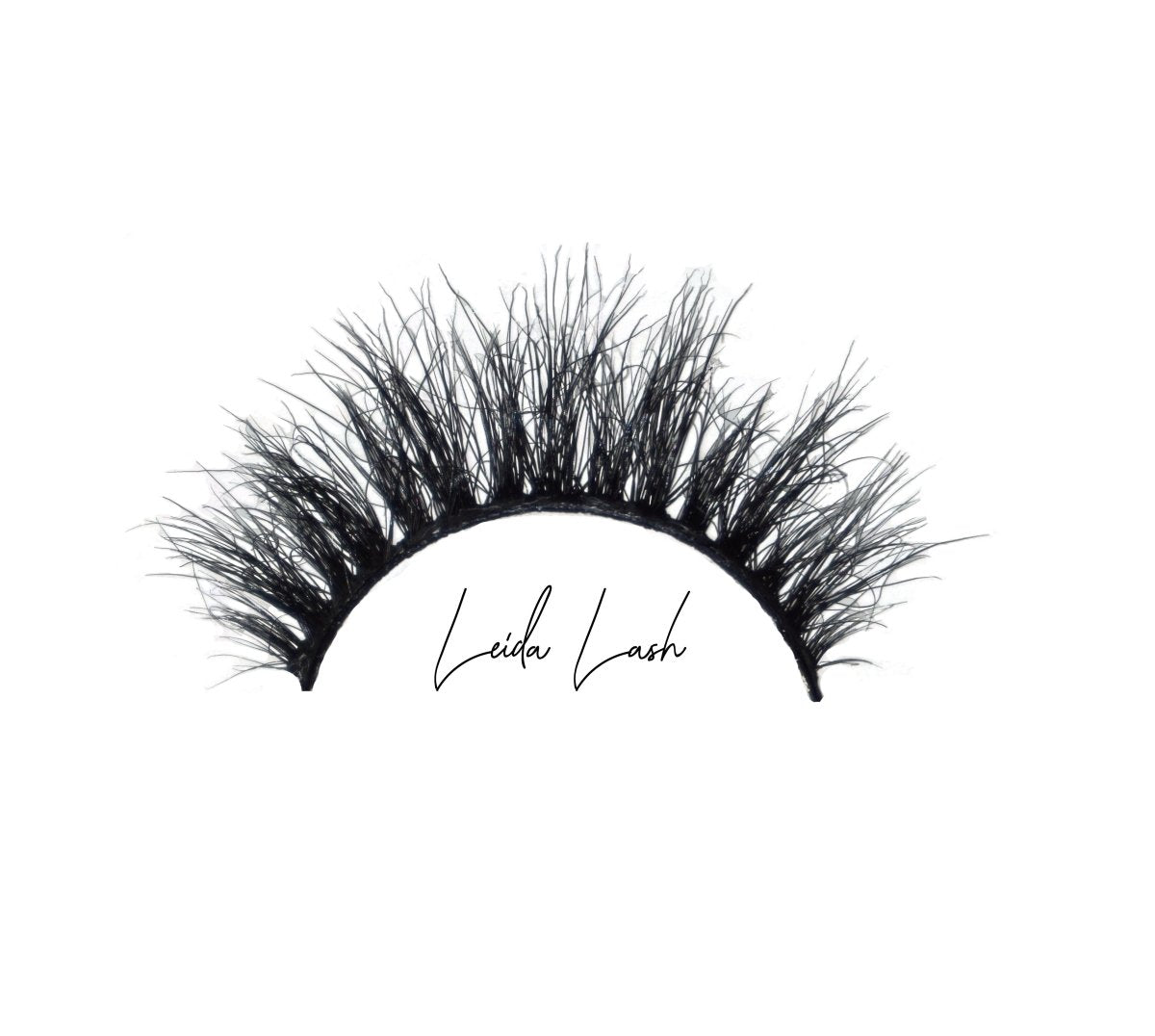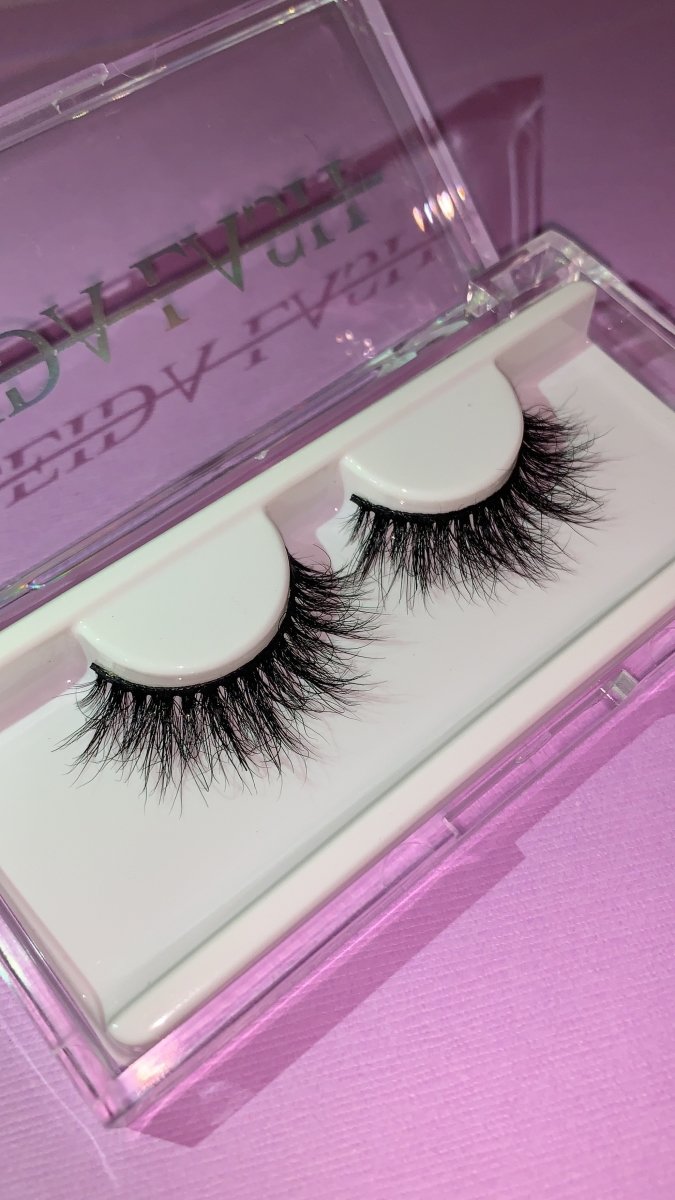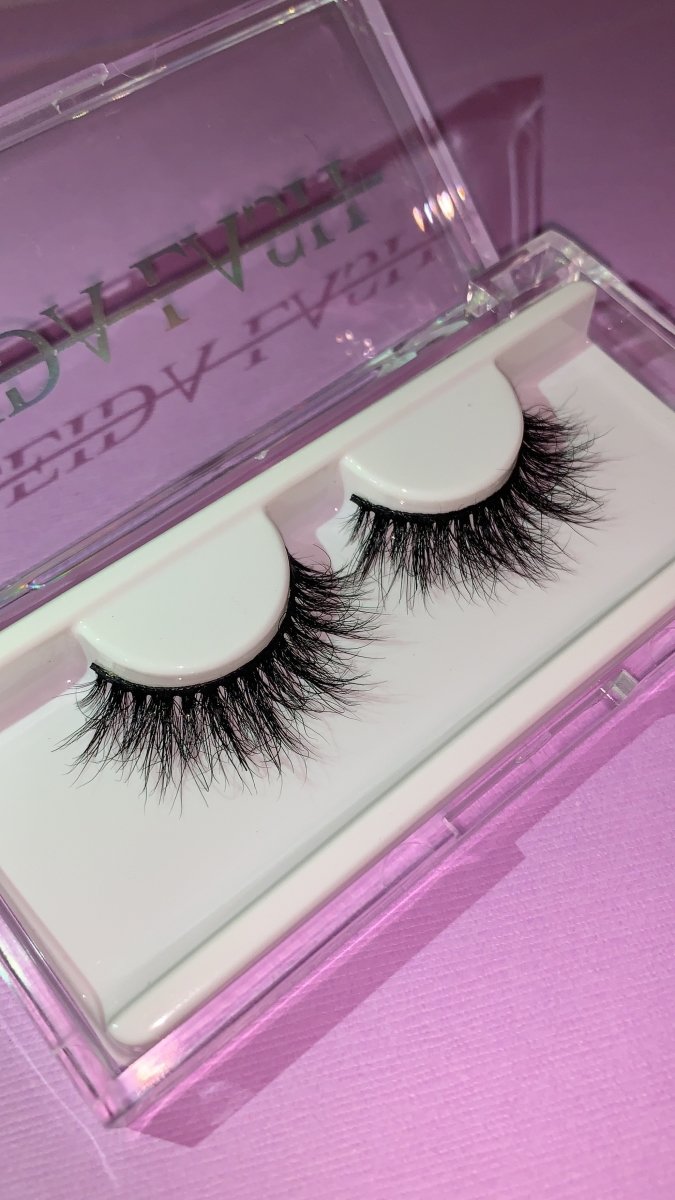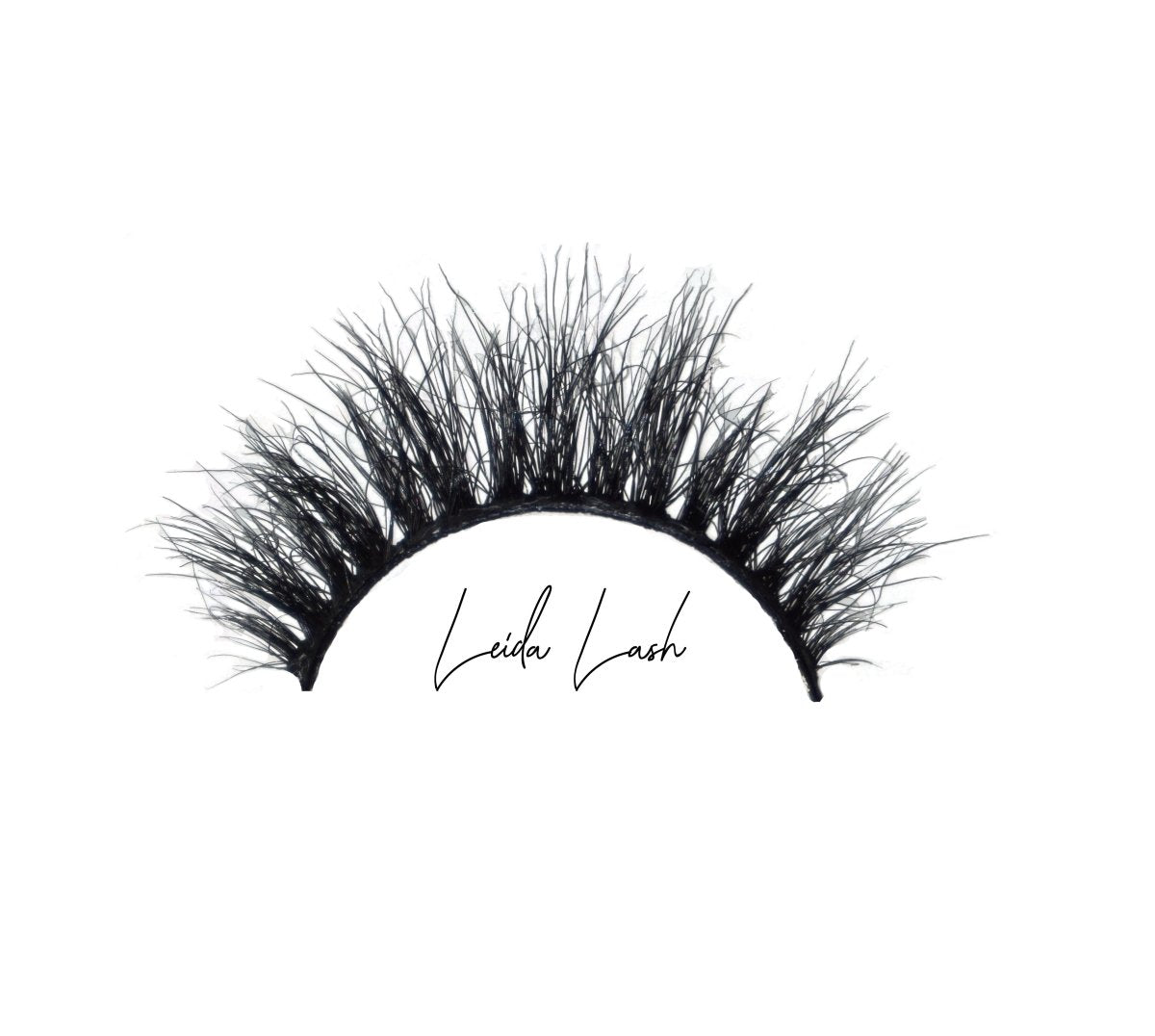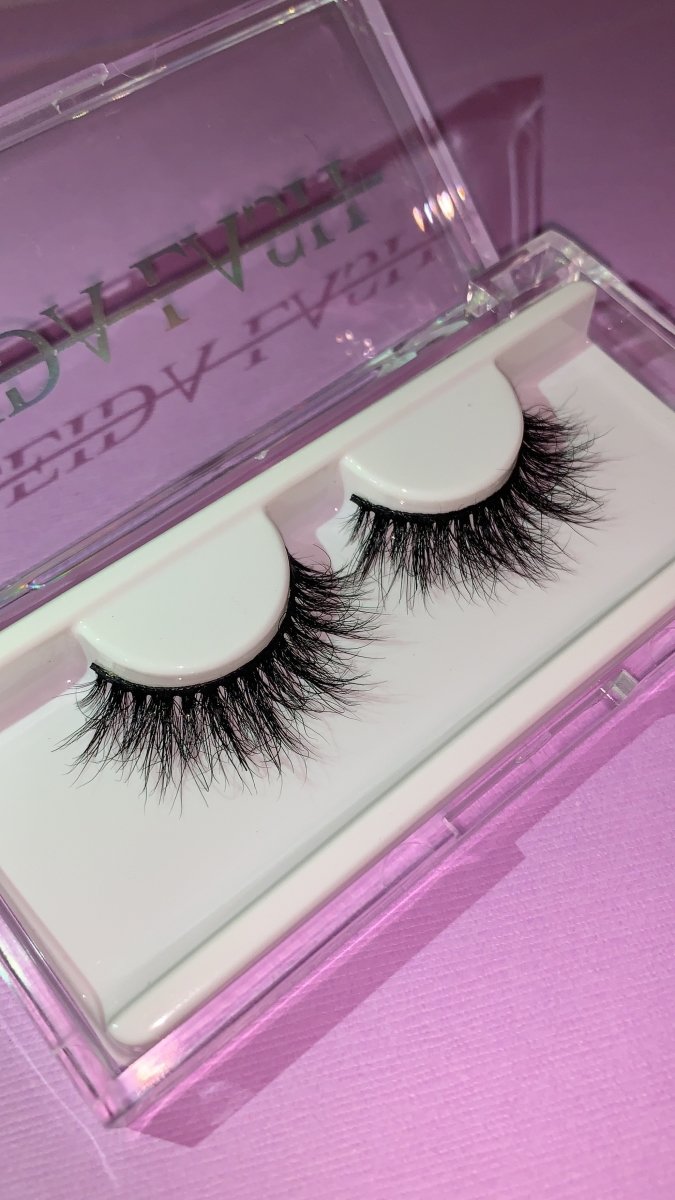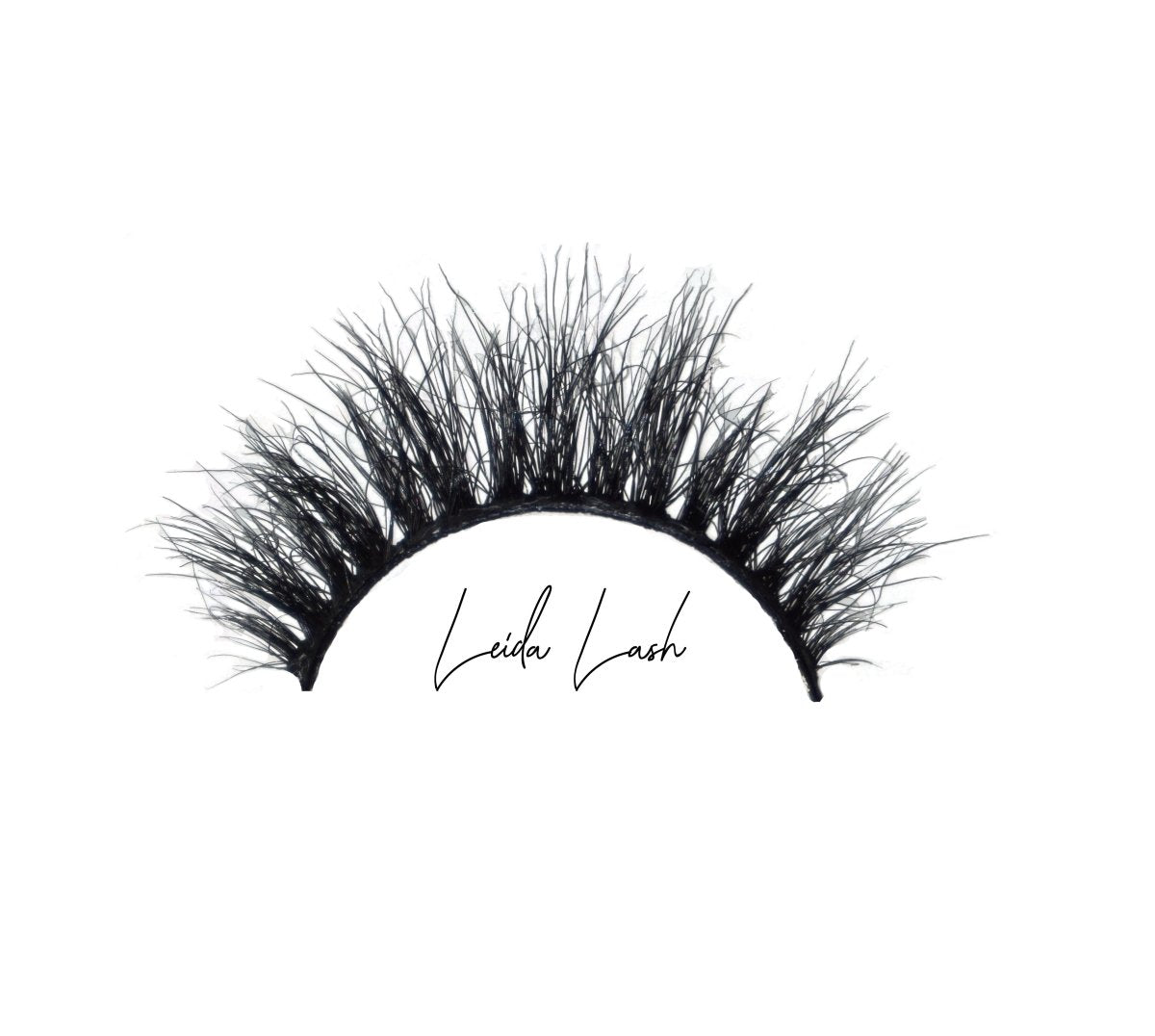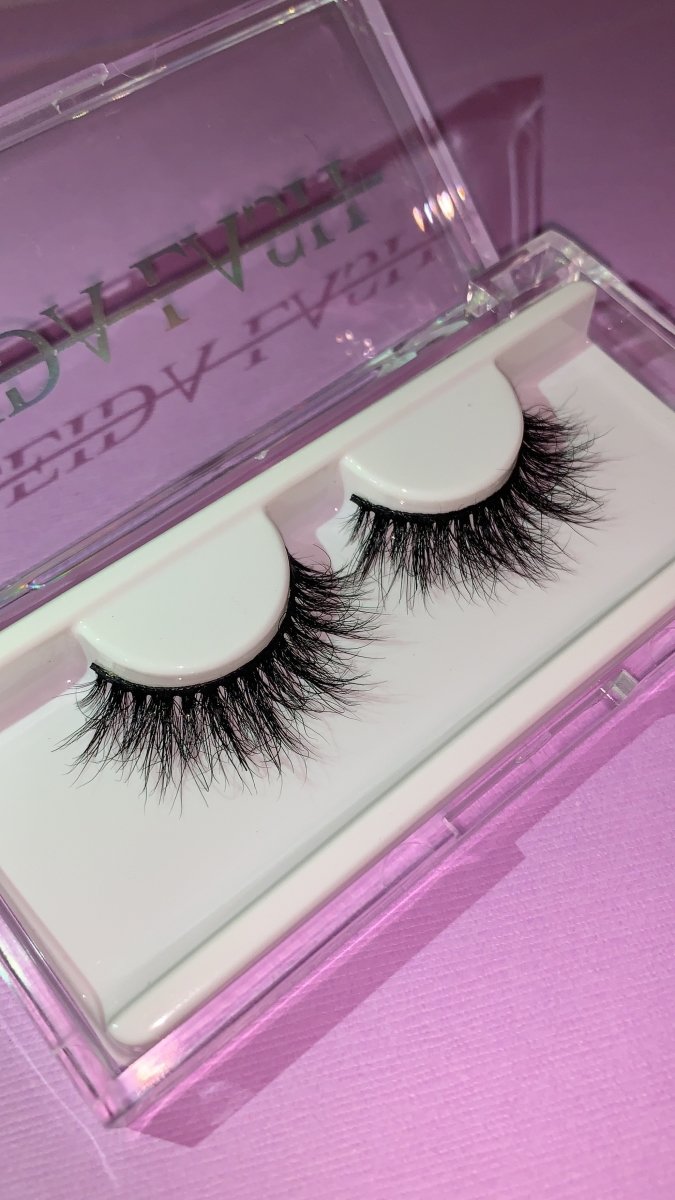 LOVELY
Luscious, fluttery lashes are finally within reach. Our 18mm lashes bring the volume and fullness you're craving to create beautiful, natural-looking eyes that last all day. They're light enough to feel weightless on your delicate eye area and safe for sensitive skin. With 25 wears per pack, they'll give you confidence in your look for a long time to come.
Shorter Version of our lash style 'DAYZ'. This lightweight lash is perfect for everyday looks. The short length gives this lash a natural look and makes your lashes look fuller.
With proper care, they are reusable 25x ( recommended 20- 25 wears).
Leida Lash eyelashes are gently handcrafted lashes and maybe wispier than they may appear (check out our Instagram page for more pictures).
Band: Cotton Band
Color: Natural Black
Length: 6-18mm
Hair: Mink Hair