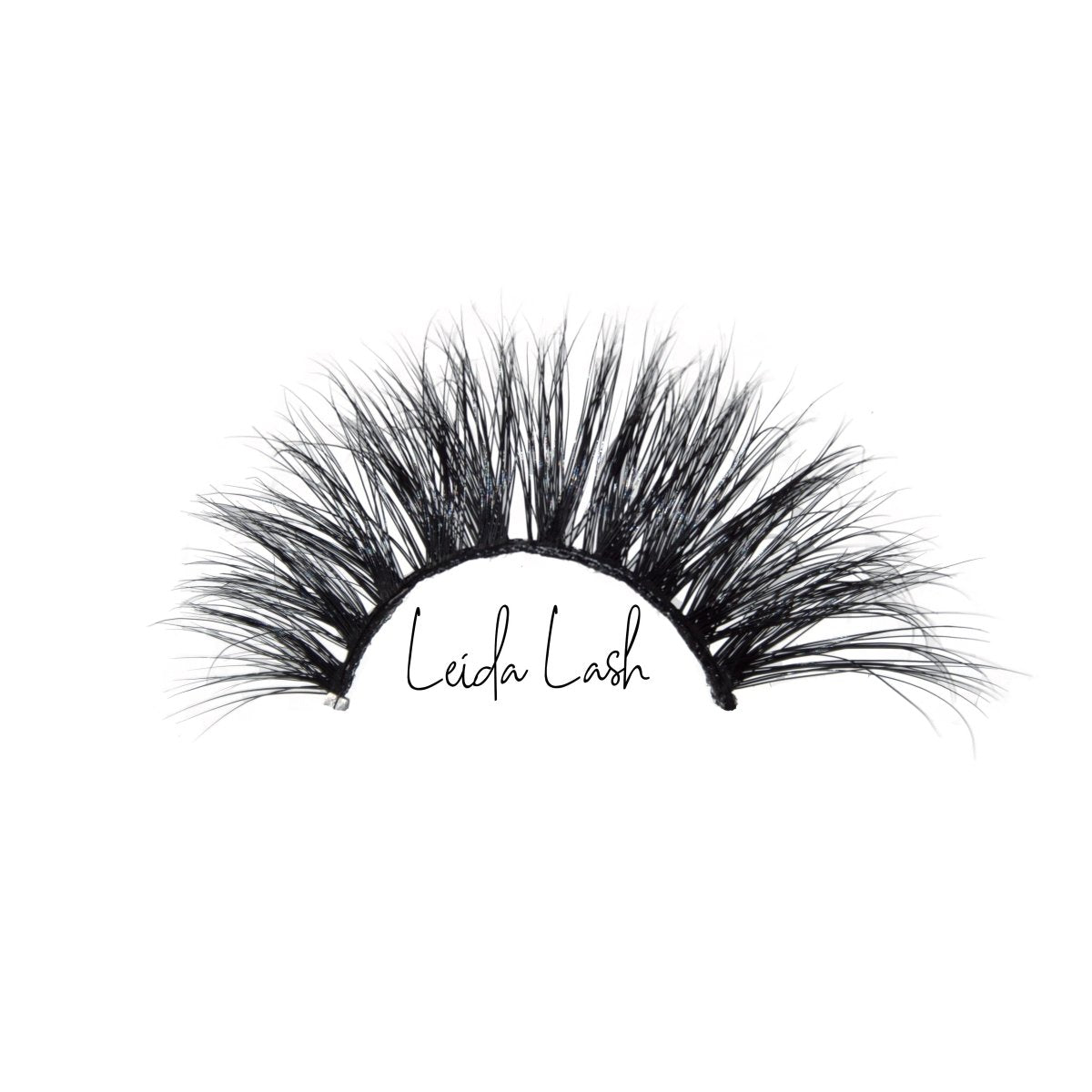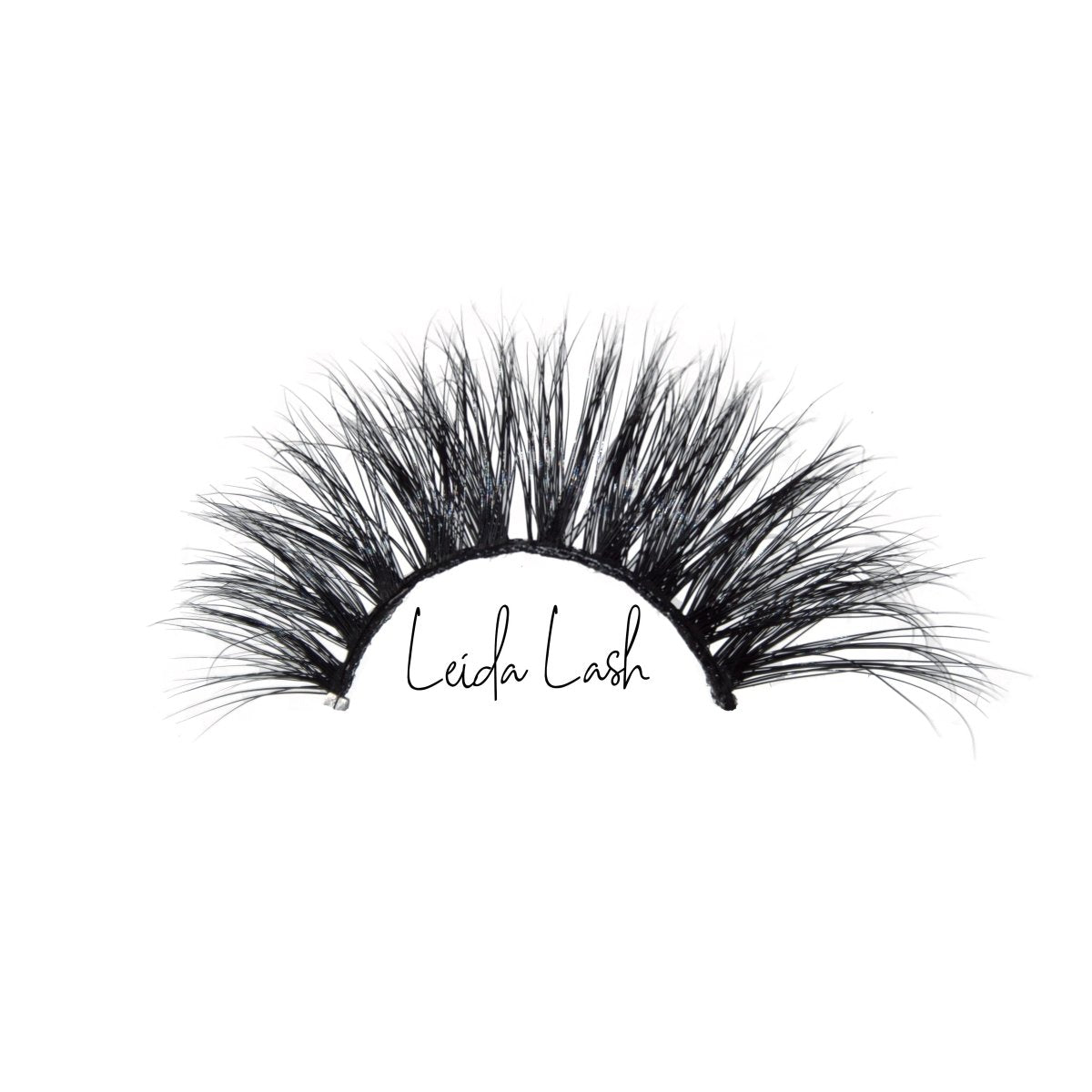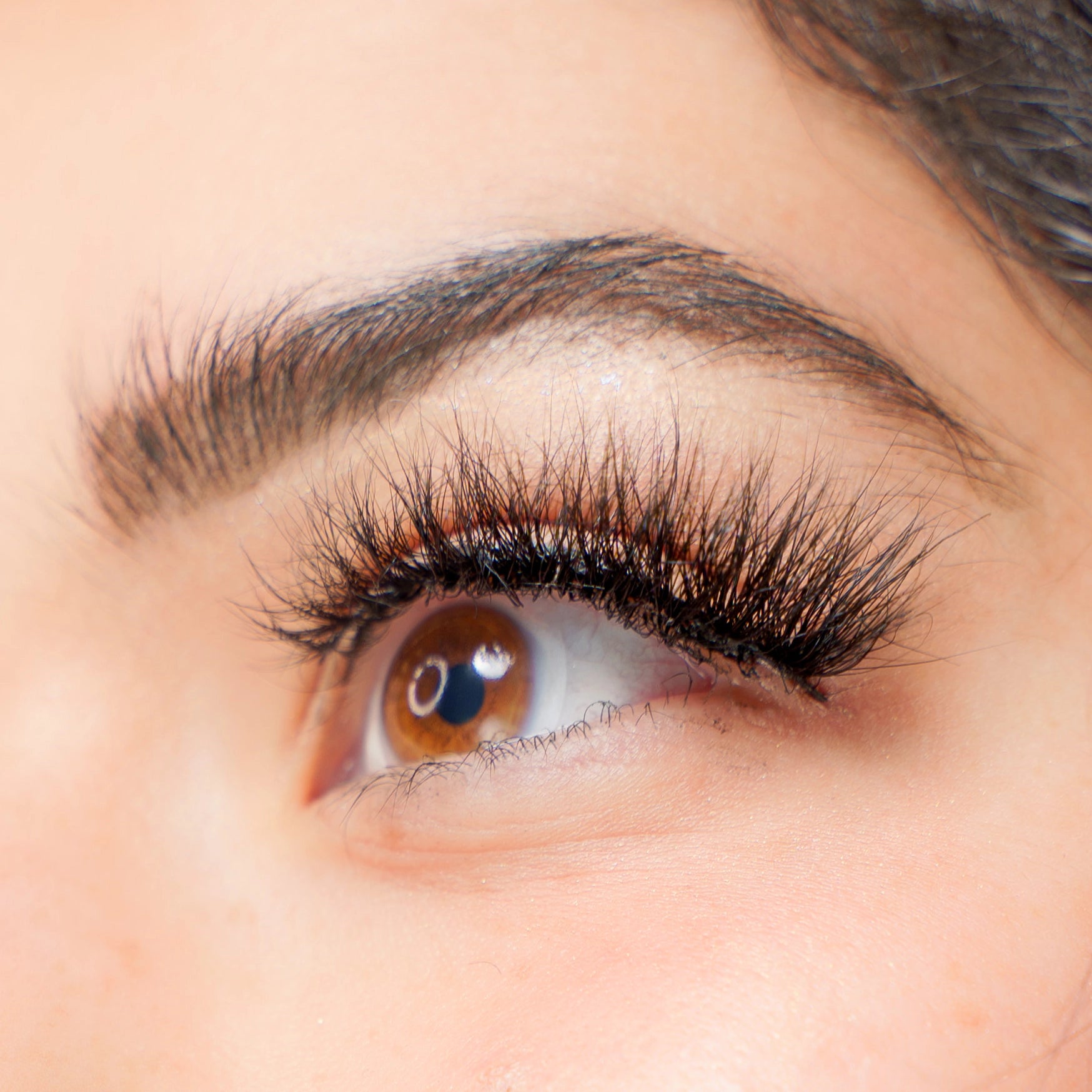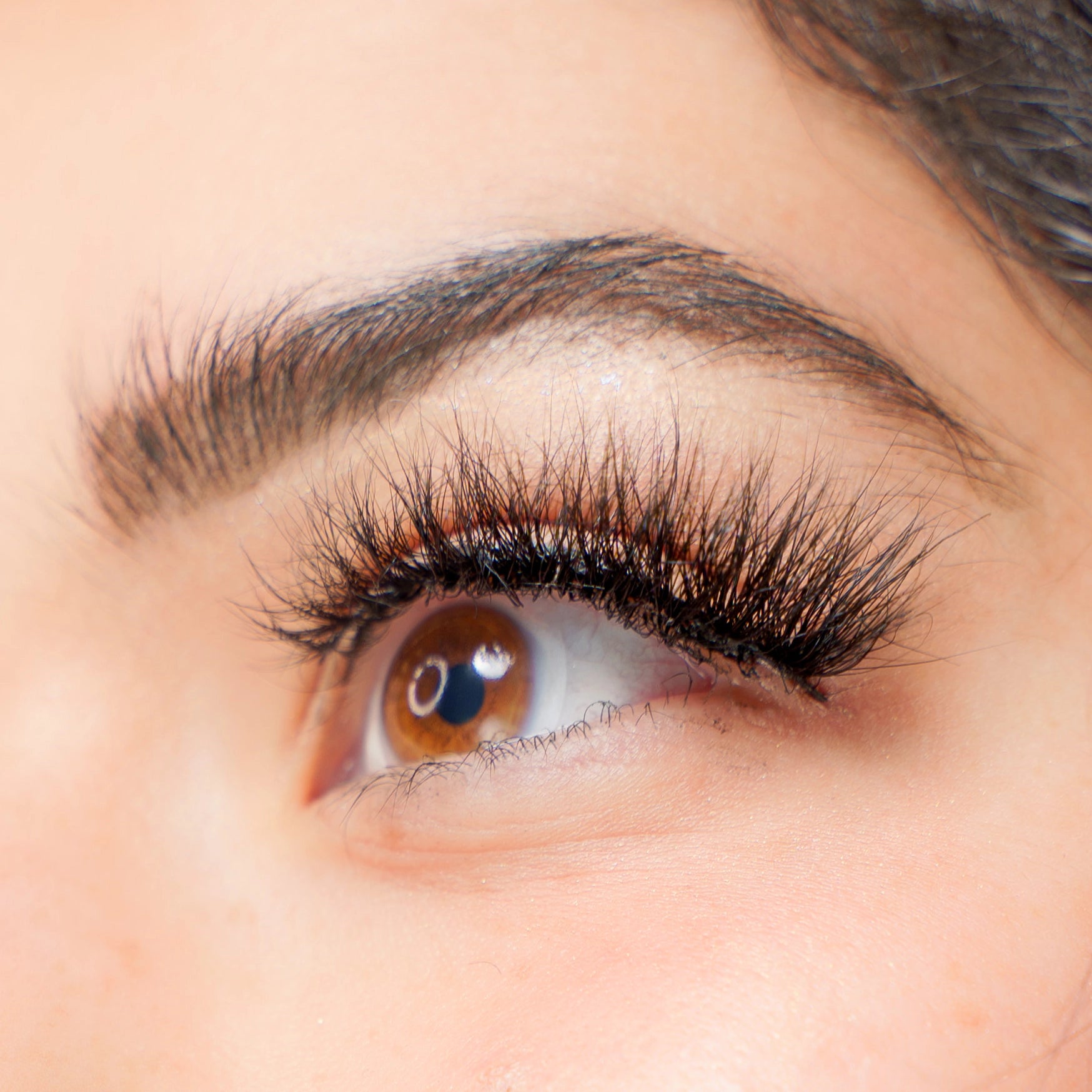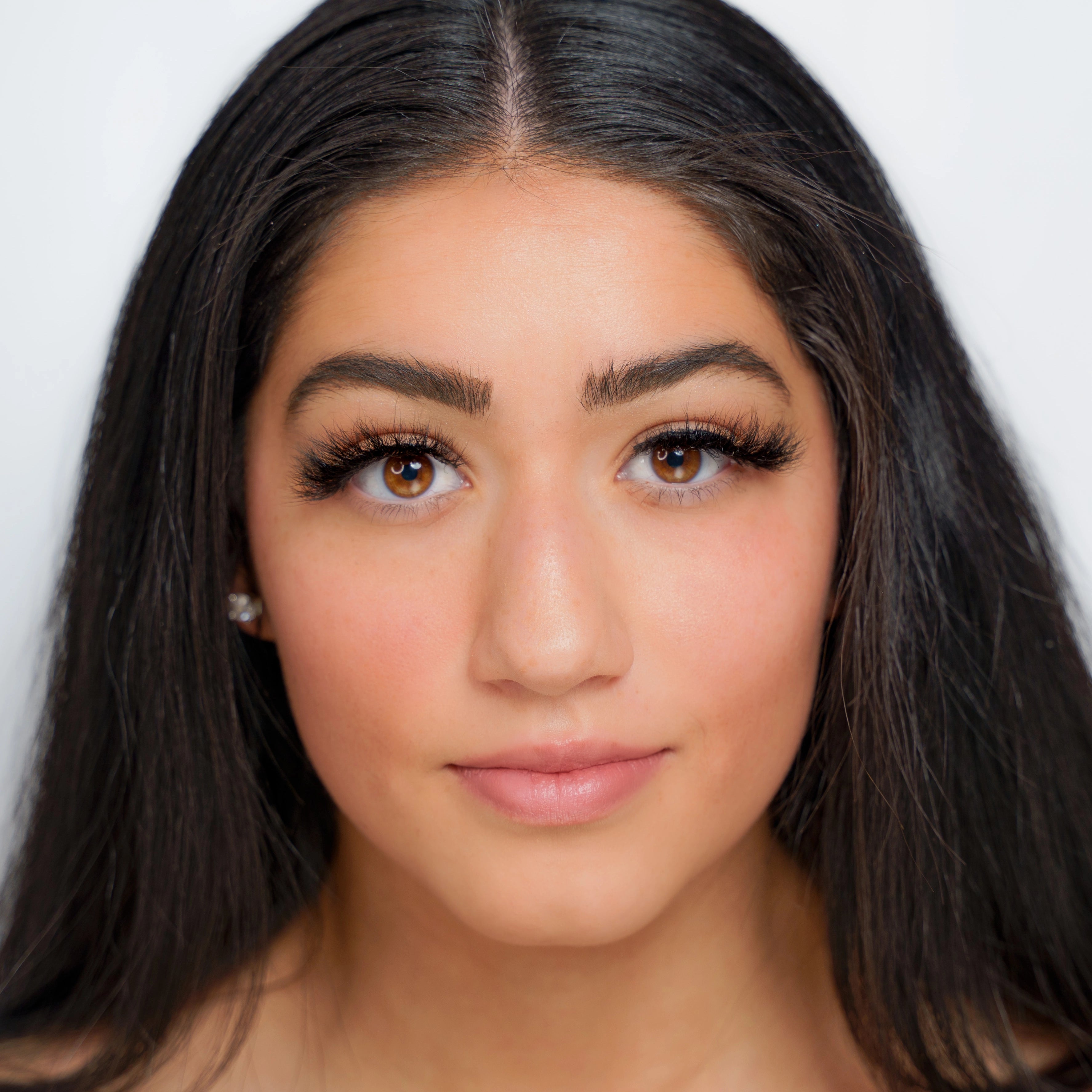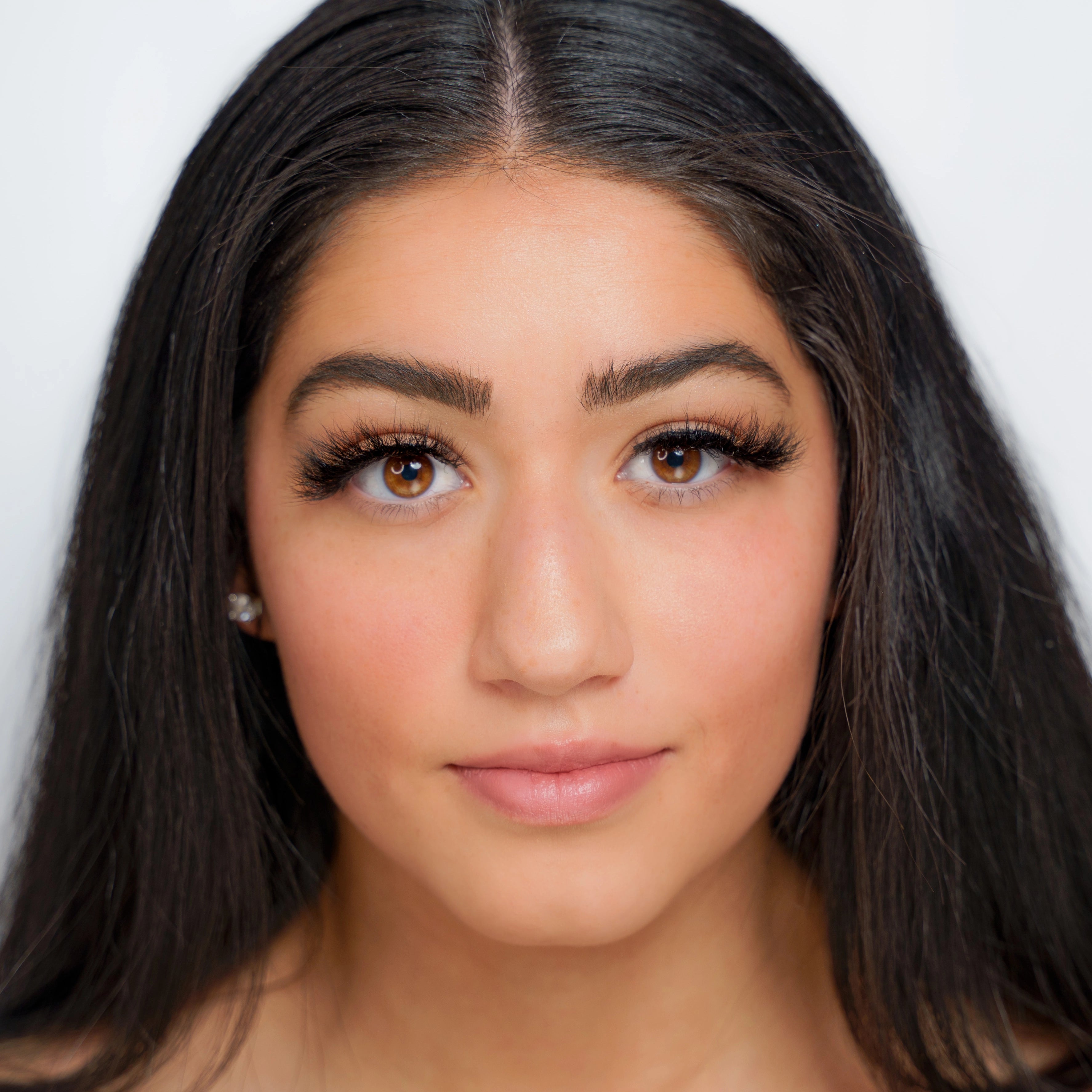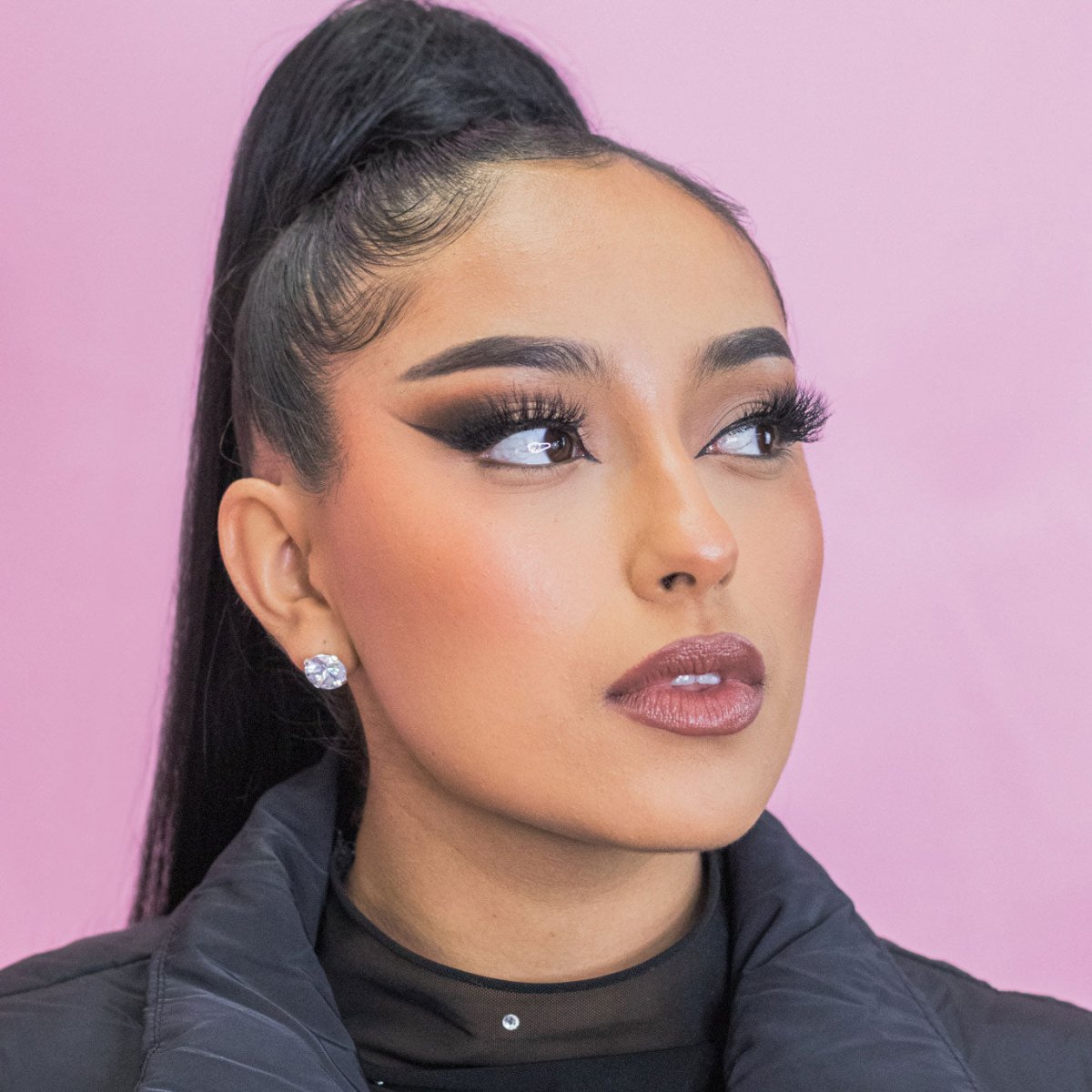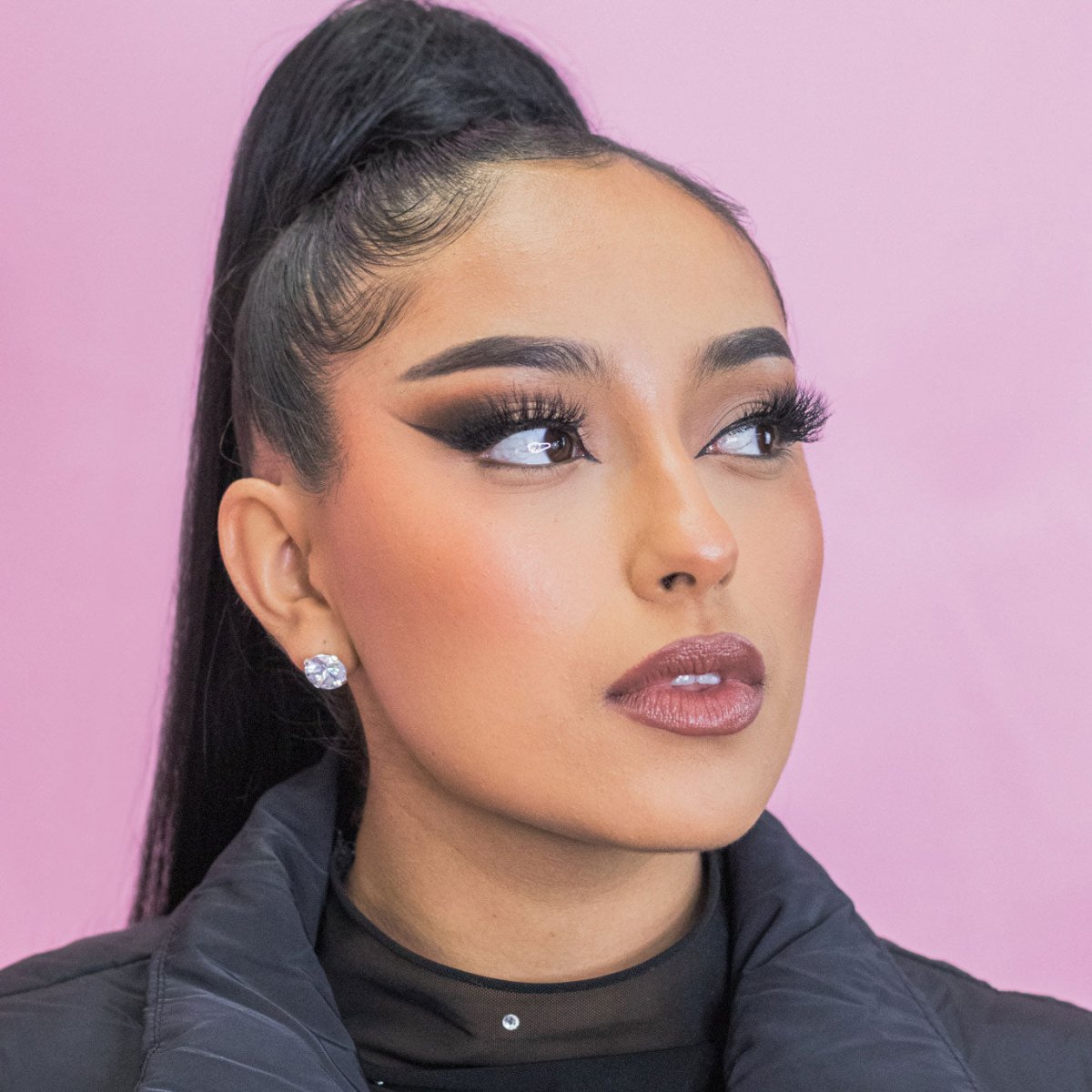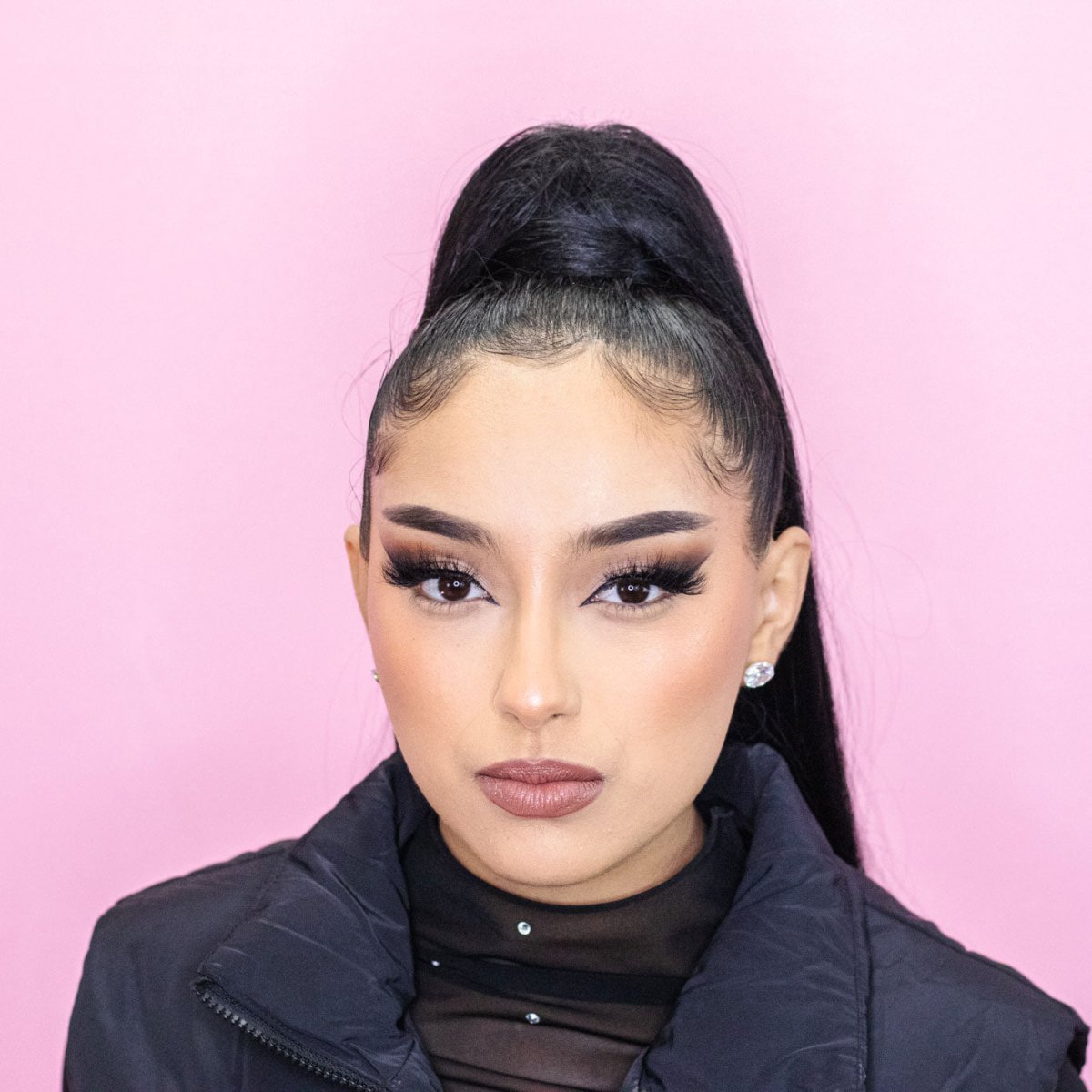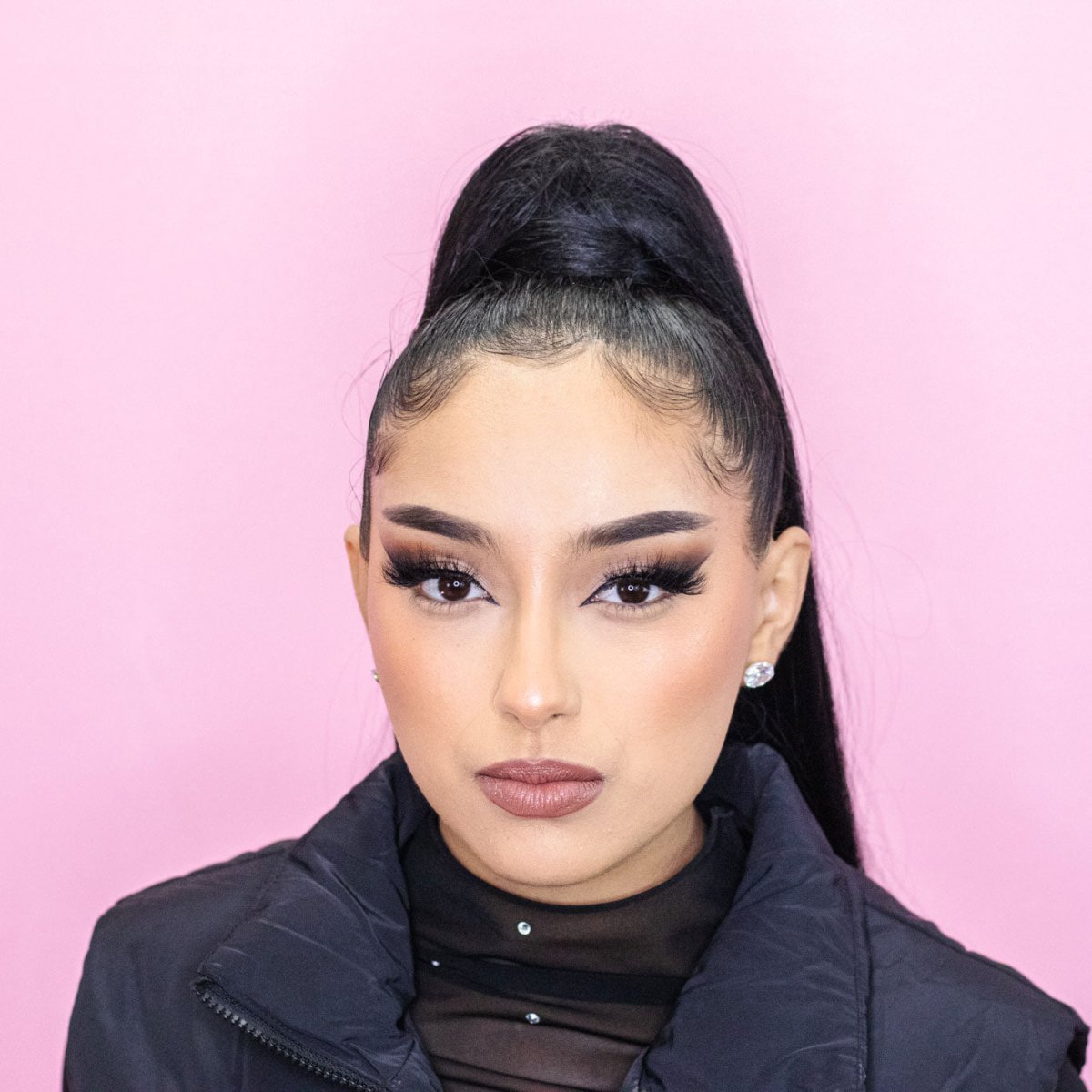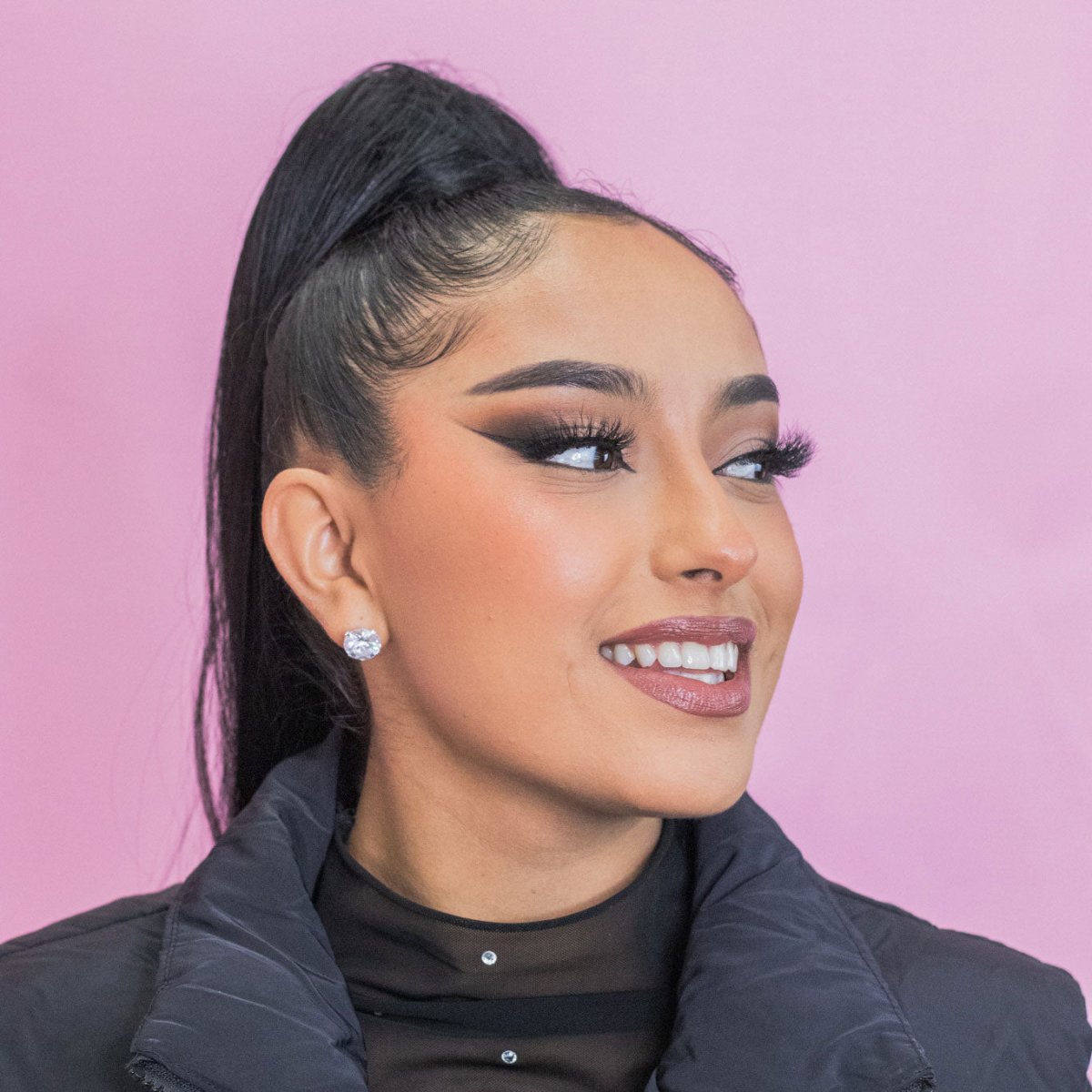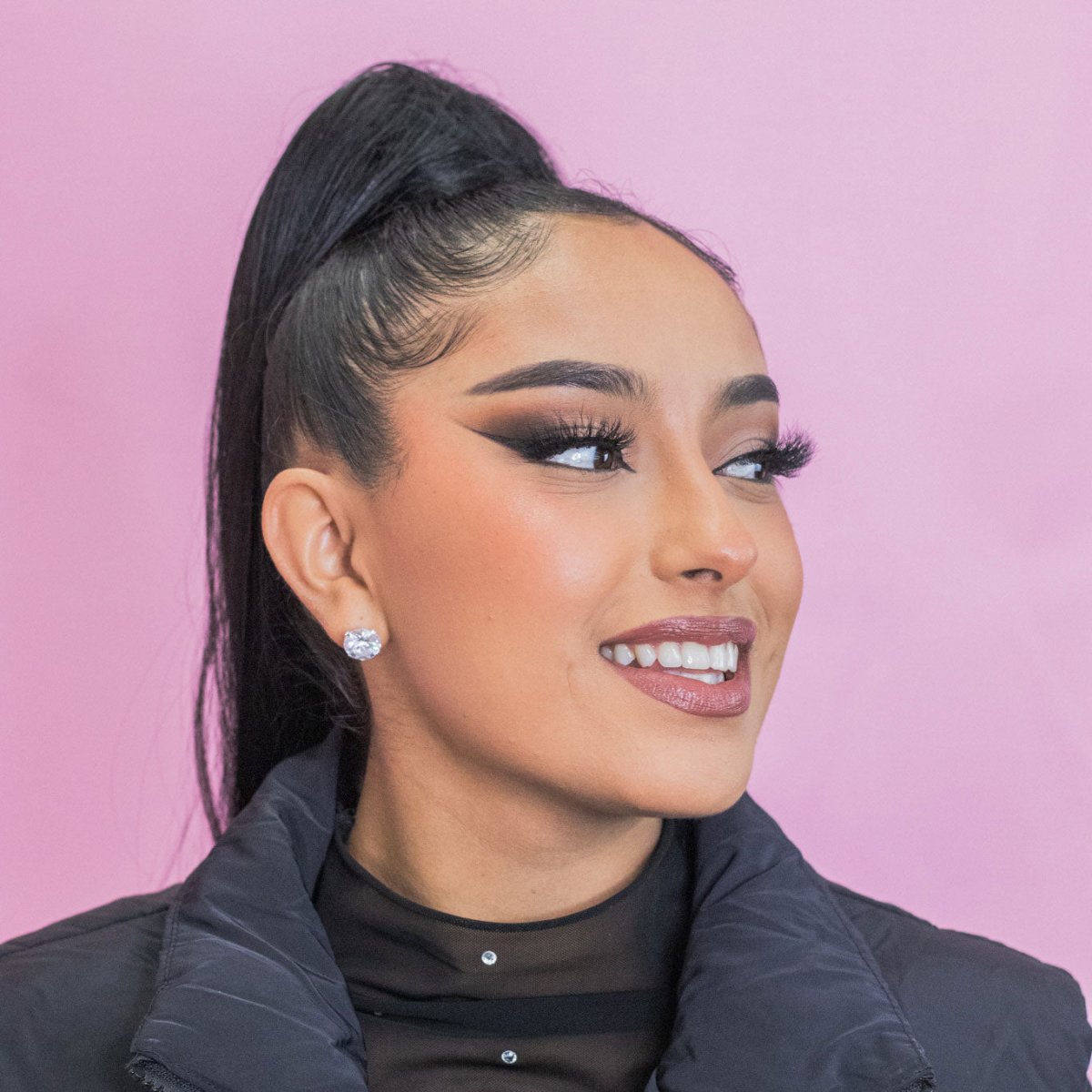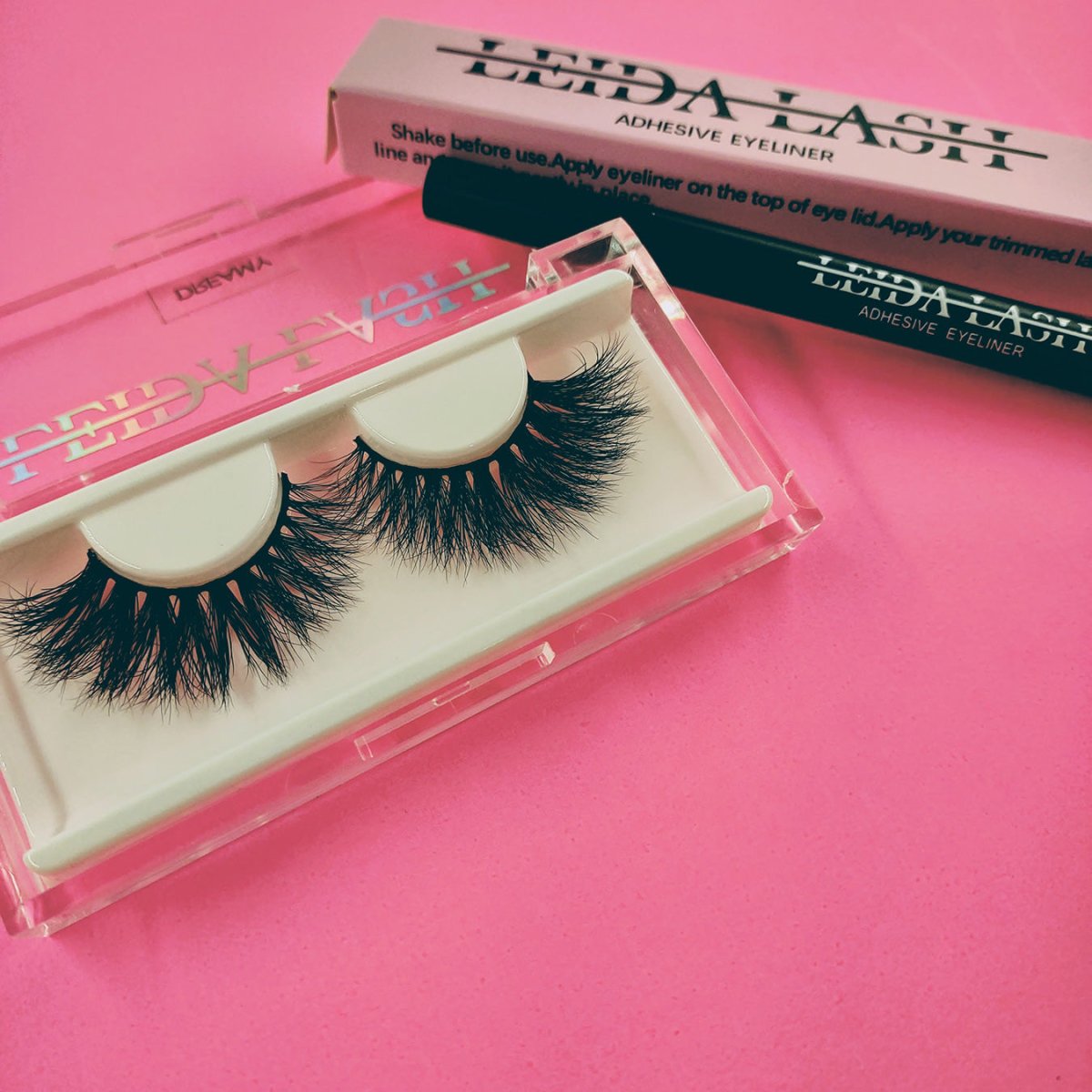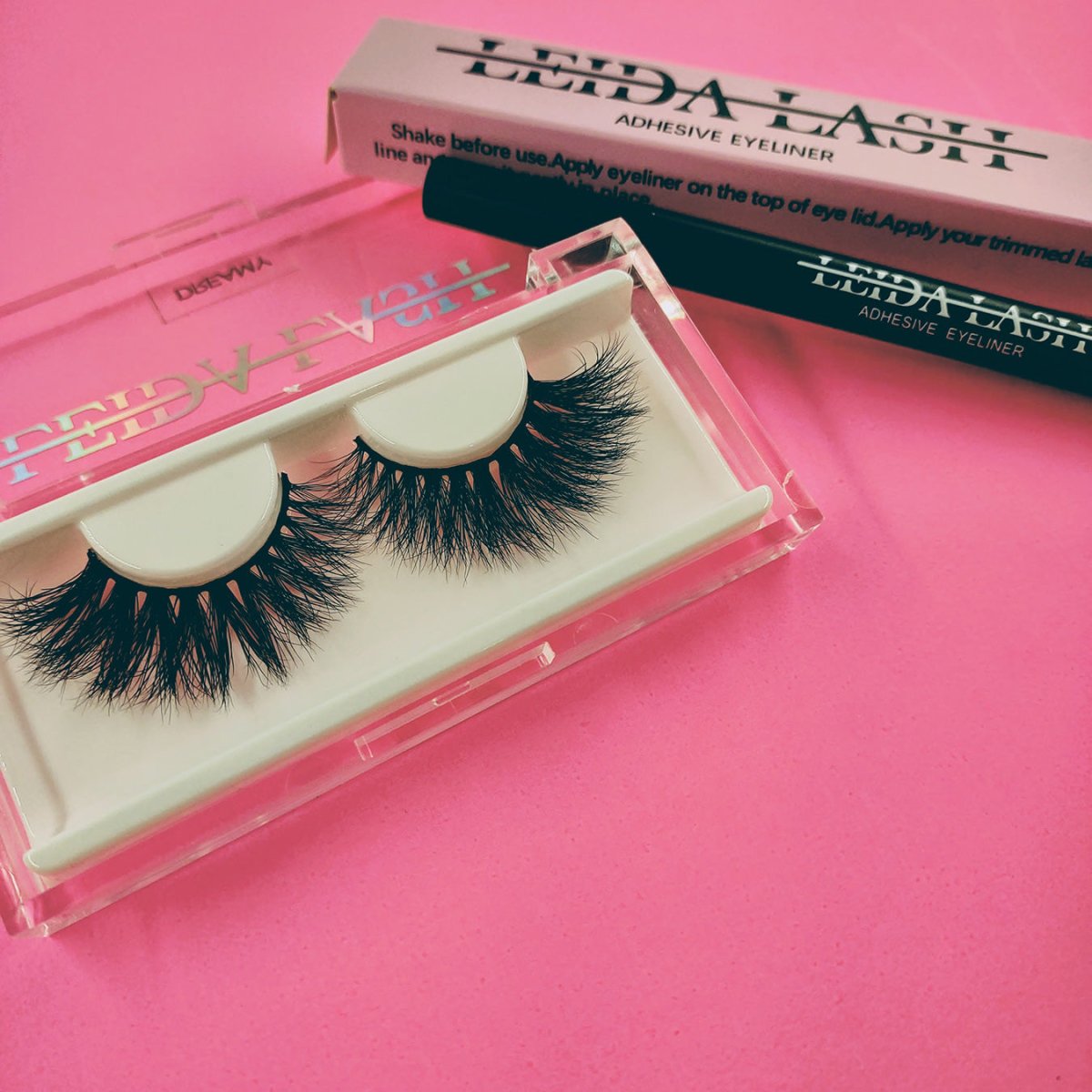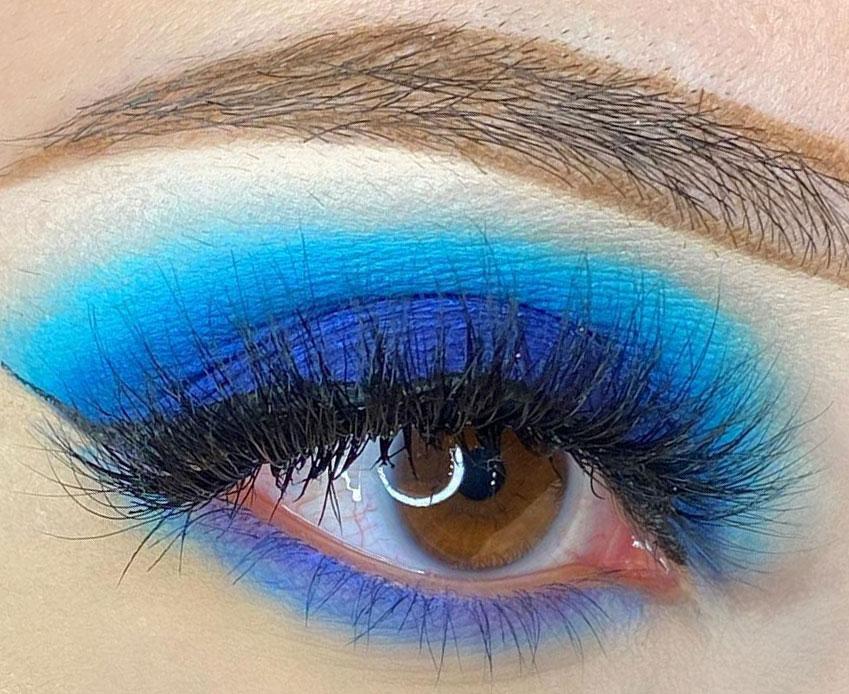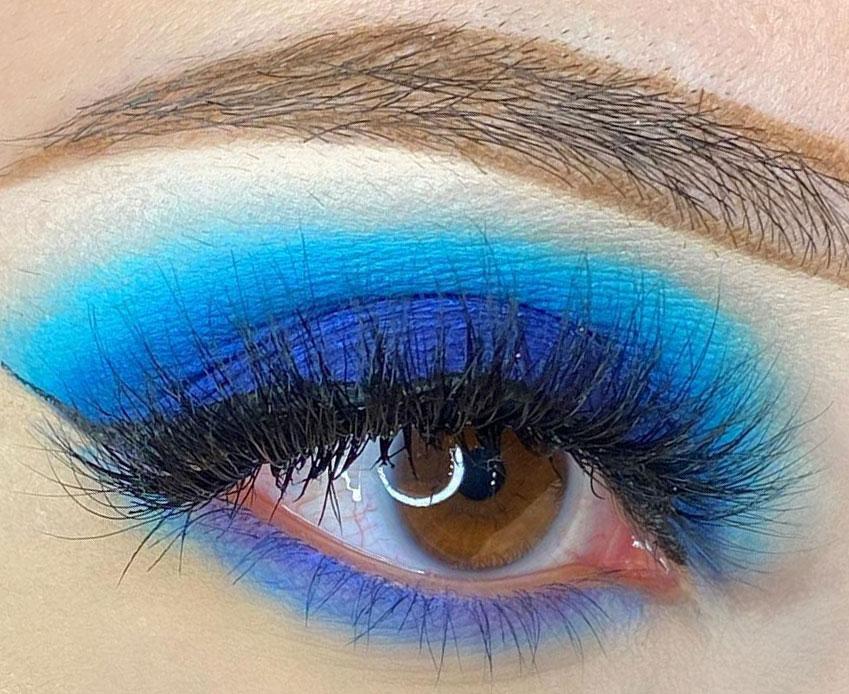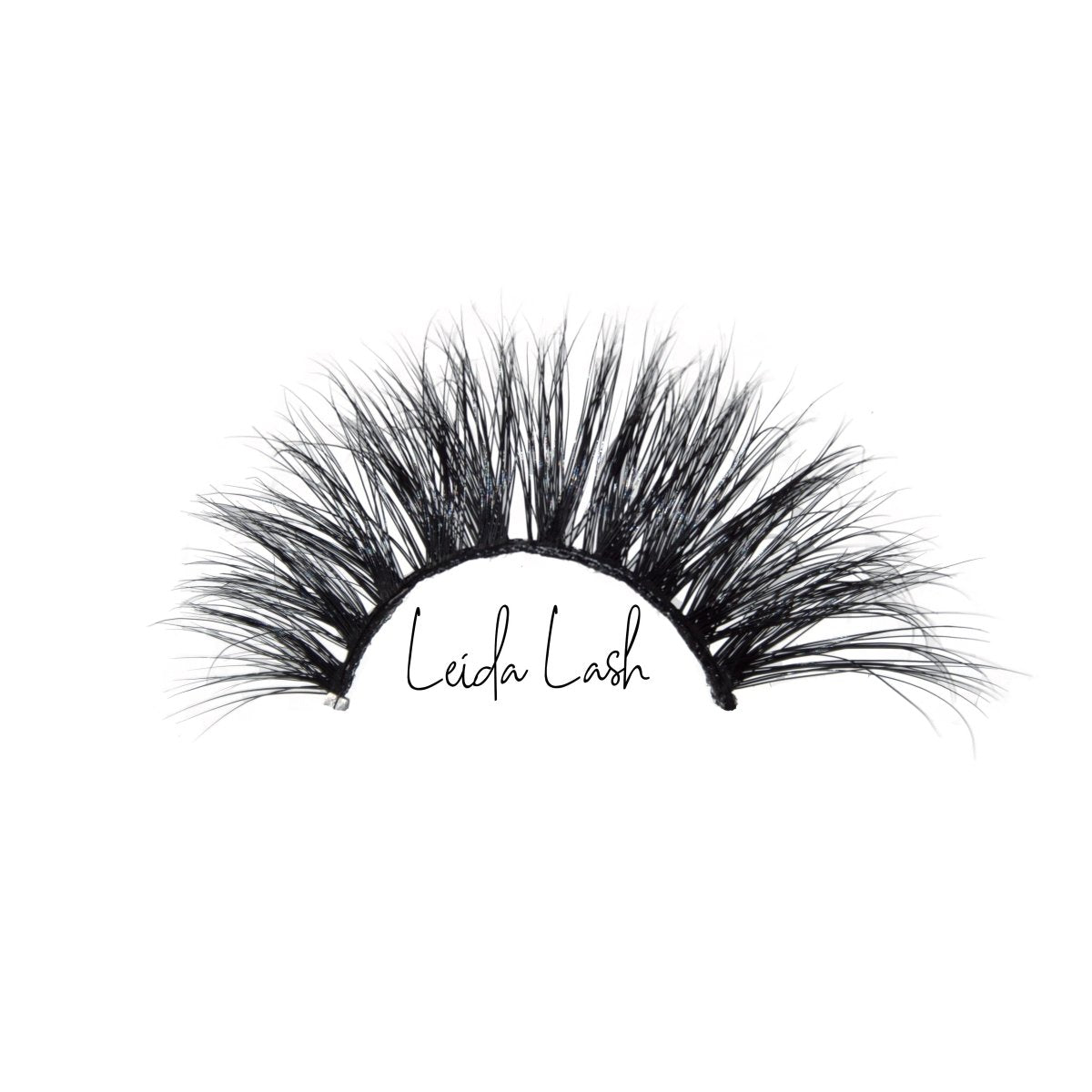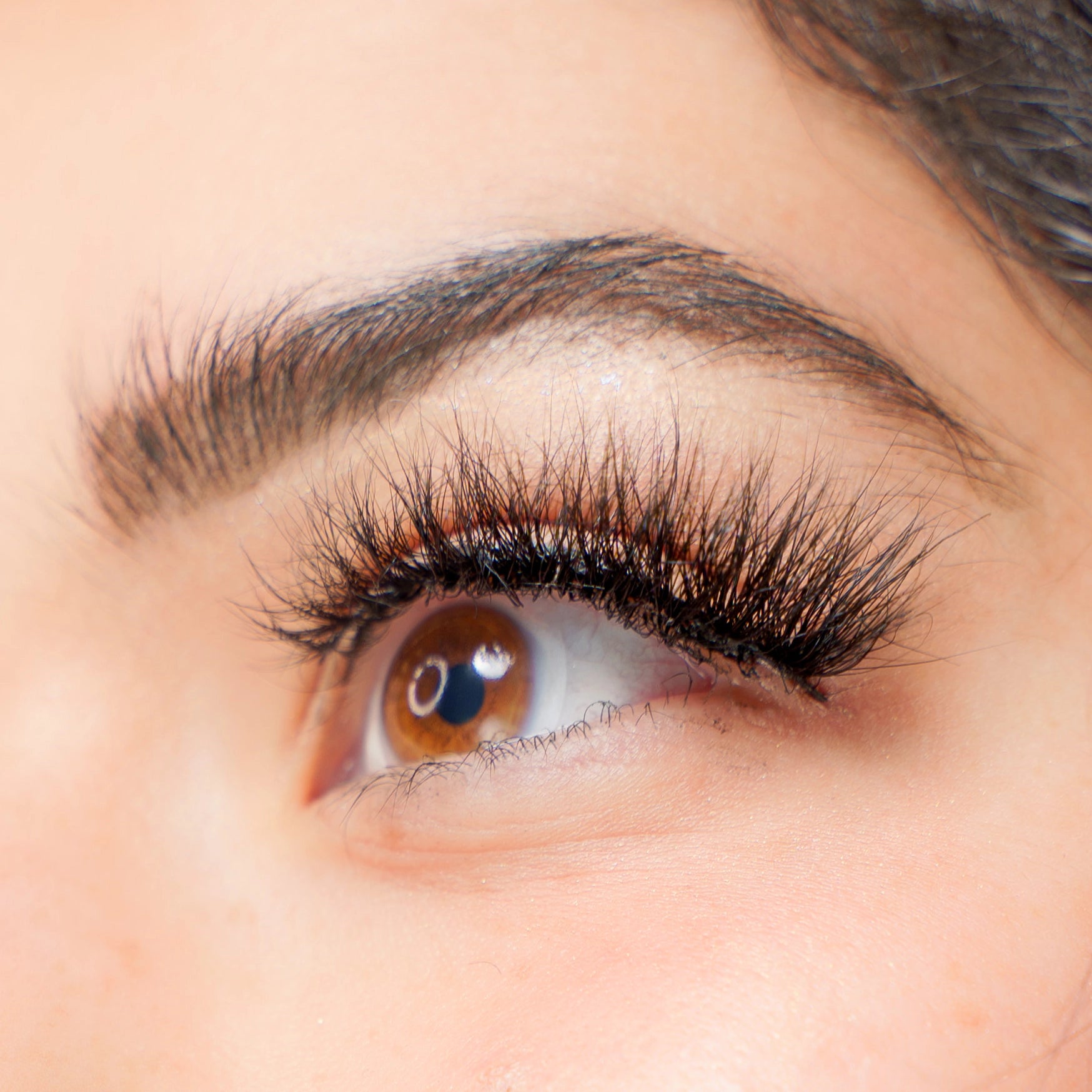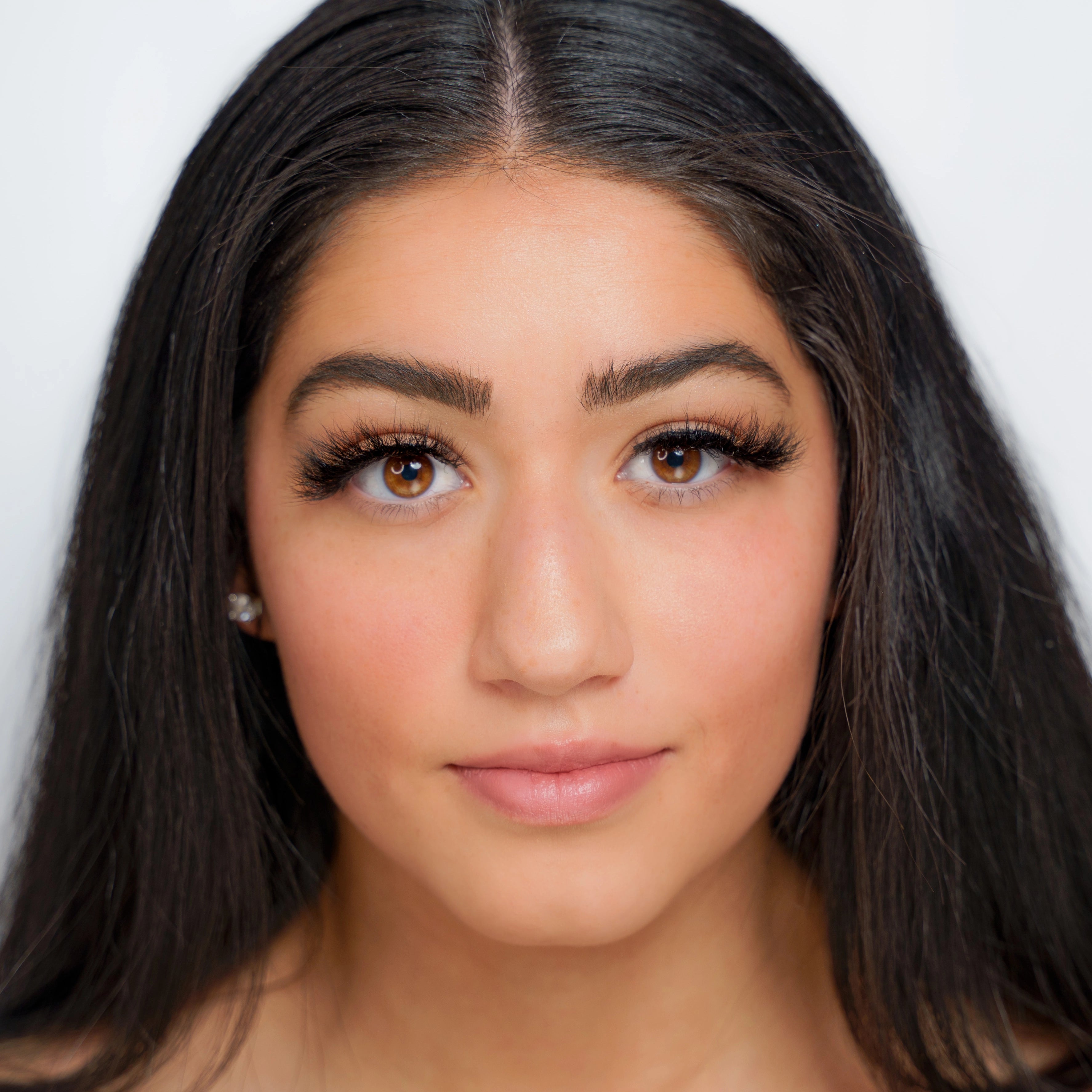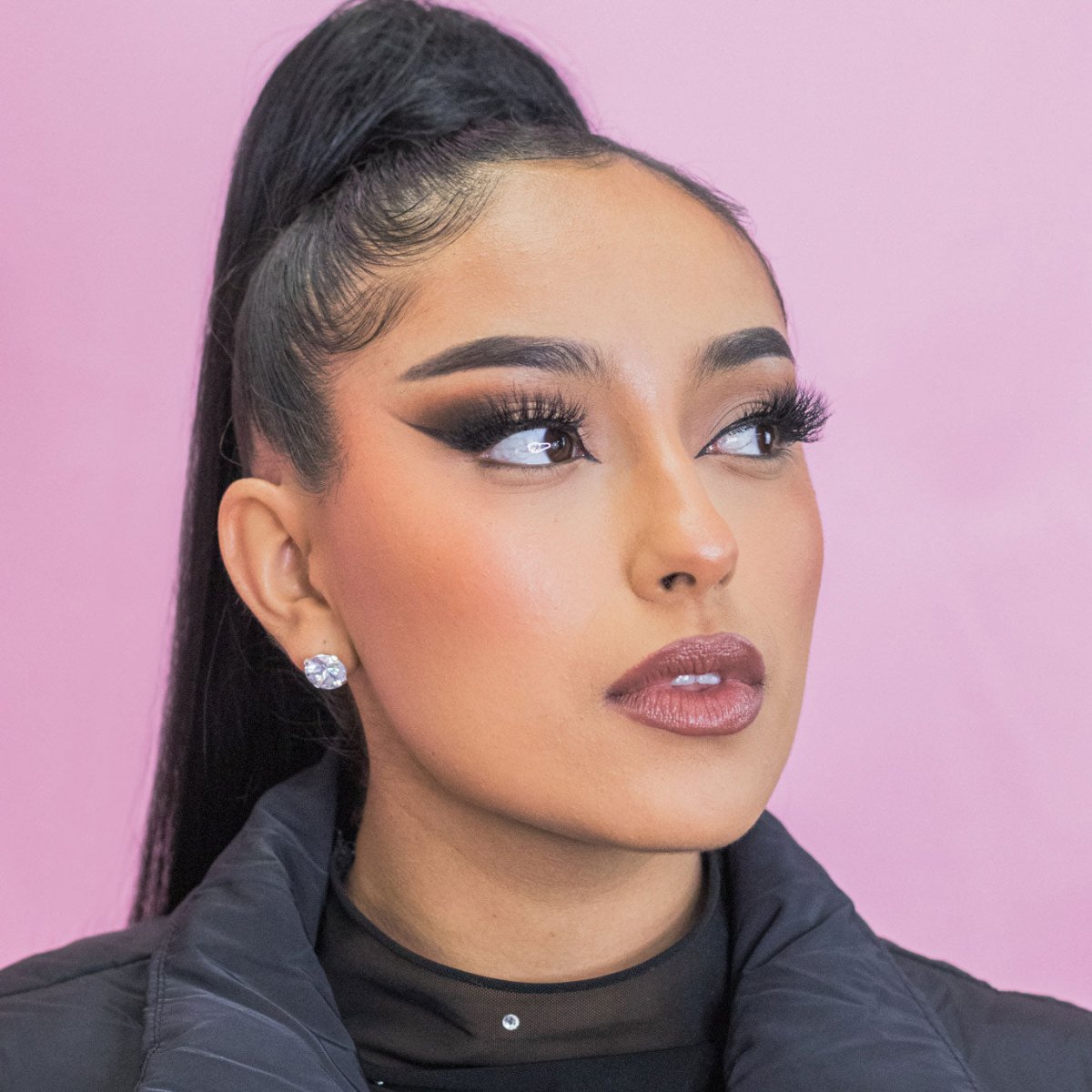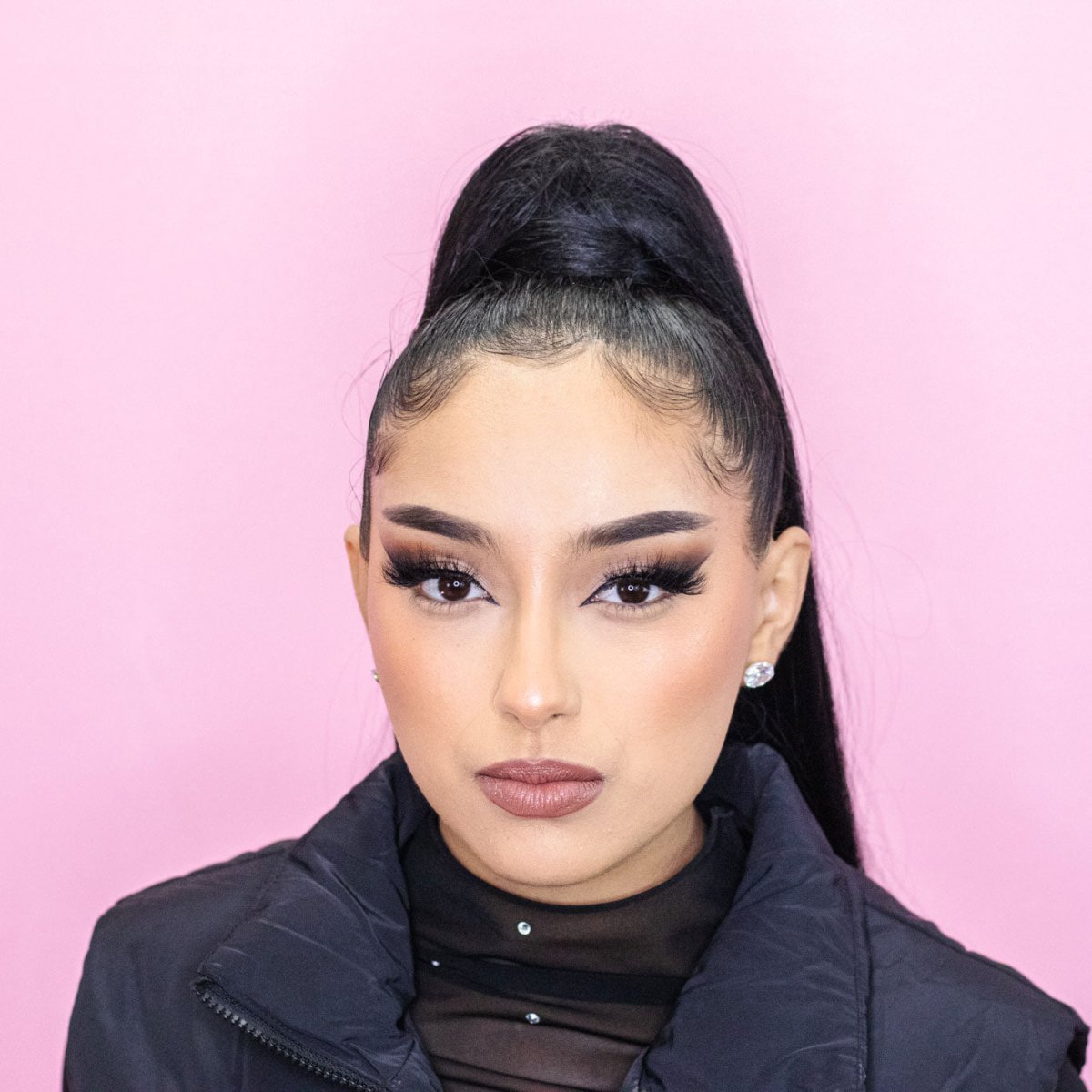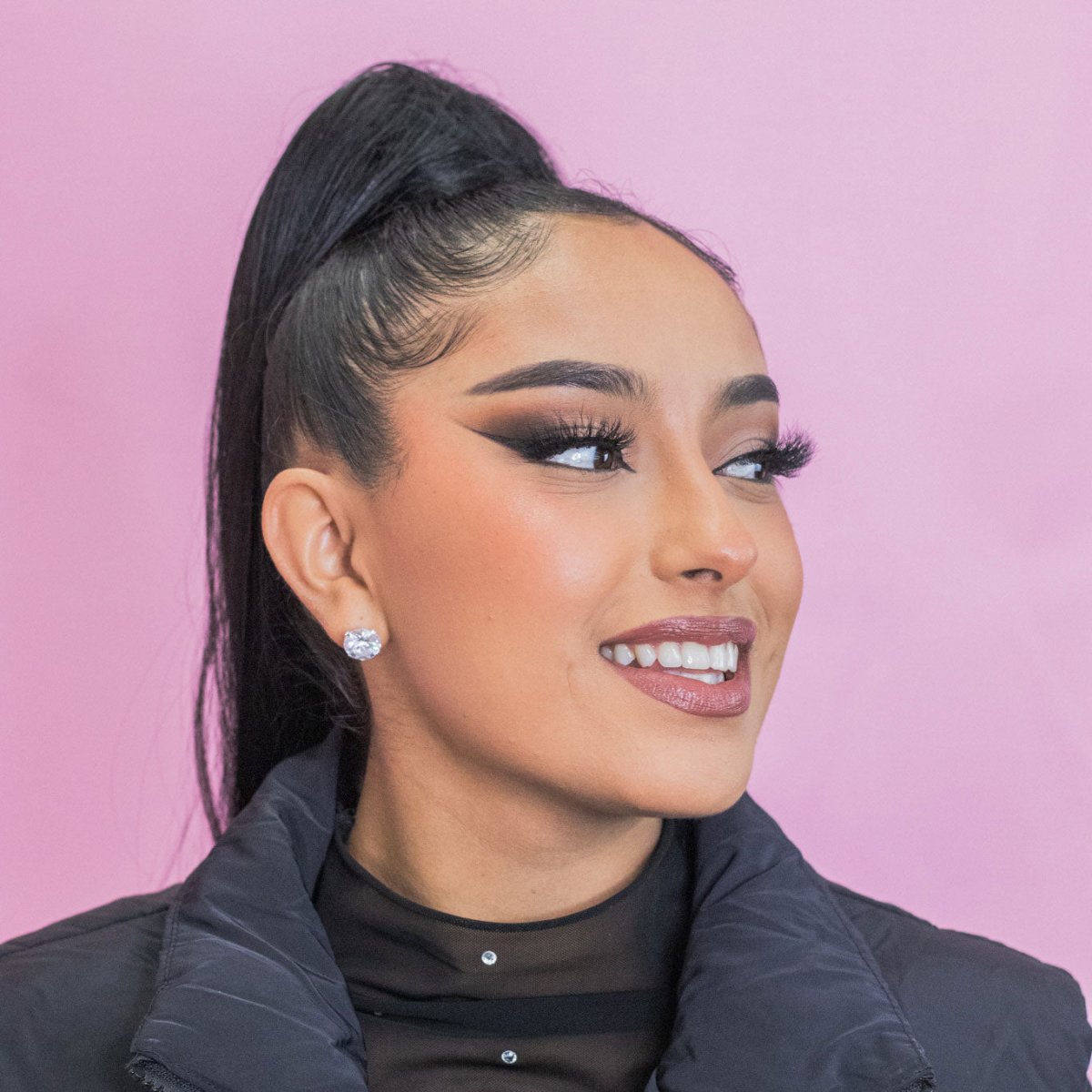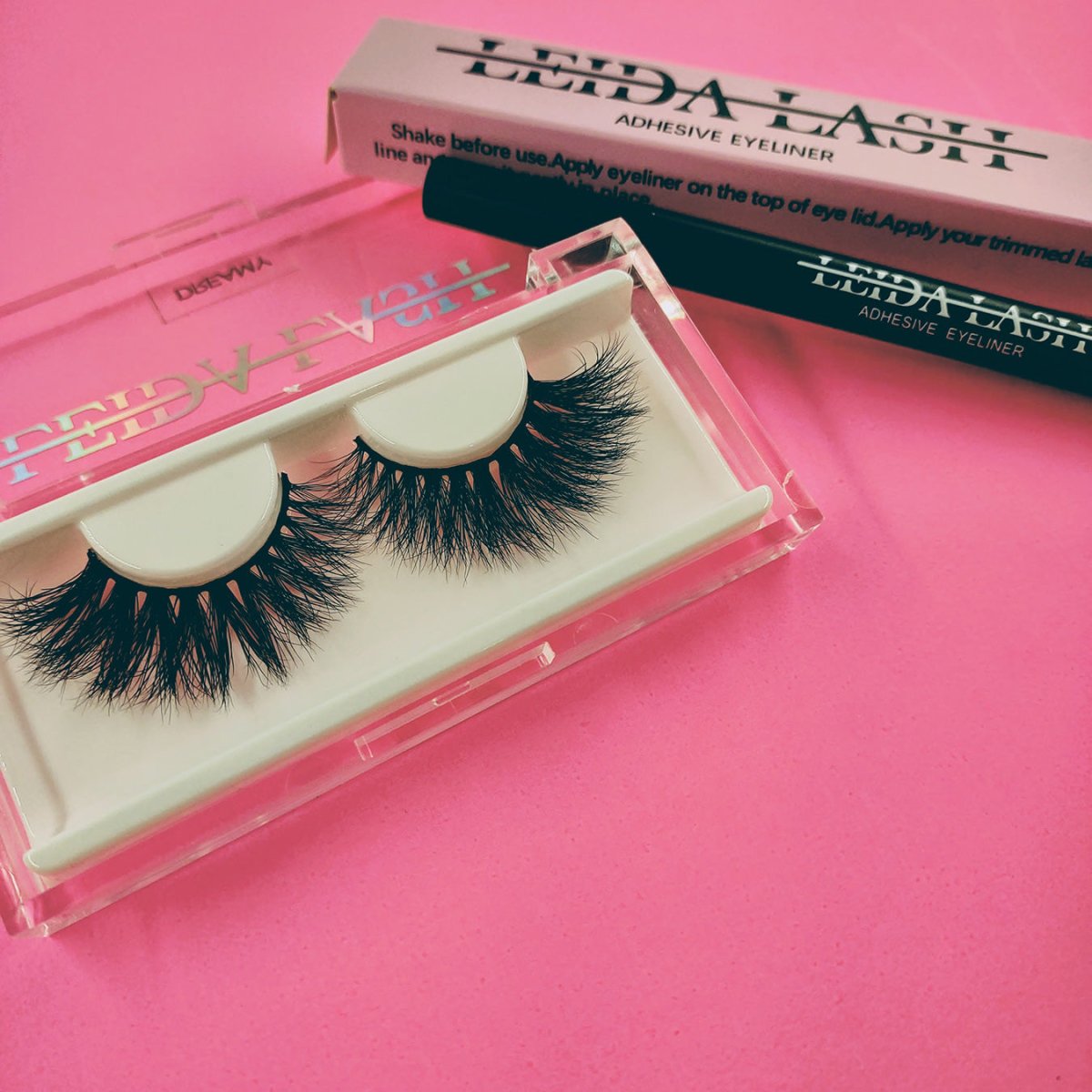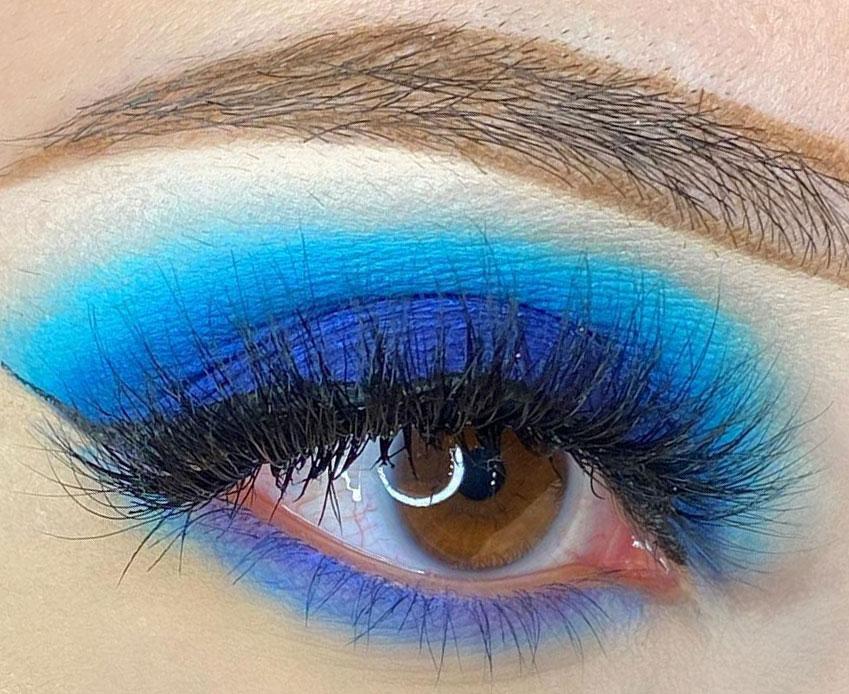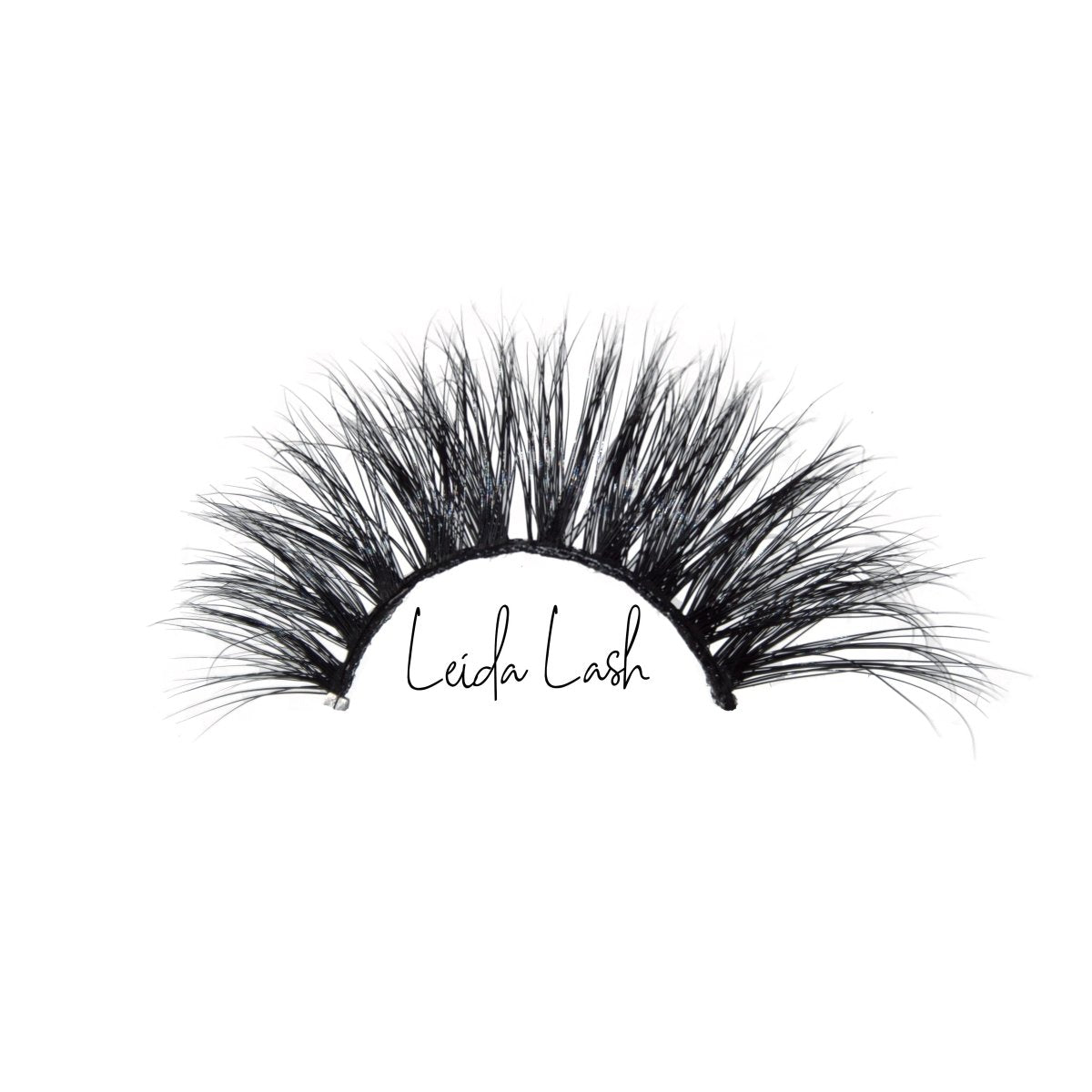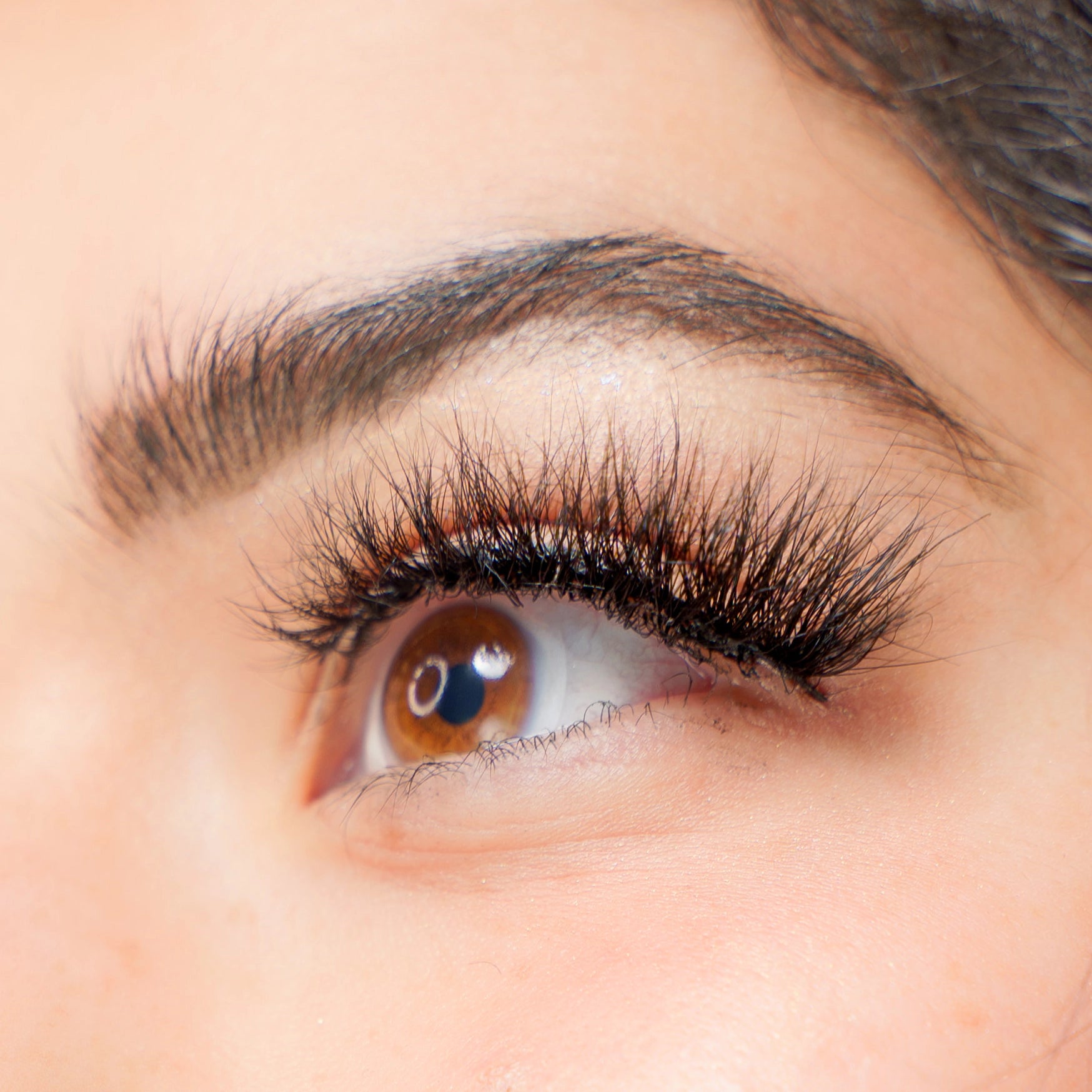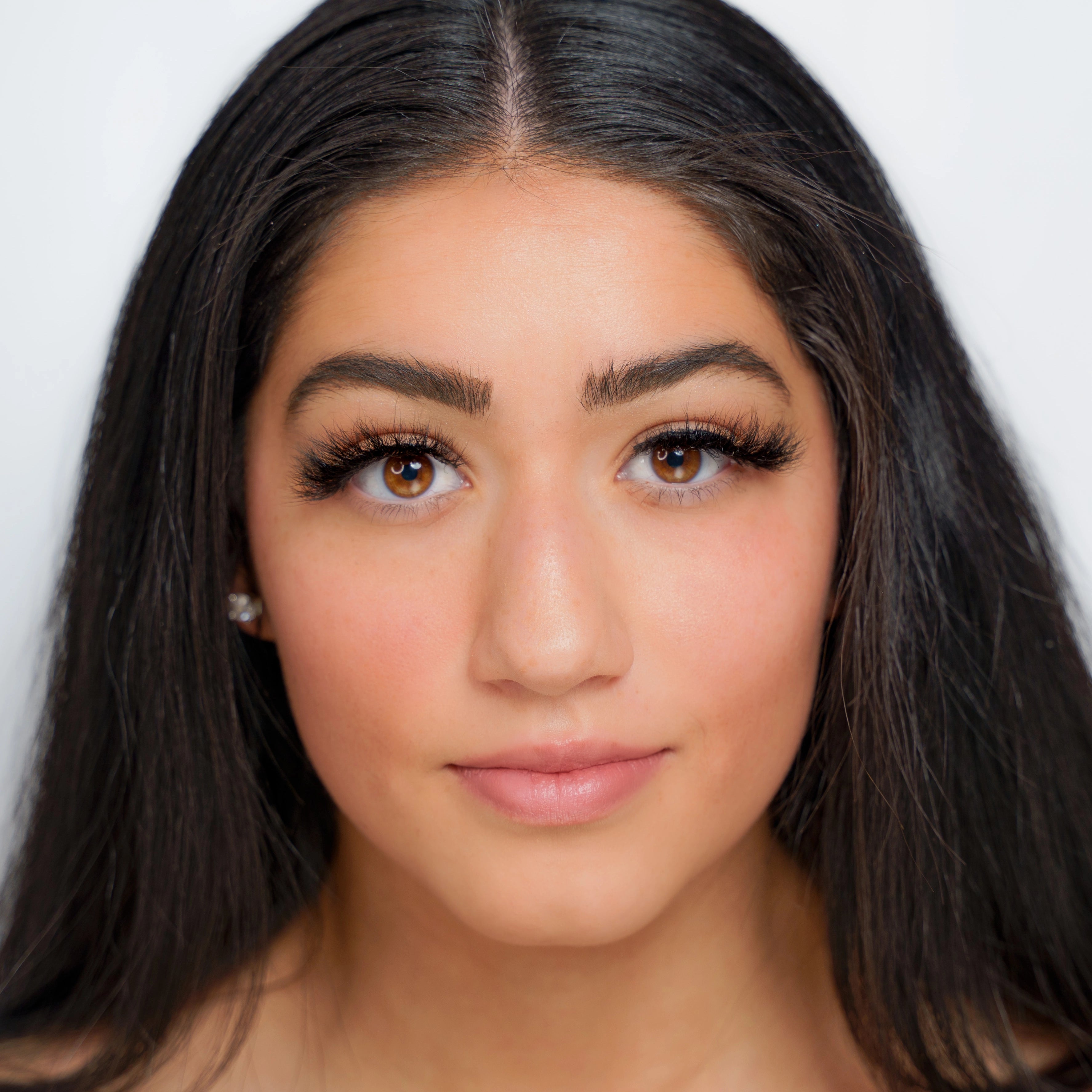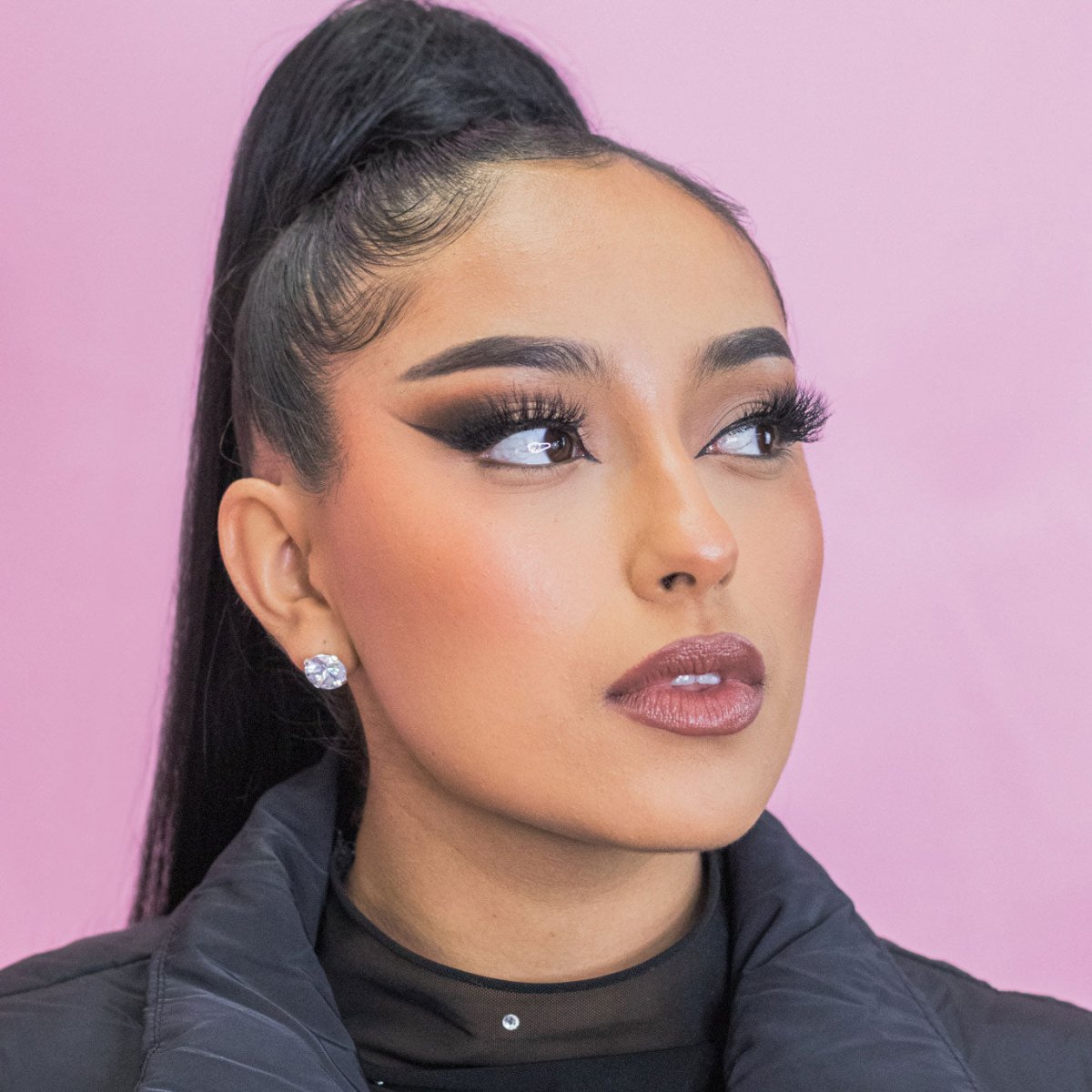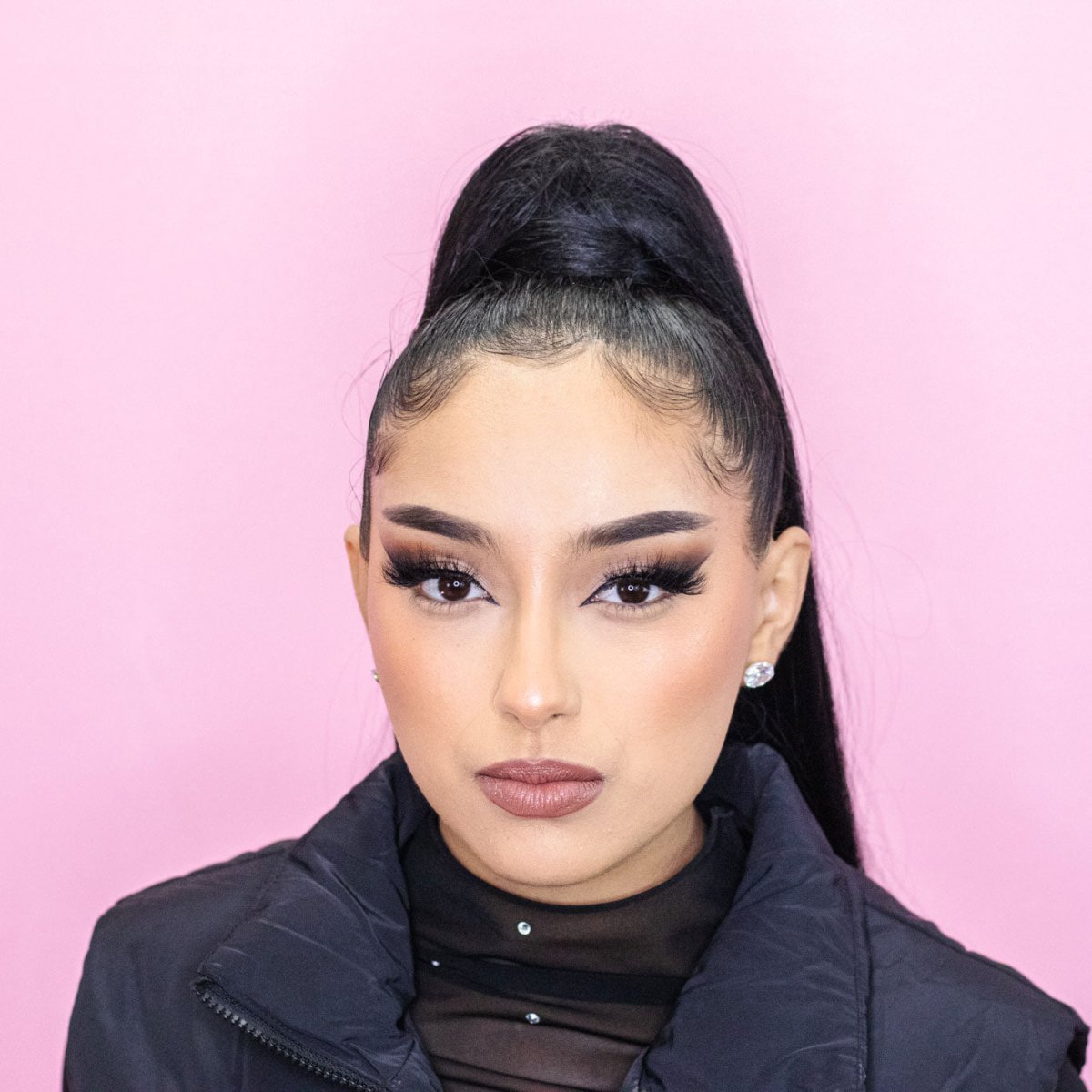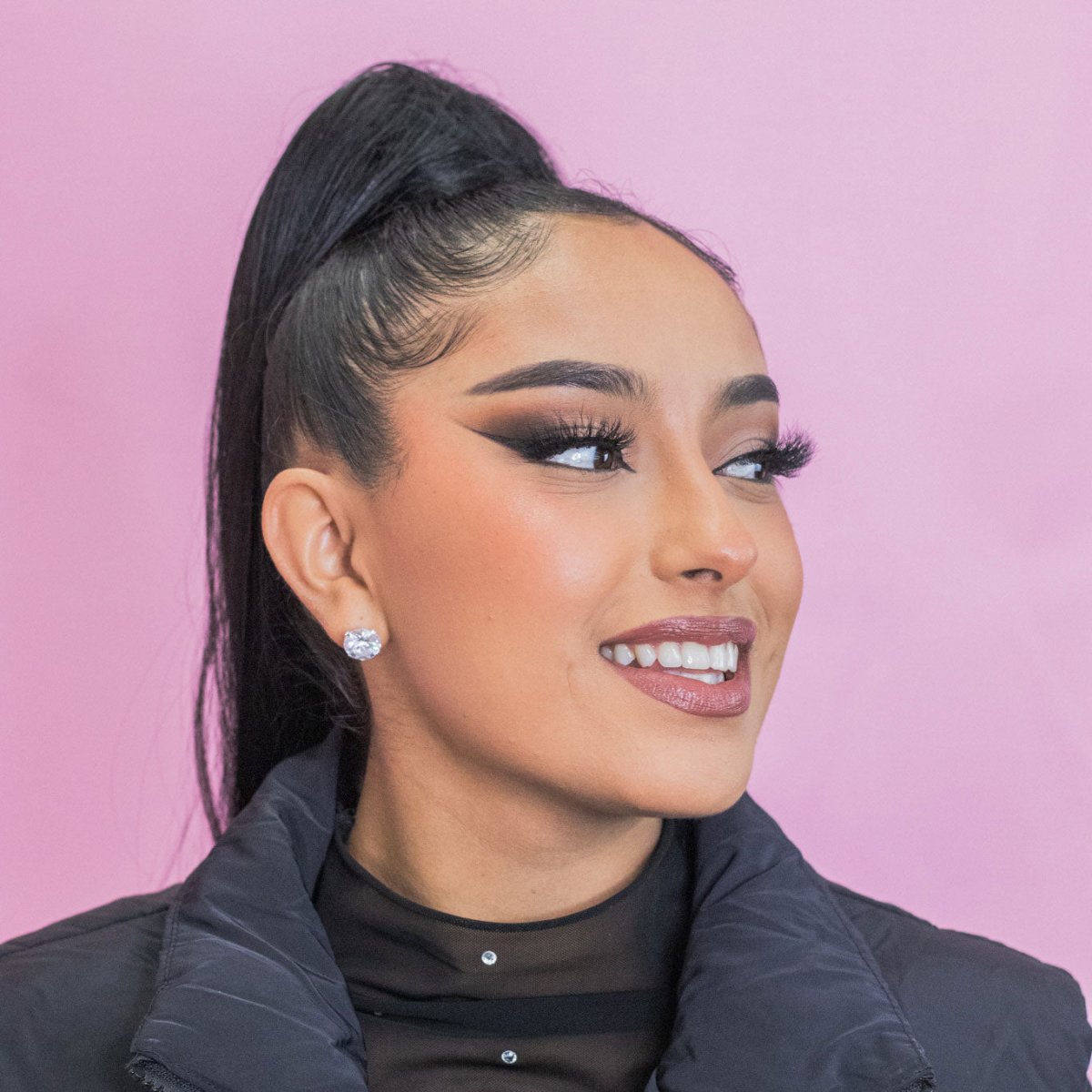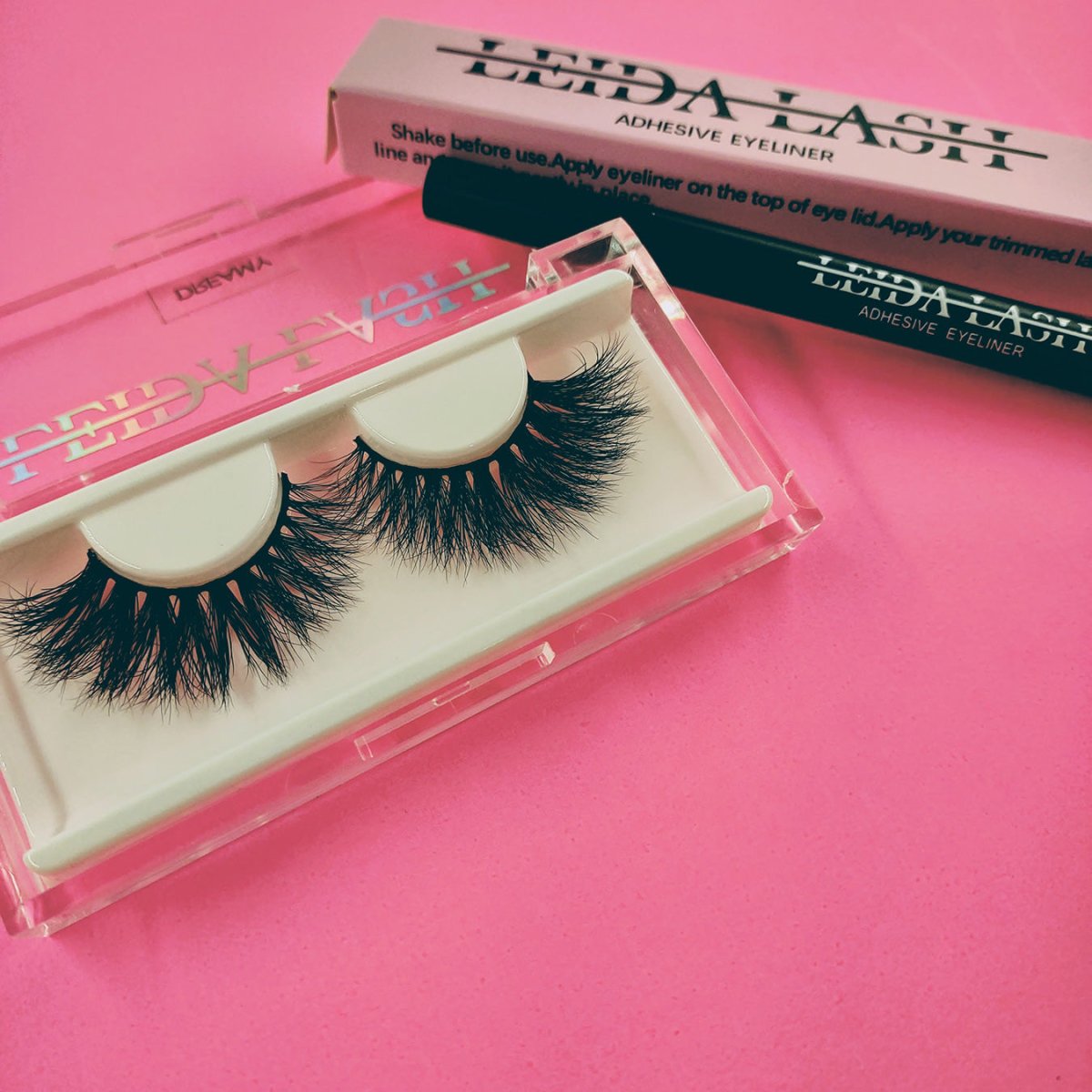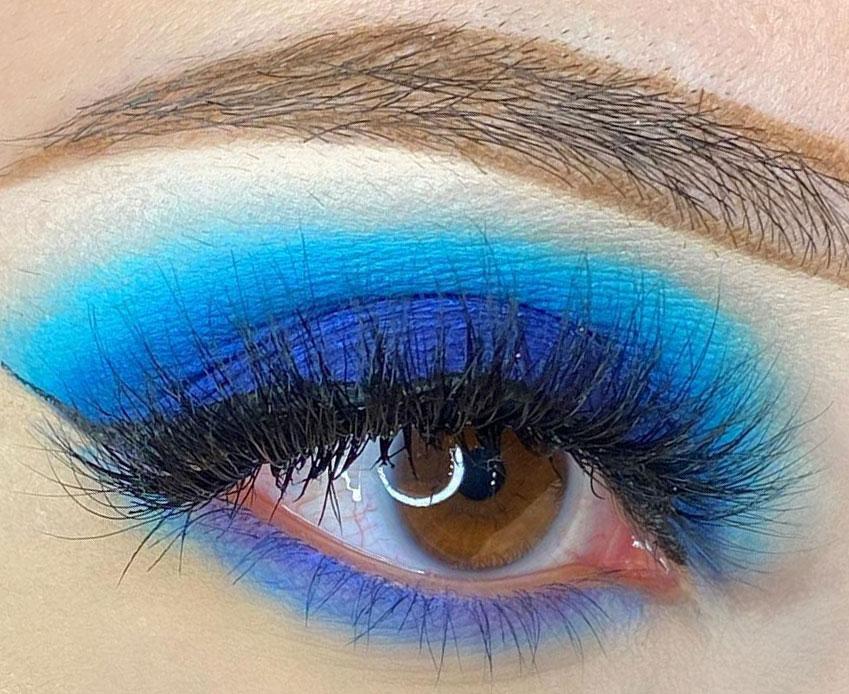 DREAMY
If you loved our lashes in the style Hot Girl but they were a little bit too dramatic for you, these lashes would be perfect! Definitely a smaller version of wings for those days you want to be a little more natural!
With proper care, they are reusable 25x ( recommended 20- 25 wears).
Leida Lash eyelashes are gently handcrafted lashes and maybe wispier than they may appear (check out our Instagram page for more pictures).
Band: Cotton Band
Color: Natural Black
Length: 7-22mm
Hair: Mink Hair