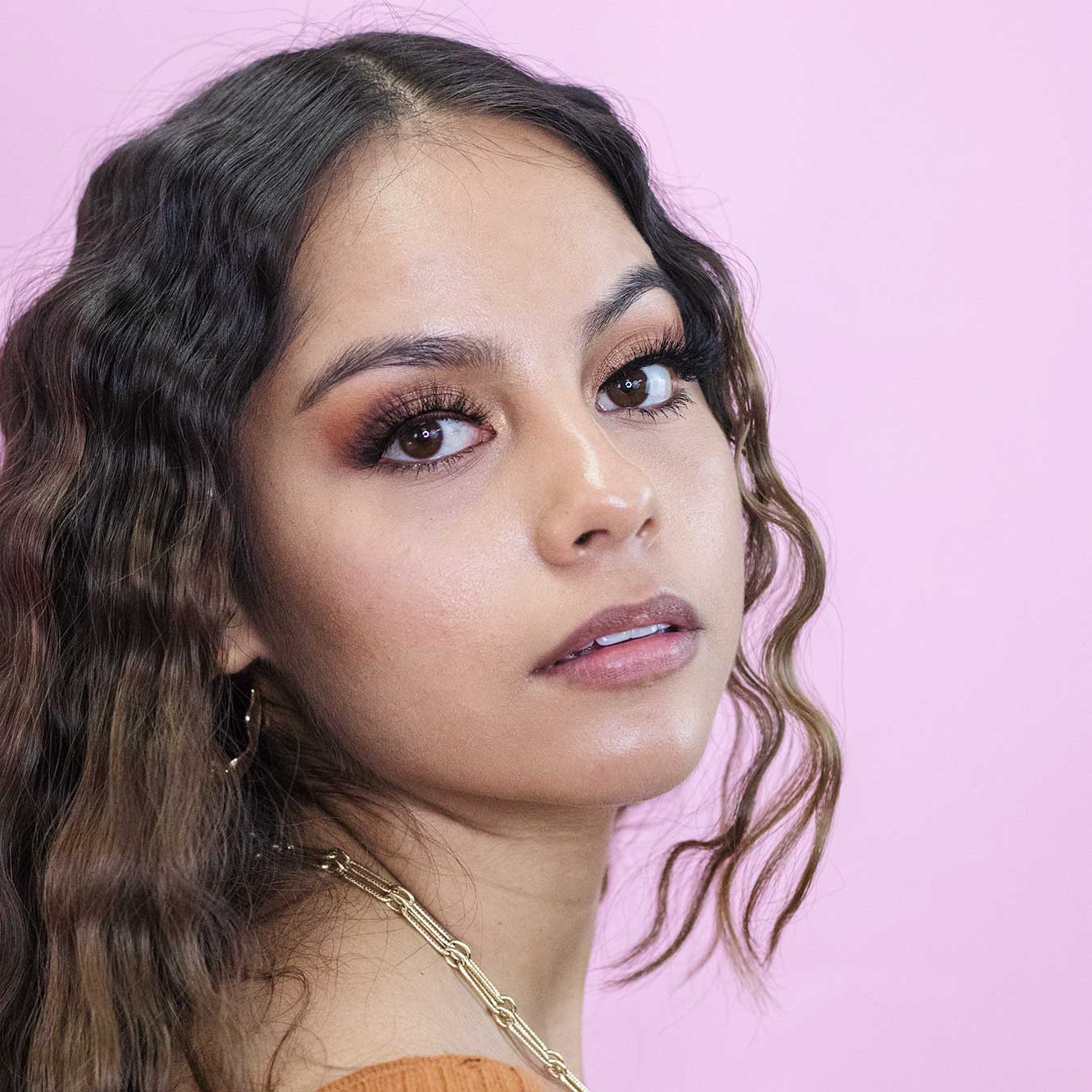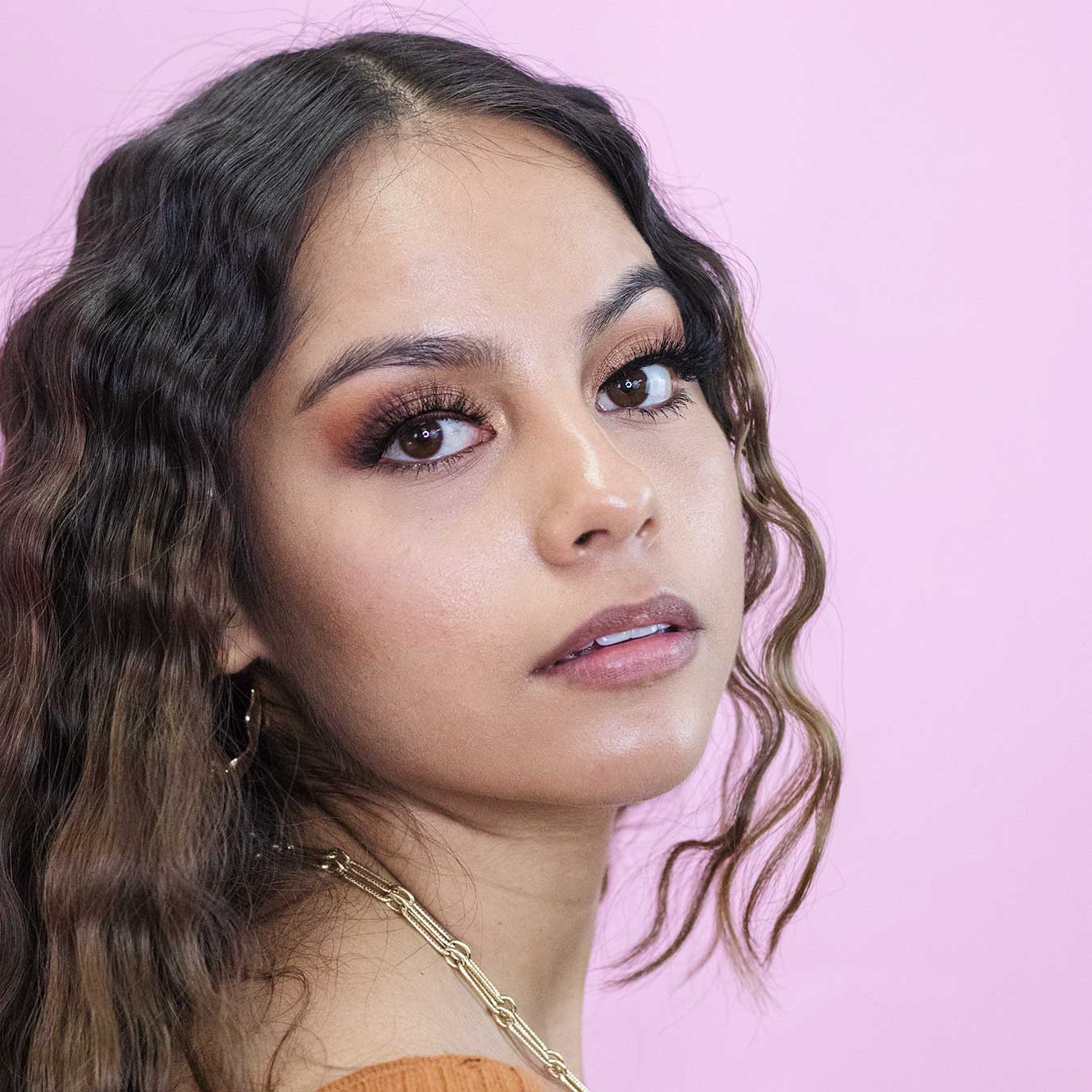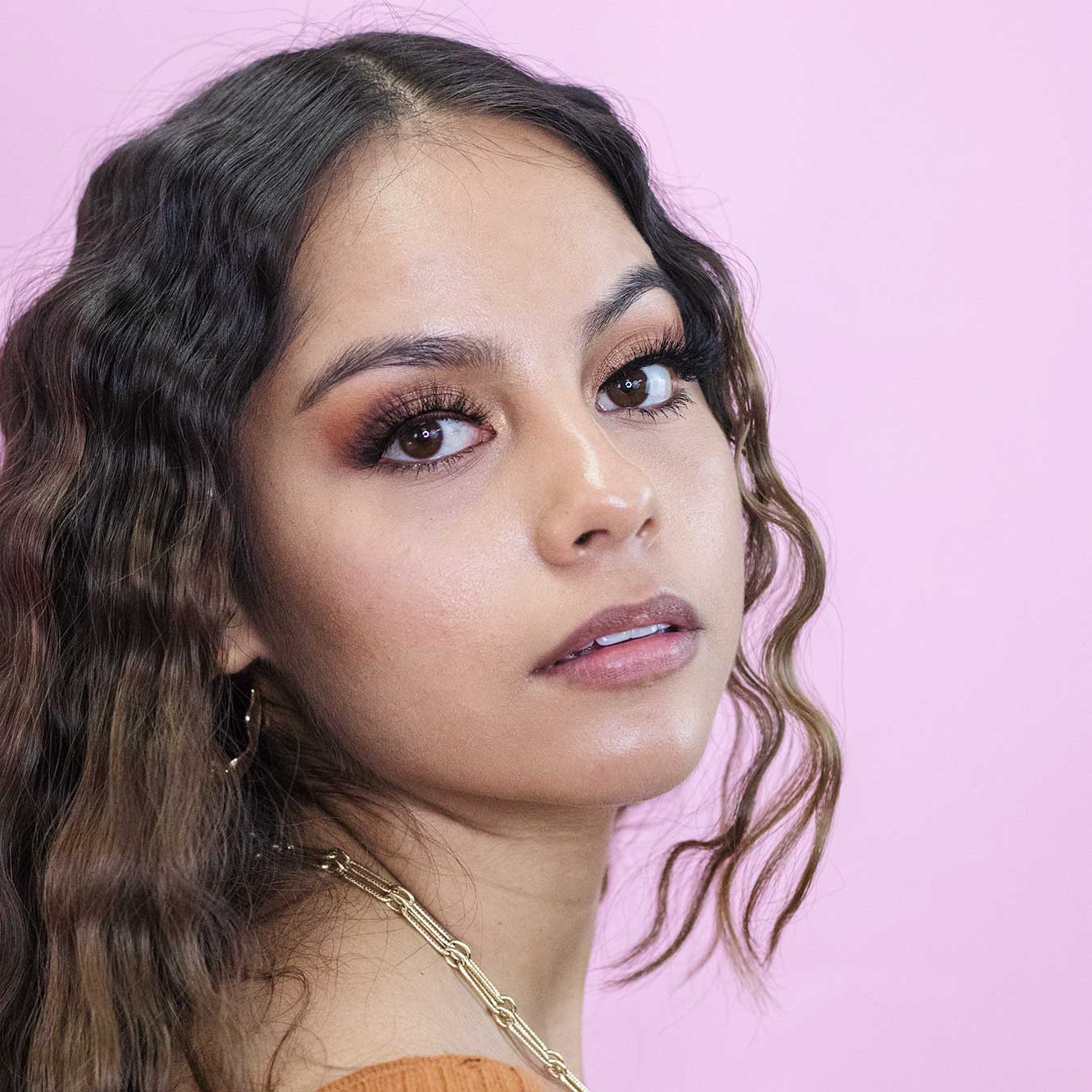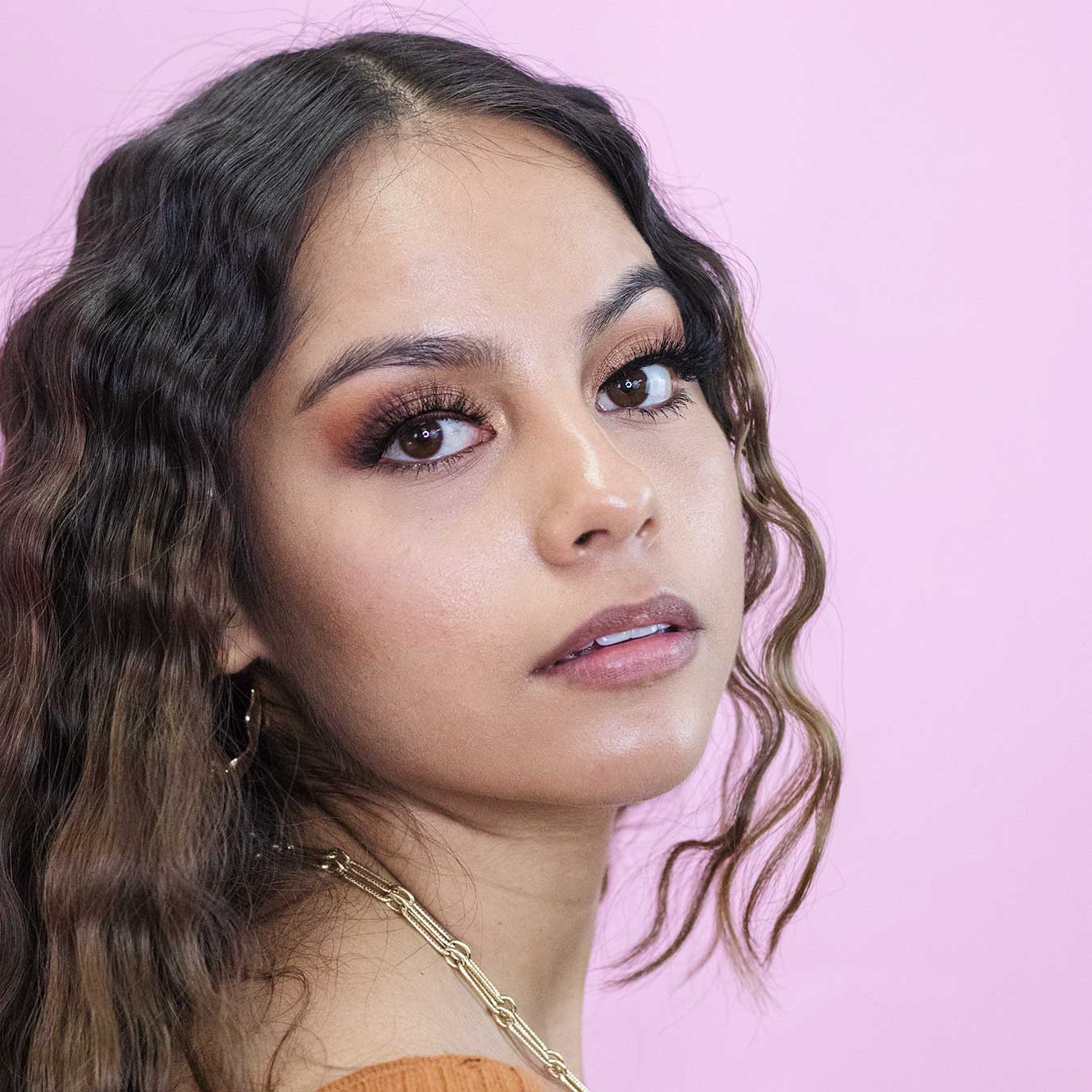 HEARTBREAKER
18mm Mink Eyelash is the perfect way to add some real glam to your makeup routine. The 3D strip lashes work to create the look of natural lashes and are lightweight enough to wear for hours. 
Light Weight & Fluffy 
Just The Right Amount Of Volume
Cruelty-Free
Super Comfortable
3d Mink
The eyelashes are made of 100% real mink fur and are fluffier than even the most luxurious fur. The best part? You can use them up to 25 times! These cat eyelashes look so realistic, and we assure you that you will make many heads turn when you wear them.
Band: Cotton Band

Color: Natural Black

Length: 6-18mm

Hair: Mink Hair