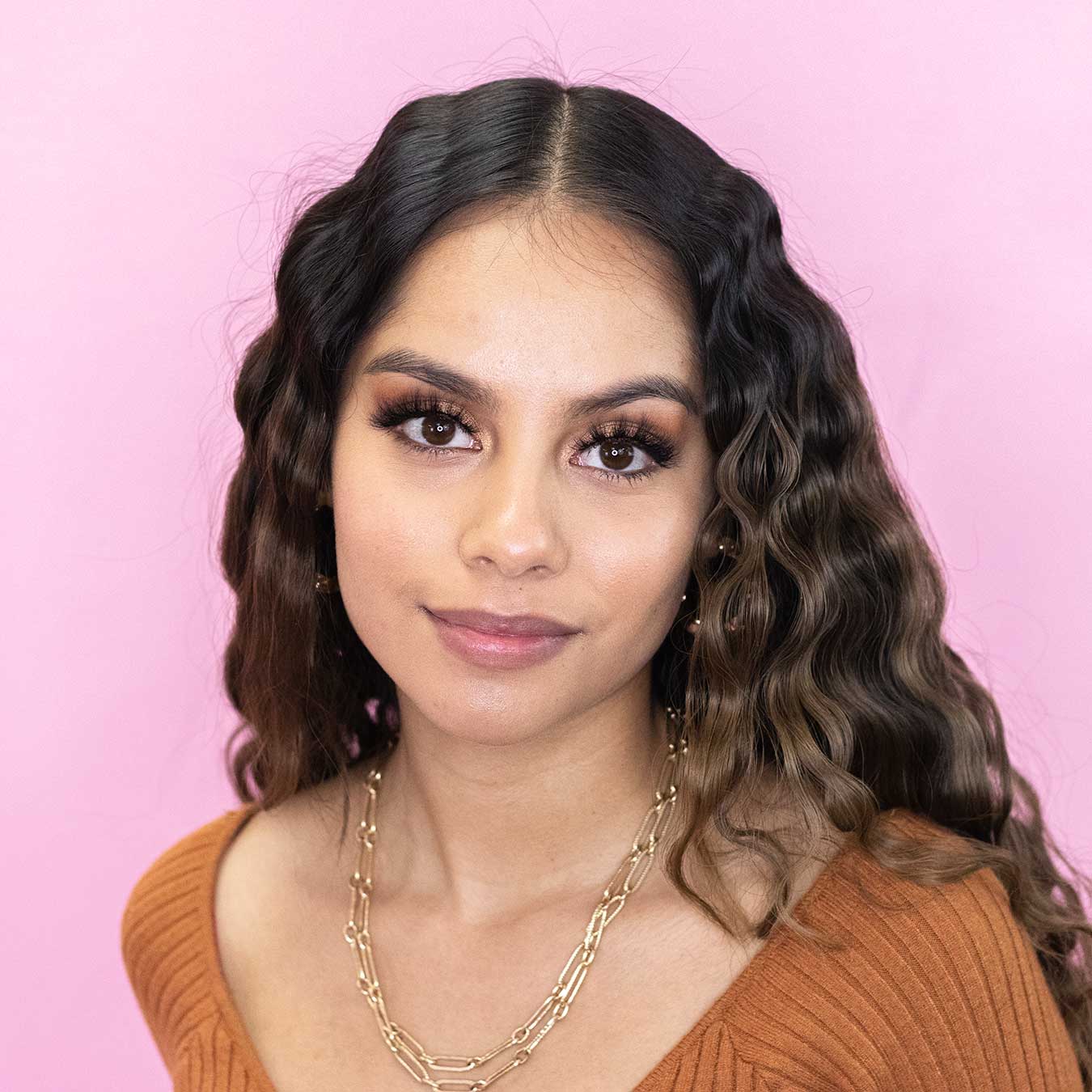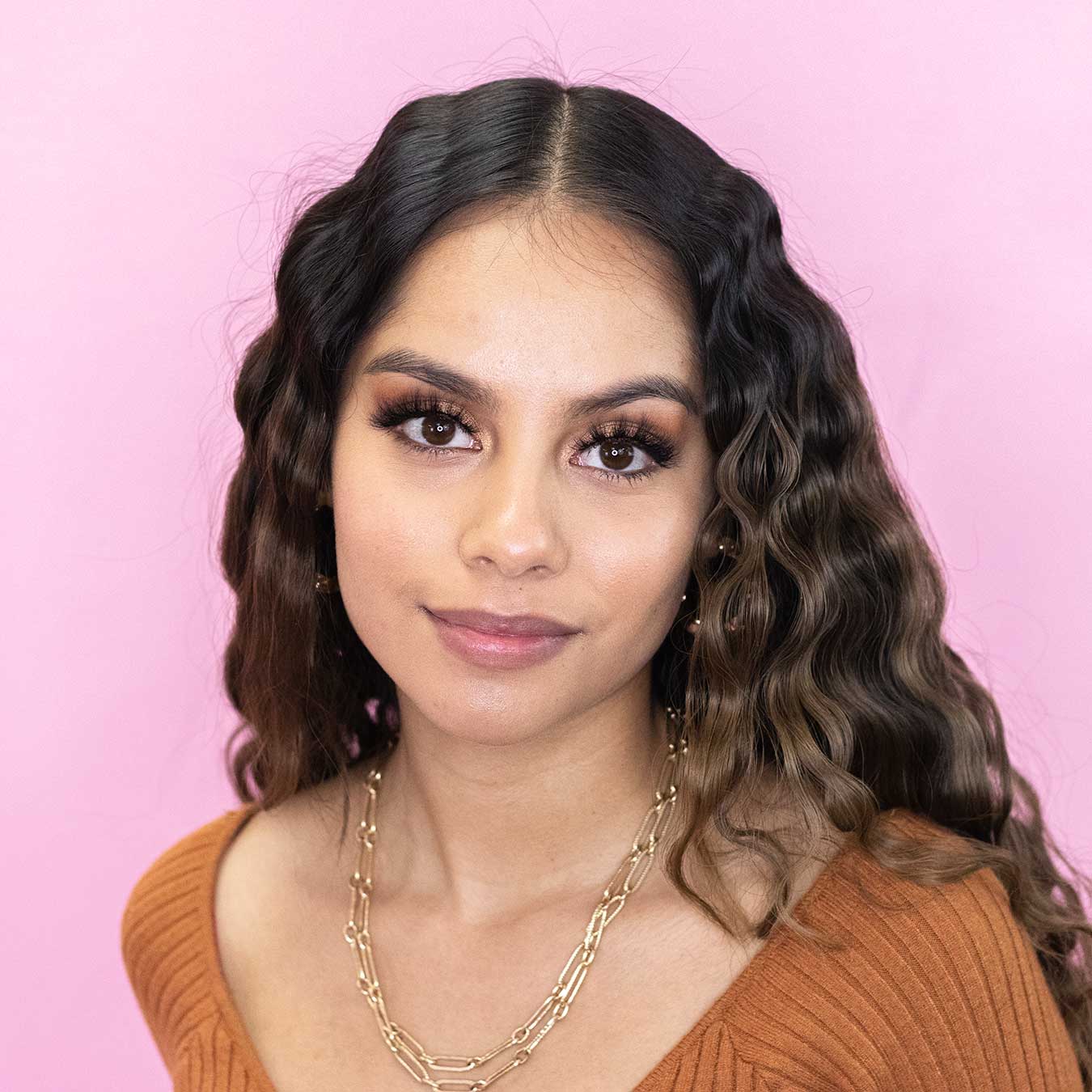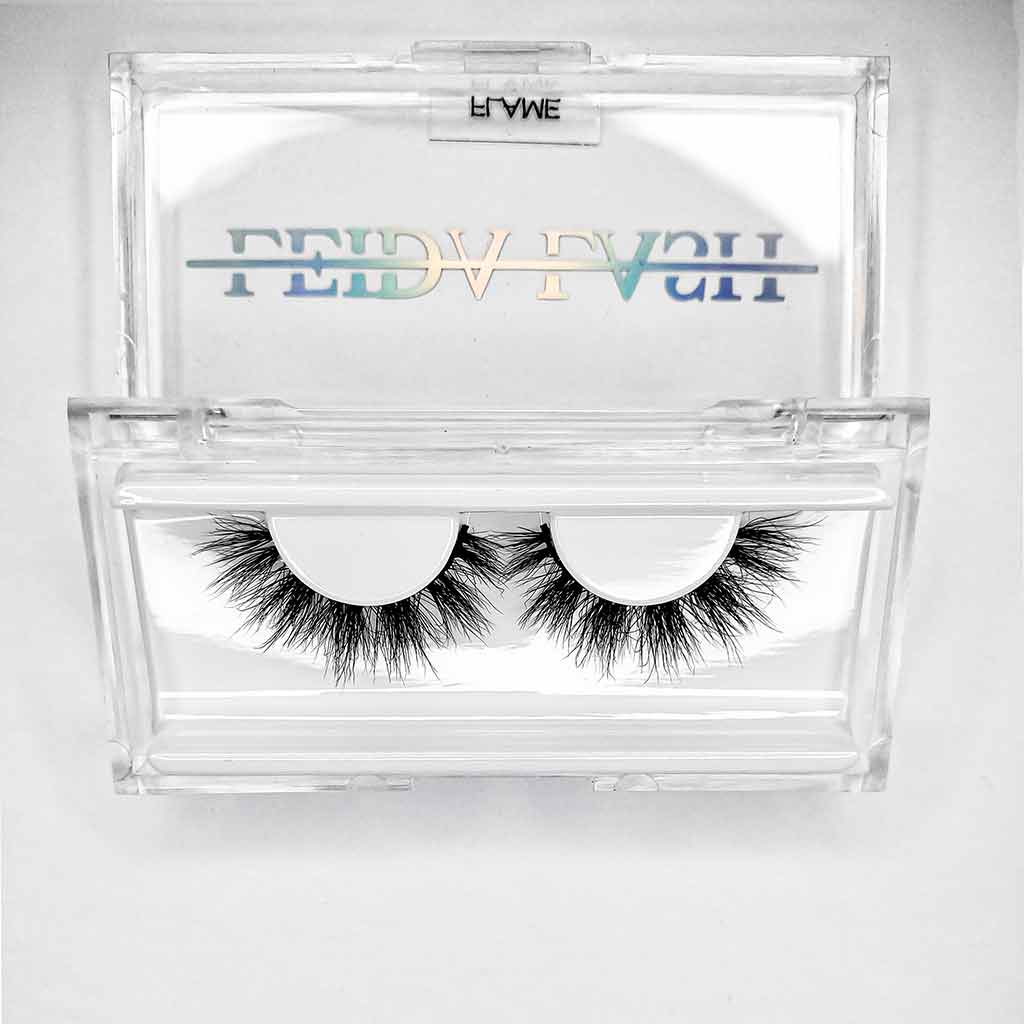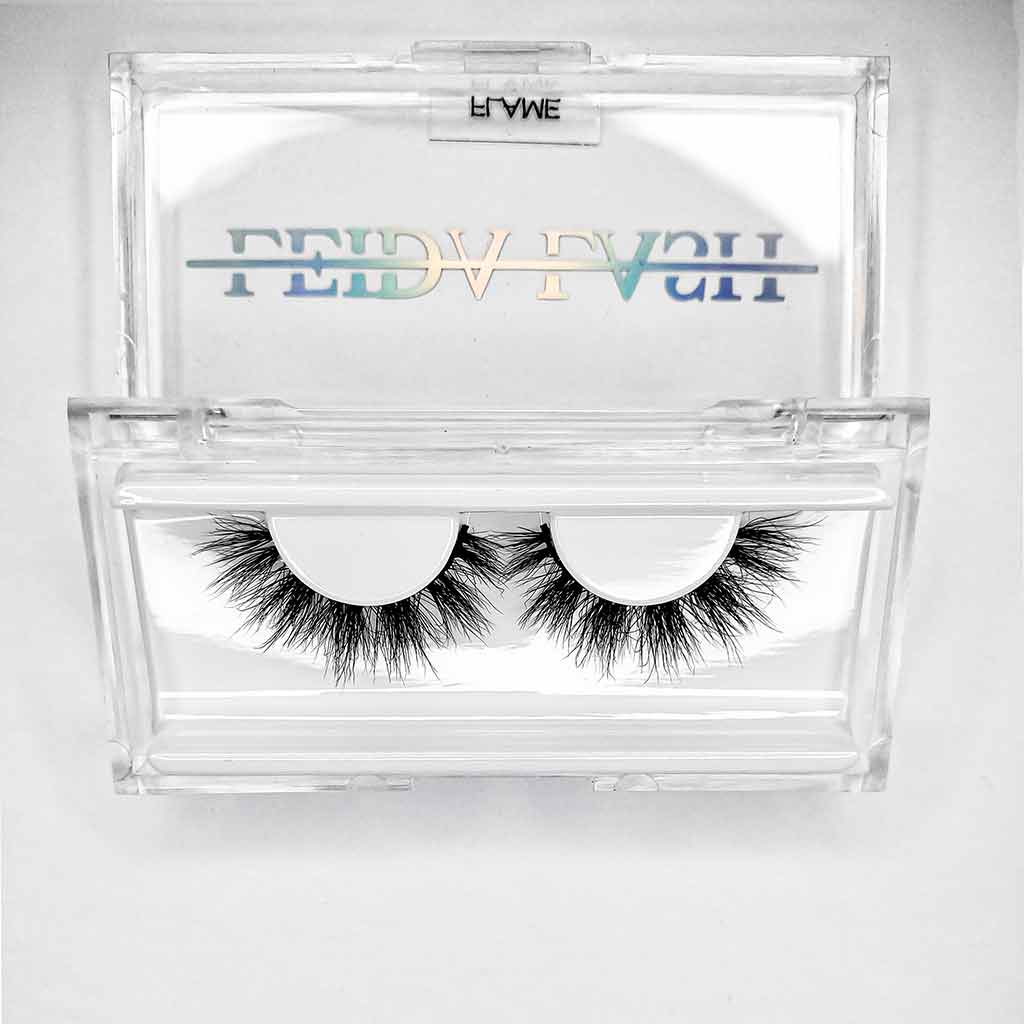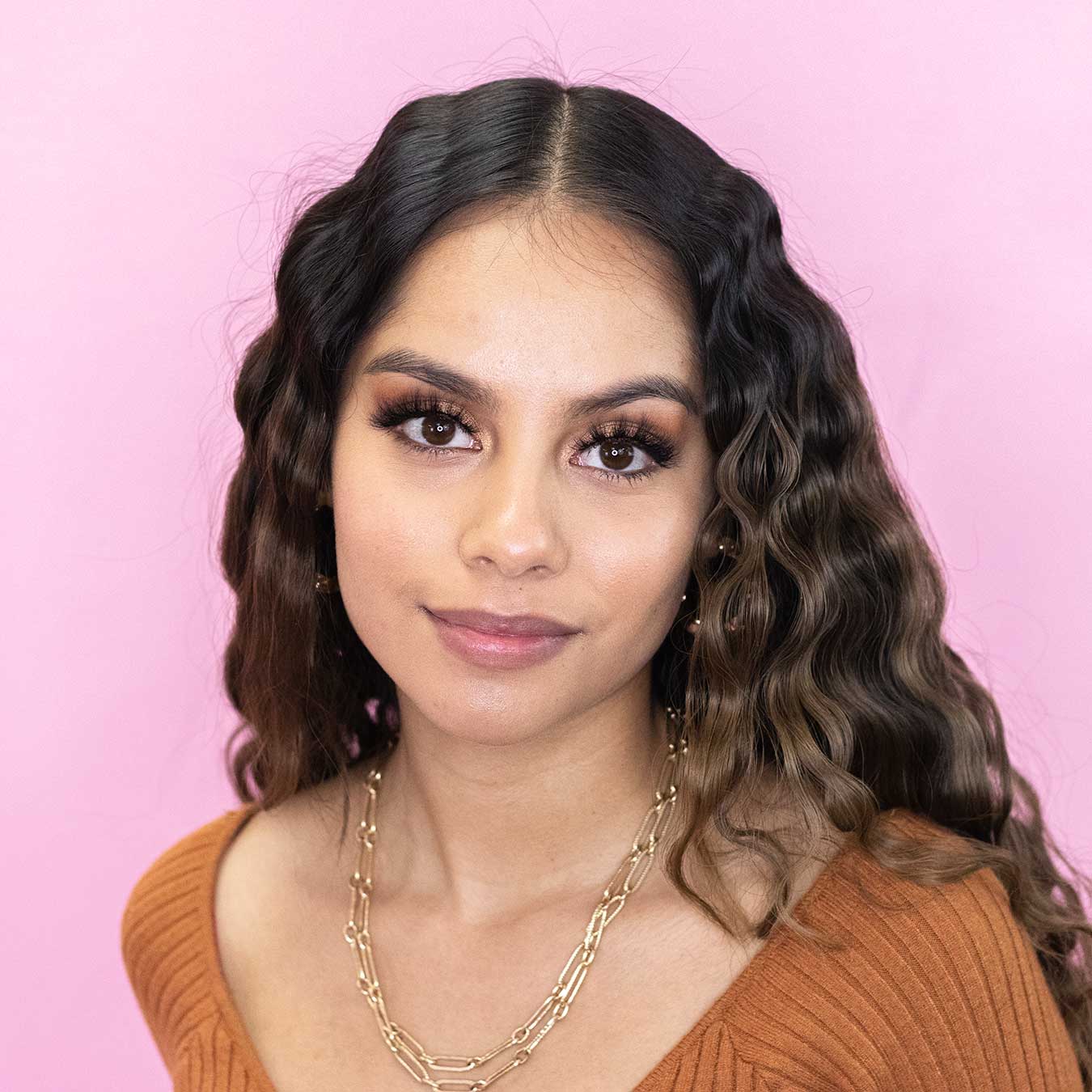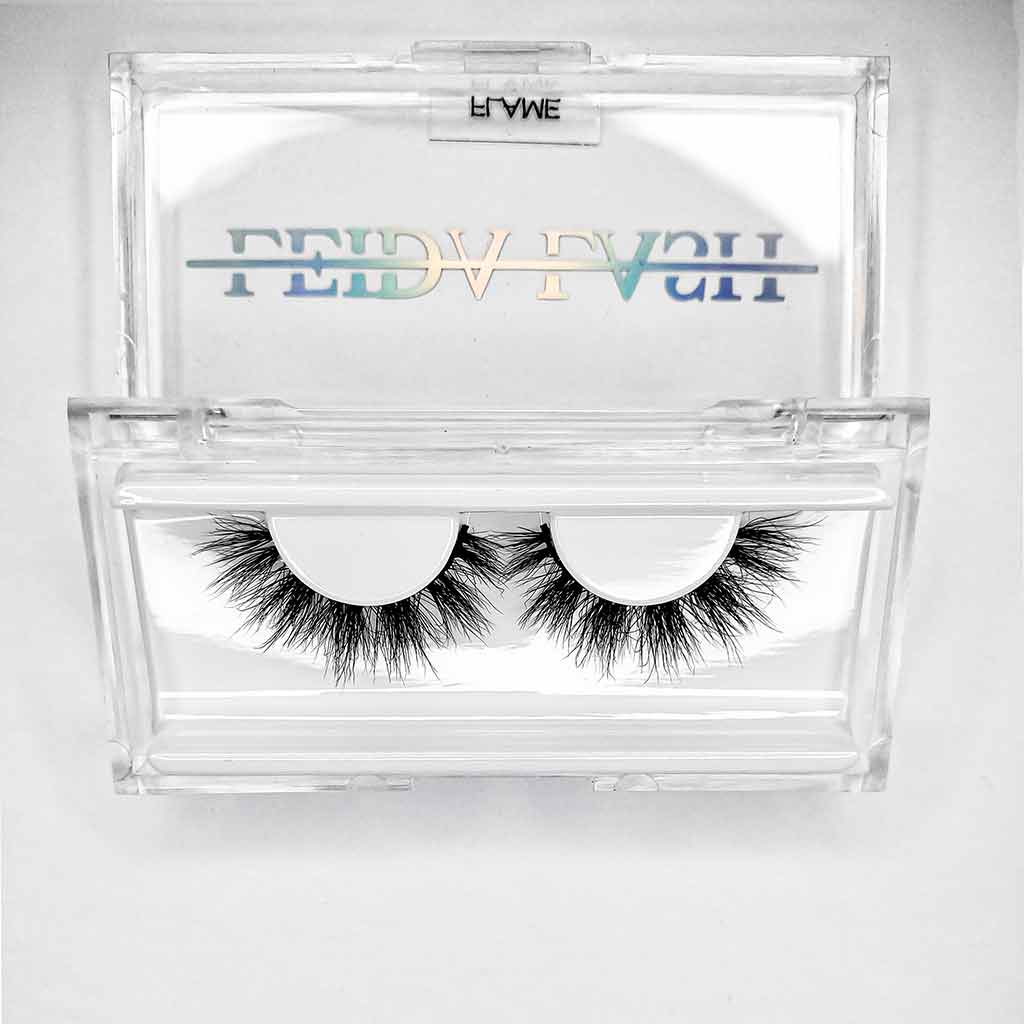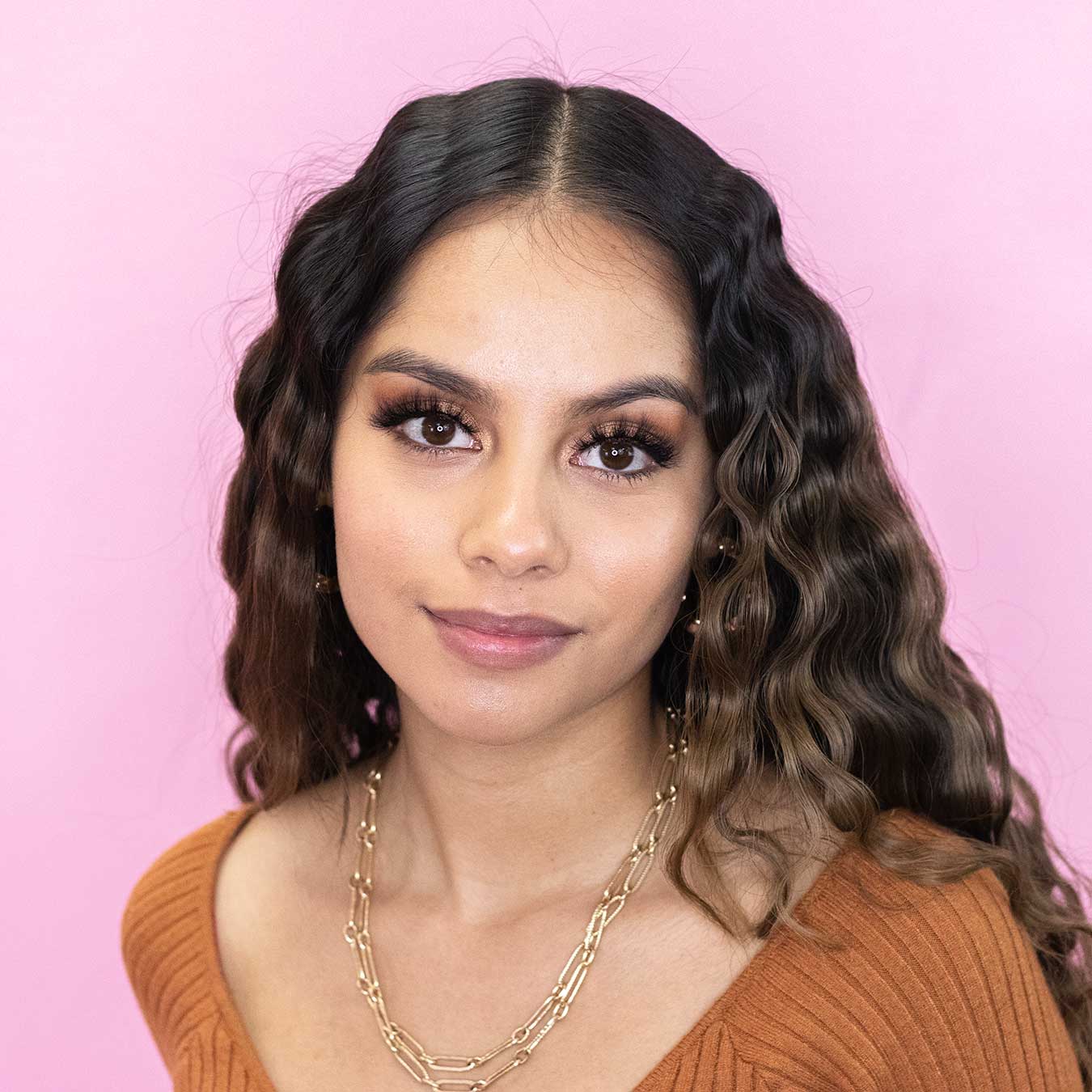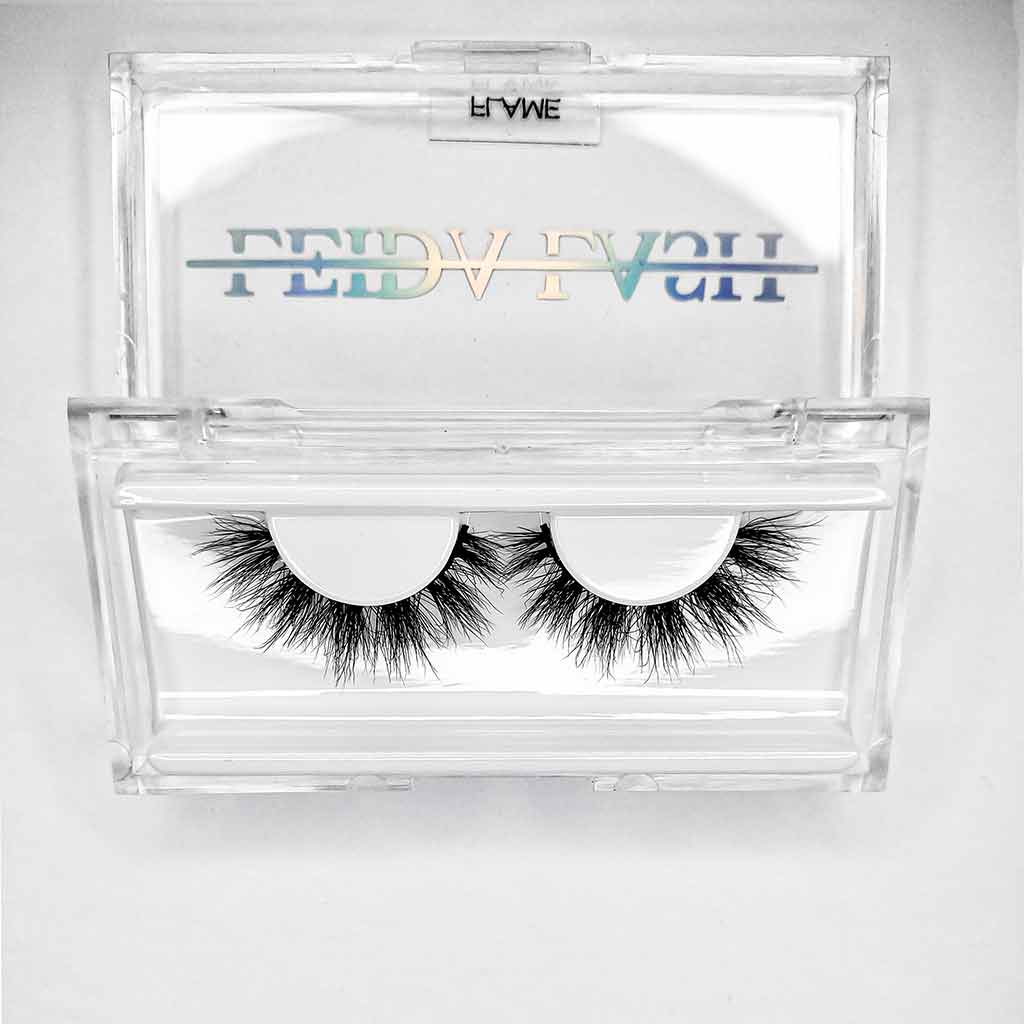 FLAME
If you've been looking for lashes that are more natural in appearance and lightweight to wear, you've found your match. Our Flame Mink 18mm Lashes are perfect for those who want a more natural look.
Great For All Eyeshapes
Real Mink Fur 
Cruelty-Free 
25+ Wears 
Perfect for Dressy occasions 
Lightweight 
Super comfortable
These lashes are made from luxuriously soft, lightweight, and feathery 3d mink eyelashes that are perfect for everyday wear. These mink lashes are the most comfortable you'll ever wear. These 18mm mink lashes are shorter and more natural-looking at the inner eye, but gradually get thicker and fuller towards the outer eye. This allows these lashes to be worn for 25 wears, with very minimal shedding.
They're perfect for anyone who wants a shorter lashline but still wants plenty of length on the outer corner.
Band: Cotton Band

Color: Natural Black

Length: 6-18mm

Hair: Mink Hair