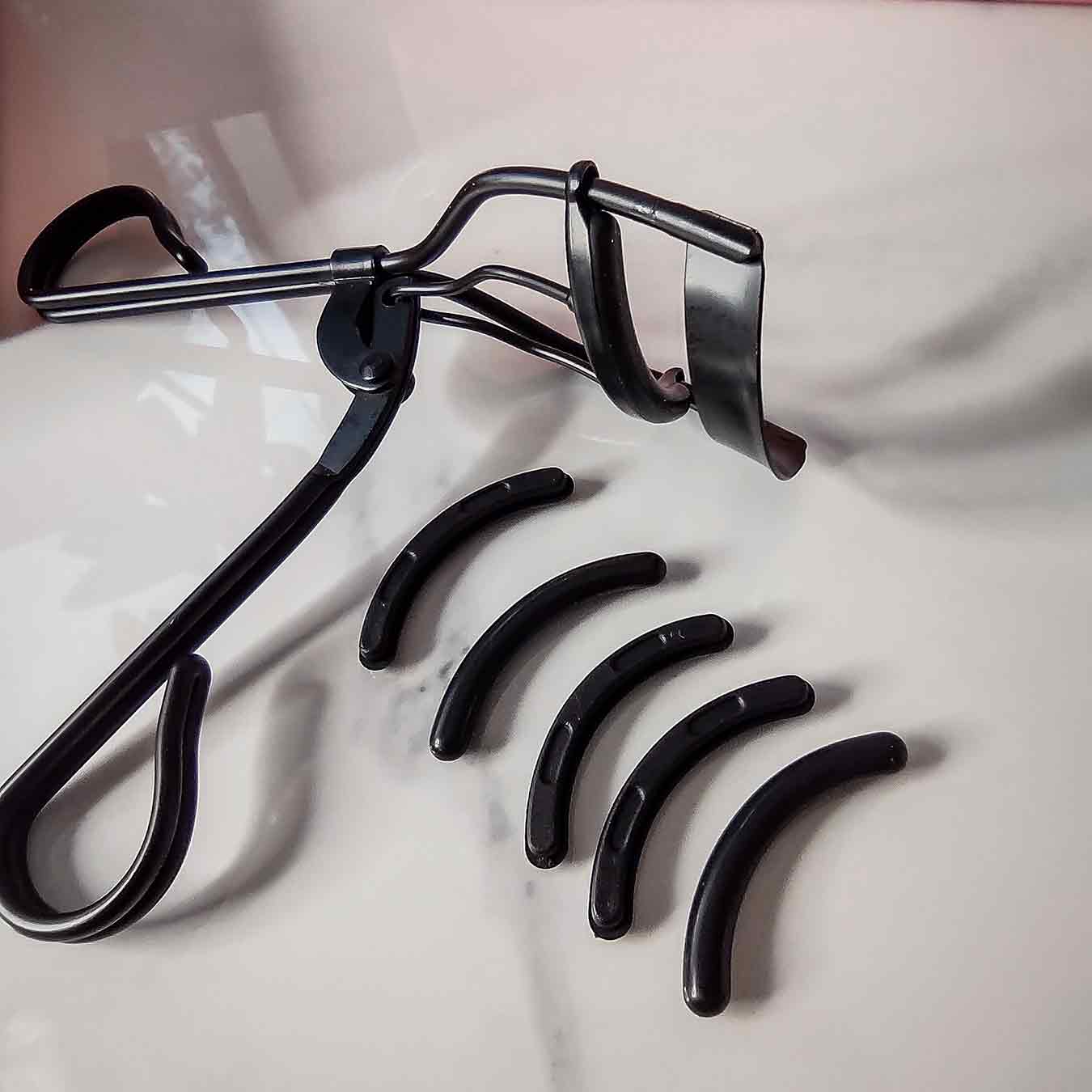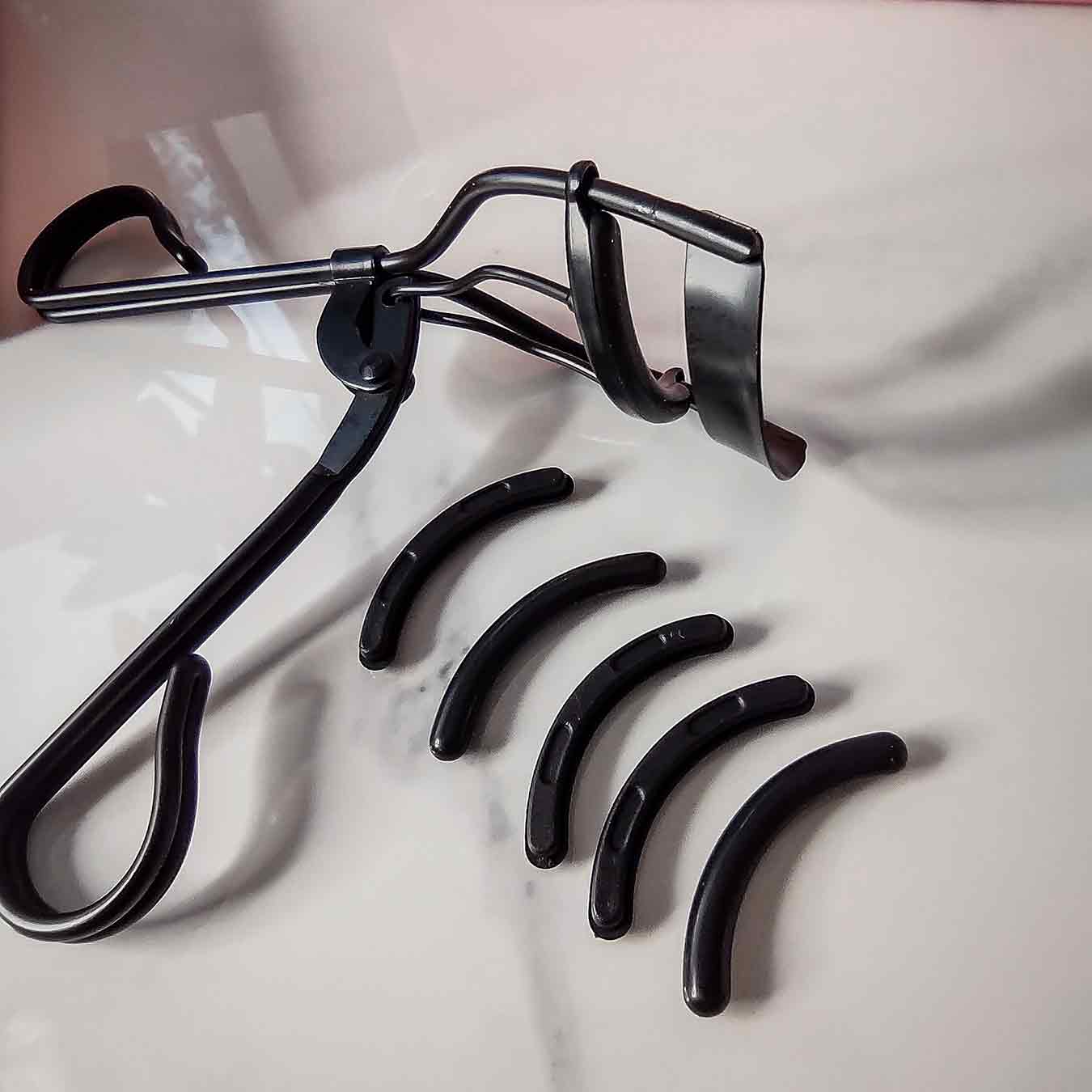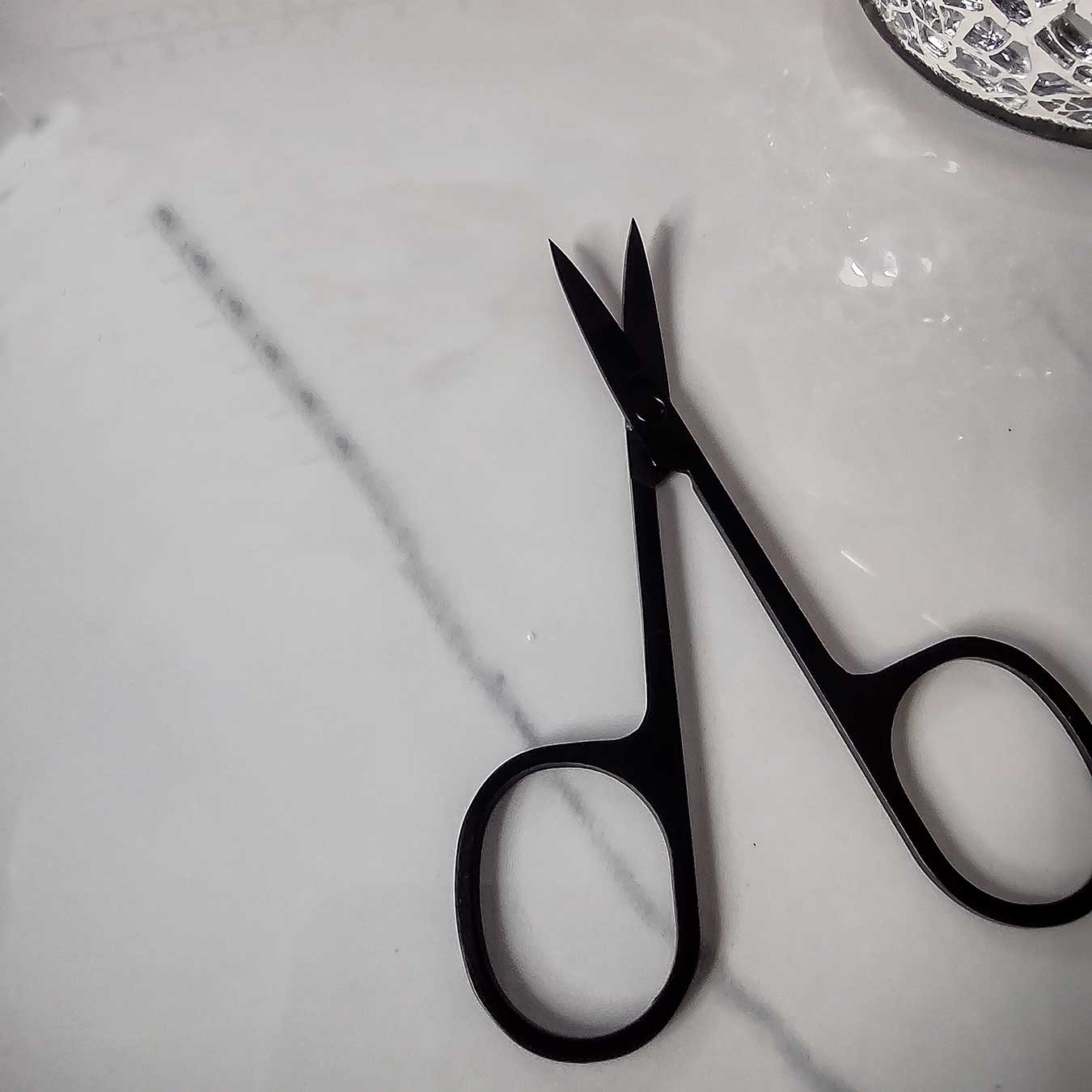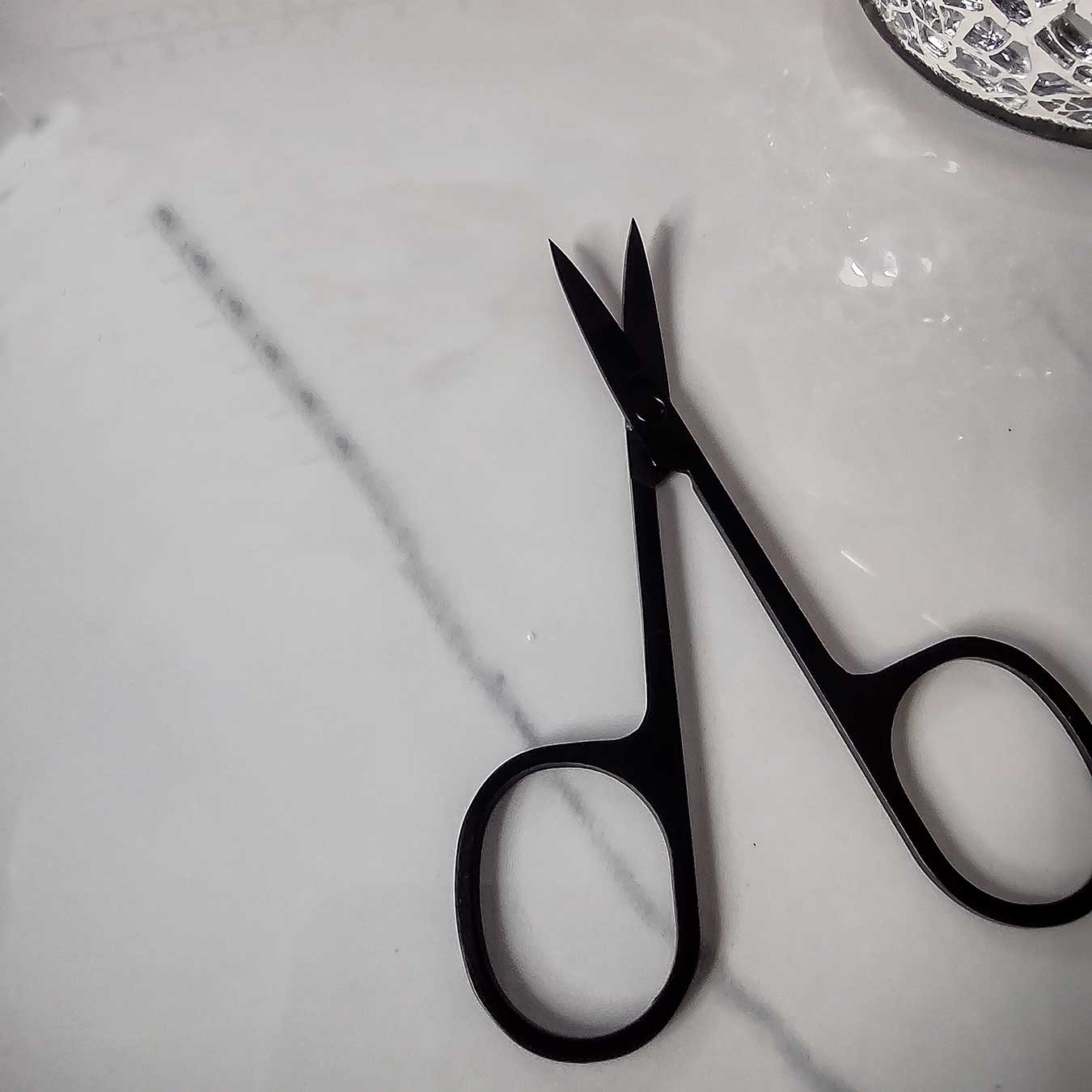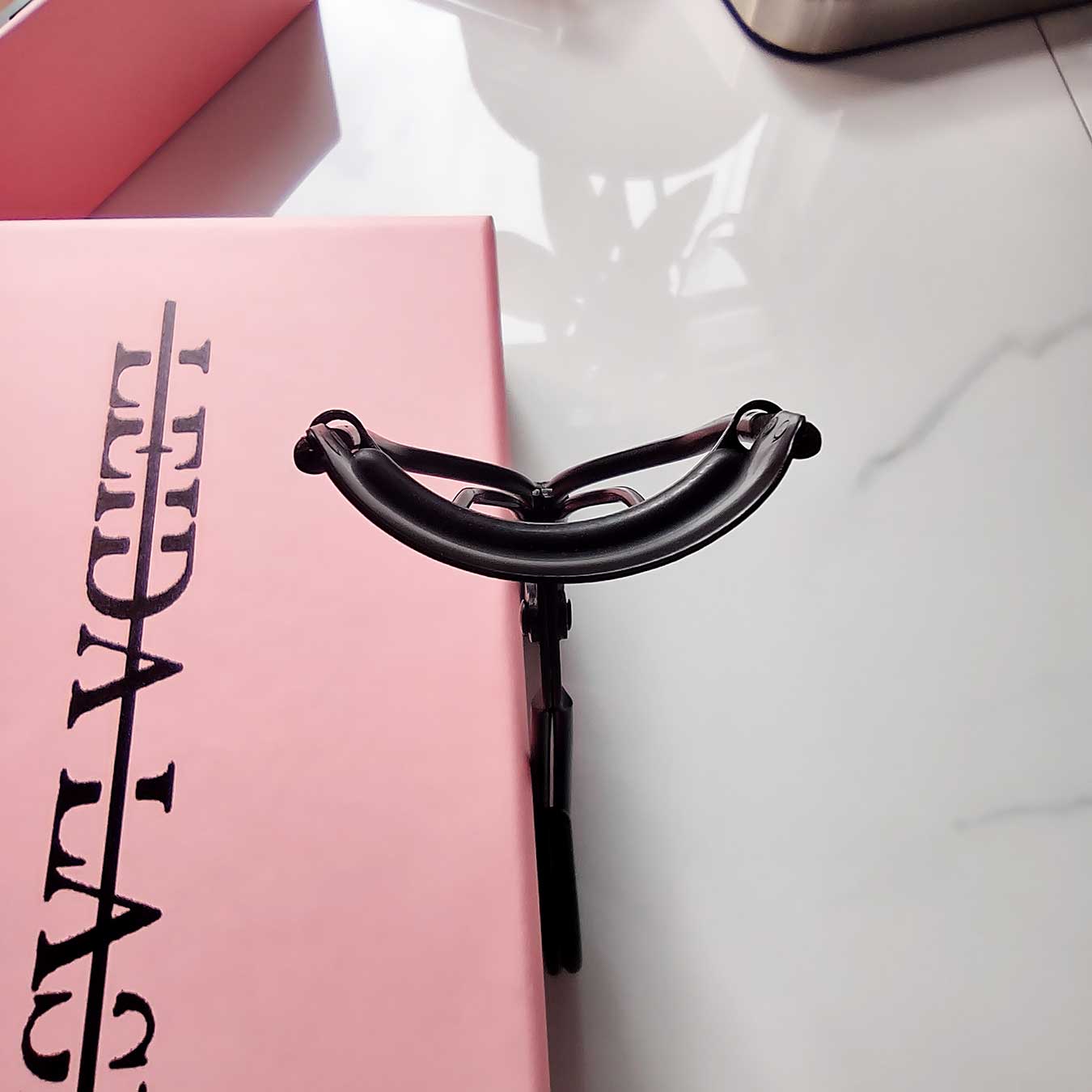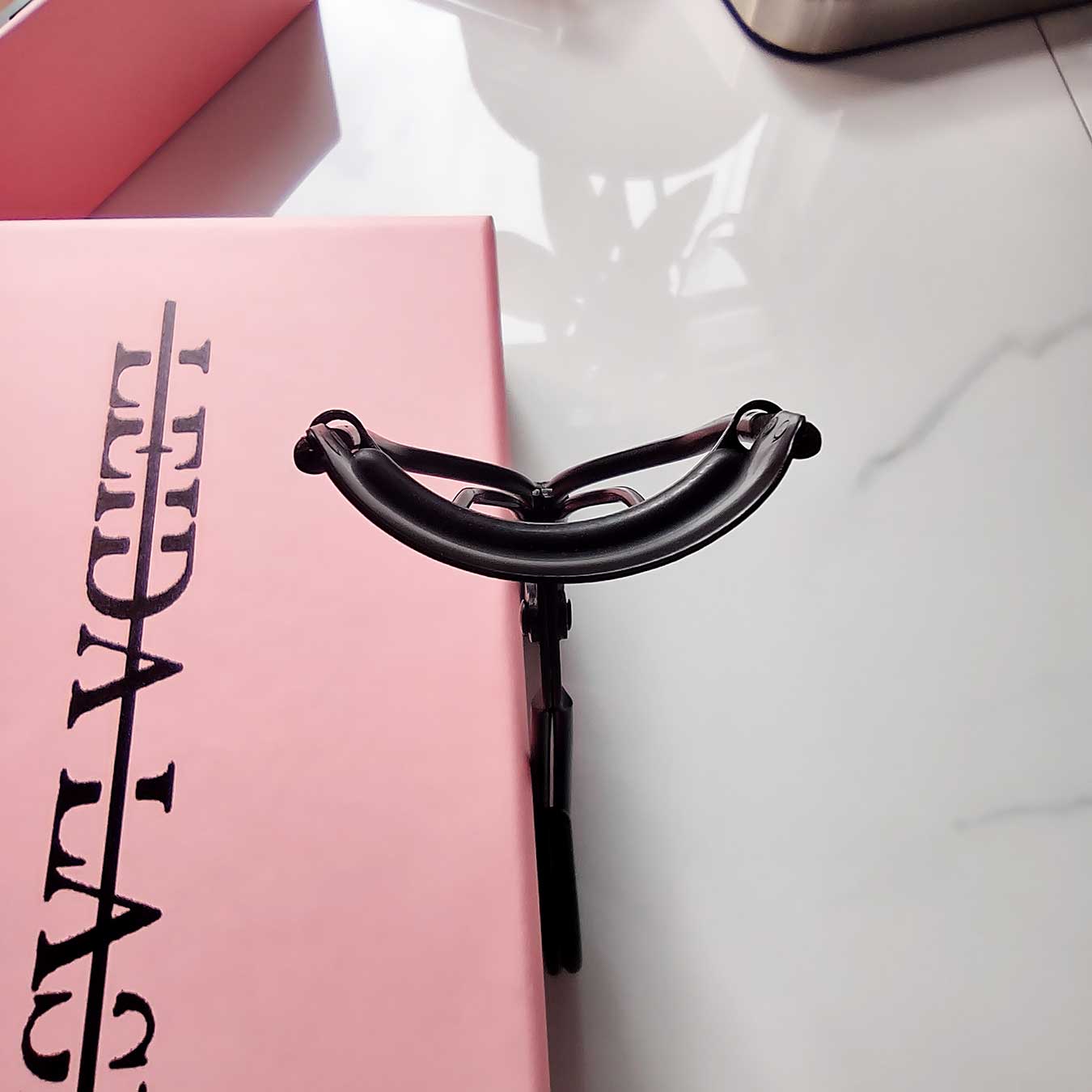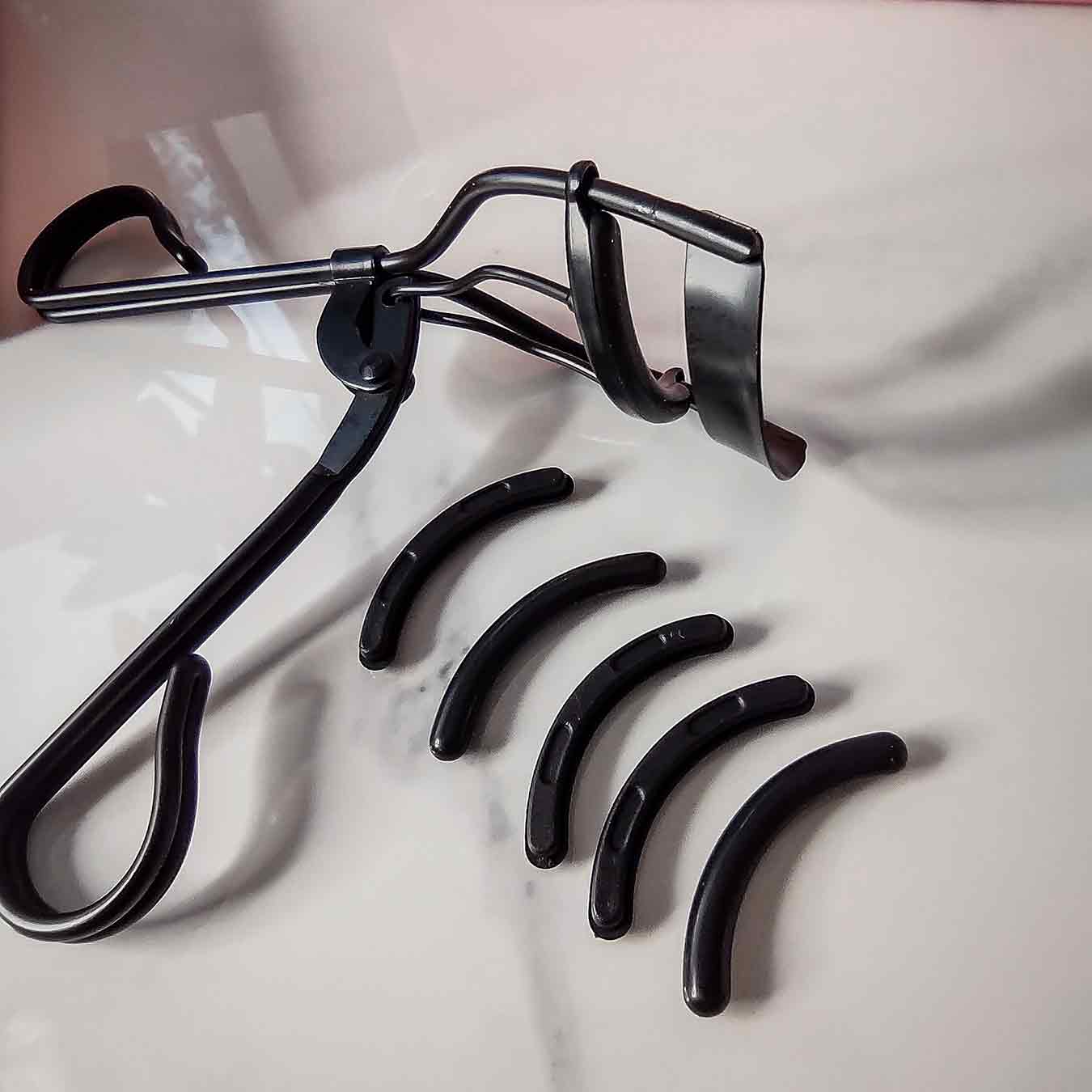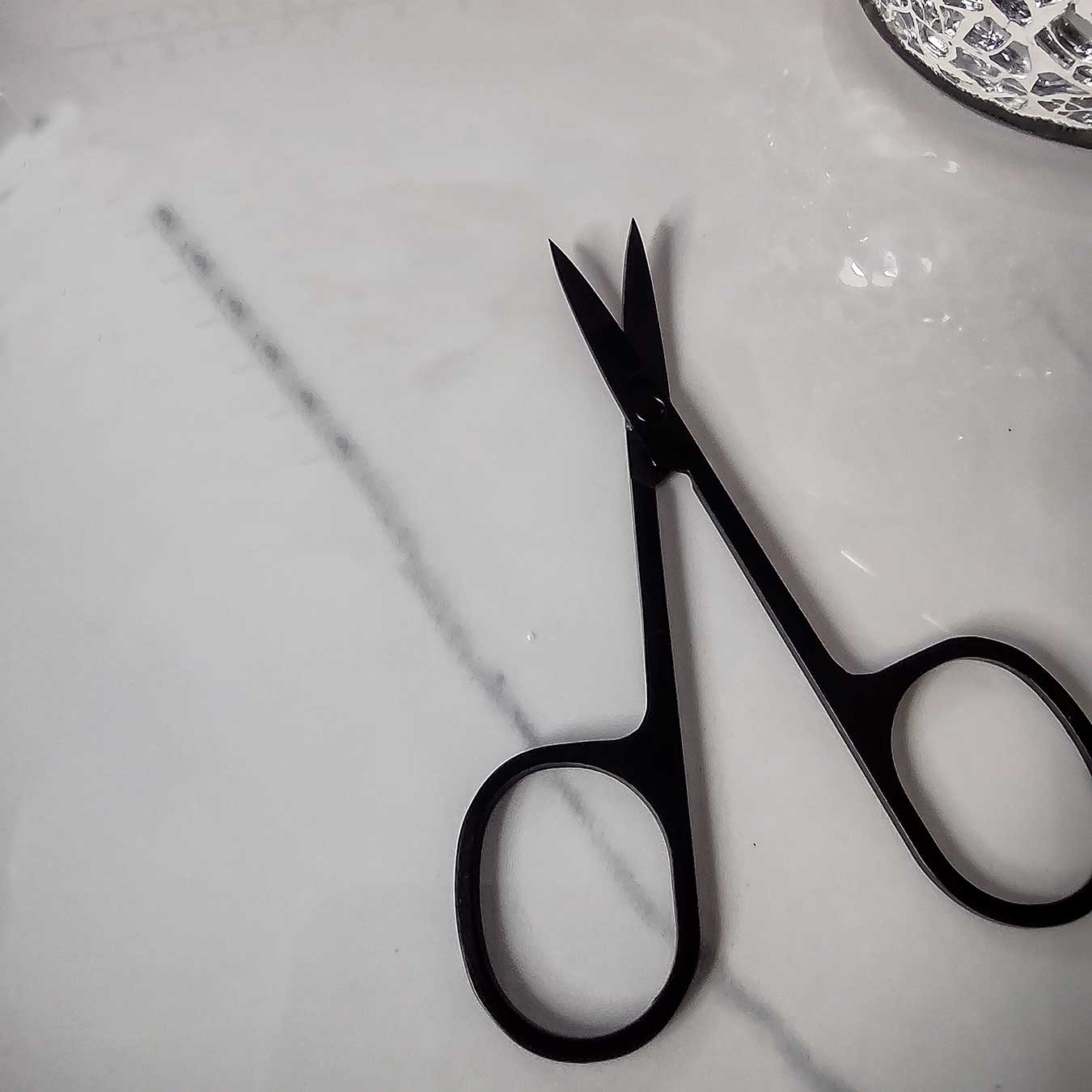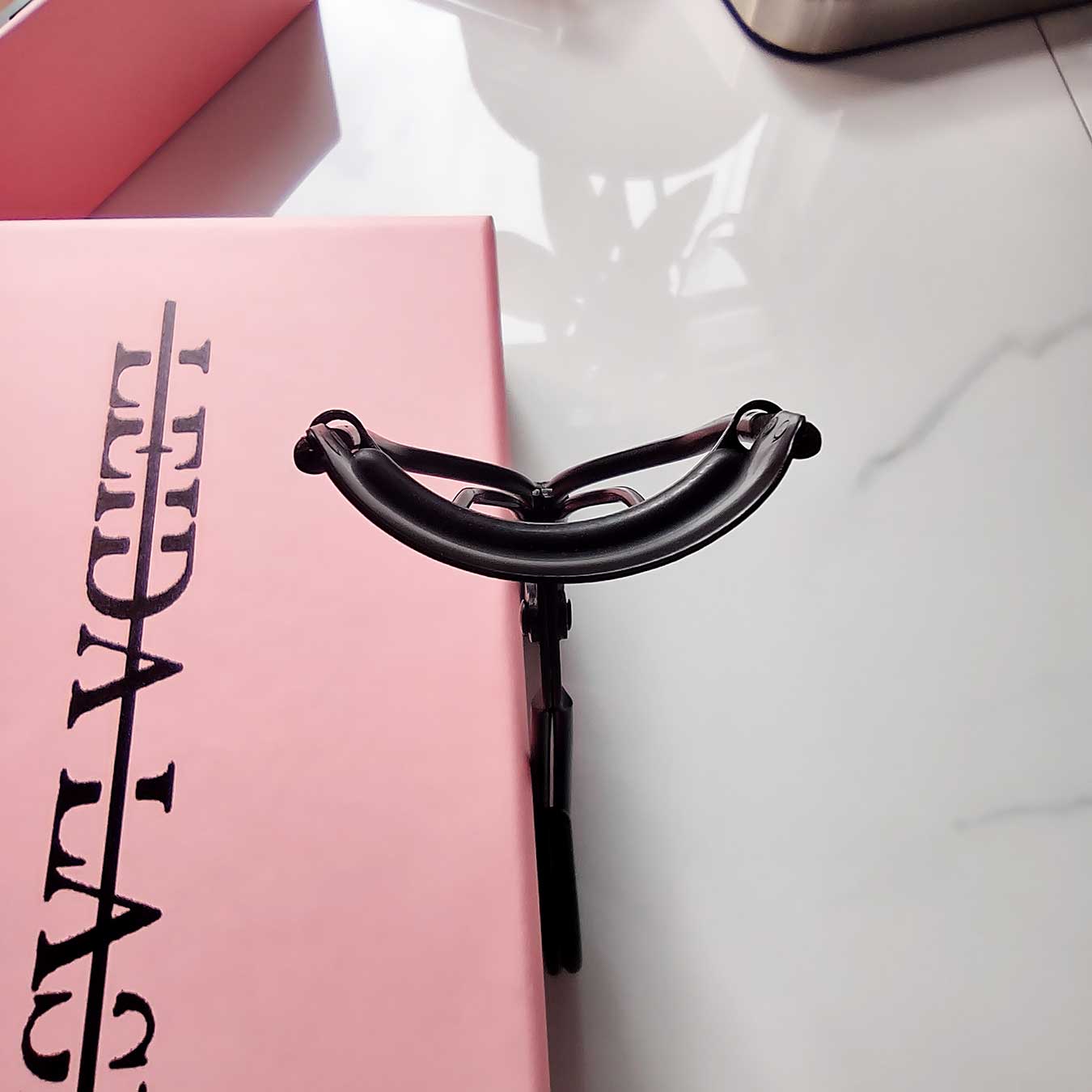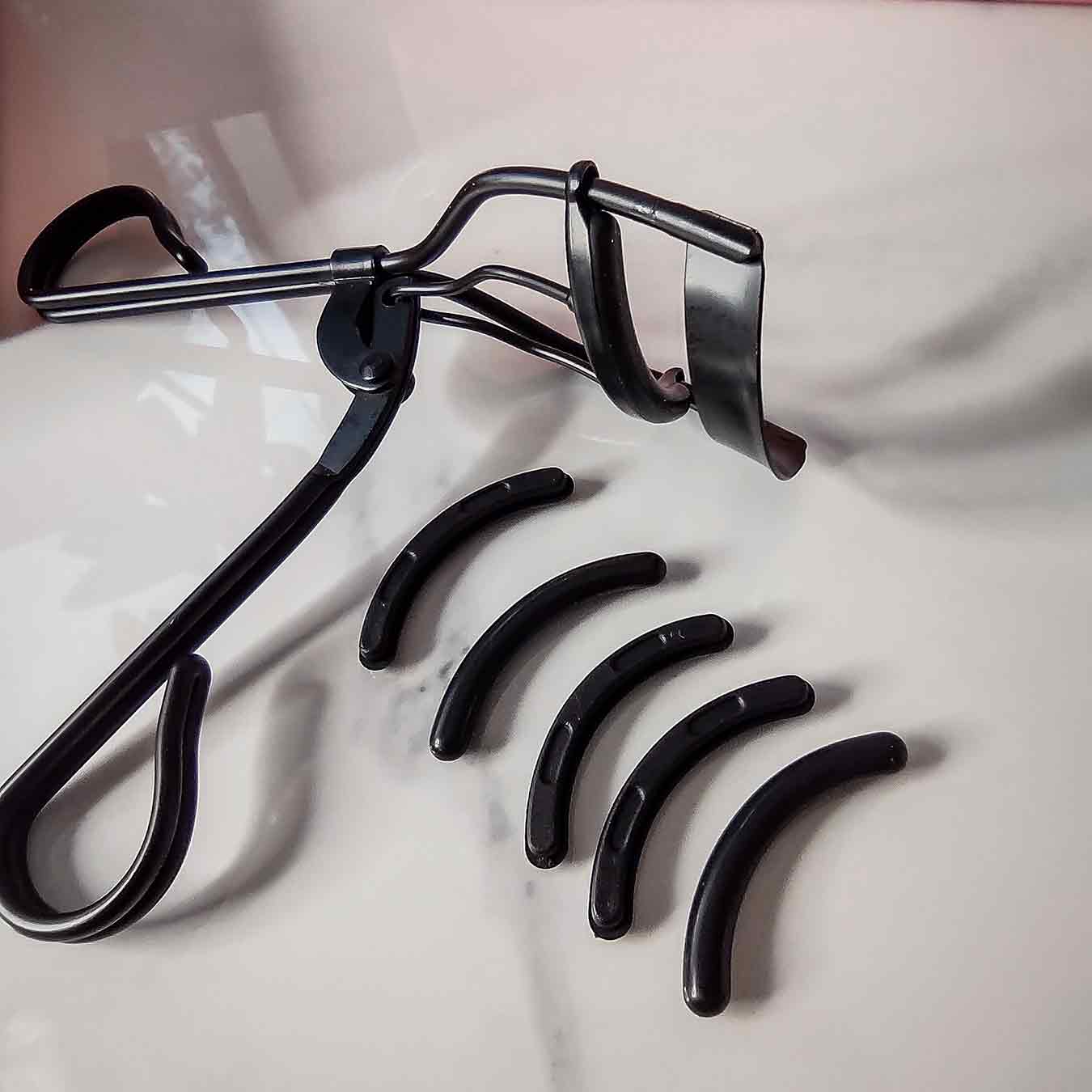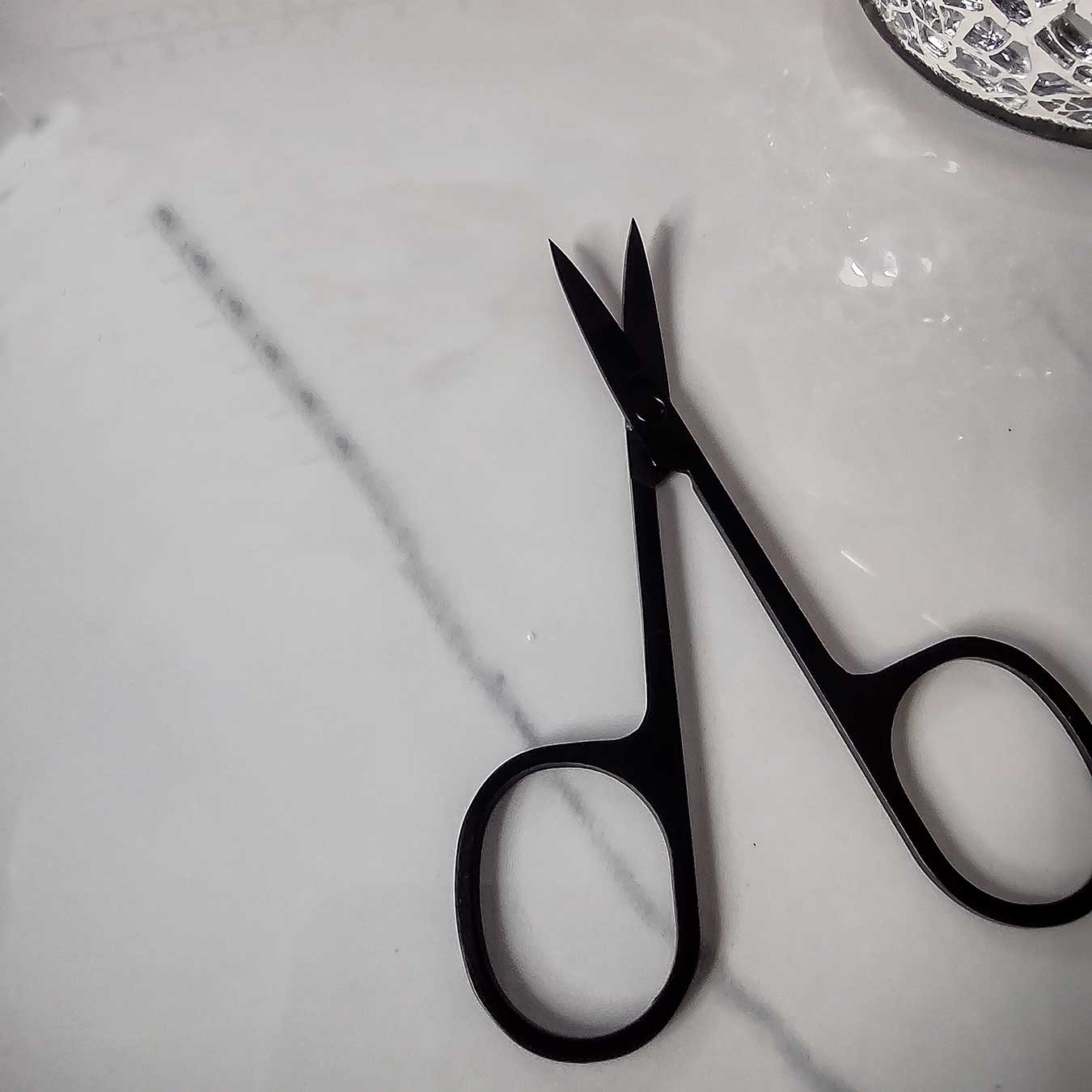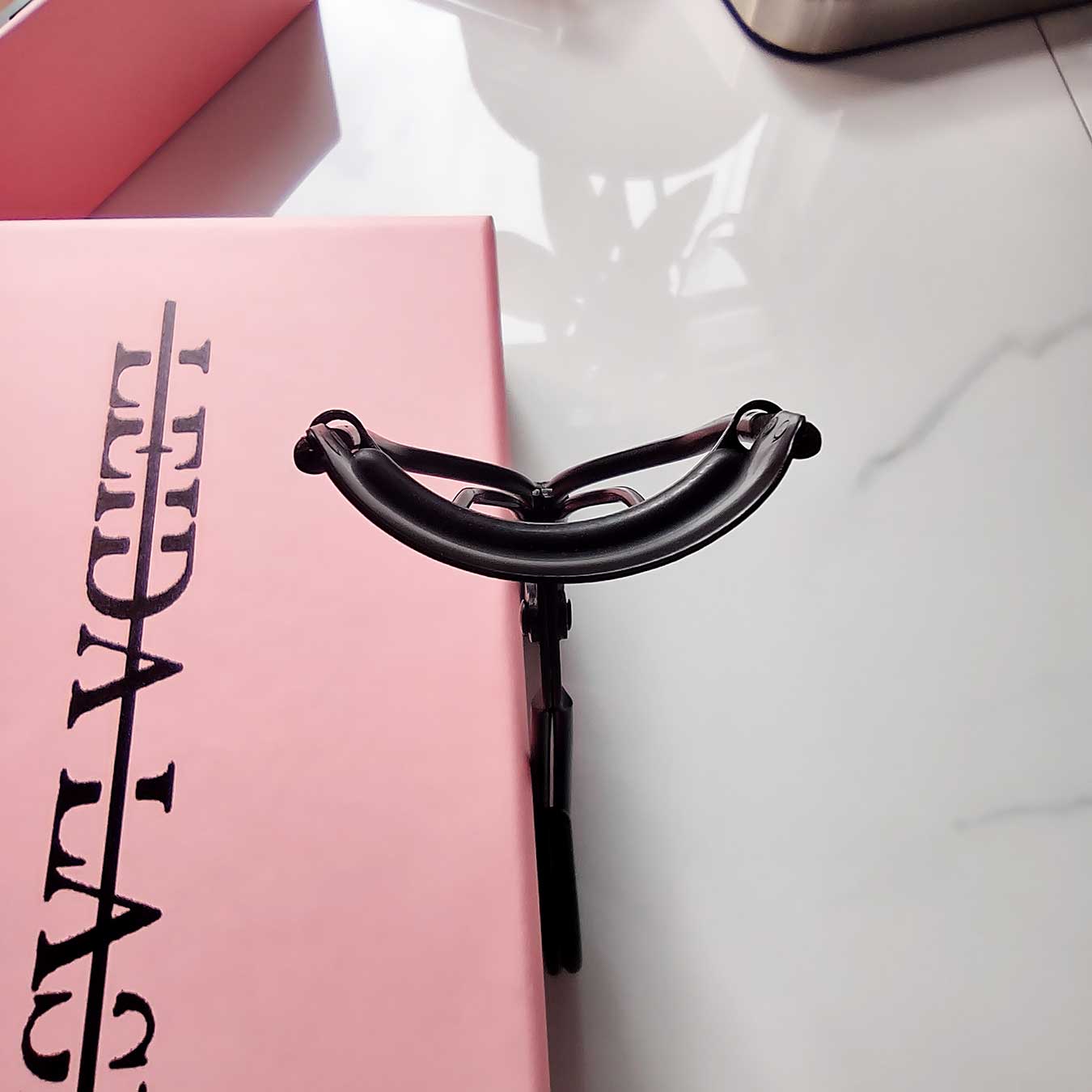 4 Piece Eyelash Tool Kit Set
Price Of all tools bought separately  from other luxury brands
Lash Curler- $20
Application- $8
Scissors- $8
Tweezers-$15
Total-$51
Savings Buying the kit $32
Do you want to have the perfect lashes?
We know that having beautiful lashes can be a struggle. That's why we created this eyelash tool kit! It comes with four tools that will make your lash game strong and powerful. The eyelash curler has five replaceable rubbers, so it is easy to keep using it repeatedly without worrying about buying new ones every month or two.
This set includes an eyelash curler, tweezers, scissors, and an application tool for applying fake lashes (which are not included). These four tools will change your lash game forever by making them look longer, fuller, thicker – whatever you desire!
With these four products in hand, you can now create any type of look you want with ease. No more struggling with those cheap drugstore brands because they don't work as well as our professional quality products! Get ready for some serious lash envy when people see how amazing yours look after using our products!
Material Stainless Steel
Comes with-
Lash applicator for putting on fake eyelashes
Eyelash Curler- personal care
Scissors- trimming lashes and lash band
tweezers- Cleaning up false lashes, eyebrows and grabbing lashes
The complete lash toolset
Eyelashes Tool Set
Eyelashes are a girl's best friend. Whether you're going for the natural look or want to be the sultry bombshell, eyelash extensions can make your eyelids pop in any way you choose. But what if you don't have time to visit your aesthetician every few weeks?
Never fear; this eyelash tool kit is here! This set comes with four tools that will change your lash game: an eyelash curler, tweezers, scissors, and an eyelash application tool. These tools are all small enough to fit into a purse, so it makes them super easy to take on the go when needed. The eyelash curler has 5 replaces rubbers so you can keep using it and get the perfect curves for your natural lashes.
How to Use Eyelash Curler
Squeeze the base of the lashes with the eyelash curler while looking down. While gradually building an angle, squeeze the lashes approximately three times, traveling from bottom to top. Reduce pressure near the tips for a natural appearance.
If your strip lashes are losing some of their curls, you will be able to re-curl them as well.
If your lashes get wet, you dry them out and re-curl them. Simple now, you are ready for the night out.
An eyelash curler is a tool that can be used to curl eyelashes before applying mascara or eyeliner.
Works very well with straight lashes and curly lashes
Soft eyeliner tips are curved to fit the contours of the eyelid
For eyelids that are small, deep-set, or hooded.
It comes with six total pad that attaches to the eyelash curler.
Eyelash Application Tool
This tool is incredible. Have you ever seen the makeup artist use a tool and quickly put on their false lashes? This is the tool they use.
Grab the lash at the base next to the band, so you don't damage the eyelashes, and use it to press onto your eyelid and right on your lash line. It helps protect your false eyelashes by getting more use out of them while also making it easy to apply lashes.
Tweezer
These eyelash tweezers are essential for getting rid of any eyelashes that may be in the way. Unlike regular tweezers, eyelash tweezers are made of particular heat-resistant metal and won't leave eyelash marks. Using them is easy; they make it look like you're merely brushing eyelashes out of the way to get an even line.
Scissors
Use eyelash scissors to cut eyelashes that are too long. You can shape your strip lashes or your lashes to the styles you want more. Be sure not to cut them too short!
If eyelashes are already the proper length, use an eyelash curler to curl eyelashes, so they stay in place while you apply them. Also, use them to trim the band of the eyelashes to fit your eyelid for maximum comfort.
Having the right tools for the makeup looks you are going for can make or break your beauty routine. Try a tool kit and get everything you need to upgrade your lash game.